Most Japanese women want to spend the rest of their lives with a man who appears to be fairly ordinary, working in the office to make money, a new survey suggests.
IBJ, a marriage consultation company, surveyed 556 single Japanese women in their 20s to 40s about their ideal husband.
As it turned out, majority of the respondents wanted a typical salaryman — the guy depicted to work extremely long hours and, alarmingly, appear to be the most likely to die from karoshi.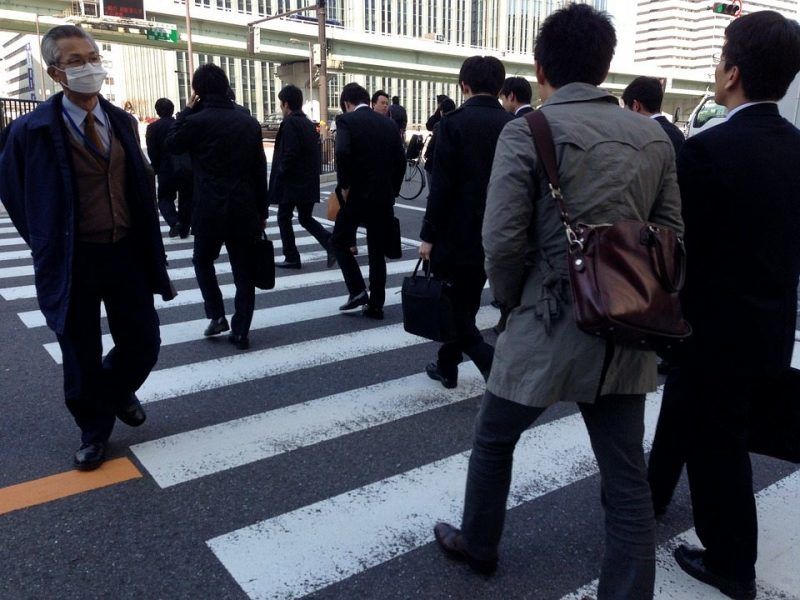 As per SoraNews24, 40% of the women wanted to marry a man employed in a major trading firm or a manufacturing company.
This top choice is followed by a civil servant (38%), a doctor (7%), a tax accountant (4%), a manager (2%) and one working in an advertising agency or a television station (2%). About 7% had no particular preference with occupation.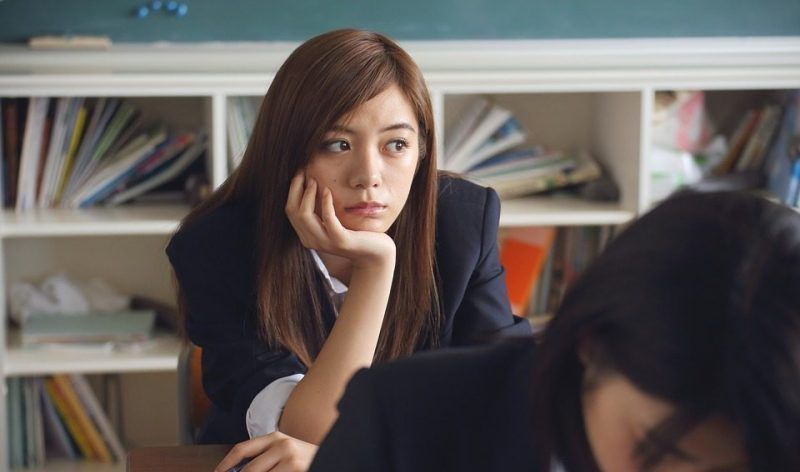 Those who wanted men from trading, manufacturing and the civil service specified that job security and high income were the yardsticks for their choice.
Prospective husbands from the said industries are likewise perceived as diligent, earnest and knowledgeable in many topics of interest.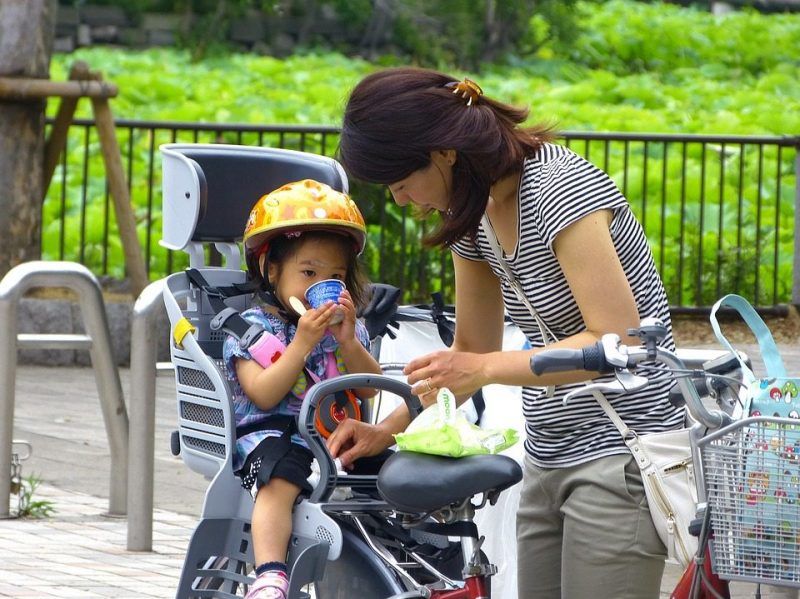 In terms of annual salary, 47% of the women wanted a man who makes 5 million to 6.99 million yen ($45,307 to $63,339).
Some 34% wanted much higher, 7 million to 8.99 million yen ($63,429 to $81,461), while 11% pressed for more at over 9 million yen (at least $81,552). The latter group explained that such a husband would enable them to raise children much easier and make life simply more convenient.
Some 6% had no preference, while 2% wanted men who earn 3 million to 4.99 million yen ($27,184 to $45,216).
Interestingly, all respondents agreed that an ideal husband is someone who makes more money than they can.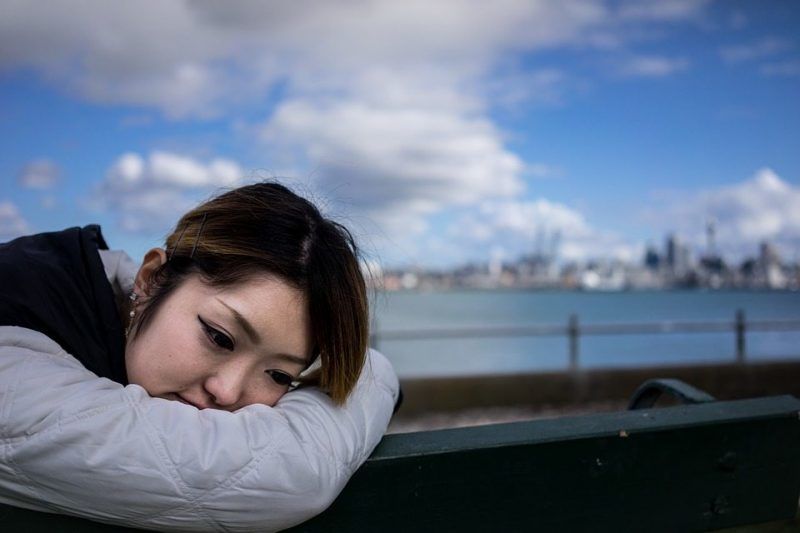 Meanwhile, when asked to select one trait they don't want in a husband, 40% of the women cited gambling addiction, followed by filthy (24%), likelihood to cheat (19%), smelly (8%), arrogant (4%), "mother complex" (3%), overweight (1%) and complaining a lot (1%).
The survey, while not representative of all Japanese women, provides a picture of the man who, fortunately, will likely find love in another human being. From there, the next step seems pretty obvious.
Image via Flickr / mrhayata (CC BY-SA 2.0)