Yuto Totsuka, Japan's representative for the men's snowboard halfpipe division, suffered a terrible fall when he missed his landing during his run at the 2018 Winter Olympics in PyeongChang, South Korea.
Terrible crash for Japanese rider, Yuto Totsuka. Hoping the best for him. That snow is not soft whatsoever. pic.twitter.com/dWa4oJae6B

— Dylan Nadwodny (@dnadders) 14 February 2018
The accident occurred during the 16-year-old athlete's second run for the division's finals on Wednesday, Business Insider reported.
That is a MASSIVE slam from #JPN Yuto Totsuka!

He hits the coping hard during his second run. These athletes are tough.#PyeongChang2018 #snowboard pic.twitter.com/vXywywCRig

— 7Olympics (@7olympics) 14 February 2018
After spinning into the air, Totsuka reportedly missed his landing and crashed on the corner of the pipe that was described as a "frozen concrete."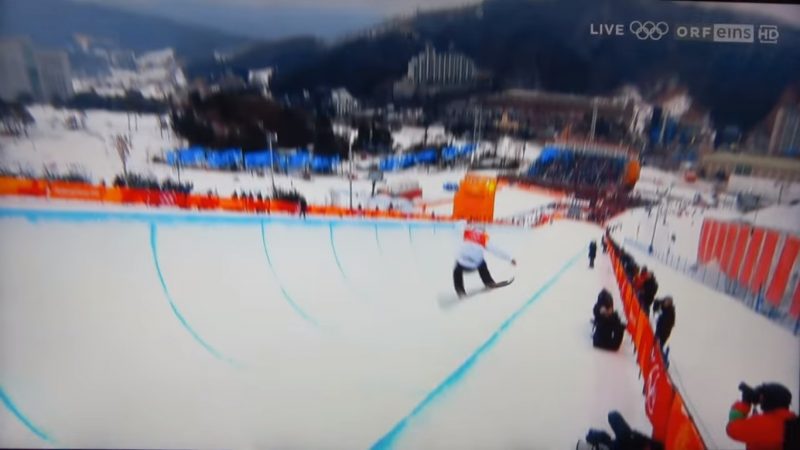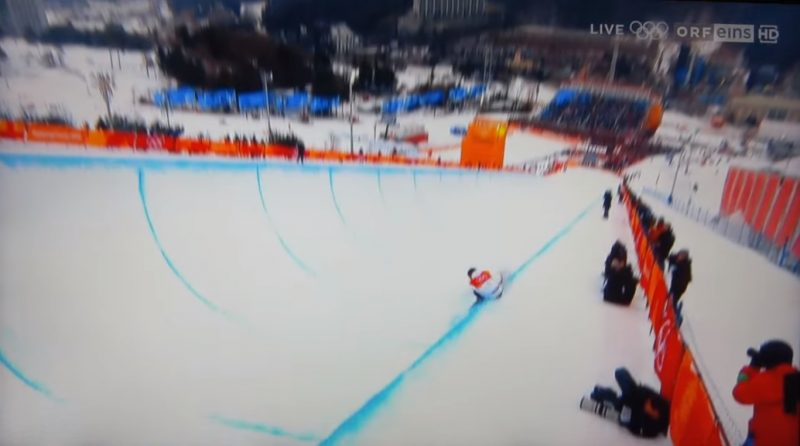 The teenage athlete tumbled down the surface of the halfpipe before coming to a stop. He managed to flip himself over, but he was not able to move much.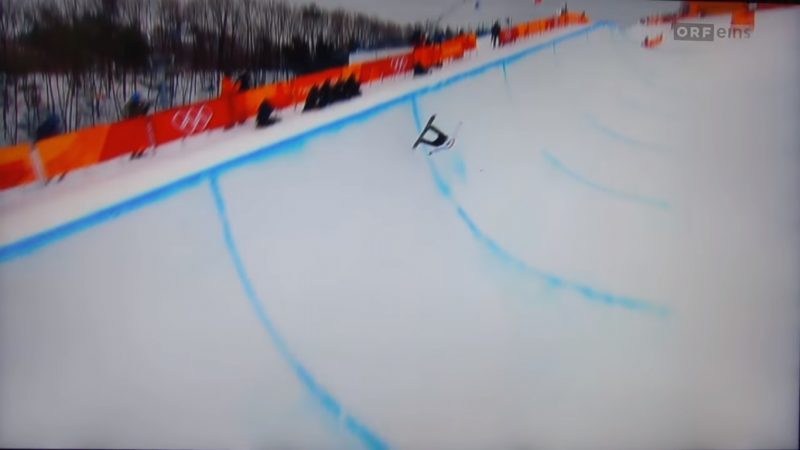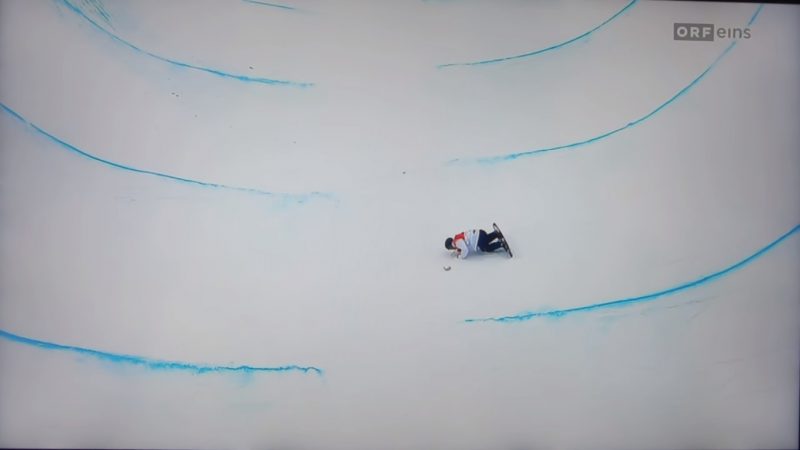 The emergency medical team at the 2018 Winter Olympics immediately rushed to Totsuka's aid. He was put on a stretcher and brought to the hospital, according to CBS Sports.
Amazing Shaun White but please someone tell me Yuto Totsuka is gonna be ok, haunting fall #PyeongChang2018 #snowboard pic.twitter.com/aqESqFObRZ

— Laura (@lauramekiou) 14 February 2018
There is no official word yet on Totsuka's condition.

Initial updates suggested he may have escaped more serious injuries from the fall, but he suffered some pain in his hip, according to Japan's press officer.
Japan's press officer says Yuto Totsuka has "no big injury"but pain in his hip and was transported to the hospital.

— Rachel Axon (@RachelAxon) 14 February 2018
Viewers of the 2018 PyeongChang Olympics immediately took to social media to get answers, spread the news and send positive messages.
@miketirico Why hasn't NBC provided updates on injured snowboarder Yuto Totsuka? Past Olympics have provided this coverage and extended this kindness.

— Kathryn Brinton (@BrintonKathryn) 14 February 2018
I'm not gonna retweet Yuto Totsuka's crash because it's one of the most horrible ones I've seen. Nothing but good vibes for him. Nothing but good vibes. #snowboard #Halfpipe #yutototsuka

— Asphalt + Trail (@asphaltandtrail) 14 February 2018
is there any update on yuto totsuka

— (@heungsmin) 14 February 2018
Scary scene at the halfpipe. Medics tending to Japan's Yuto Totsuka, who bounded off the lip and fell all the way down the pipe face-first. He was moving, but getting dragged off on a stretcher.

— Adam Kilgore (@AdamKilgoreWP) 14 February 2018
I hope we get an update on Yuto Totsuka's condition by the end of the night

— Pettine is not Guten-Free (@SariCakesTTV) 14 February 2018
Relieved to read Yuto Totsuka wasn't majorly injured during is hard fall on the lip during the halfpipe event! That looked so painful!! I am loving the fierce competition in this #WinterOlympics2018 #pyeongchangOlympics2018 #snowboarding

— Shelley Wright (@Talkingfeather1) 14 February 2018
Damn I'm still in shock from Yuto Totsuka's accident that was a solid fall….

— Aly ~ (@ongniel_rise) 14 February 2018