After enjoying a sumptuous meal at a Detroit Japanese steakhouse on Mother's Day, a group of 10 people decided to leave without paying for their food.
Surveillance footage from Sagano Japanese Steak House & Bistro showed the large group of diners casually exiting the establishment before they were even handed their bill of over $500.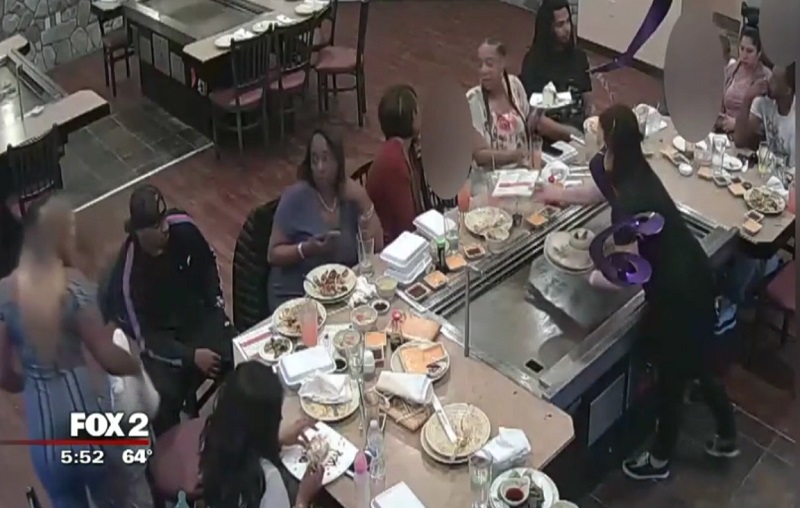 The "dine and dash party," which included three small kids and a baby, appeared to have intentionally left the restaurant on Dequindre Street based on the assessment of the video by a Warren police corporal.
Yukio Oki, the steakhouse manager, agreed that it is apparent that the customers knew that they did not pay, reports KTVU.
"They know they didn't pay," the manager was quoted as saying.
According to Oki, the group arrived around 8 p.m. and then when they finished eating, began "meandering around their seats" as they made their exit.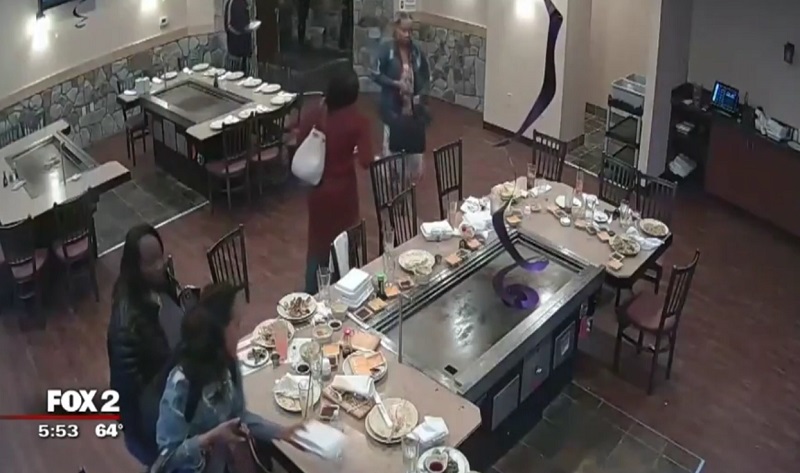 The children can be seen moving around while a couple even exchanged hugs. The group had asked the $530 bill to be split among five tabs and when the waitress returned, the family had already left.
"It's Mother's Day, it sets a bad example," Oki lamented.
Since the police did not have enough information about the group as they didn't even make a reservation or call in, they released the video to the public to help identify them.
According to the owner, a friend of the group came forward and took care of the group's $530 bill, soon after the video was made public.
Featured image via Fox 2 KTVU