Japanese scientists are currently testing a nasal spray that could reportedly alleviate symptoms of Autism Spectrum Disorder (ASD), a neurodevelopmental disorder that almost one in every 100 people in Japan have.
Common symptoms of the disorder include difficulties in social interactions, emotional understanding, and communication. While some affected children are often taught the skills necessary to cope in the form of special therapies, adults do not have as many options.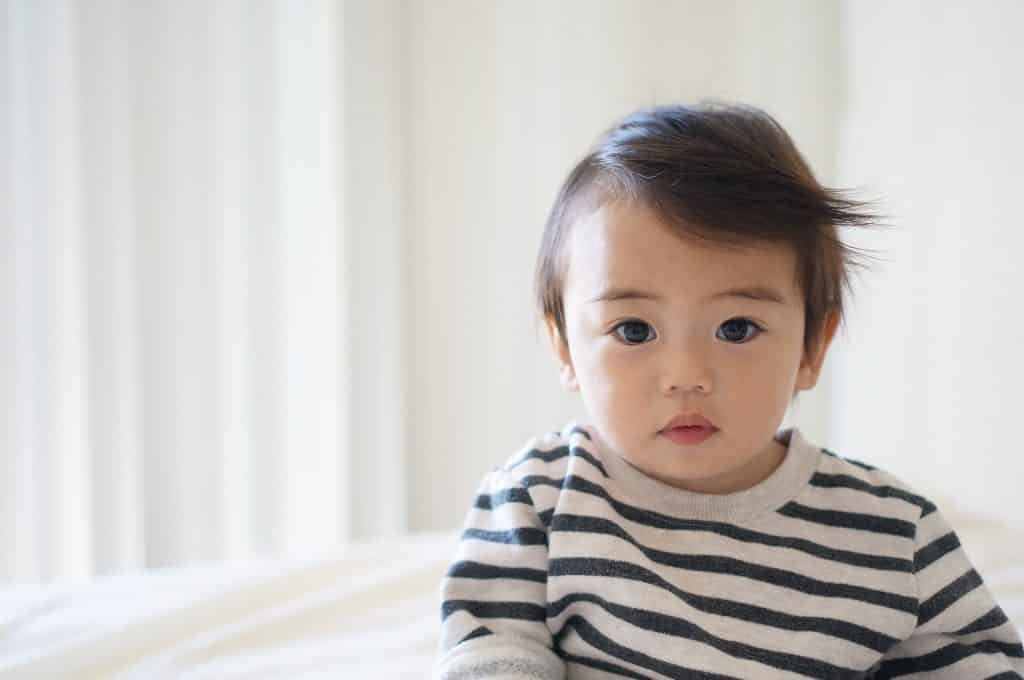 In a bid to find a treatment option for men, women, and children who wish to improve their social skills, researchers in Japan developed a spray that contains oxytocin, a.k.a. the "happy hormone."
In development for over five years at the University of Tokyo, Hamamatsu School of Medicine and other universities in Japan, the spray is aimed at reducing the challenges of everyday social interactions for those with mild symptoms of ASD.
According to Soranews24, clinical trials for the spray are now being conducted on men, women, and children.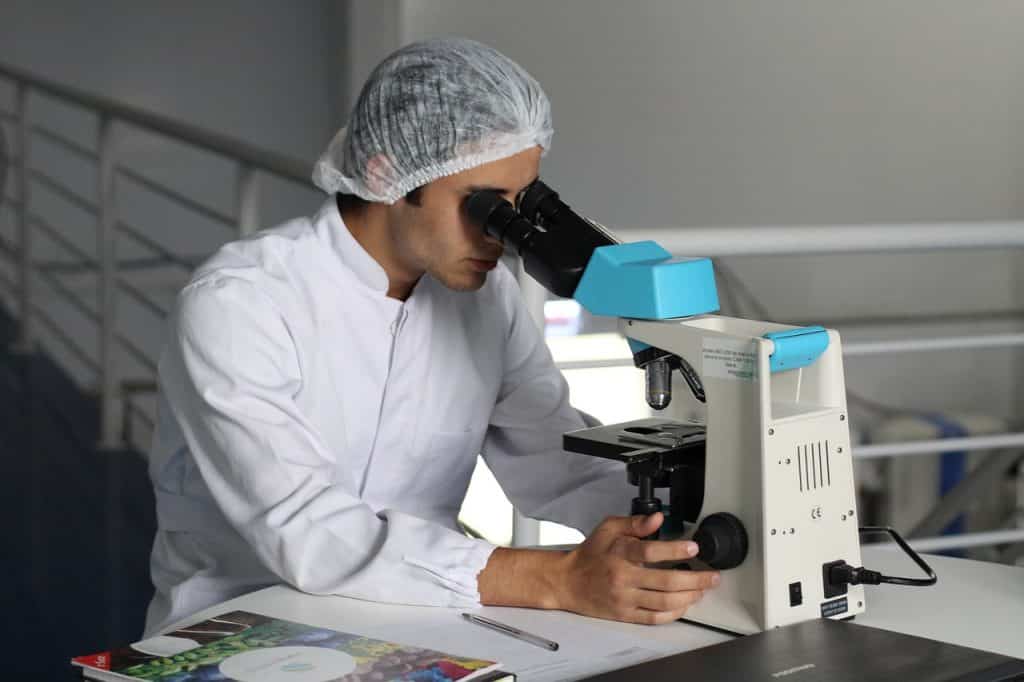 Based on the research group's long-term study, oxytocin in the spray could affect a patient's communication skills, social bonding, relationships, and his/her willingness to interact with others.
Previous trials, which involved spraying the hormone to 40 adult male participants, saw improvements in their ability to recognize emotions in other people.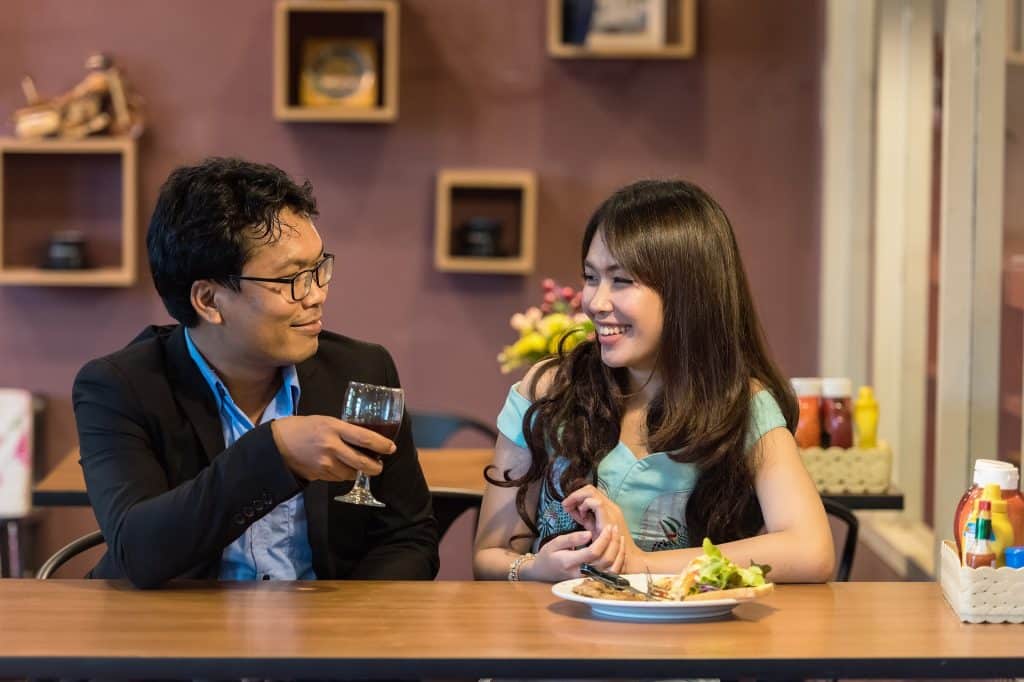 According to Hamamatsu School of Medicine Professor Dr. Hidenori Yamatsue, the leader of the research team, they are now working to expand the trials to include patients of both genders and of all ages to certify the safety of using the spray as a general treatment for symptoms of ASD.
Dr. Yamatsue, who aims for the spray to be available by 2023, says their trials are currently at the second level of testing.
Featured image via Livedoor