Japanese netizens are feeling both love and hate after two local policemen refused a kind-hearted gesture from a U.S. airman in the name of law.
In pictures from Twitter user @Type96aoino, the soldier can be seen offering the cops bottles of what looked like water and an orange Gatorade.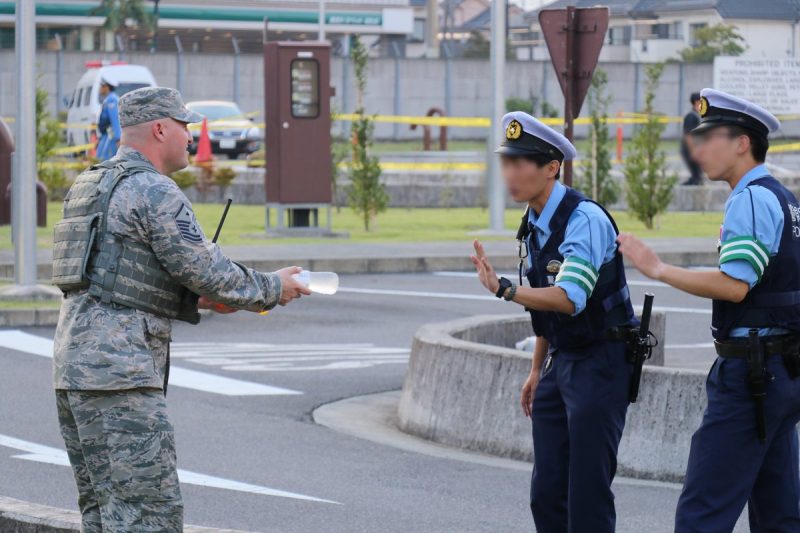 The policemen were said to be guarding the entrance to a local U.S. Air Force base.
Neither of the parties reportedly understood the other's language.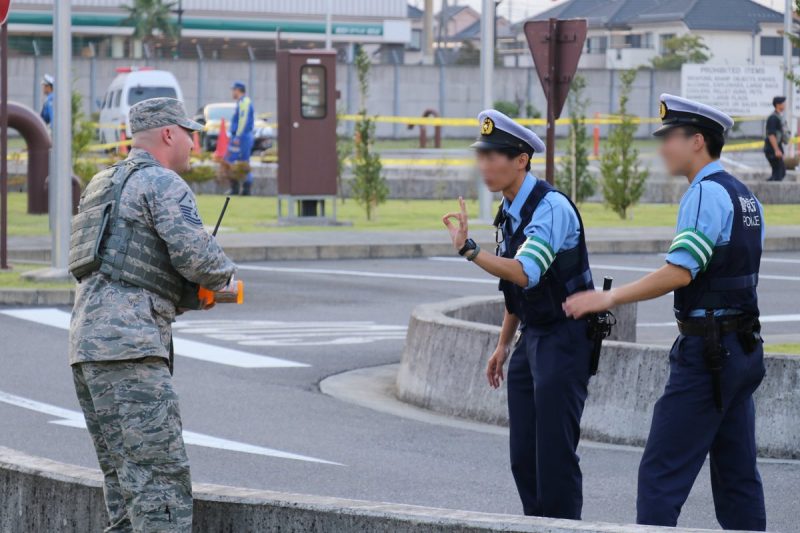 As such, @Type96aoino came up with an interesting verbal translation:
U.S. airman: "Have a drink, you look tired!"
Japanese police: "Sorry, but we're at work."
U.S. airman: "Are you sure you don't want some?"
Japanese police: "Sorry, we're ok."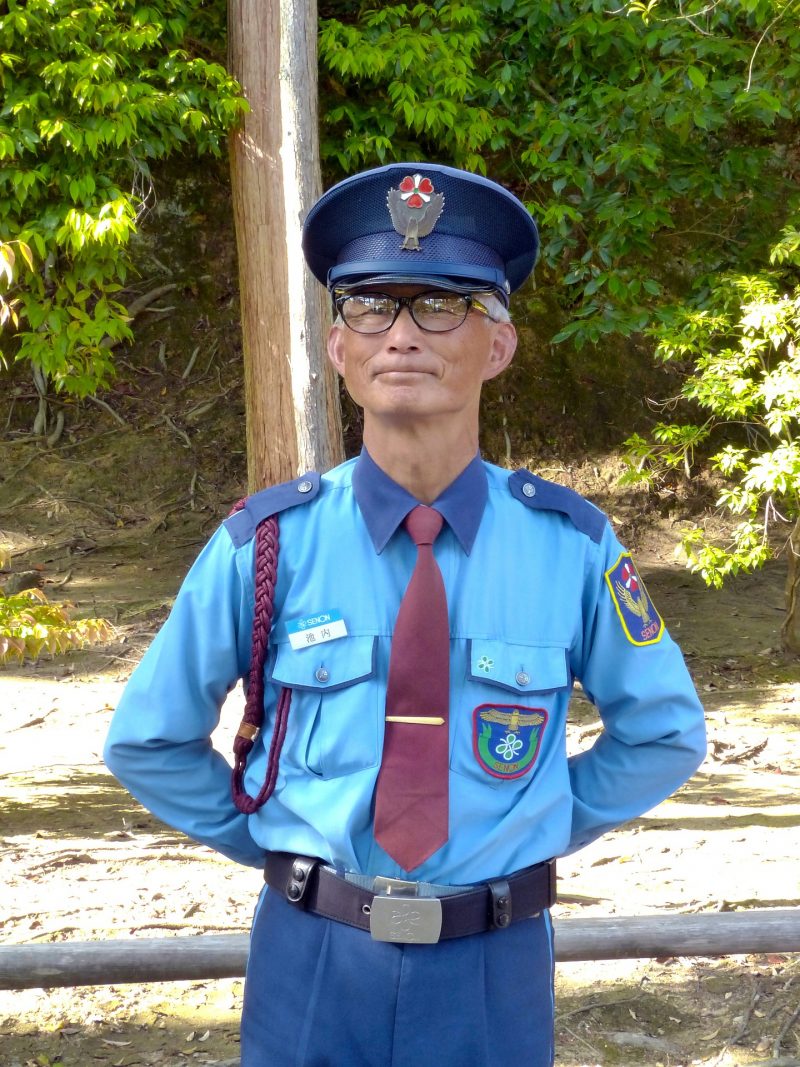 Japanese regulations prevent public servants from having beverages at work — particularly colorful sodas — as such activity is deemed unprofessional, immature or distracting.
In July, a picture of two Canadian policemen holding cups from Starbucks went viral among Japanese netizens, with many simply amused that drinking cops are an actual thing.
警官「どうして俺たちのスタバのコーヒーを撮りたいの?え、公務員が仕事中にコーヒーを飲んでたら日本では問題視される?ww それは…そうか。コーヒーだけじゃなくて俺たちの顔を含めて撮りなよ。撮ったら見せてなwそしたらSNSで日本に伝えちゃって。コーヒーは何も問題でない。Happy Canada Day!!」 pic.twitter.com/VA5PByrOVx

— 佑馬 (@YumaTsuhara) July 2, 2018
@Type96aoino's post has since gone viral on Japanese Twitter, gaining more than 176,000 likes and 60,000 retweets.
Netizens tried to make sense of the scene:
"It's strange that the policemen are not allowed to receive this kindness. No words had been expressed, but both are clearly sad."
"The fact is that there are many people who don't understand it. Under the scorching sun, it's only appropriate to find shade and drink at some point."
"I don't like these places in Japan."
"So public opinion refuses water necessary to maintain life, how abnormal. When did we start living in such a strange world?"
"The airman is so gentle, but the police just can't take a break. It's sad."
空軍「お前ら疲れたろ水飲むか!」
警察官「「すみません仕事中なんでちょっと…」」
空軍「え、マジで?いらないの?」
警察官「ソーリー、アイムオッケー…」
しょんぼりしててかわいそうだった。 pic.twitter.com/VzYlhWyovH

— あおぃの (@Type96aoino) September 16, 2018
In reality, it's unclear if the policemen managed to explain themselves as they wanted, or if the airman understood why they declined his offer.