Five alleged members of an underground Chinese syndicate involved in the illegal translation and distribution of manga and video games were recently arrested by authorities in Japan.
Officers from the precincts in Kyoto, Yamaguchi, Shizuoka, Mie, and Shimane prefectures joined forces to conduct the operation, which aims to stop the rampant unauthorized translations of copies of Japanese manga, video games, and magazines. Such illegal activity reportedly costs the country billions of dollars in lost revenue each year, according to Soranews24.
The Chinese group is believed to have been in operation since 2015, with over 15,000 items that have been translated and redistributed illegally so far. The group's translated works include Yuki Ochimura ni Ojō-sama! and the video game Yu-Gi-Oh! Arc-V Tag Force Special.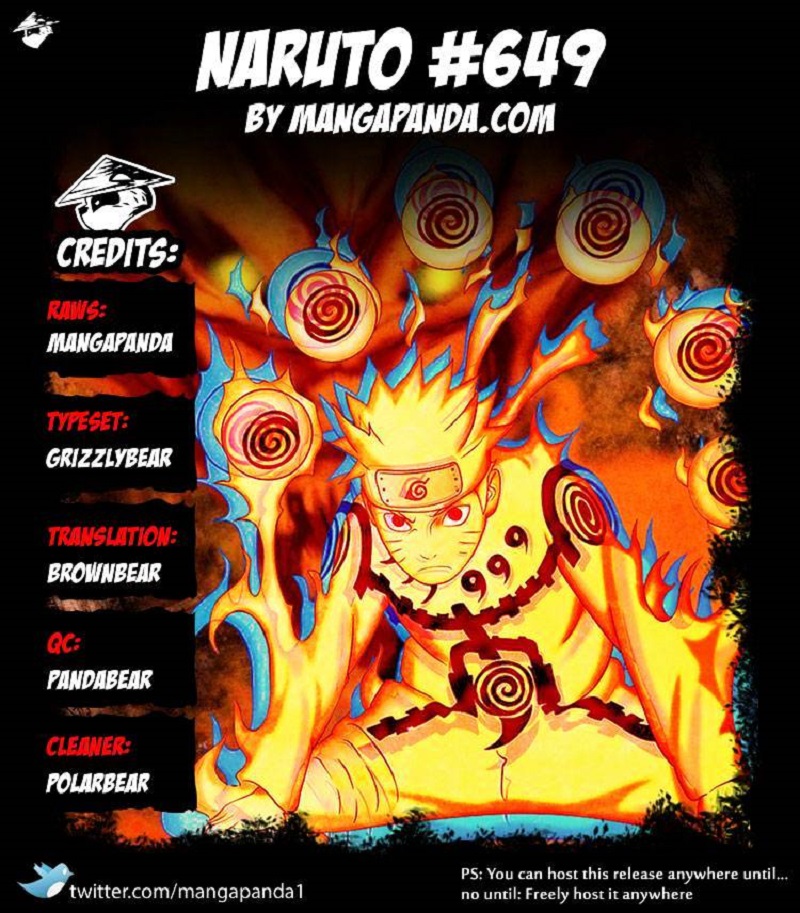 According to Quartz, Japanese police noted that four out of five suspects were cooperative as they were conducting investigations on other possible infringements. Two of the arrested suspects were found to still be students — a 24-year-old female research student and a 25-year-old female graduate student.
Based on the information that the investigators have gathered so far, the translators began working together after meeting online through public forums. Their operation involved a single leader who provides translation or distribution assignments to the other members. The majority of their translated content is reportedly posted on the Chinese social media platform Weibo.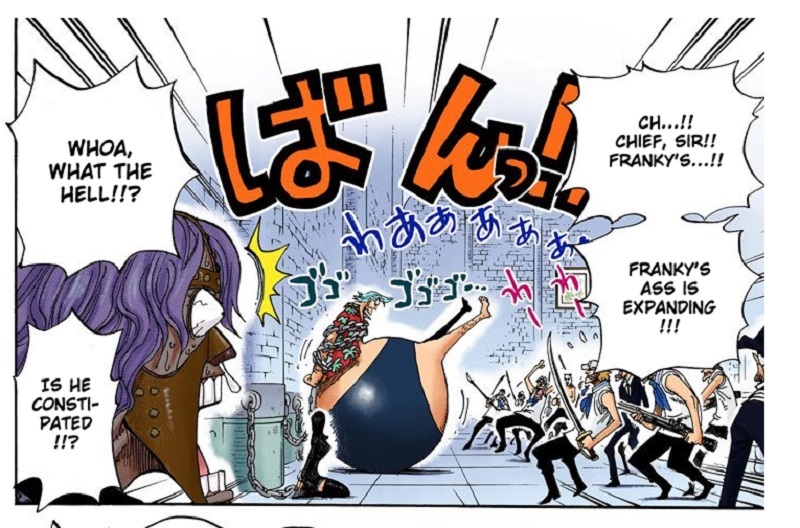 The suspects, who are all in their 20s, could face up to 10 years in prison plus a hefty fine of $90,000. Possible additional damages can also come from civil suits if deemed necessary by the authorities, Slator reports.
A similar crackdown in 2015  resulted in the arrest of five Chinese nationals who were found to have illegally translated content to the English-language manga website mangapanda, which hosts an immeasurable amount of pirated material.

Investigators stated that there other groups of Chinese translators out there who are also volunteering to translate and distribute content online. Japan's Agency for Cultural Affairs posited in a study in 2013 that the blatant copyright infringements of these groups result in about $38 billion loss in the country's earnings annually.
Featured Image via Flickr / (Left): BagoGames (CC BY 2.0) | (Right): houstondwiPhotos mp (CC BY-SA 2.0)