Crazy cat lovers know by heart that kitties aren't just better companions than hoomans, but excellent photography subjects, too. This is precisely the reason why their photos are more popular than selfies, according to research.
Taking cat photos can be easy, especially when they're still. One Japanese photographer, however, challenged himself to do the exact opposite: capture them in action, showcasing their ninjutsu skills.
Check out Hisakata Hiroyuki's ninja cats below: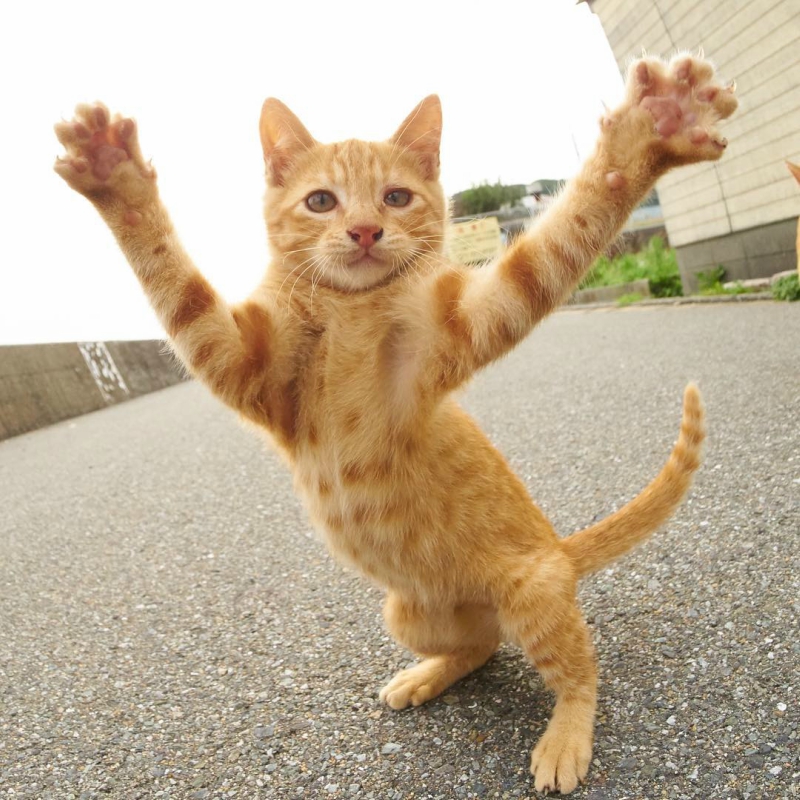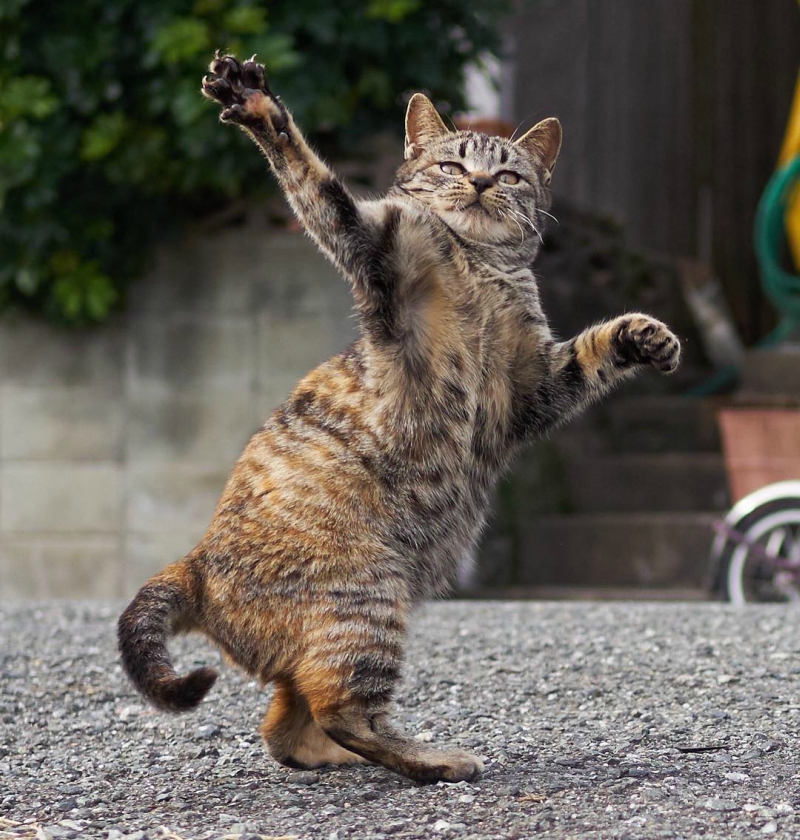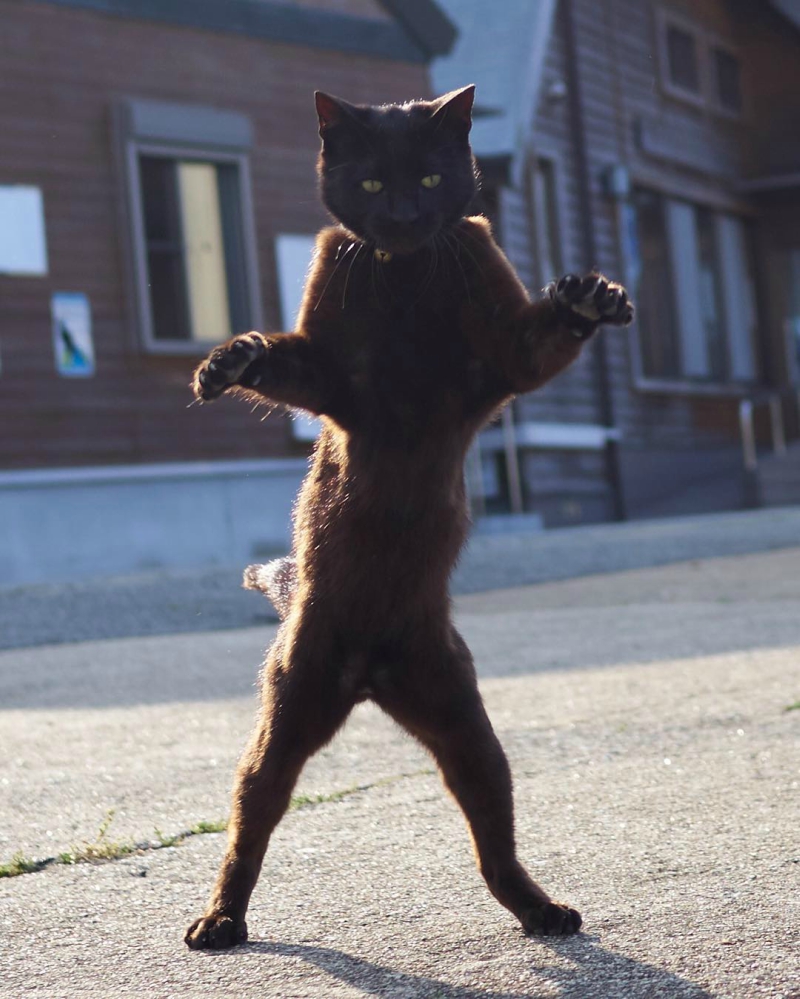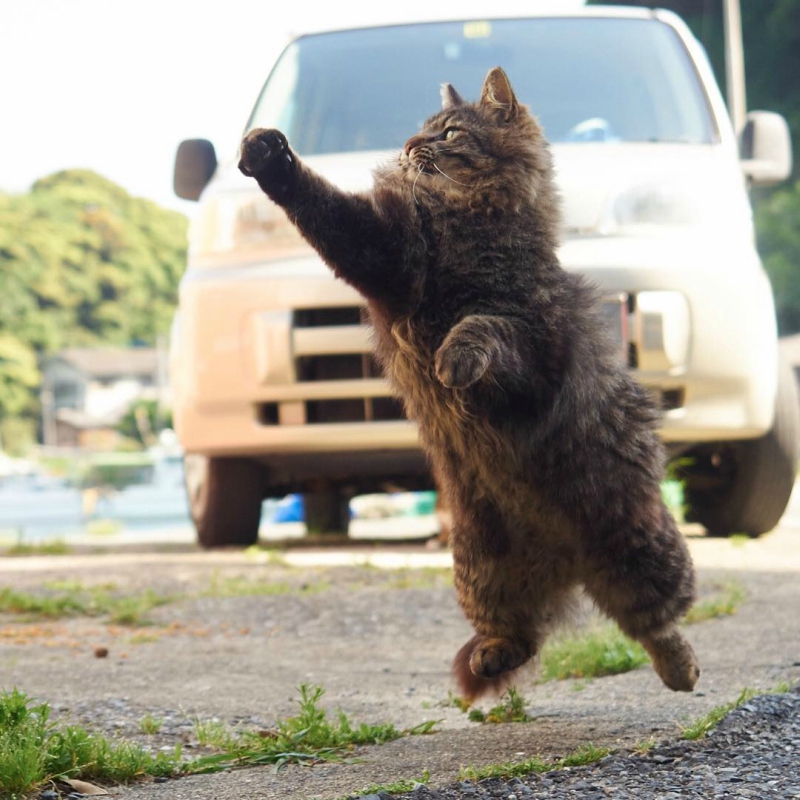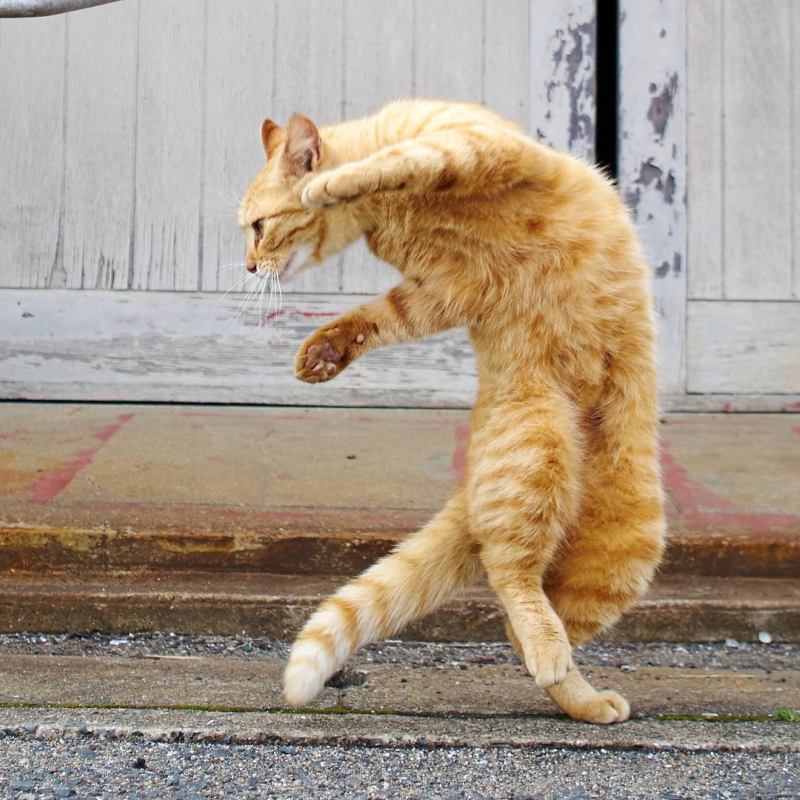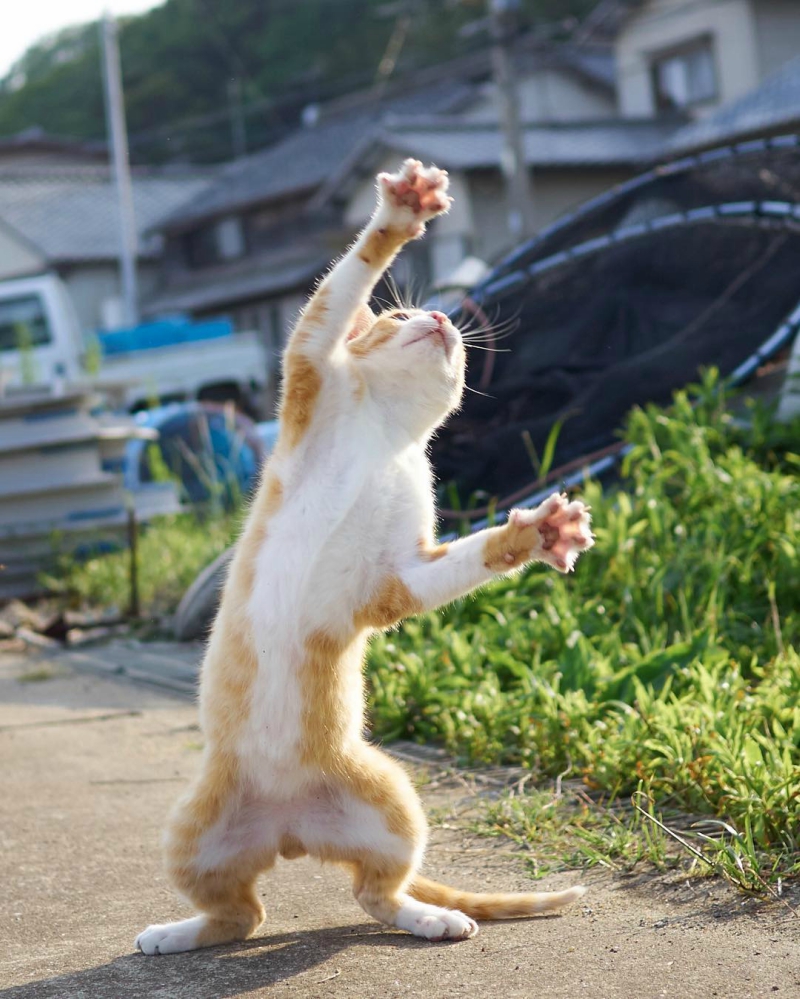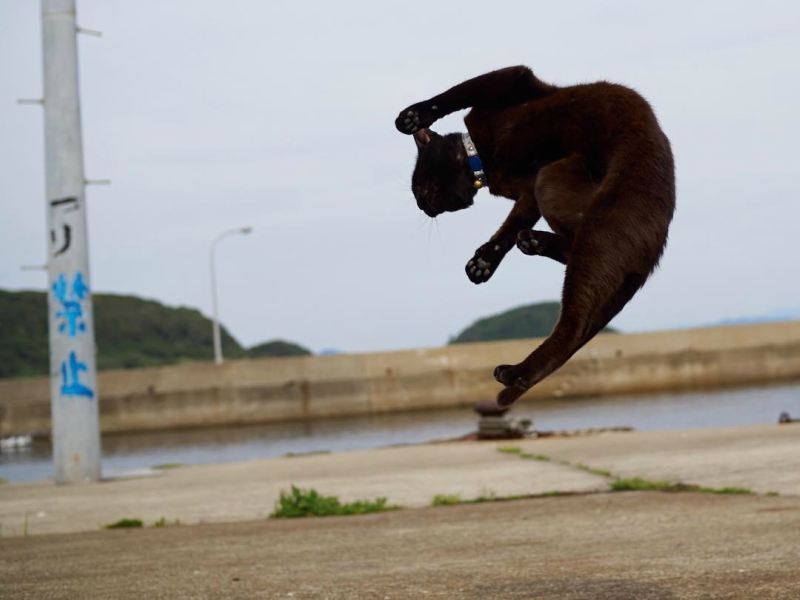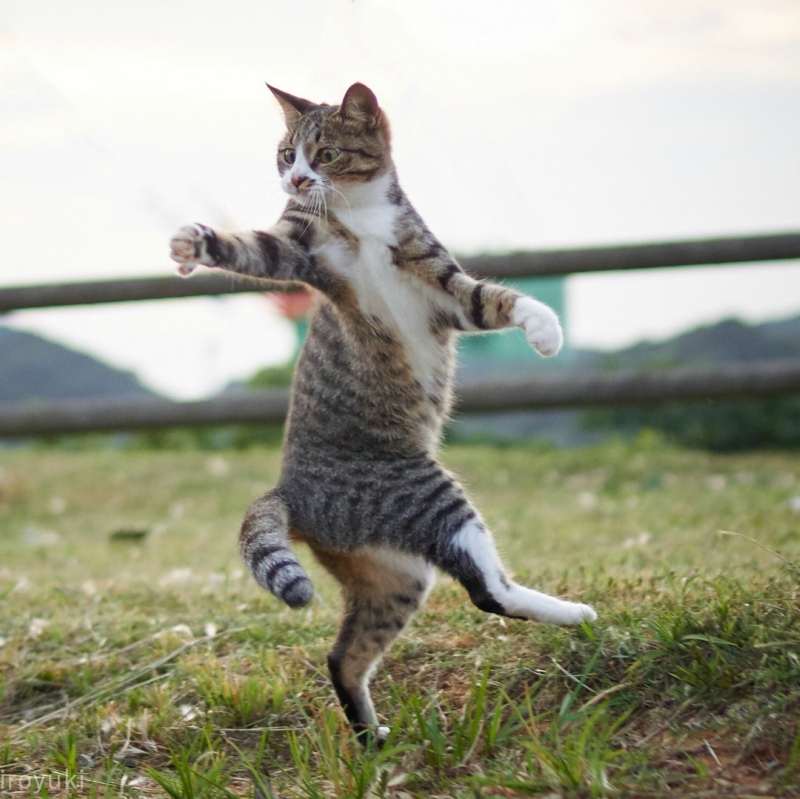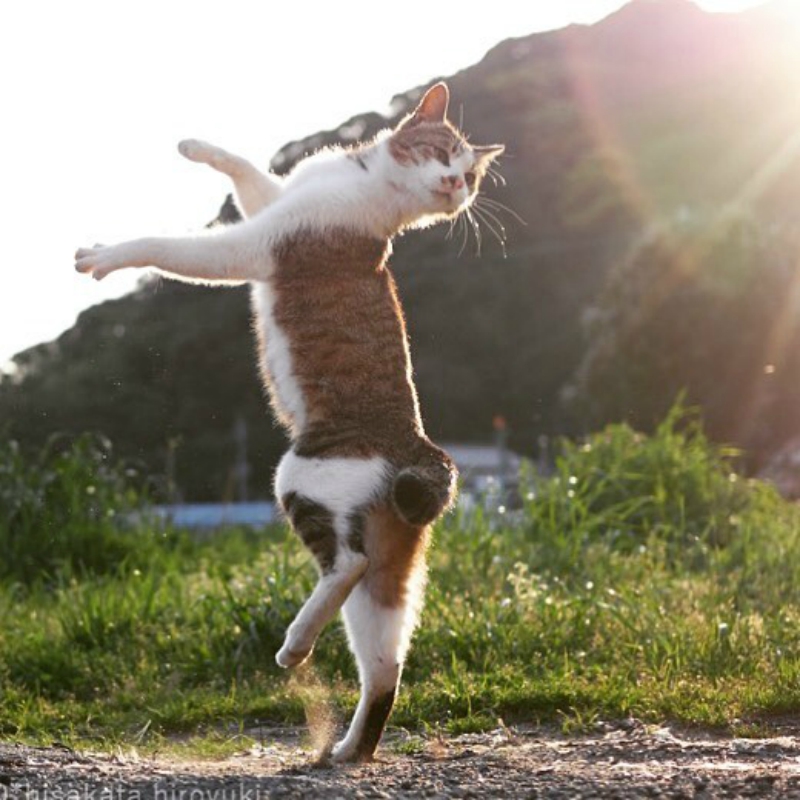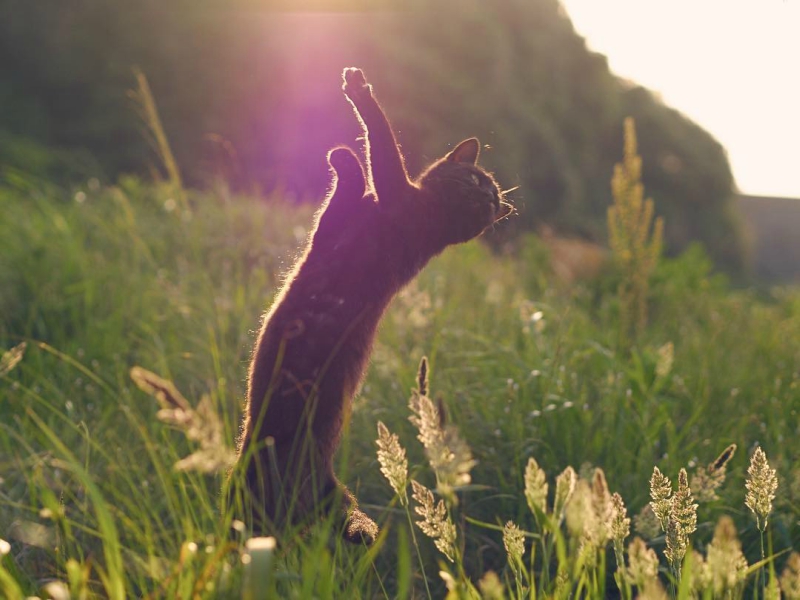 We're glad Hiroyuki's models seem leaping out of playfulness, but really, we'll give them kisses even when they're angry, sad or get double-eyelid surgery.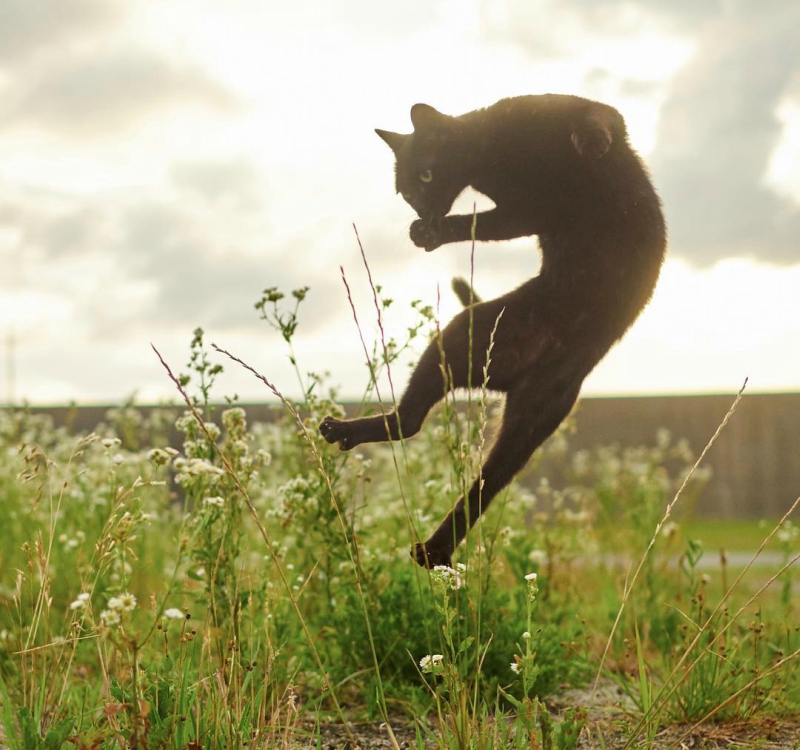 Hiroyuki specializes in this niche of cat photography, so if you want to see more, be sure to check out his Instagram page. You can give him a follow on Twitter, too.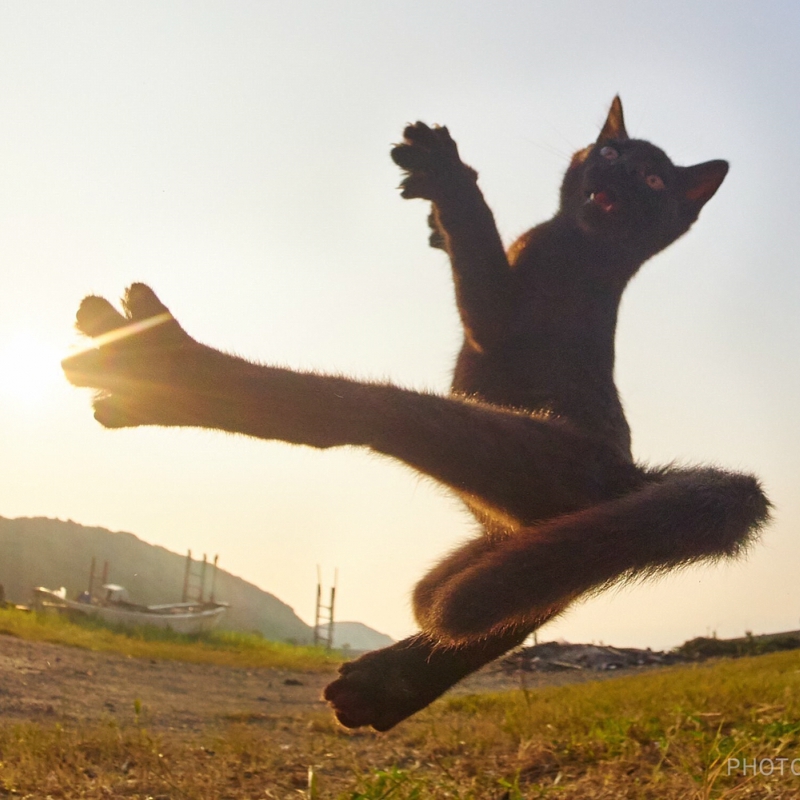 Have you taken shots when your cat goes ninja, too?
Feature Image via Instagram / photo.accent