A Japanese man casually walking around Tokyo earlier this year had no idea that he would be modeling for Balenciaga in Paris several months later.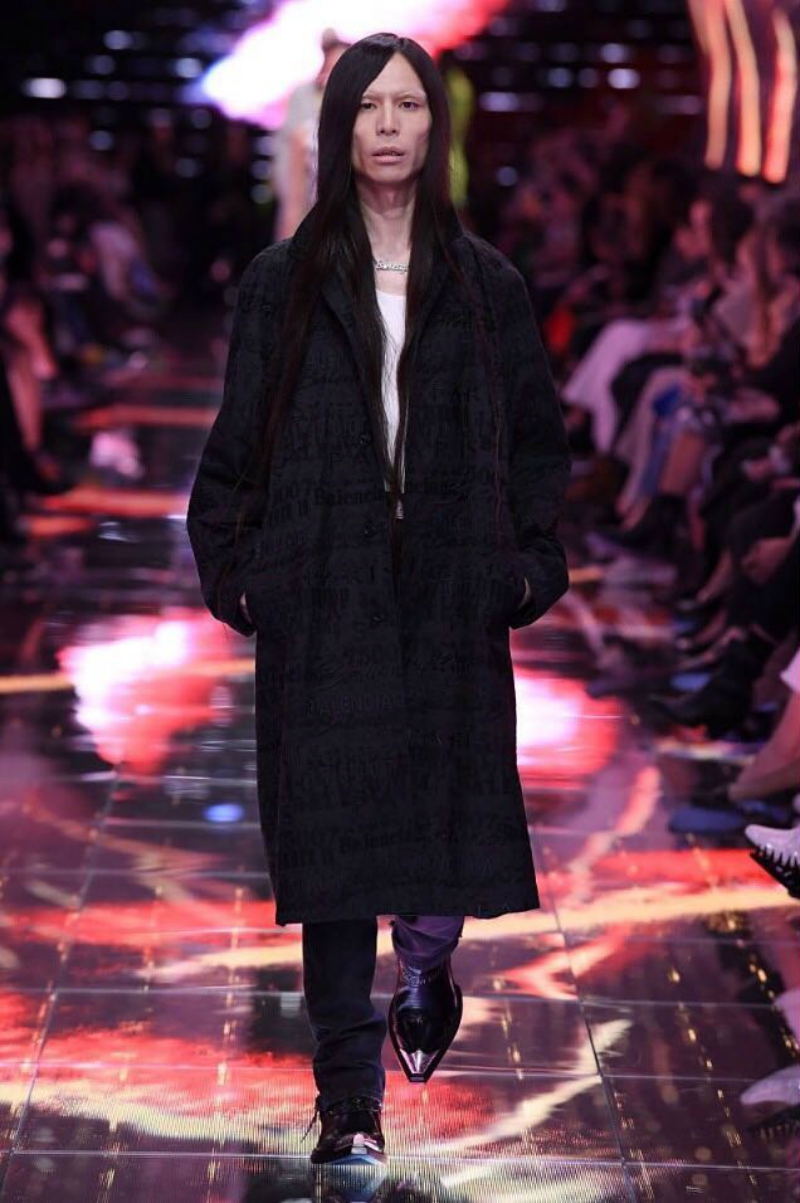 It all started one day in May when the man, who goes by the name Plasma, happened to be in the Koenji neighborhood of the Japanese capital's Shinjuku ward.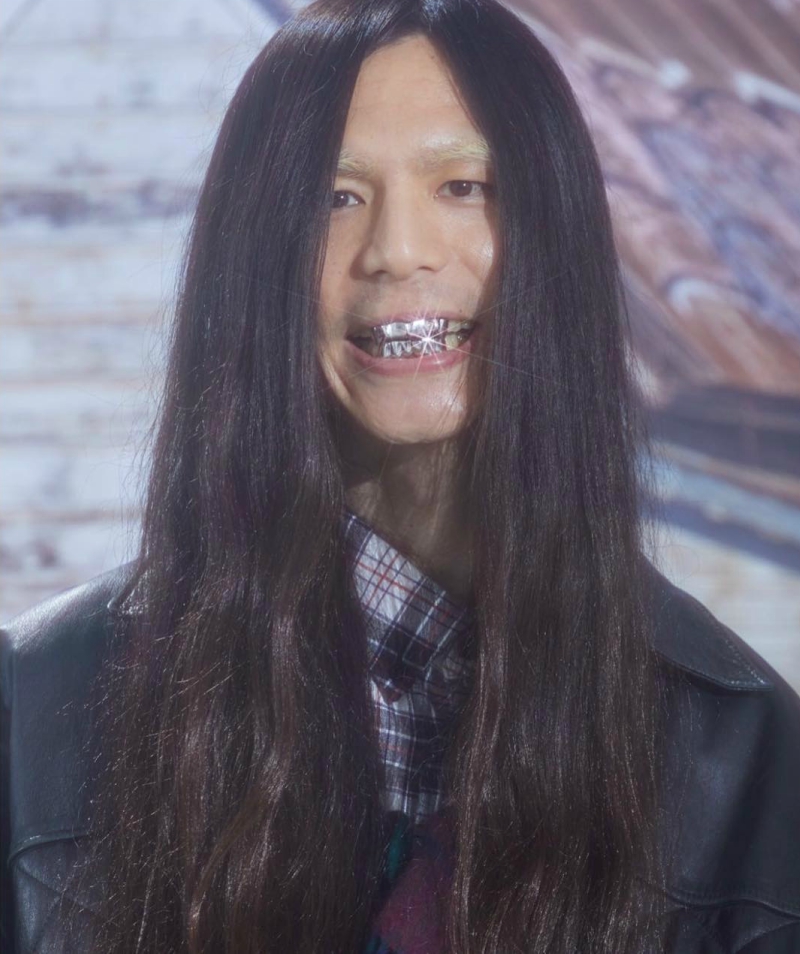 Off the bat, Plasma turns the uninitiated head with his long, majestic locks and bleached brows, but little did he know that he was up for something more special that day.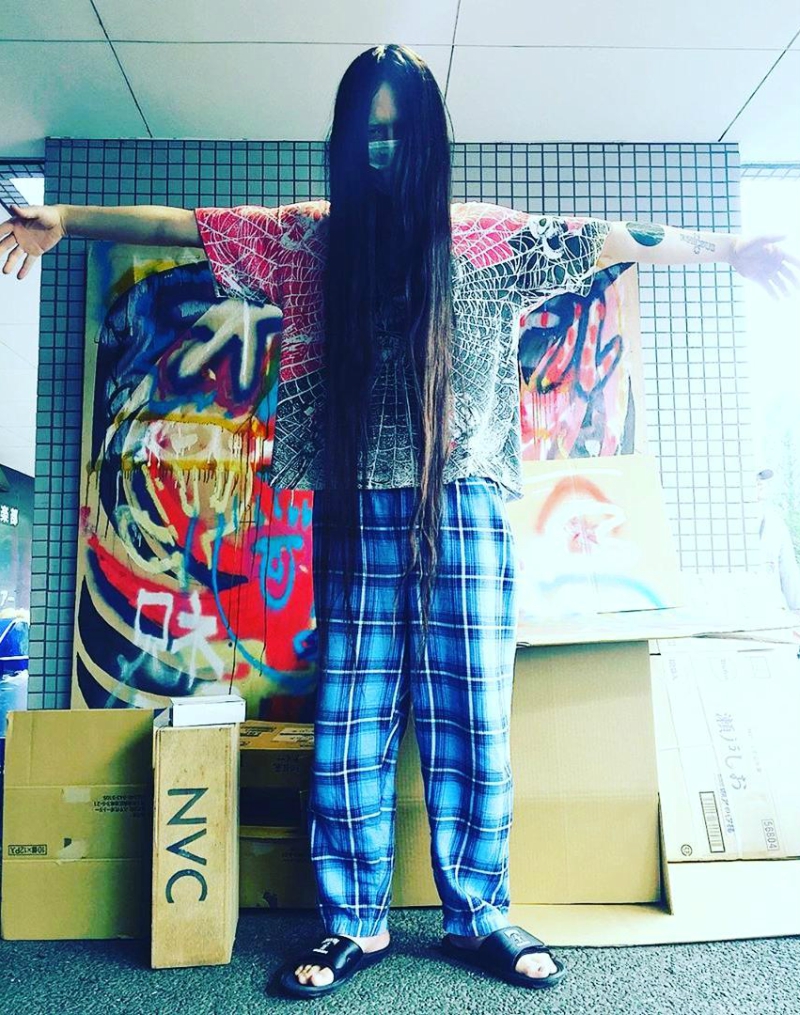 As it turned out, Balenciaga scouts were in town to discover new faces for an upcoming runway show in Paris, and stumbled upon Plasma.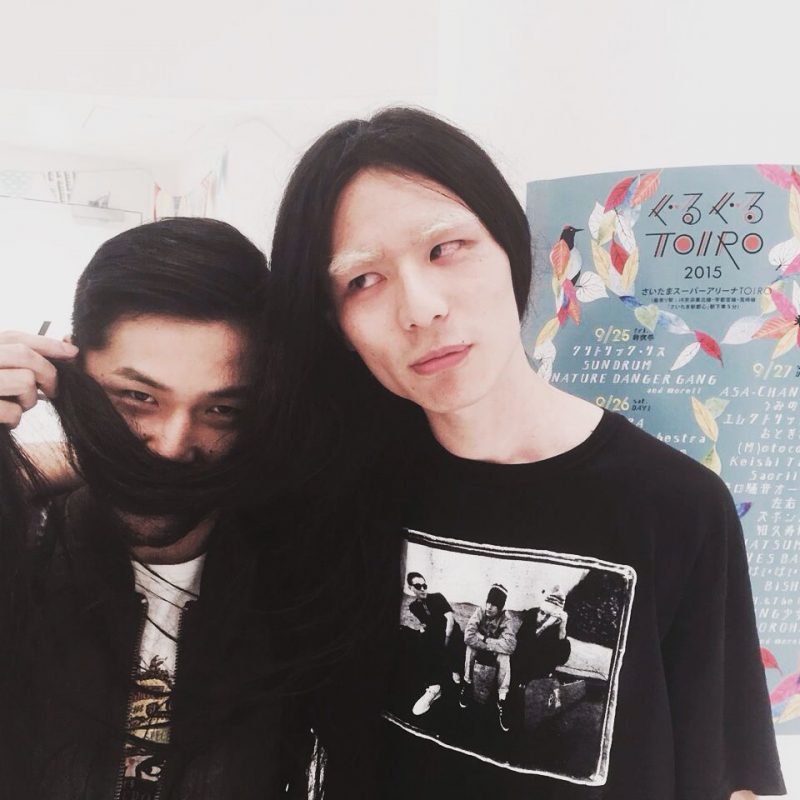 "I was just walking around Koenji when three foreigners who were like fashion people crowded around me, saying they came from Paris to do casting for Balenciaga," Plasma posted on Twitter. "They took photos and asked for my email address…if this is true it would be amazing."
さっき高円寺歩いてたらオシャレが人間に化けた様な外国人3人に囲まれて、バレンシアガのキャスティングの為パリから来ましたみたいな事を言われ写真撮られてメアド聞かれたのだが、、、もし本当だったらすごいな。

— 貞子⊗プラズマ⊕口兄音員⊖ (@__plazma) May 25, 2018
Plasma may have thought that it was all bogus after a while. However, he learned that it was nothing short of real five months later.
"It was true," he said in a follow-up tweet from Paris.
本当でした🤣🤣🤣 https://t.co/l0uNZBm0Ww

— 貞子⊗プラズマ⊕口兄音員⊖ (@__plazma) September 30, 2018
Apparently, Plasma had just walked Balenciaga's runway.
パリコレのバレンシアガのショーにプラズマ降臨 pic.twitter.com/lp9IoaDJXO

— g.a.g (@gag_japan) September 30, 2018
"After being scouted while walking in Koenji, I walked on the Paris runway as a model for Balenciaga."
高円寺歩いてたらスカウトされてバレンシアガのモデルとしてパリコレのランウェイを歩きました🇫🇷

すべてこの身に起きた事実です💣先ほど帰国しました🇯🇵#balenciaga #pfw #パリコレ pic.twitter.com/3Byg8q6wY6

— 貞子⊗プラズマ⊕口兄音員⊖ (@__plazma) October 2, 2018
With his avant-garde looks and fashion sense, Plasma has amassed quite a following even before strutting the catwalk.
But Plasma is more than meets the eye, as he also dabbles in music, performing punk indie with a group.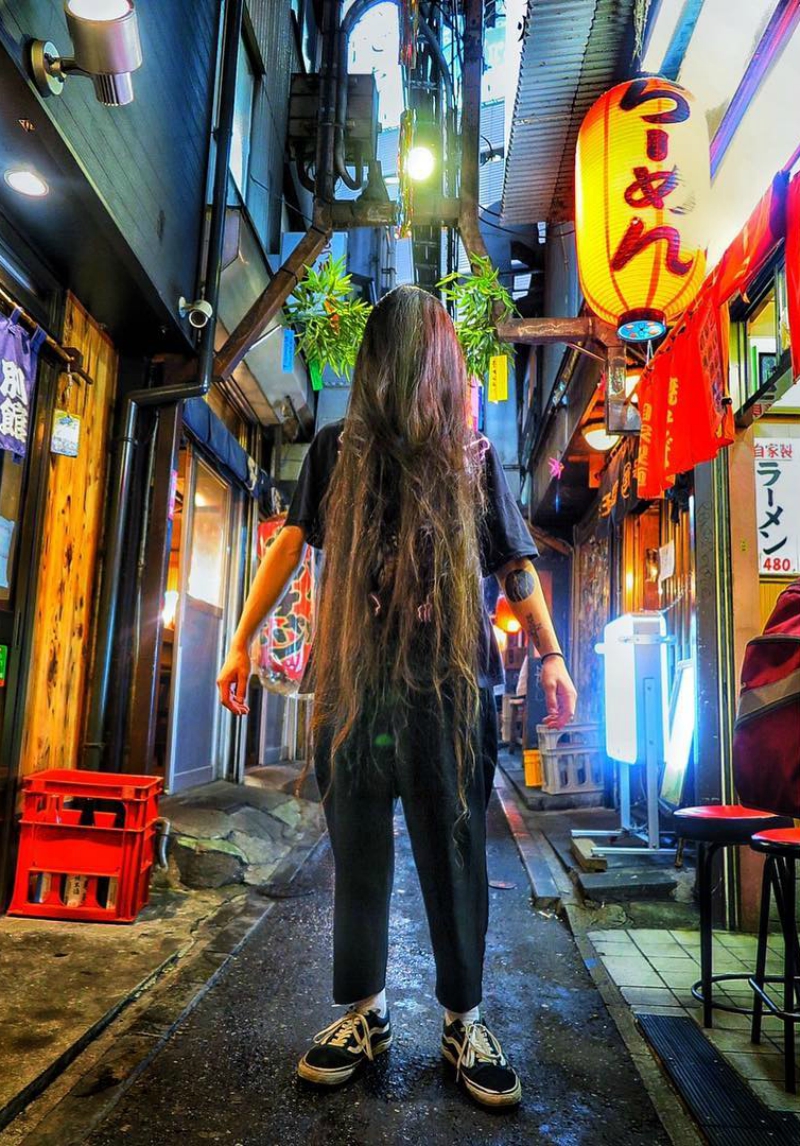 Despite his obvious success, Plasma remains humble and appreciates everyone who supported him, including his bandmates, the scouts, and his parents who "brought me up like this."
He also thanked Balenciaga for paying him "too much salary."
Images via Instagram / @plazma.b.e