In a bizarre new take on the business of idol merchandise, two Japanese idols of a J-pop girl group sold their leftover bathwater last month.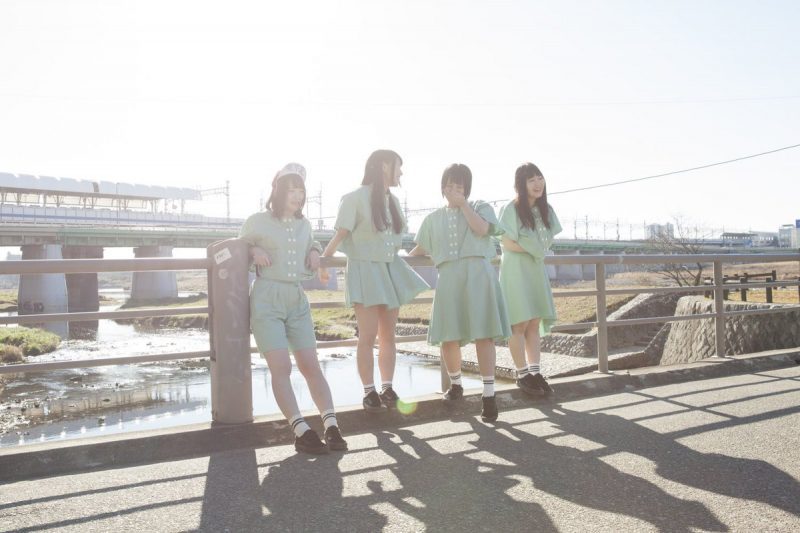 Tenka no Chanyuki and Asuka Rei from The Banana Monkeys soaked in a tub that had turned purple from bath powder, which their label claimed to be particularly expensive.
ばなもん。入浴剤のレビューはじめました!! pic.twitter.com/cZubtUPuNQ

— THE BANANA [email protected]/14マイナビBLITZ赤坂ワンマン (@info_banamon) January 29, 2019
And so to recover the costs, their management decided to scoop out the leftover water and sell them in bottles.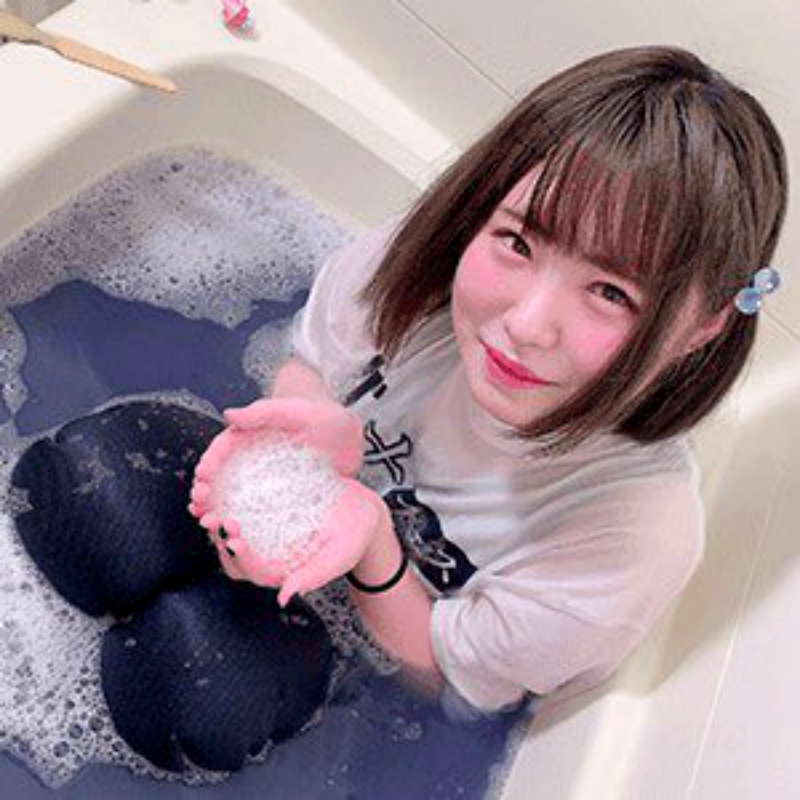 "It's water that idols soaked in, so it's definitely clean," The Banana Monkeys' official Twitter account said, according to SoraNews24. "You can drink it or add a little to your own tub and feel like you're taking a bath together with the idols."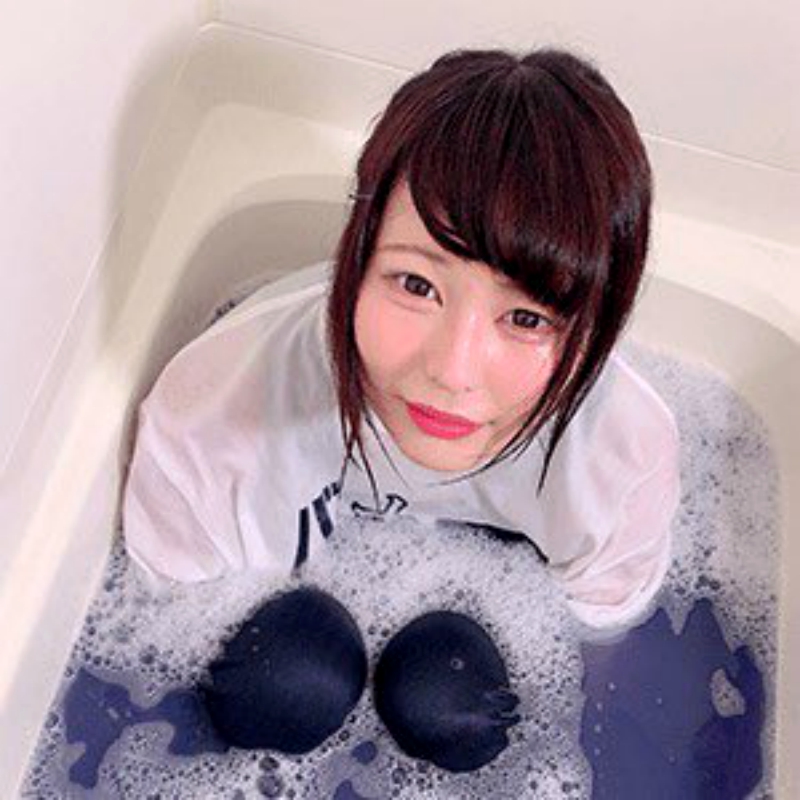 Recommending the leftover bathwater as a beverage can be questionable, but it's also unclear whether the bottles made any sales. 
They are sold each for a whopping 100,000 yen ($900) — which actually happens to be a sale price on Mercari, a secondhand online store.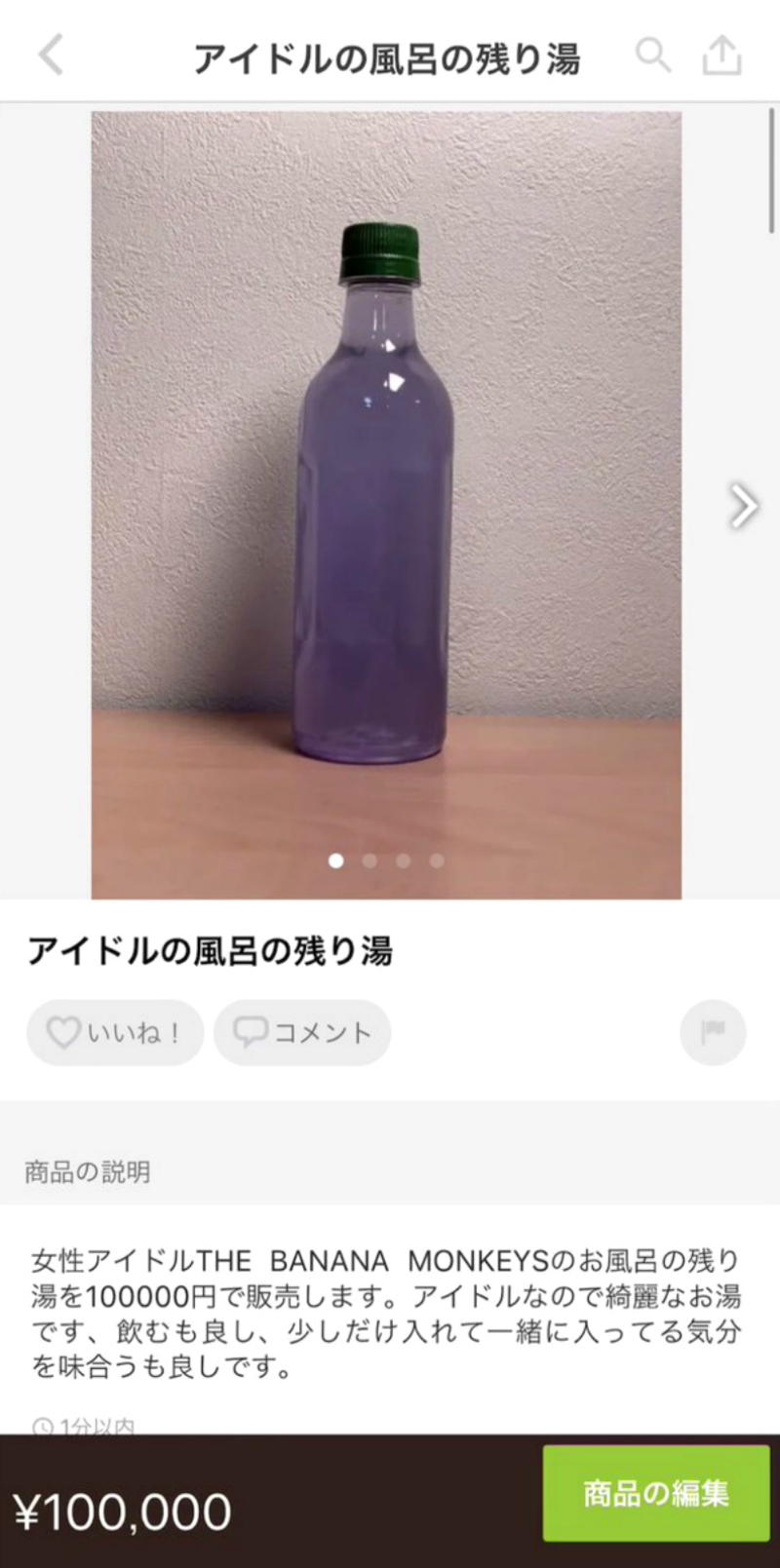 The listing has since been deleted, but no one has come forward to claim a purchase.
https://t.co/A1e0Gitr6D pic.twitter.com/IqoiqKW0gI

— THE BANANA [email protected]/14マイナビBLITZ赤坂ワンマン (@info_banamon) January 30, 2019
Japanese Twitter users weren't fans of the idea:
"'It's clean because the idols soaked in'? WHAT?"
"Someday I will start selling pee."
"Only an idiot would buy this."
"This is beyond ridiculous."
"It's disgusting."
Images via Twitter / info_banamon