A former porn actress in Japan has shed light on the realities of the industry that paid her well but strained her relationship with loved ones.
Emiri Okazaki, 27, entered the porn industry in 2011 and worked for five years. Prior to her stint, she was a model who appeared on TV. However, she started questioning the path of her career at 21.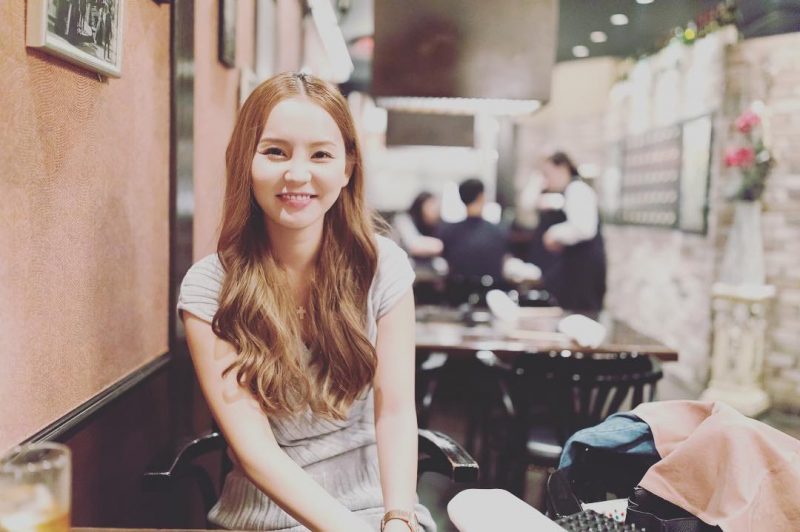 "I wanted to achieve something within the [entertainment] industry," she told YouTuber Kei at Asian Boss. "I was like, 'Oh, I'm 21 now…,' and I had been a model since I was 16. I felt like I wasn't going anywhere."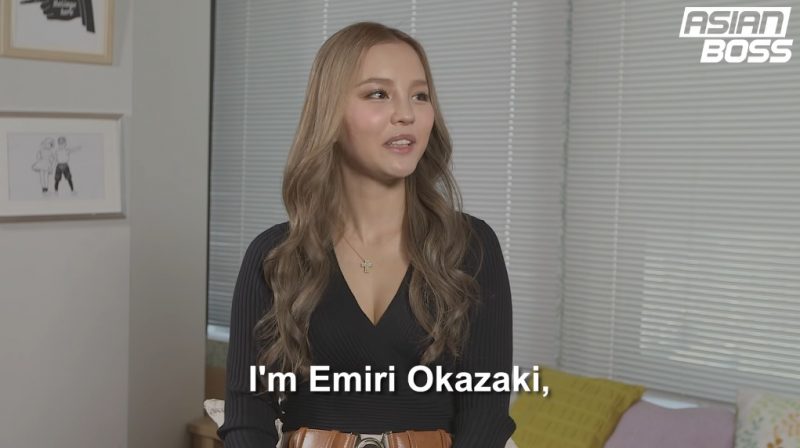 She added that her agency struggled to get her even a small role in a drama.
"I knew that it wouldn't take me anywhere, so I felt like I was failing. I felt like the older I got, the more my career would go downhill."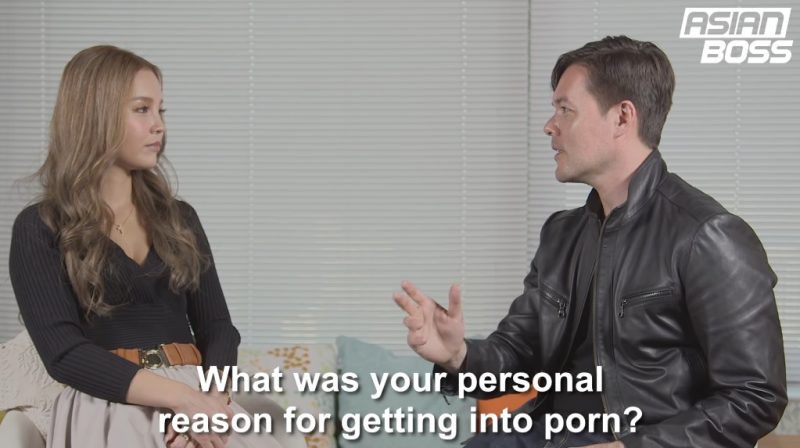 Okazaki's perception of looming failure led her to consider a career in porn, which happens to be a multi-billion-dollar industry in Japan.
Getting into it, however, did not prove easy for young Okazaki, whose boyfriend found the news unbearable.
"I was with my boyfriend of five years at that time. And I figured I should tell him about my job before he finds out. So I did, but for some reason, he went psycho.
"No joke, he threatened to first kill me and then kill himself afterwards. There were times when he had a knife pointed directly at me. Eventually, he knew he couldn't do it and cried."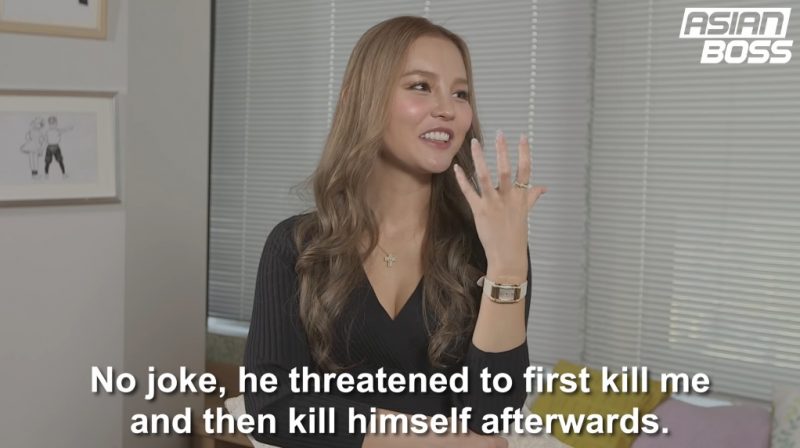 Meanwhile, her parents were divided on the matter.
"Because my parents were divorced and I didn't live with my father, he didn't really feel like he had a say in it. All he said was, 'It's your life, and as long as it's your decision, I'm okay with it.'
"My mother, on the other hand, despised me. She said, 'I just can't understand. You are not my daughter.' So she removed me from her family register and onto my father's.
"For six months, she blocked my calls and wouldn't let me into her house. These family issues really took a toll on me mentally."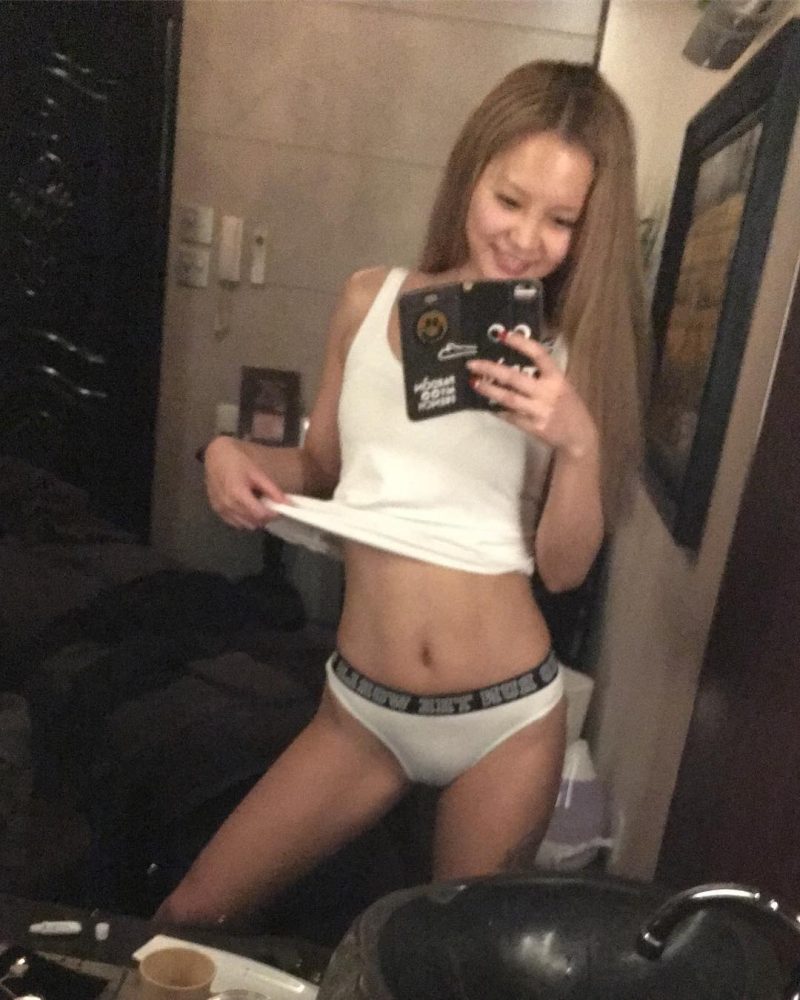 But time heals all wounds, as they say, and Okazaki's mother reached out to her eventually.
"She said 'I will never understand your career or ever support you. But you are my daughter and that will never change. So from now on, I will only interact with you as my daughter and I don't want to hear about your work.'"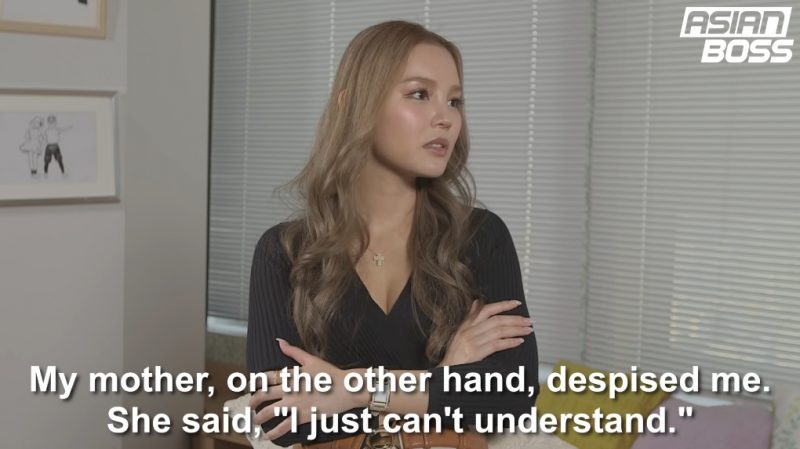 Okazaki then revealed that she was paid up to $6,000 per shoot. She would also film up to 28 movies a month.
While her work proves to be lucrative, she did not always end the day in high spirits.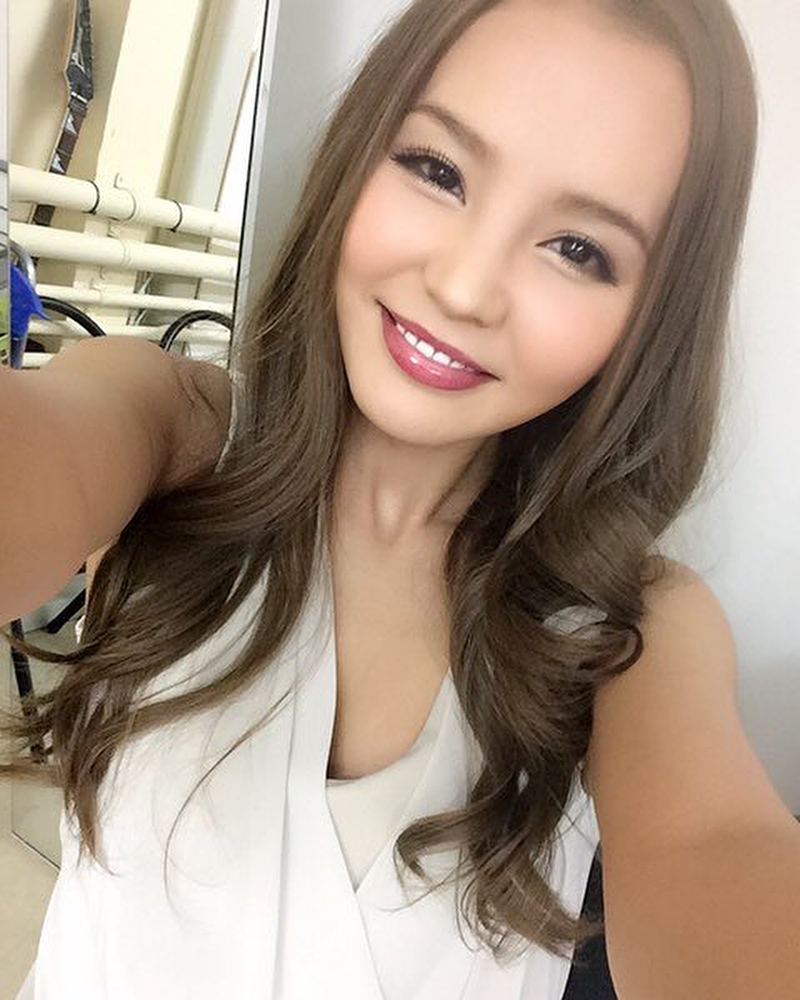 "It's hard to explain but it's like multiple emotions hit me at once and I cried," she confessed what happened after one filming. "There are actually a lot of girls who cried while filming.
"In my case I imagined it wasn't the real me but an actress playing her part in a film. So I didn't cry while filming but once everything was done and I came back home I just suddenly started crying. I had such mixed emotions. I wasn't even sure why I was crying."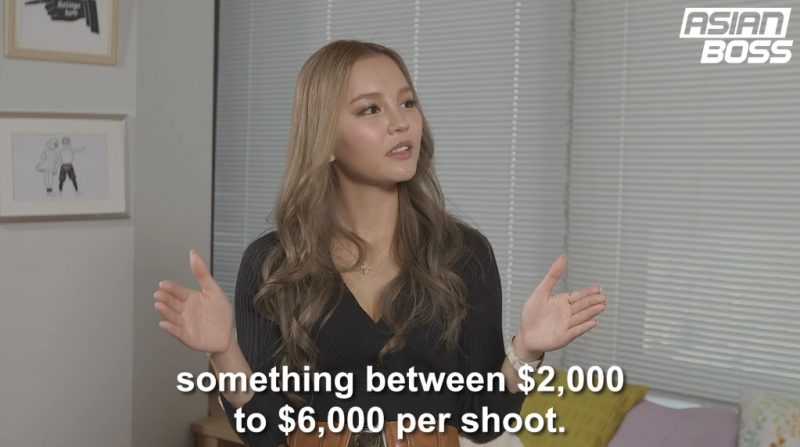 For what it's worth, entering the porn industry warrants serious consideration, looking at Okazaki's experience. She quit in 2016 and now owns a beauty business.
Okazaki added that sex in real life is totally different from that in front of the camera.
"First of all, with the cameras running, I have to think about how I look on camera. People think porn stars are genuinely good at sex. But I think that's false. Rather, they're better at presentation, not at sex. The same goes for porn actors."
See more videos from Asian Boss here.
Featured Images: Instagram / emiri.okazaki_official (left), YouTube / Asian Boss (right)