Tora no Ana, or simply Tora, is now branching out its services from just selling manga-related merchandise to offering wellness to its otaku fan through virtual reality foot massages.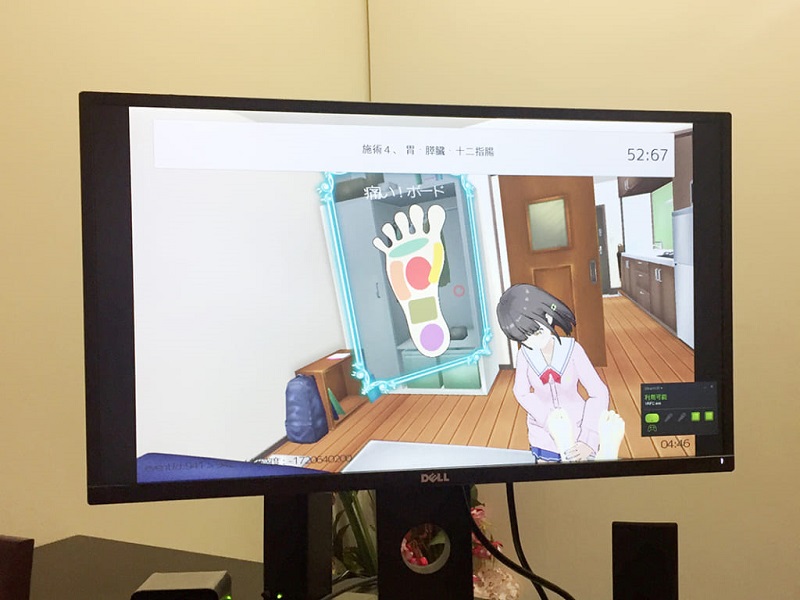 However, instead of a cute anime waifus, these massages are going to be given by a real-life male masseuse, according to the company, as translated by SoraNews24.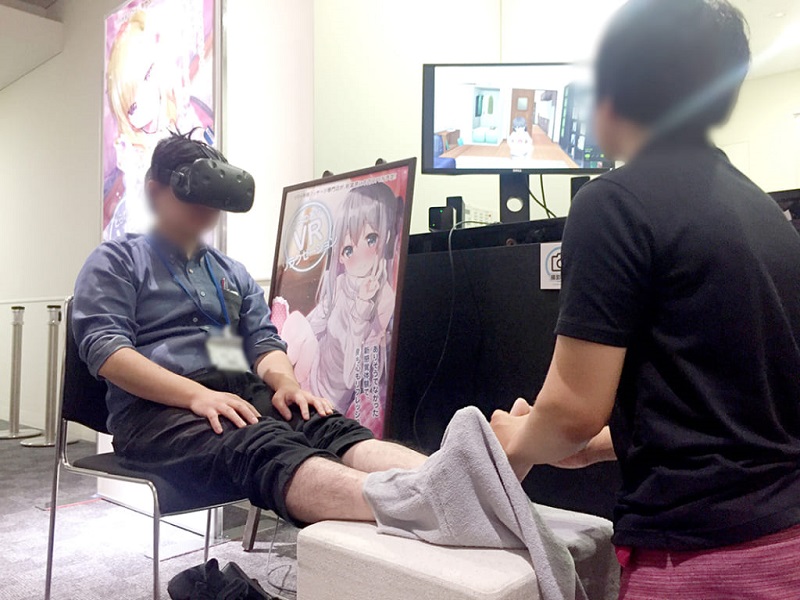 The company plans to open a VR relaxation center in the heart of Japan's otaku culture in Akihabara, Tokyo.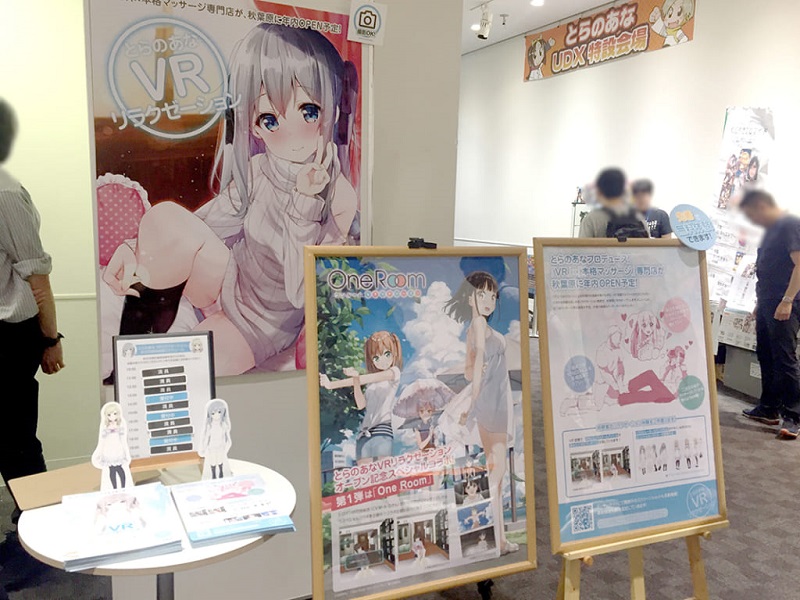 Customers who plan to indulge in this type of relaxation will have to put on a VR headset where they will be transported into a virtual space along with an anime girl.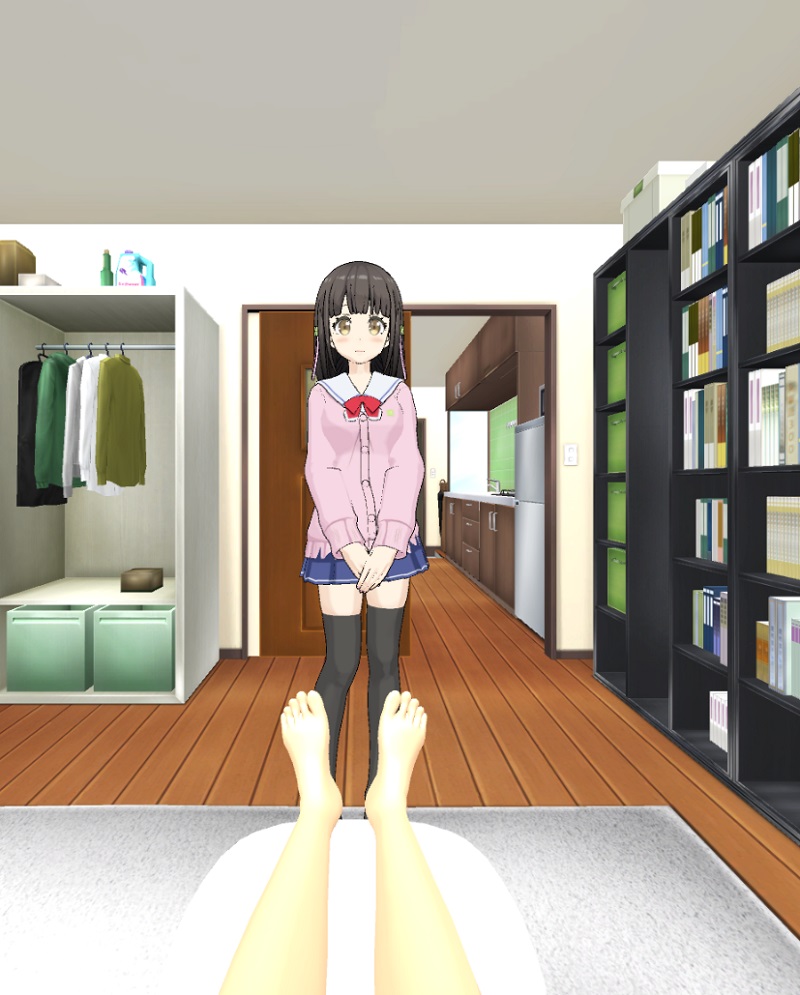 This cute anime girl would then rub the tension of their muscle from their feet up to their shoulders while she talks to them and asks questions that can be answered through a controller. The service, which is called VR Relaxation, may act as a dating simulator as well.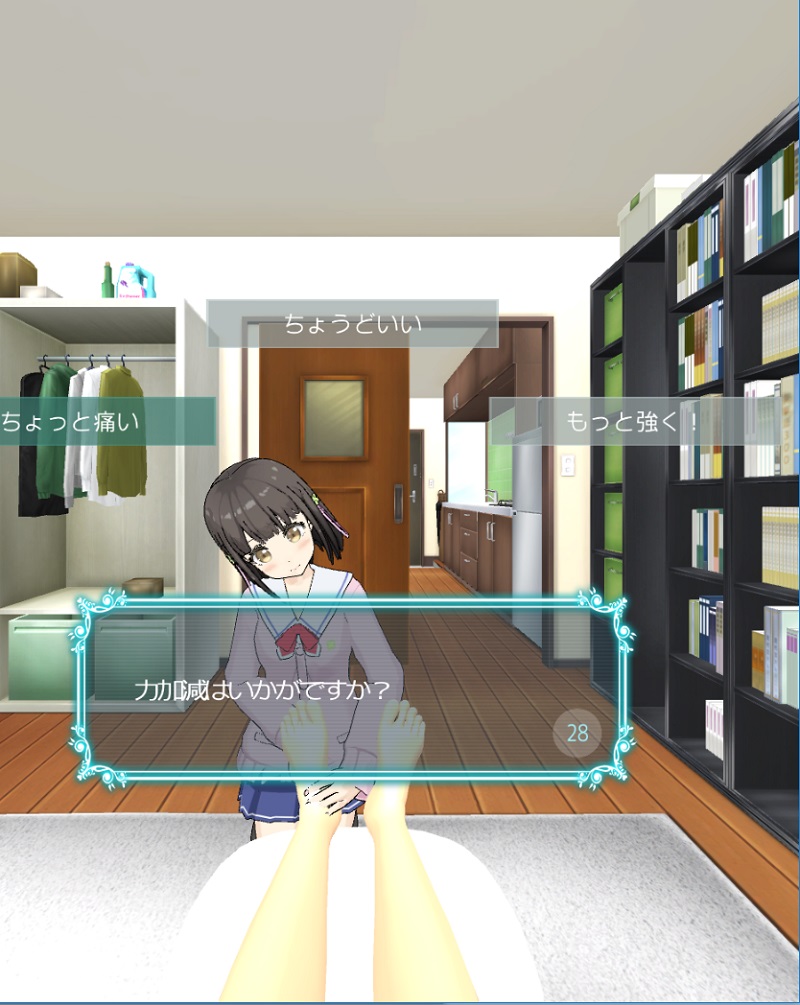 While all of this is happening, a licensed male masseuse will be the one administering the foot rub in real life. Although it's unclear if Tora only managed to find male masseuses at the time of the demo, its poster was somewhat upfront by the possibility that a man will be all over the customer's feet and massaging them instead of a cute anime girl.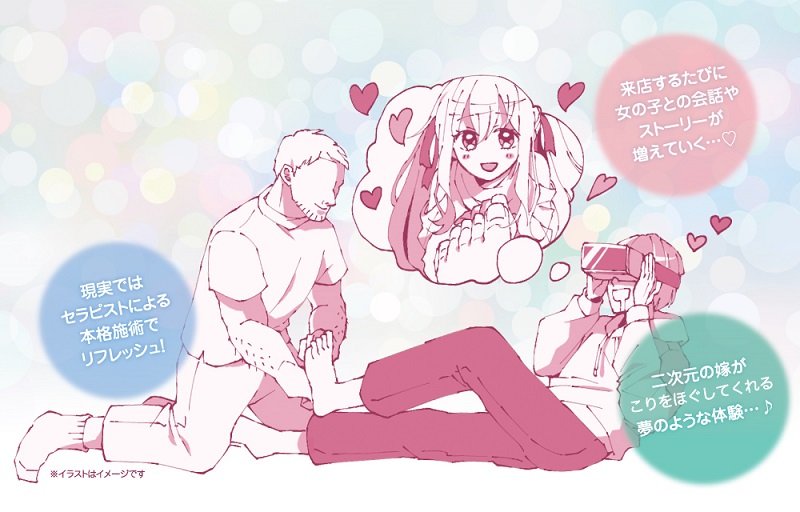 There are two original characters that Tora will feature in the VR Relaxation service, all of which are created by illustrator Rouka. However, in the demo version, the model they featured is Yui Hanasaka from the anime series "One Room."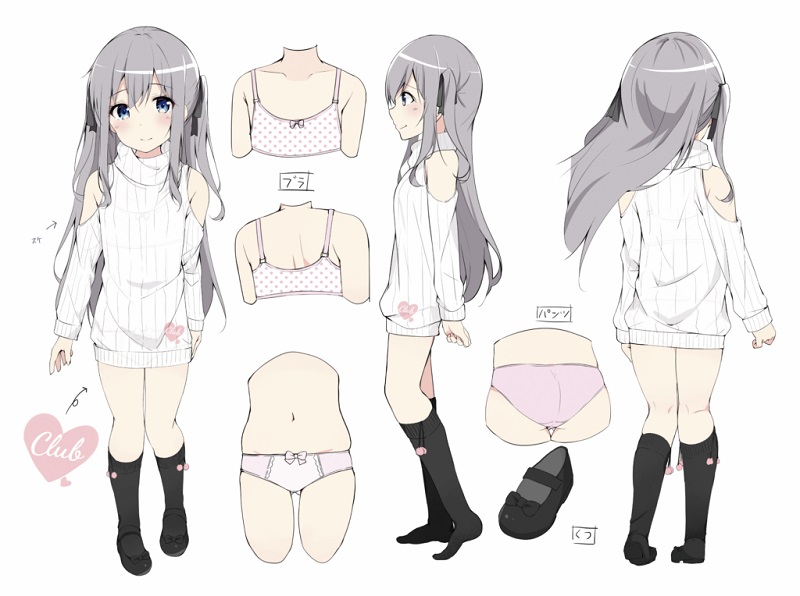 It is currently unknown if there will ever be a female masseuse once Tora officially launches VR Relaxation in Akihabara.
Images via Tora no Ana