Yunessun, a spa resort located in Hakone, Japan, is hosting another chocolate hot spring event for this year's Valentine's Day season.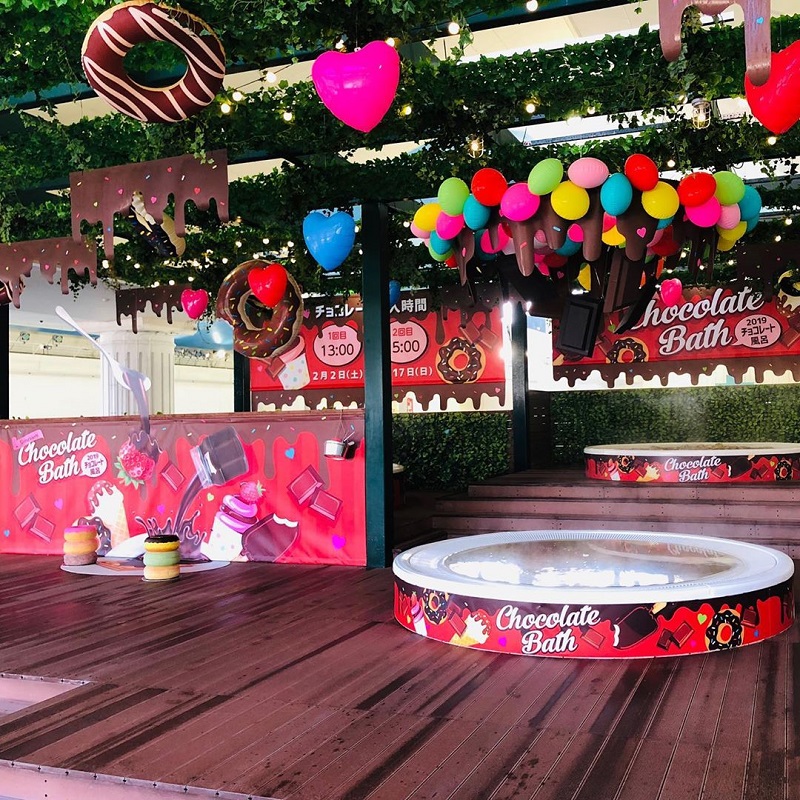 Those who are planning to take a dip in the sweet, aromatic chocolate will have to be precise in their timing, as Yunessun will only make the chocolate hot spring experience available twice a day – at 1 and 3 p.m. – according to SoraNews24.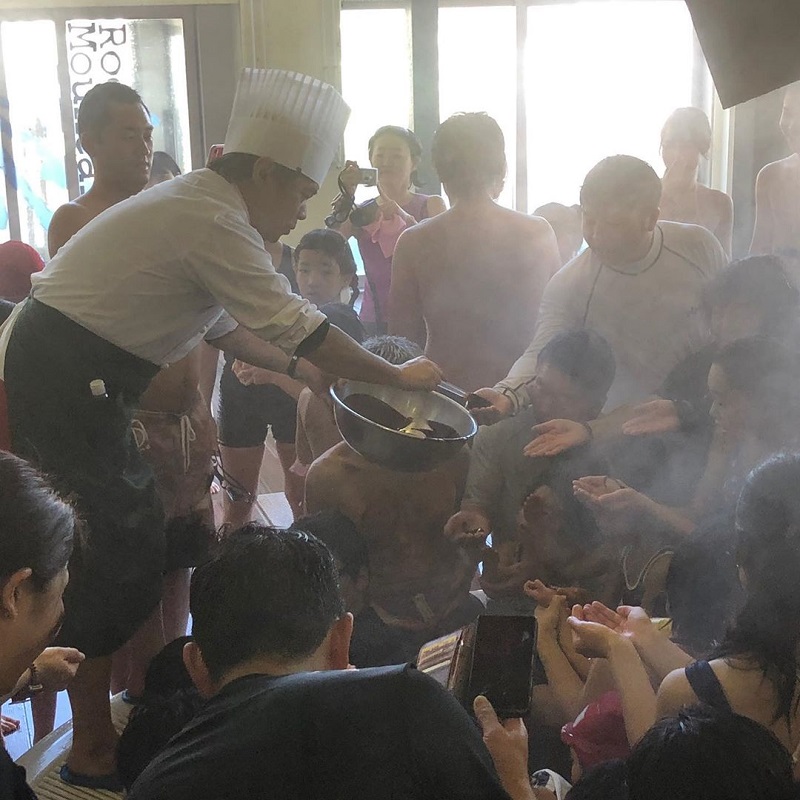 Unlike the traditional onsens in Japan, where guests take dips in the nude in gender-specific baths, Yunessun offers mixed-gender hot springs with visitors wearing bathing suits as part of its requirements.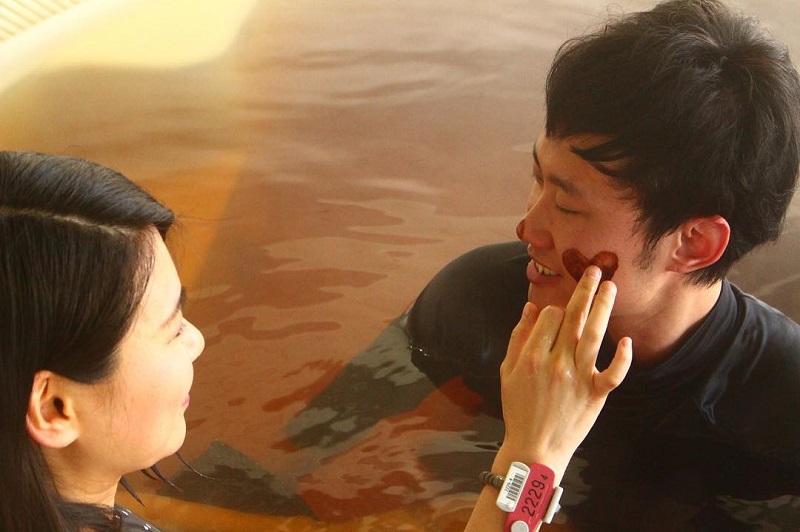 Those who would like to visit the hot springs even after the hectic Valentine's Day celebrations are in luck as the event will continue on until March 17,  according to the report.
Images via Instagram / yunessun_hakone