If cats could be professional cuddlers, we demand this one receive the highest salary.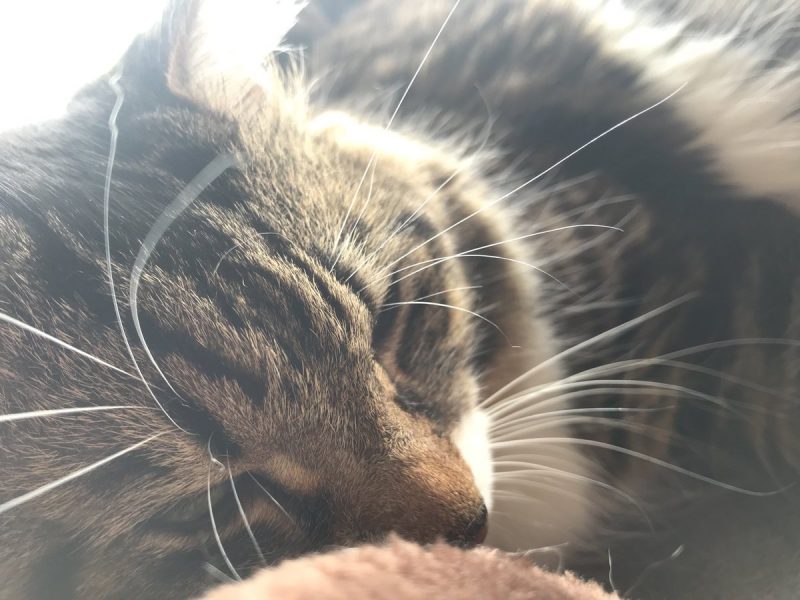 This adorable feline from Japan is 13-year-old Yamada, and his owner, Kanekirika, is undeniably lucky.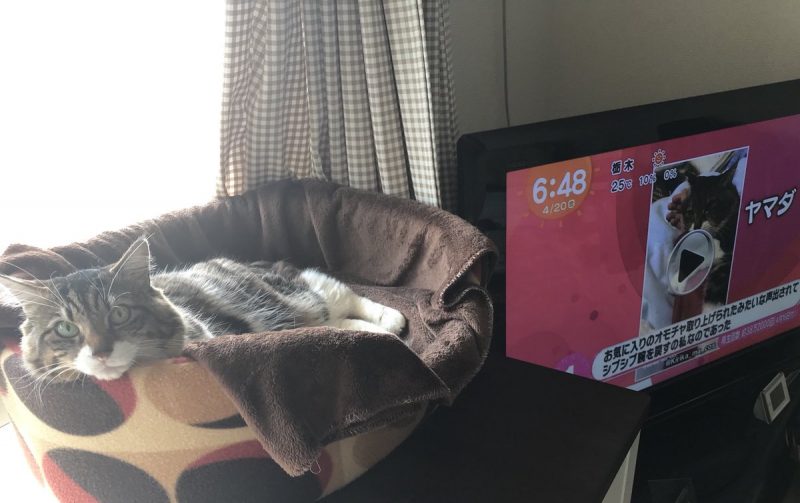 Kanekirika, who goes by the handle Kirika_ma_cos on Twitter, shared a video of Yamada's heart-melting cuddles on April 11, instantly turning all cat ladies and gentlemen jealous.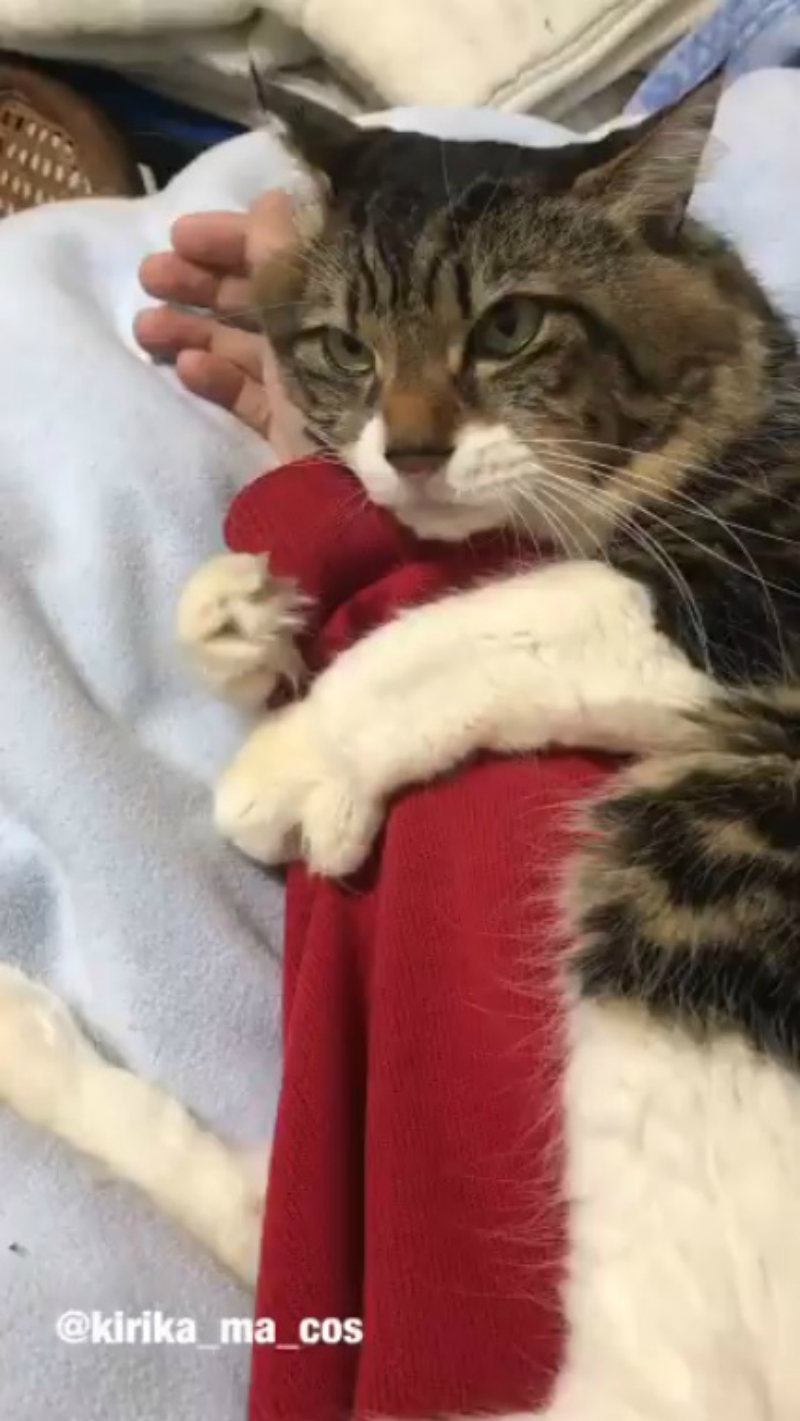 Why? Because Yamada loves cuddles so much, he doesn't let go. Ever.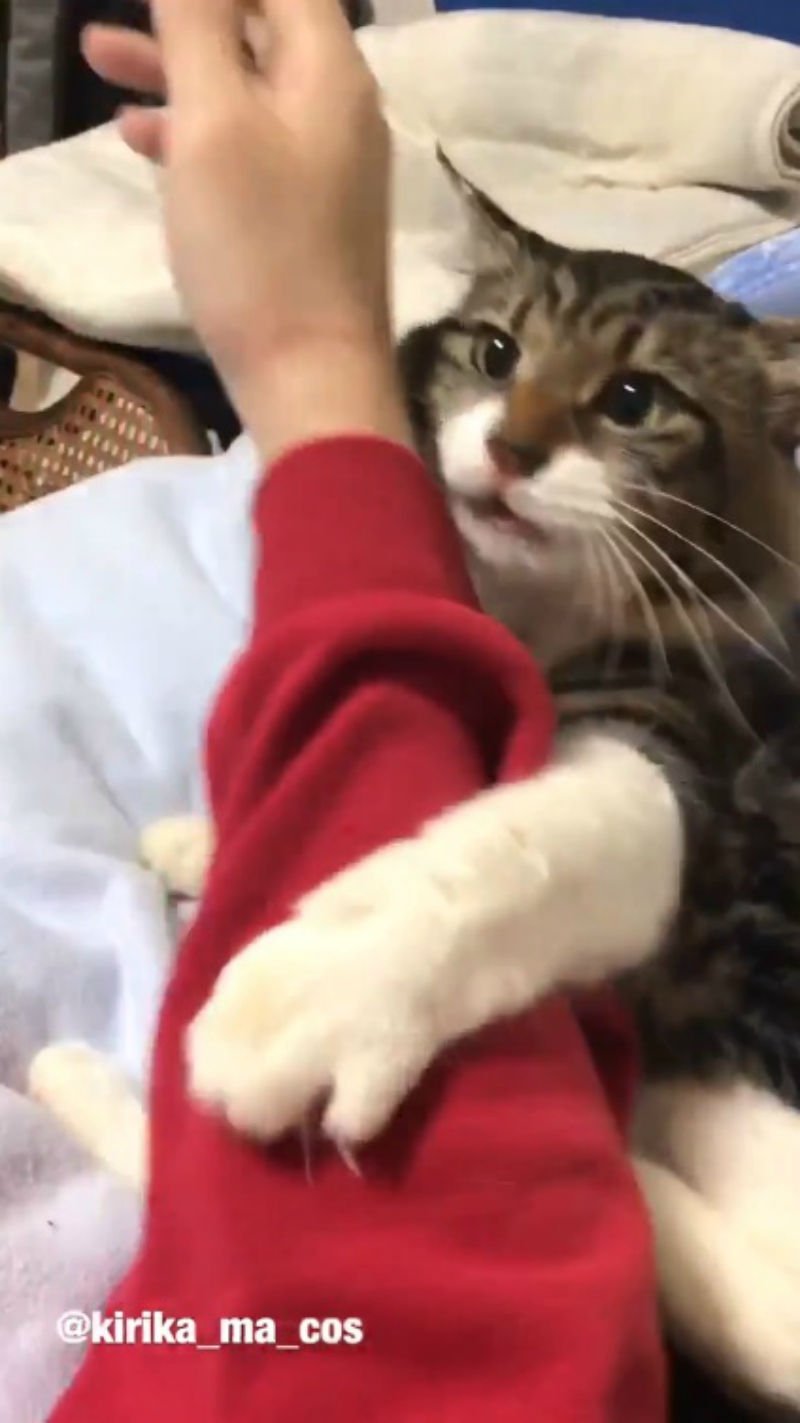 The video, which shows the furry feline meowing in protest every time his owner tries to move away, has garnered at least 3.5 million views, 287,000 likes, and 106,000 replies since its posting.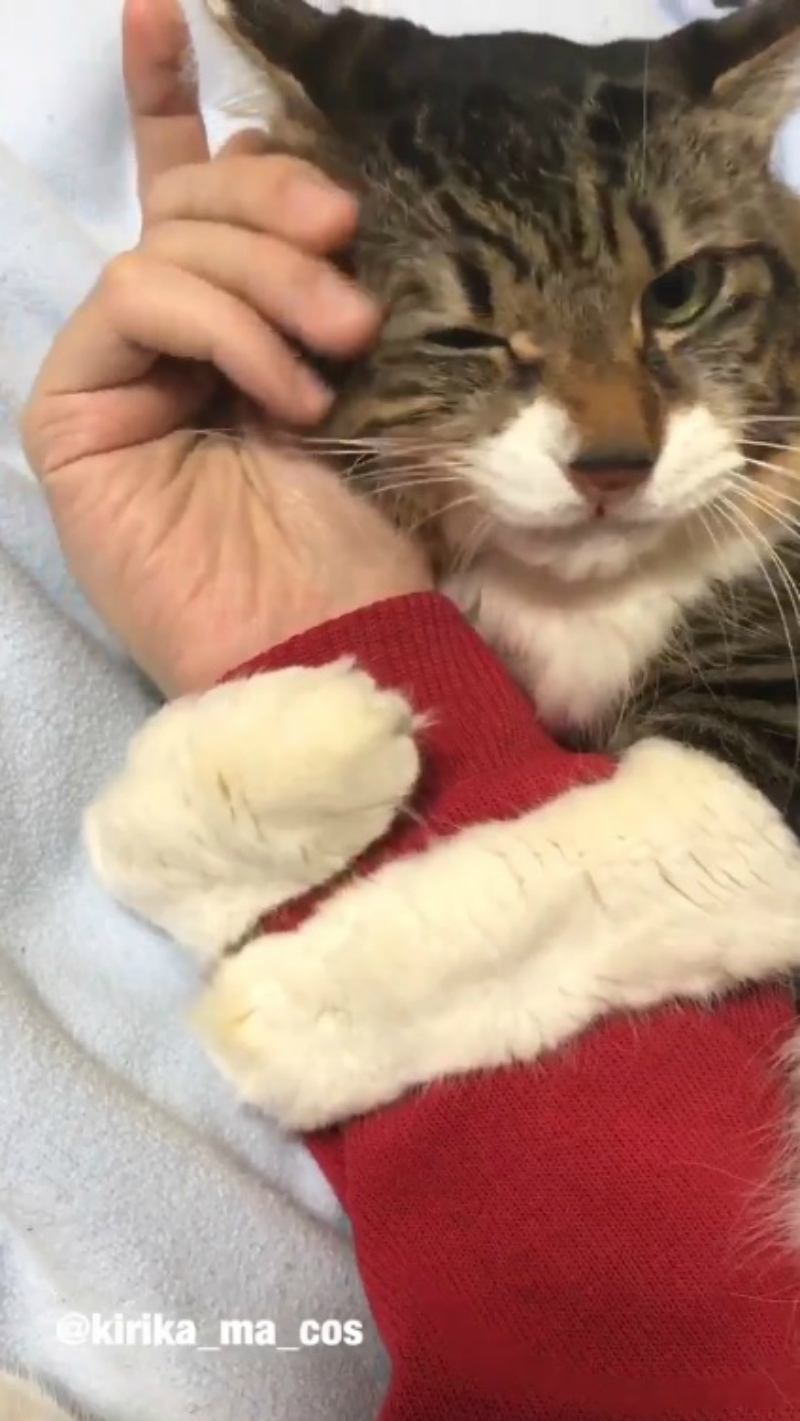 Netizens commented:
"Too cute!"
"Sweet, unbearably cute!"
"I want a cat like this!"
"This is so pure."
"This child is truly a gift from God."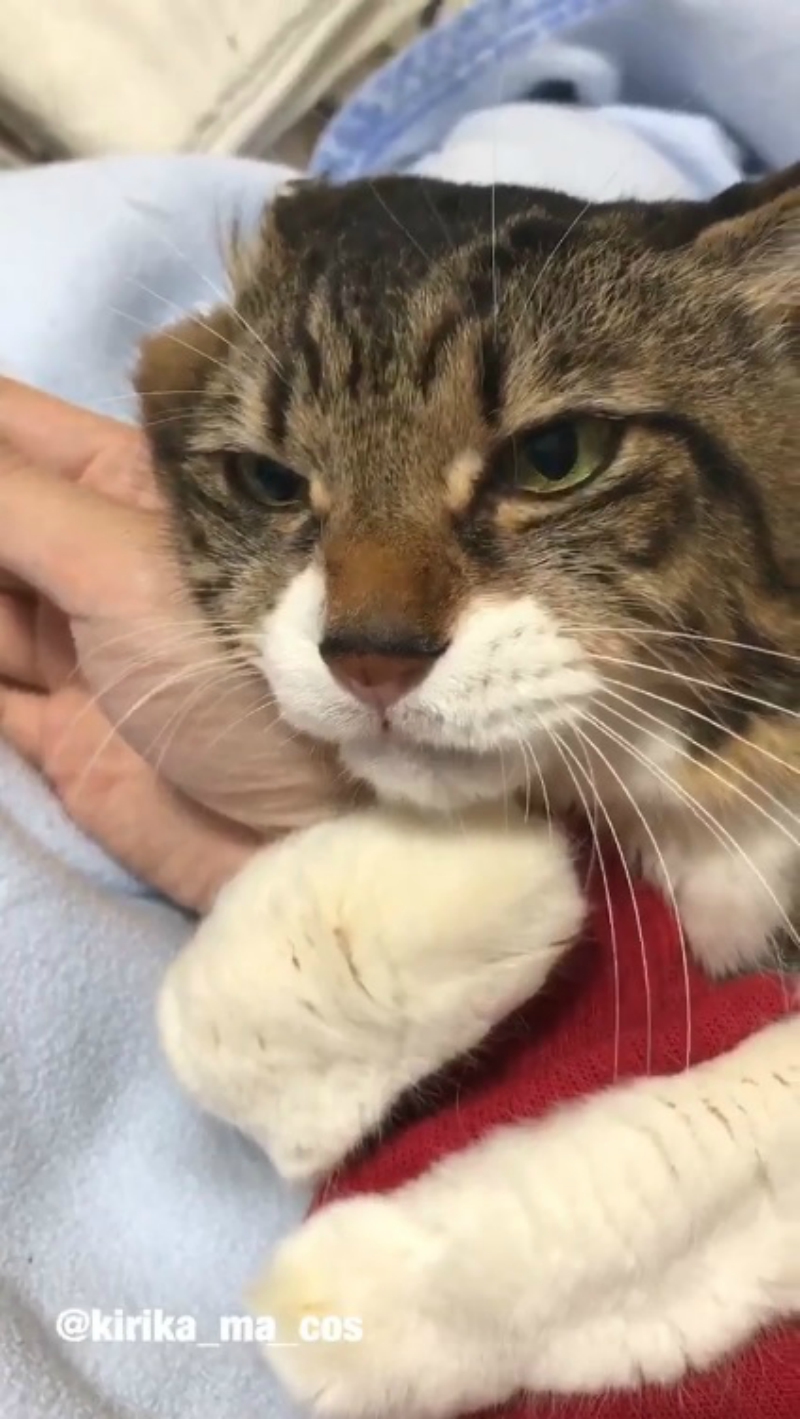 Watch the video below:
お気に入りのオモチャ取り上げられたみたいな声出されてシブシブ腕を戻すの私なのであった pic.twitter.com/UumCu63aIc

— カネキリカ(手)/ヤマダ(猫) (@Kirika_ma_cos) April 11, 2018
Images via Twitter / Kirika_ma_cos