A Japanese baby girl and her toy poodle have the most adorable friendship, which is made even cuter as they take afternoon naps together.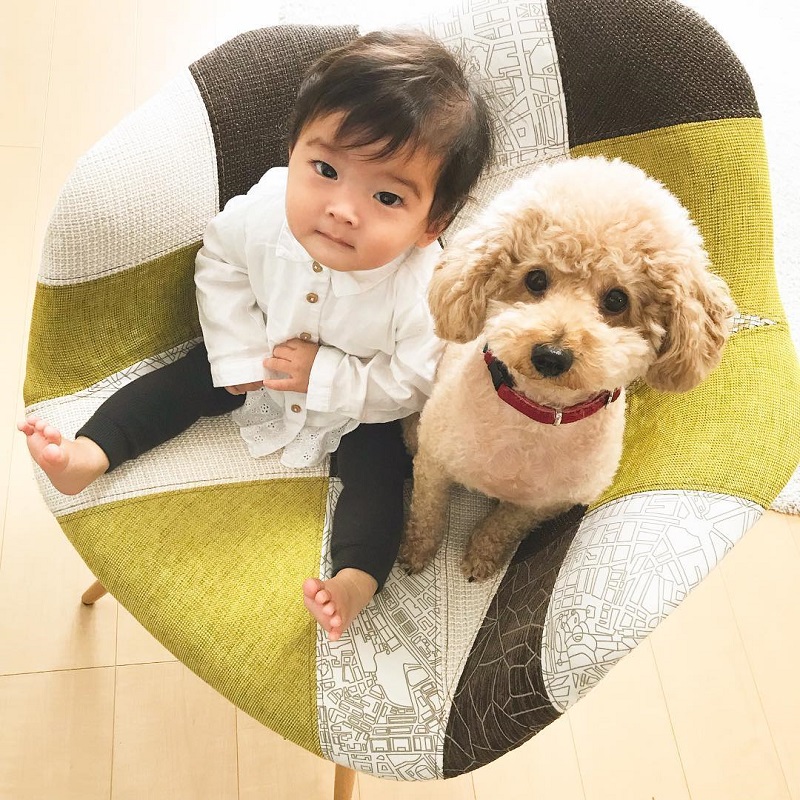 Mie.Sueyoshi, a dynamic duo that is definitely much cuter than Batman and Robin, is like two peas in a pod…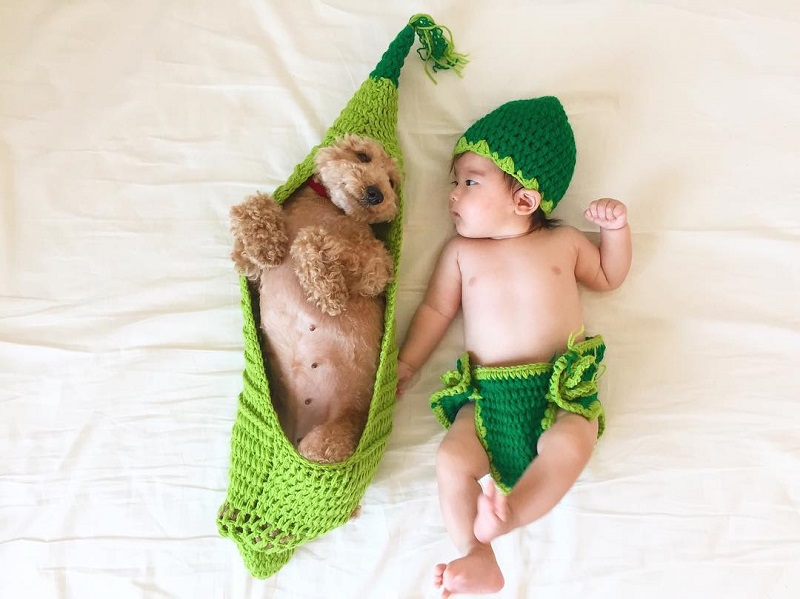 They are the best of friends.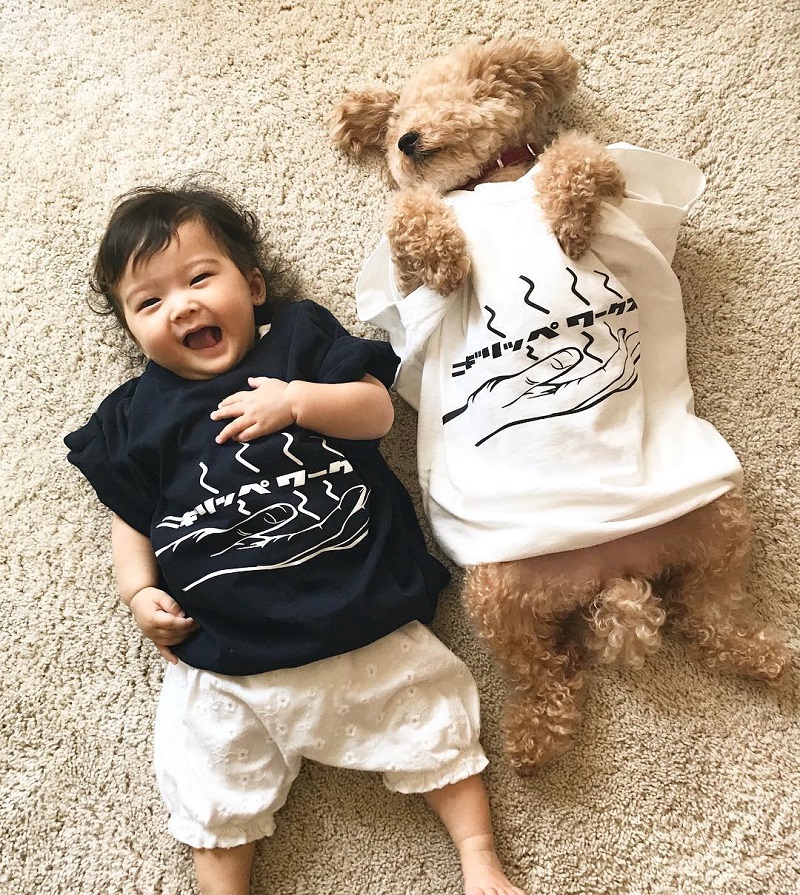 They hang out a lot together.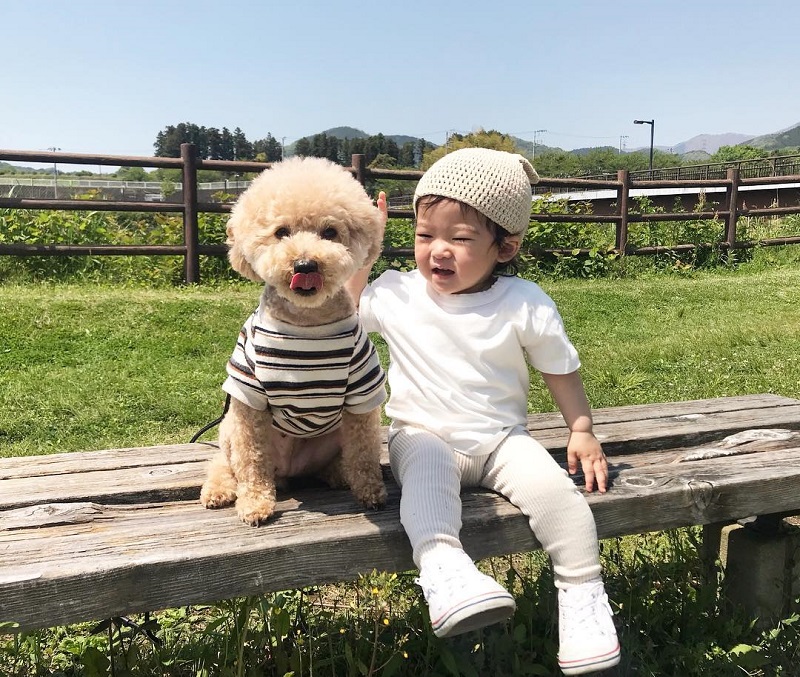 The duo goes on strolls with both of them riding the same stroller.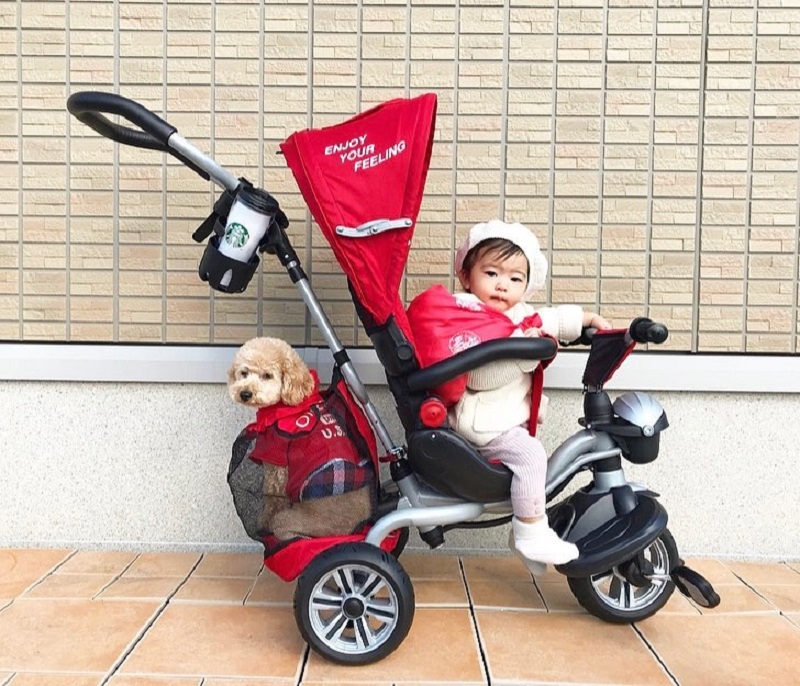 The enjoy picnics.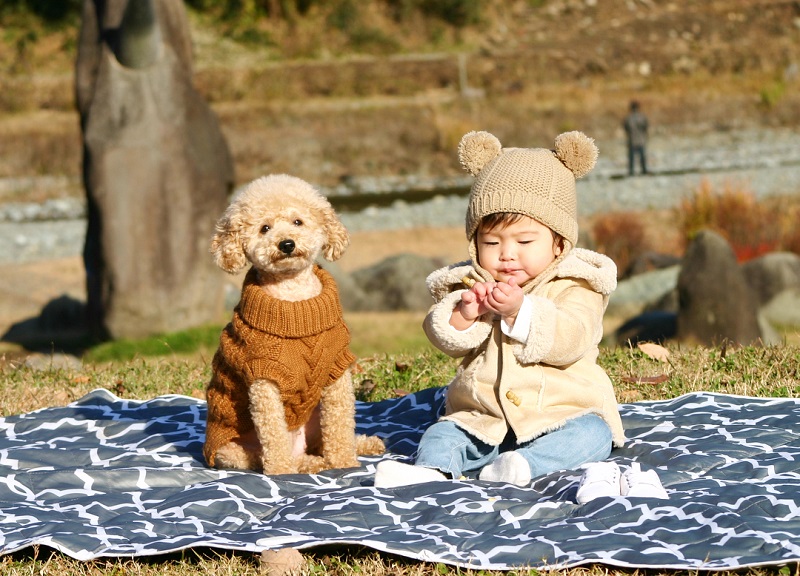 They get into weird situations like casually hanging out inside a basket.
But the most adorable thing the dynamic duo does is take naps.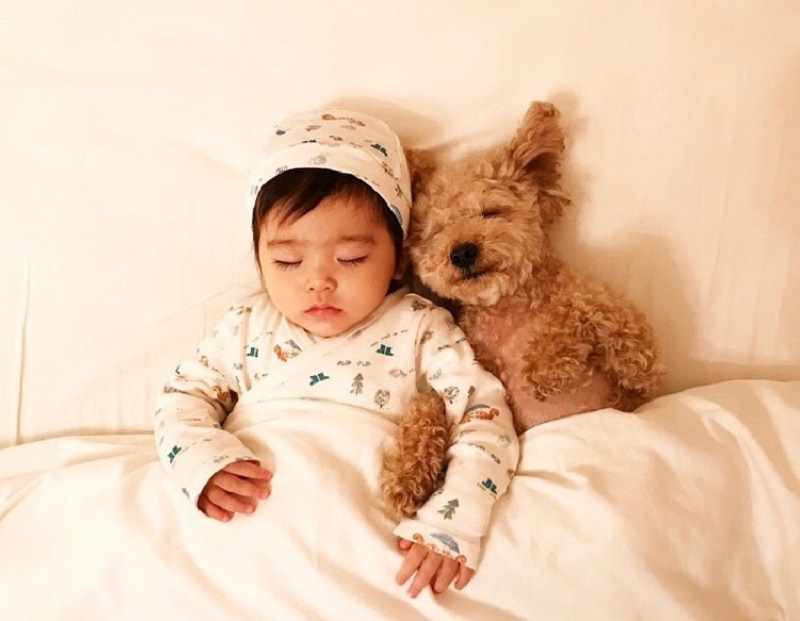 Look at these two babies getting all cozy under the blanket.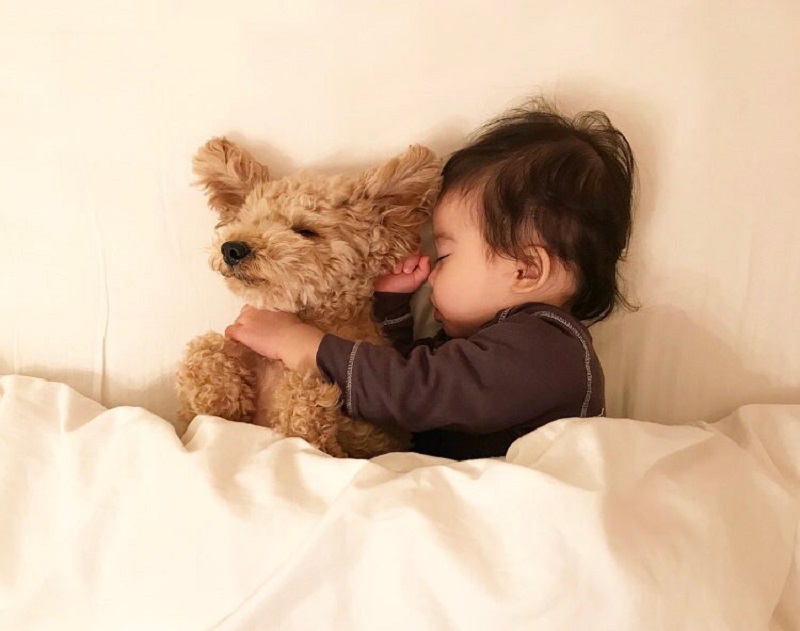 Just look at them!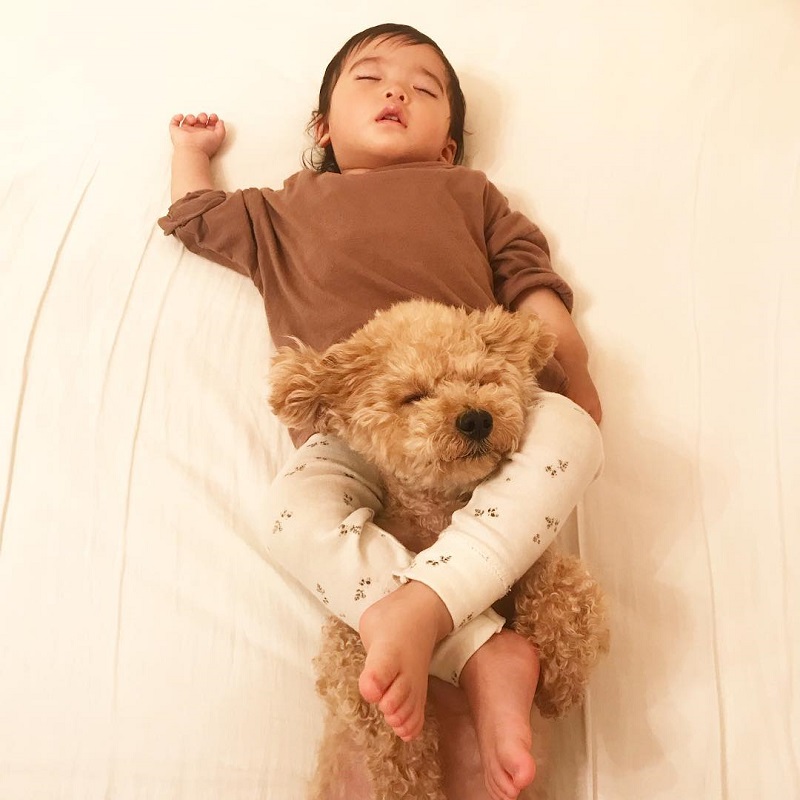 The way she hugs her best friend is too darn cute.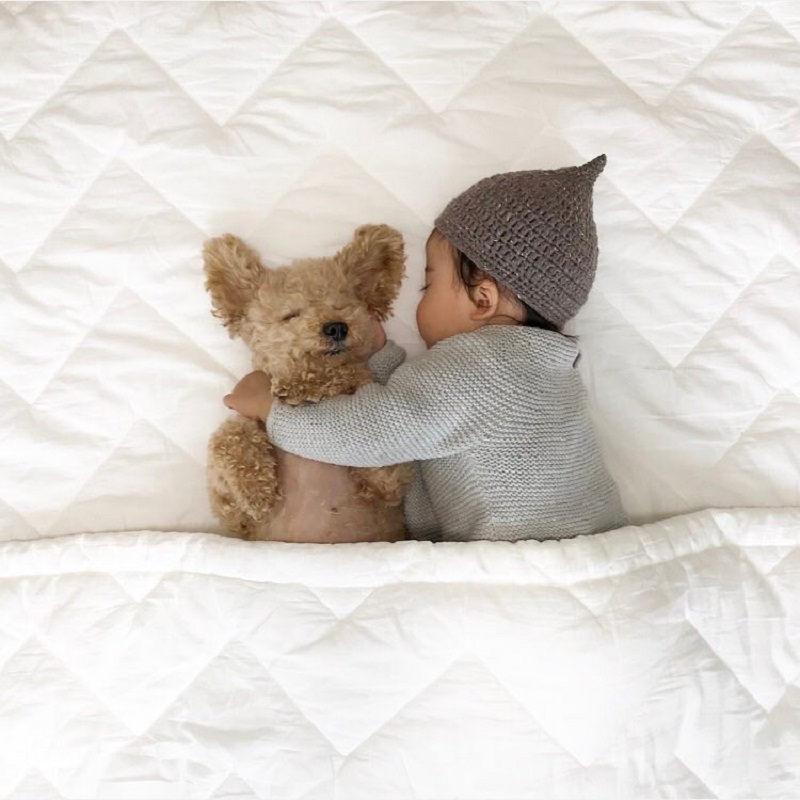 Follow them on Instagram for more heart melting pictures that will make you go "aww!"
Images via Instagram / mie.sueyoshi