Meals in anime movies can look quite mouthwatering, and you can't help but wonder how they would taste like in real life, especially with the colorful presentation and delightful combination of food.
Luckily, a female Japanese food artist, En93kitchen, decided to recreate some anime meals, bringing to life some of the food seen in movies created by Studio Ghibli and legendary Japanese director, Hayao Miyazaki, according to Bored Panda.
Take this amazing looking ramen from Miyazaki's "Ponyo" for example. Doesn't it look delicious?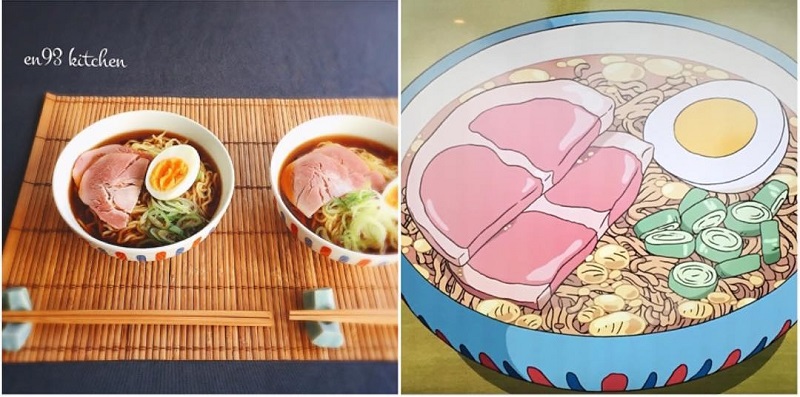 If breakfast foods are more your thing, this bacon and egg combo from "Howl's Moving Castle" will surely make your mouth water. Just look at that thick, juicy slice of bacon! YUM!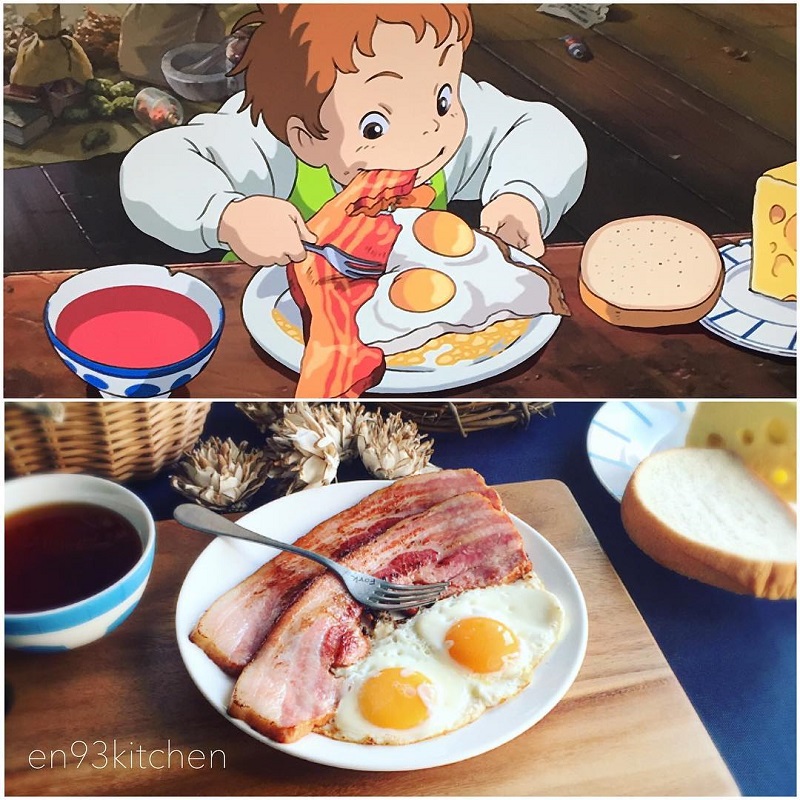 This bento meal — or lunch box meal — from "My Neighbor Totoro" is spot on, right down to the placement of the umeboshi (Japanese salt plums) on top of the rice.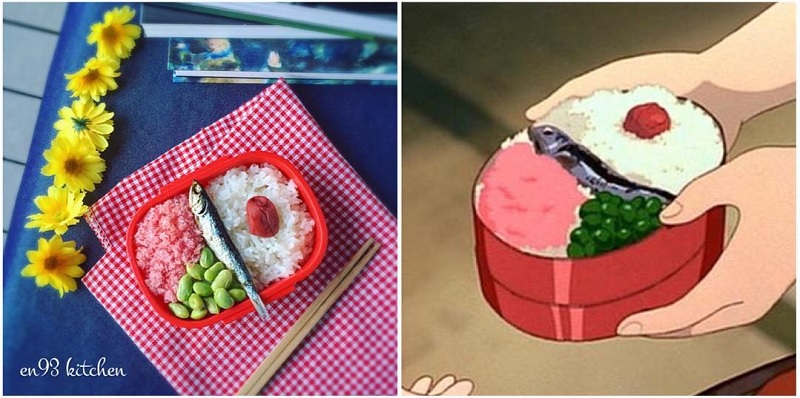 Here's another bento meal, but this one is featured in "From Up on Poppy Hill".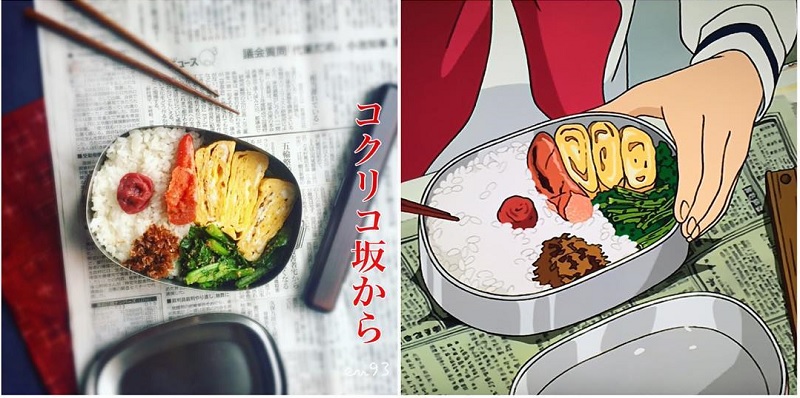 En93kitchen's real life version of the sandwich from "Ponyo" looks so tasty.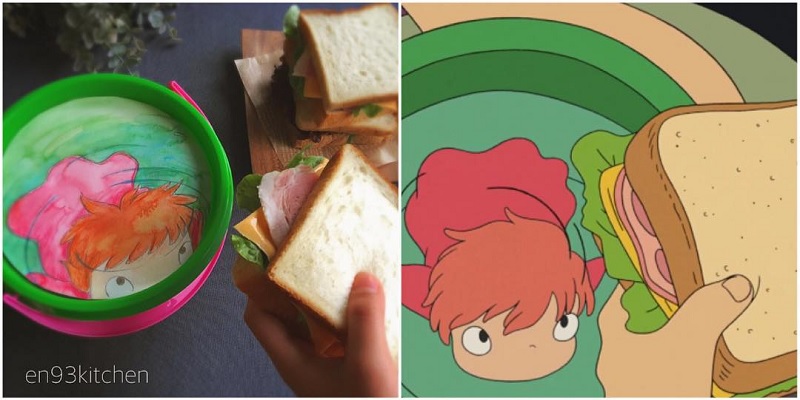 Now that we've covered the main course and snacks, it's time to head over to the desserts. Throw a tea party just like in the Academy Award-winning 2001 fantasy "Spirited Away".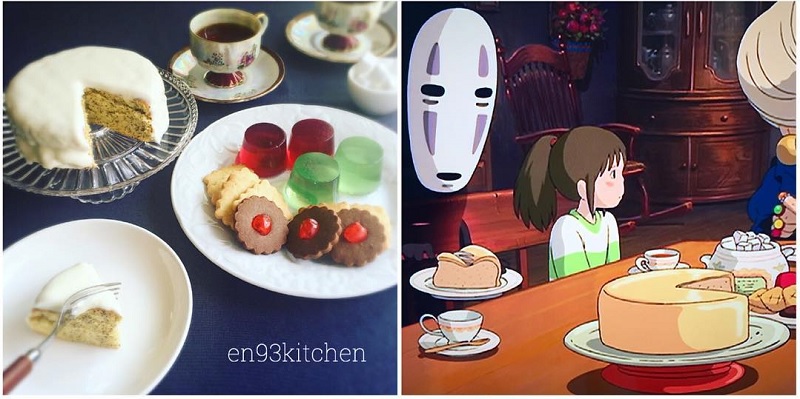 Not sweet enough? Perhaps this yummy chocolate cake from "Kiki's Delivery Service" will satisfy your sweet tooth.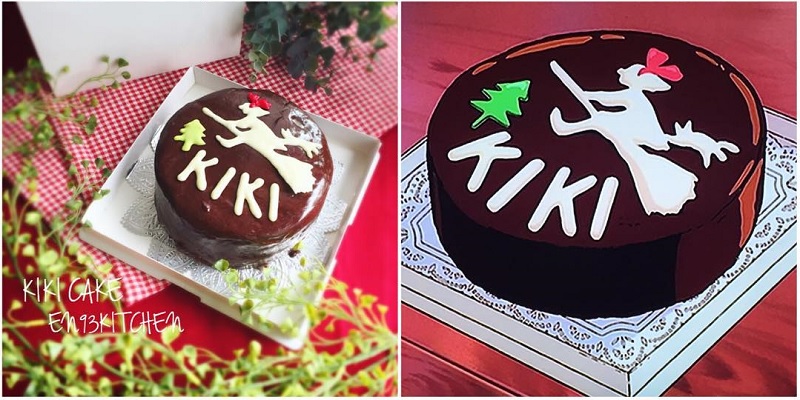 Follow En93kitchen on Instagram to see more of her scrumptious food art.
Image via Instagram / en93kitchen