Travelers who are looking for an adventure will now have a chance to discover new locations in Japan for free.
In a bid to promote the less-visited parts of the country, Japan Airlines (JAL) is set to give away 50,000 free round-trip air tickets to international tourists this summer.
The campaign, called "Win a Trip with JAL," starts in late February ahead of the Olympics, which will be held from July 24 to August 9. Meanwhile, the subsequent Paralympics will officially finish on September 6.
Japan is expecting an extra 10 million visitors to the country in 2020 for the international sporting event.
Based on the announcement posted on JAL's website, the free seats will only be available between June 1 and October 31. The giveaway will undoubtedly help in easing congestion in Tokyo during the period.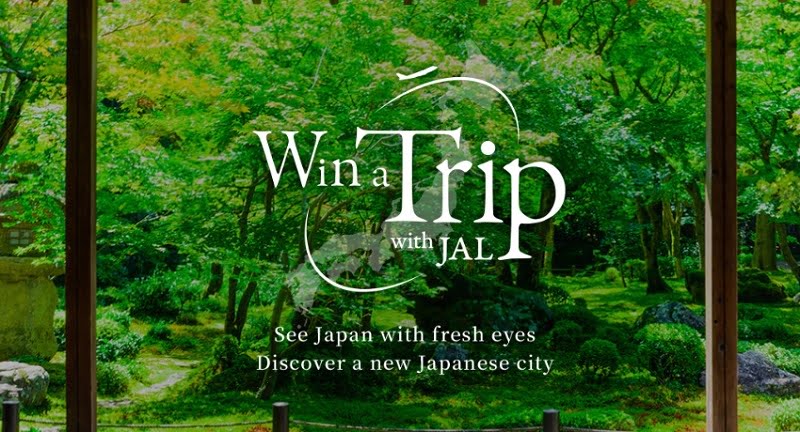 The promotion is open to JAL Mileage Bank members who are not Japanese residents nor holders of Japanese passports. To win free tickets, interested parties must register with the airline's Mileage Bank frequent flier program outside of Japan. Those who are traveling together can apply as a group of up to four people.
While JAL will recommend four local destinations, travelers will only find out where exactly they are going days after their application is approved. The free tickets will be made available for domestic travel leaving from Haneda Airport in Tokyo and Osaka or Kansai International airports in Osaka.
Flights must be reserved at least a week in advance of the first flight and return flights should not be longer than 10 days later.
JAL's giveaway is reportedly part of the larger "Your Japan 2020" campaign by the Japan Tourism Agency and the Japan National Tourism Organization (JNTO), which plans to give travelers cheaper fares on international and domestic flights, discounted excursions and more this year.
Feature Image via Miki Yoshihito (CC BY 2.0)