YouTuber Jamie Zhu has come under fire after scamming his way into business class on an eight-hour Cathay Pacific flight last week.
With his acting skills and the use of an orthopedic boot, the stunt has now become a tutorial titled "How to Fly Business Class for Free," which has gained more than 100,000 views since it was posted on Jan. 16.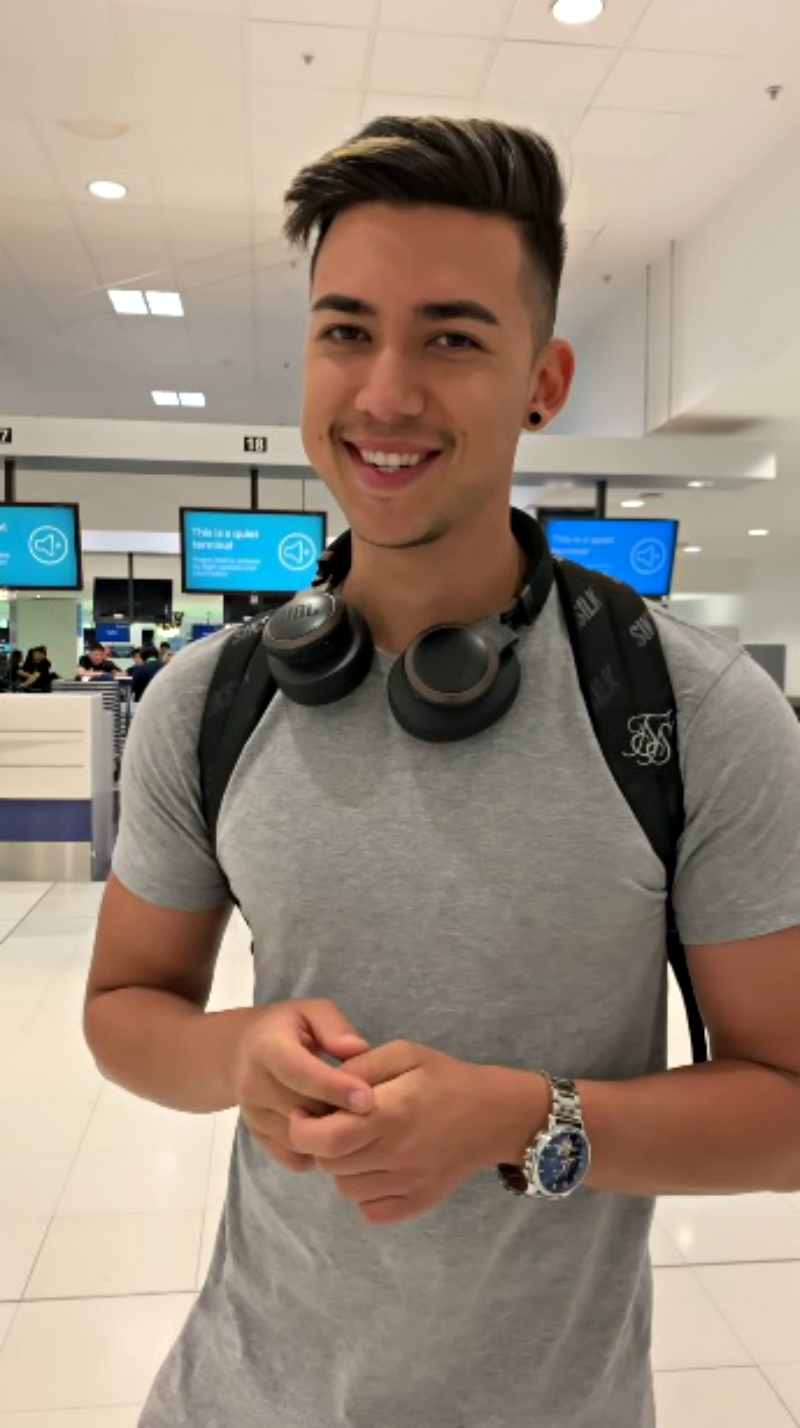 The three-minute video begins with Zhu going to a pharmacy to purchase the orthopedic boot for his "broken ankle."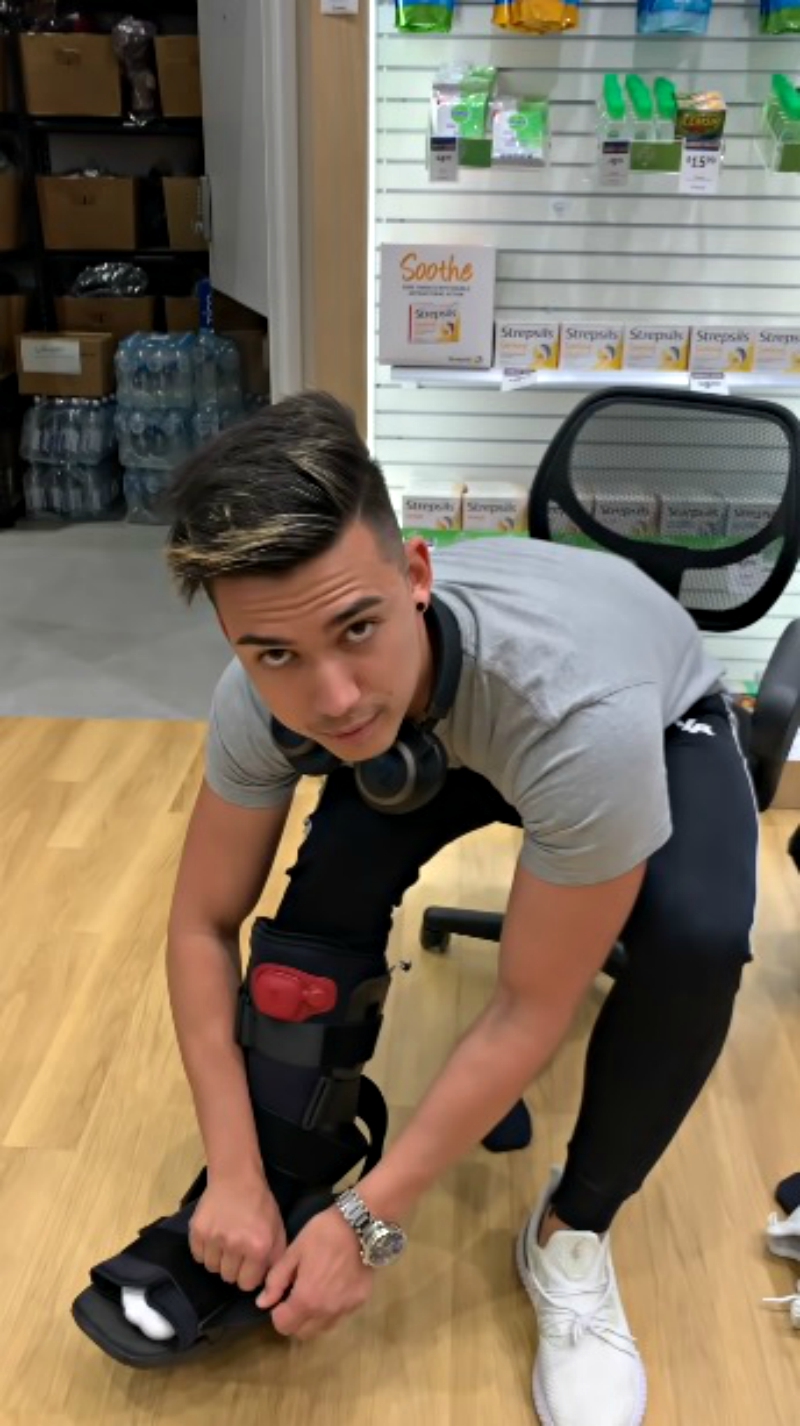 After securing his leg and foot, he walks around the airport with a limp in preparation for the stunt.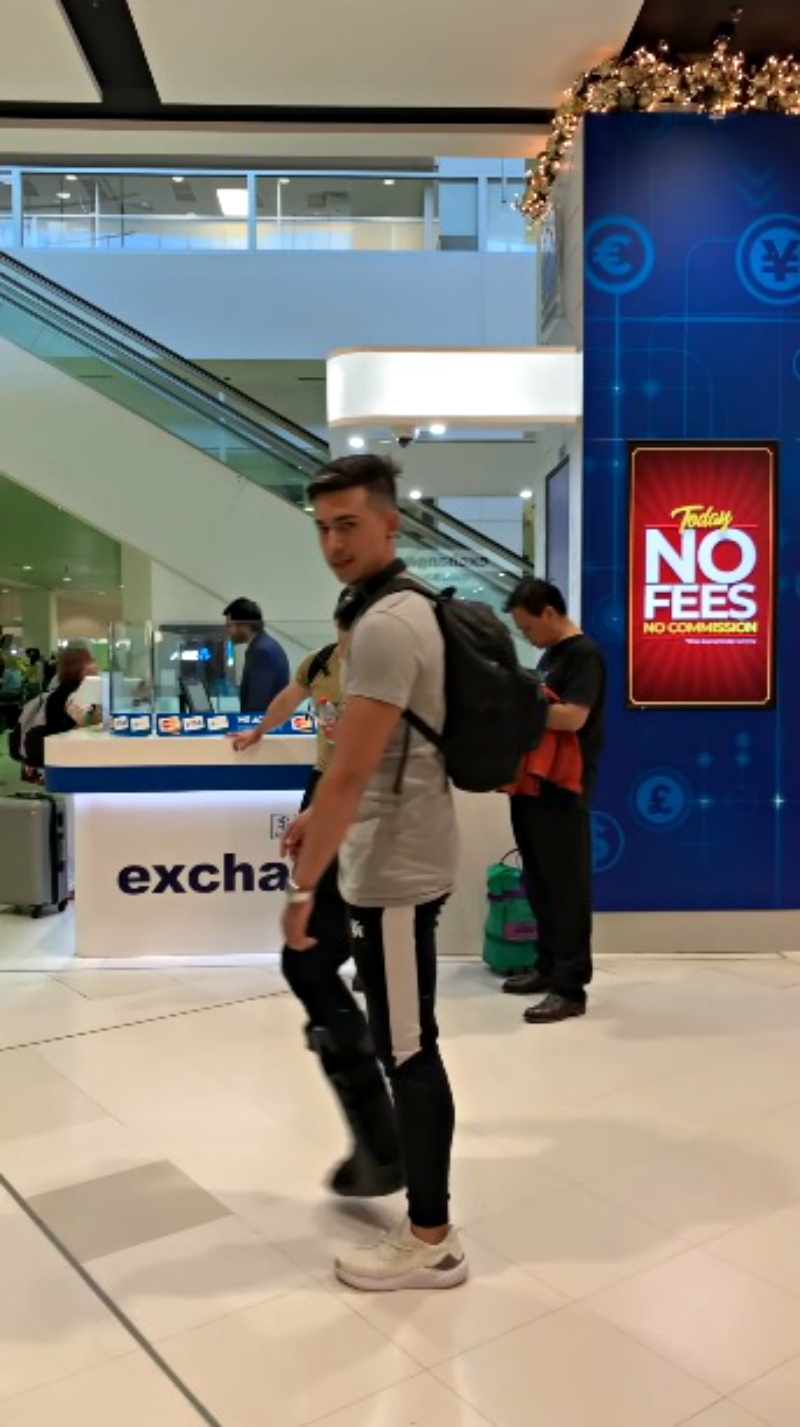 As Zhu settles on his economy seat, he complains that the boot would not fit in the leg area.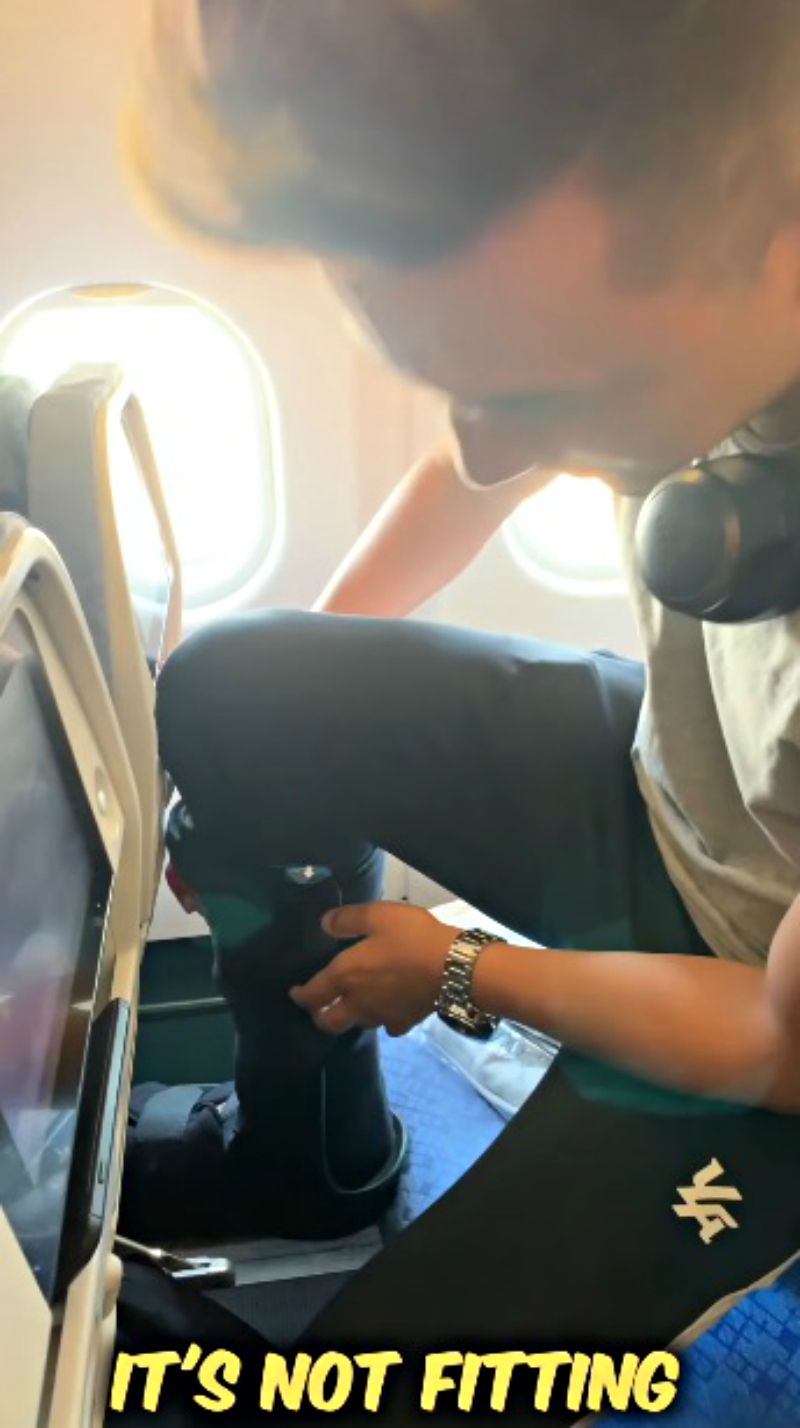 A flight attendant then arrives to check on him.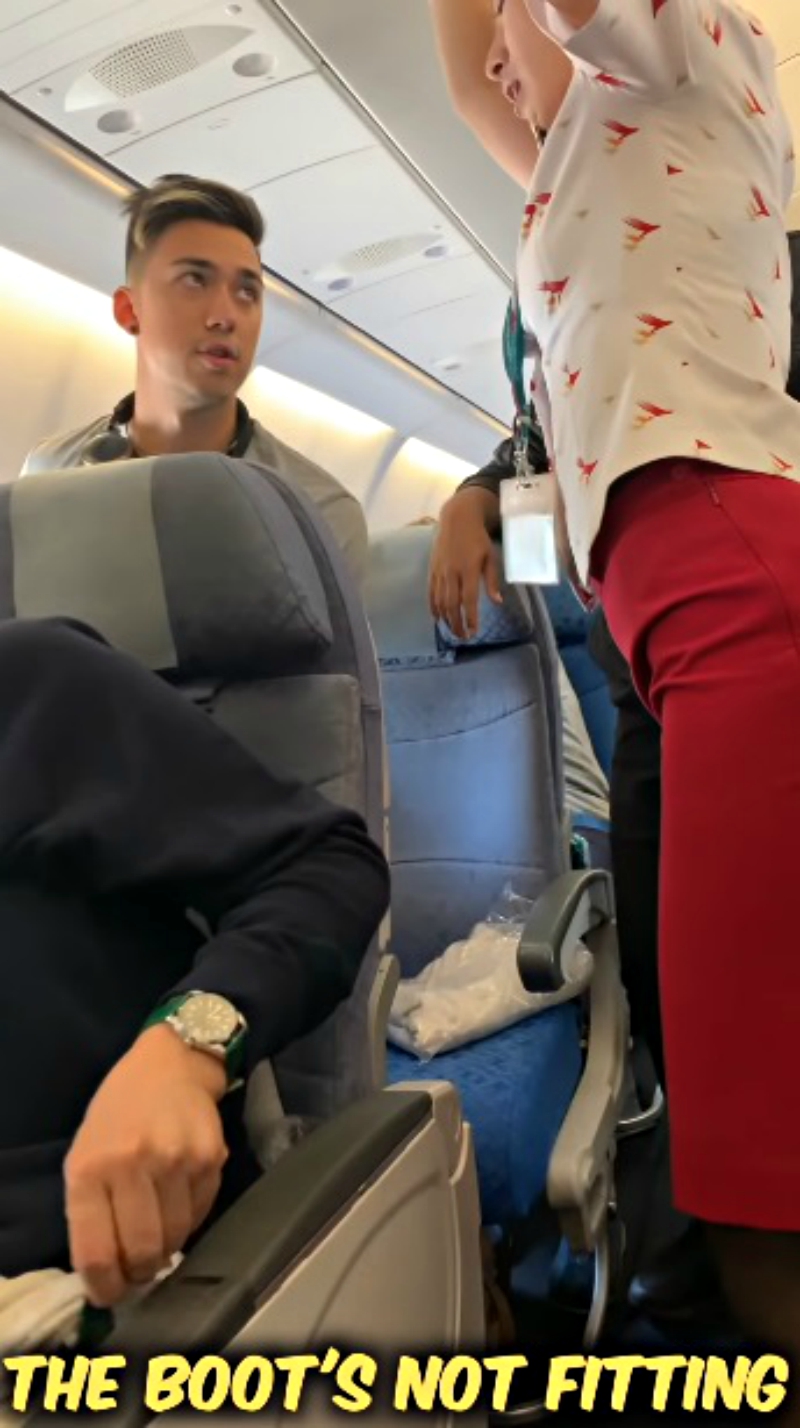 "Can I get another seat or something?" the Chinese Australian influencer asks the attendant. "I can't fit here at all because of the boot. I've got a broken ankle."
The attendant then proceeds to get clearance to put Zhu in another seat.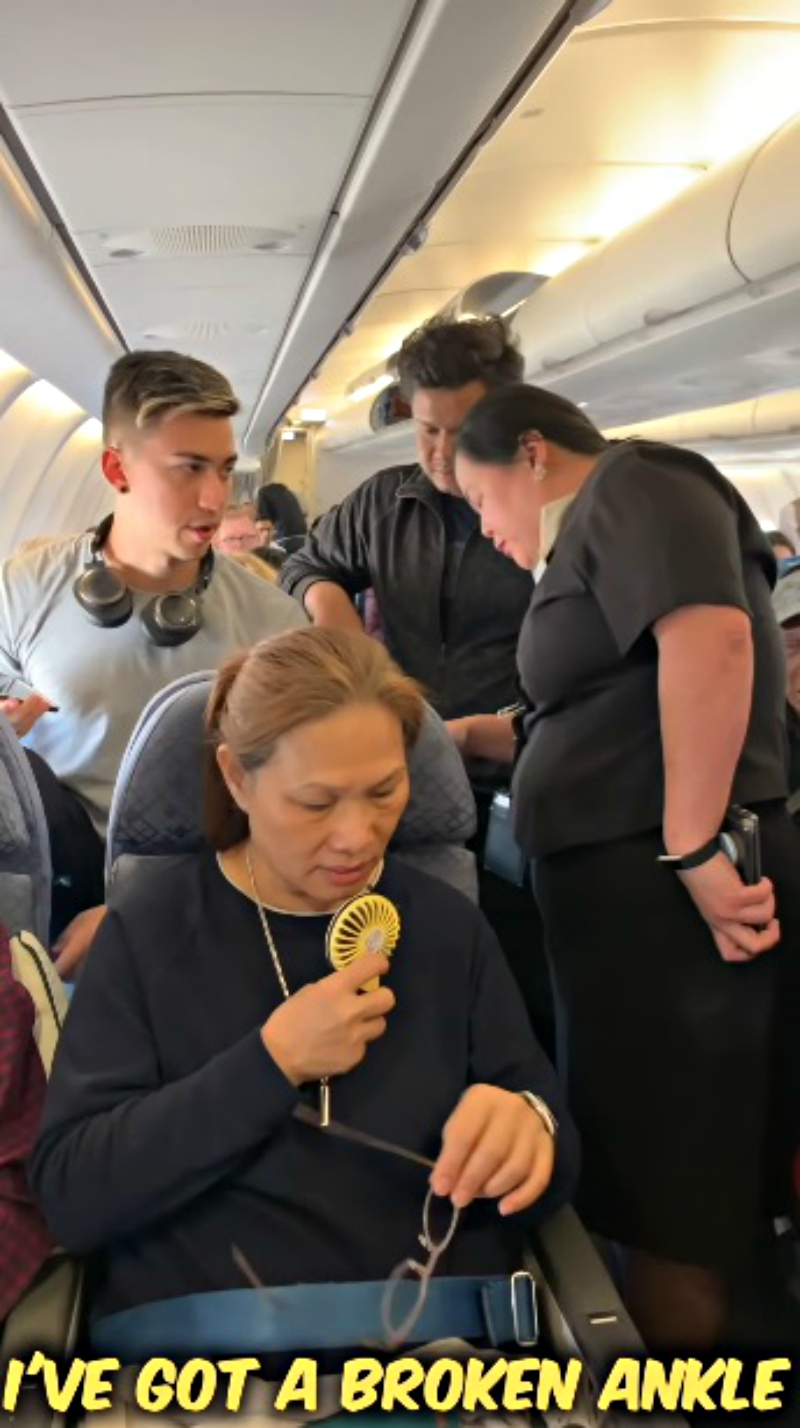 Moments later, Zhu gets bumped to business class.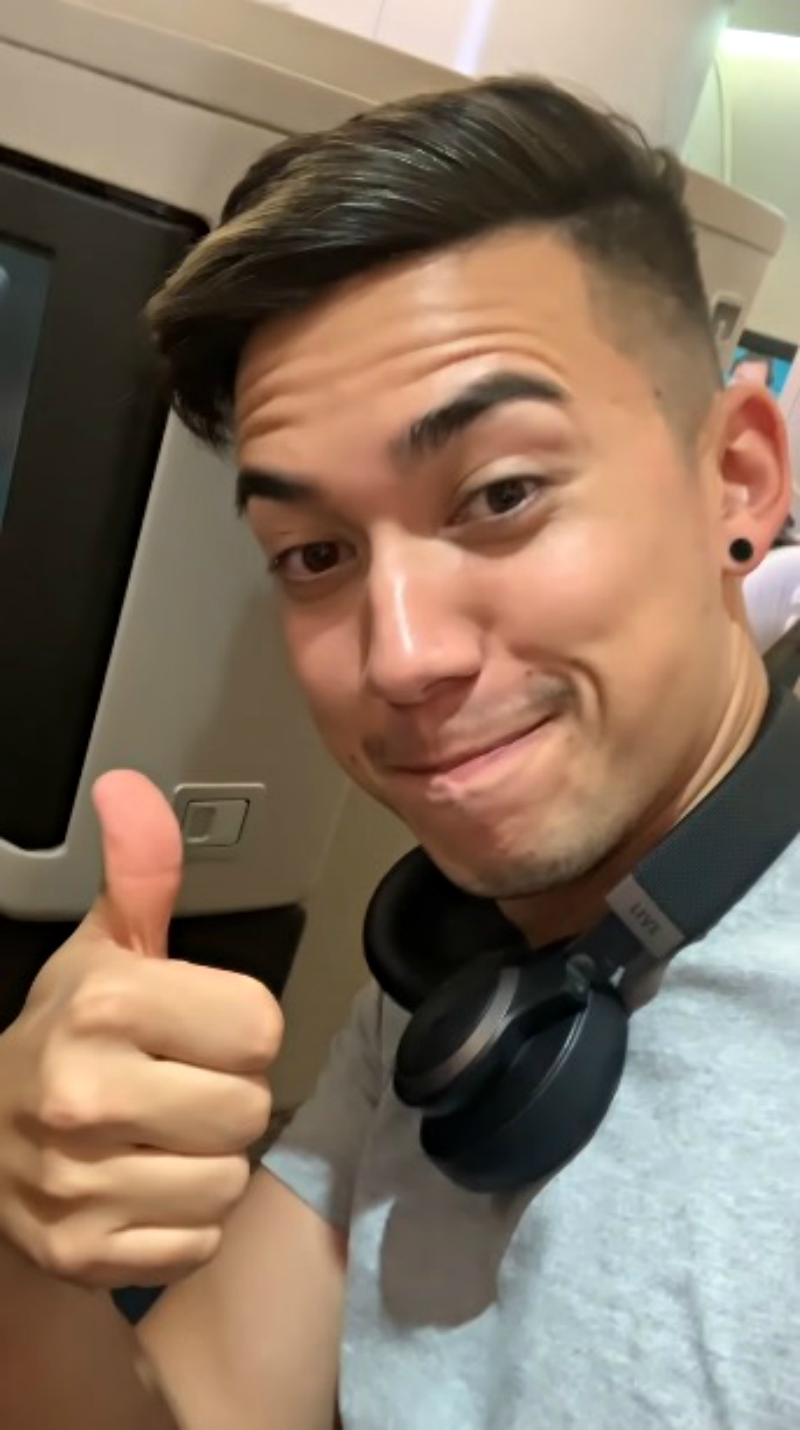 The 26-year-old is then seen enjoying the features of his new seat, which includes more room for sleep.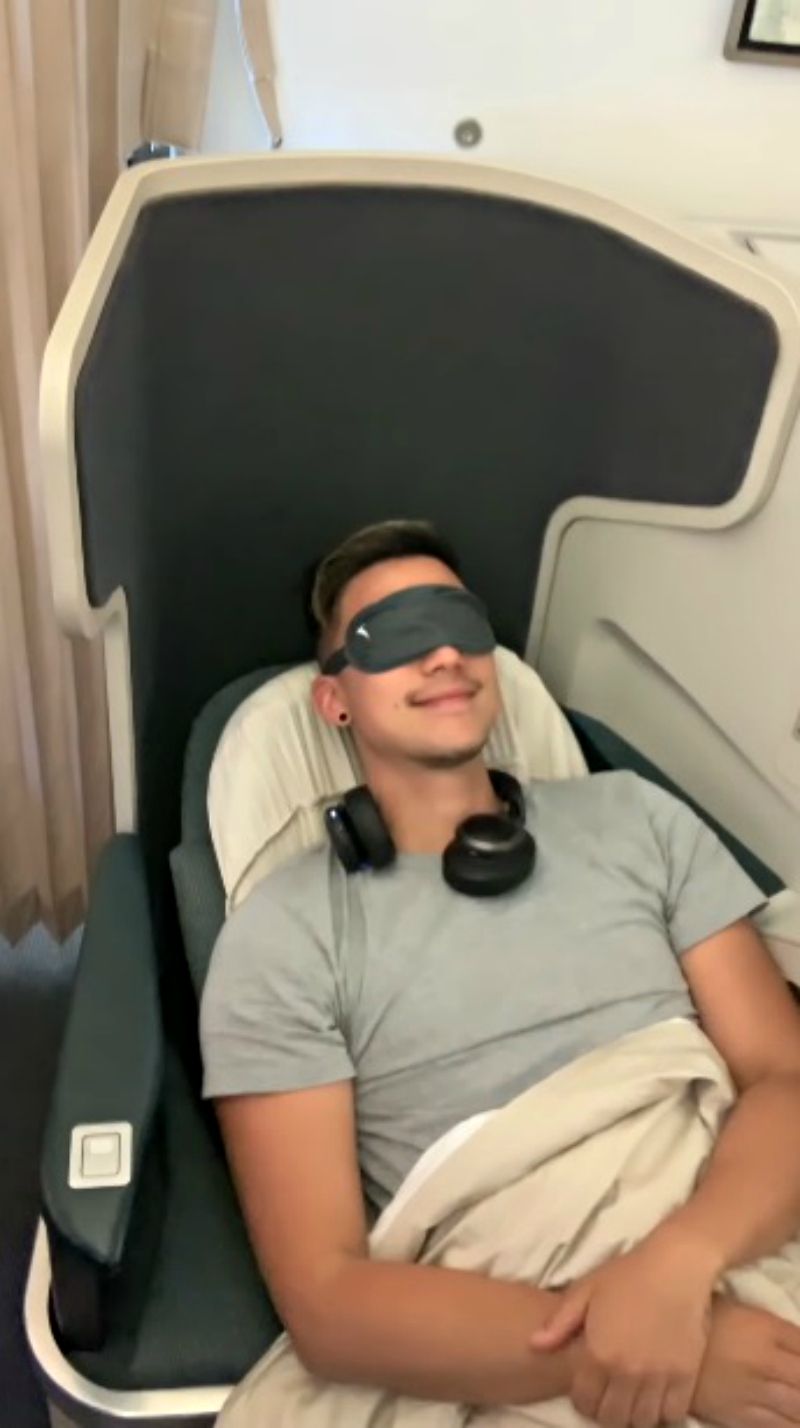 The video ends with another attendant telling Zhu, "I hope your ankle gets better."
To this, he replies with laughter, "Oh yeah I forgot about that."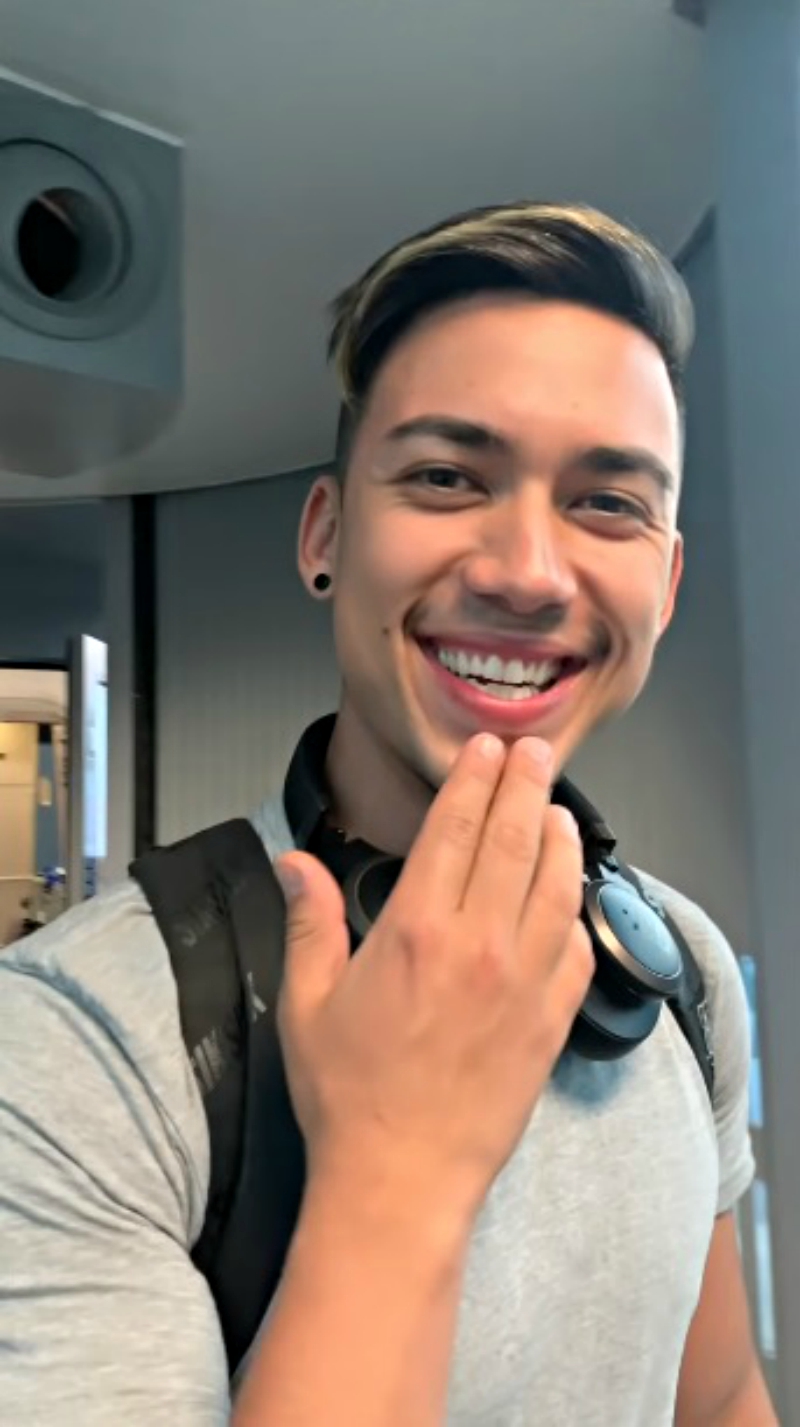 Zhu's prank drew mixed reactions from viewers, with many slamming his actions as a fraud.
One even posted a link to Cathay Pacific's website for those interested in filing a complaint.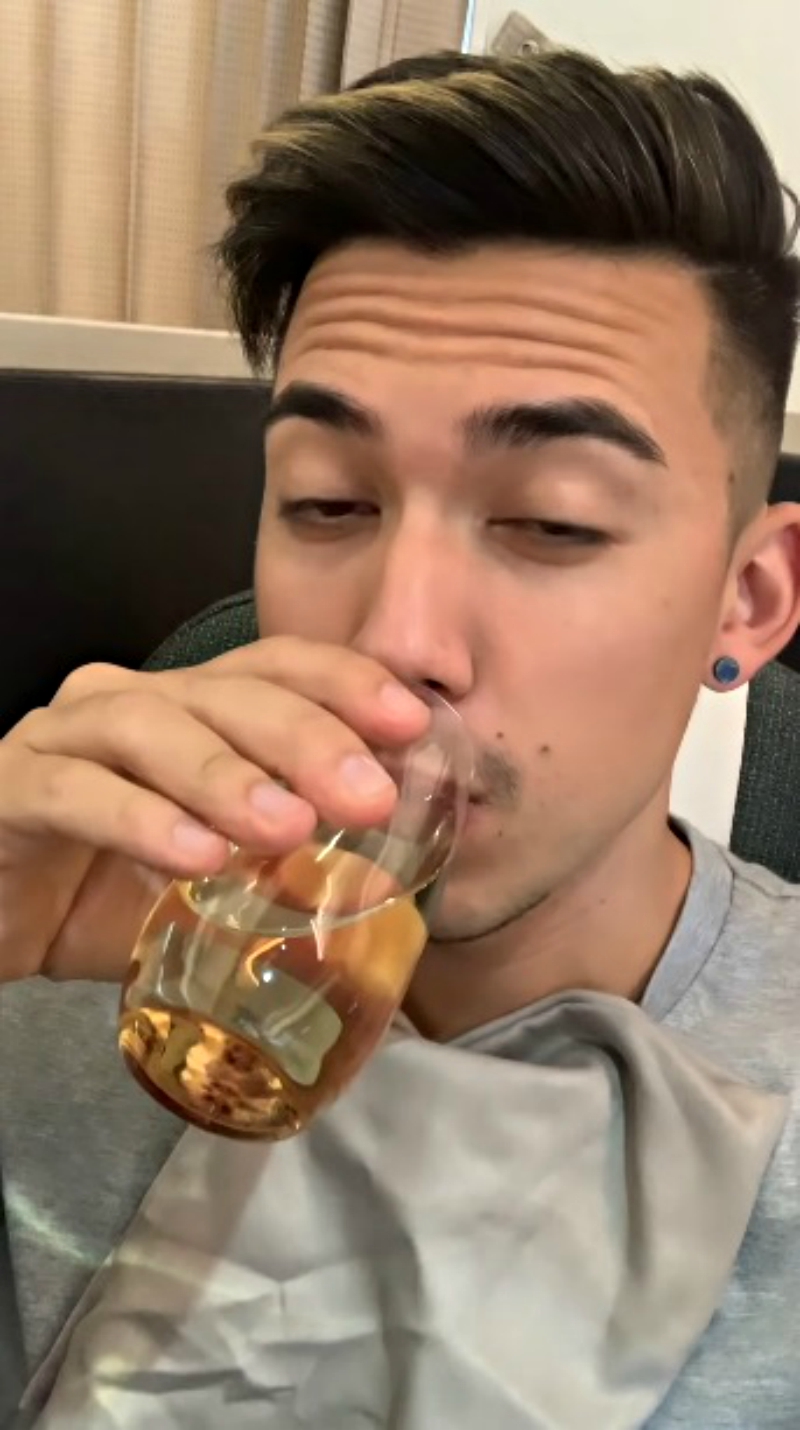 YouTube users commented:
"So you committed fraud and posted the whole act here? This should be handy in court."
"Loser. I spent weeks in a boot for surgery. Disabilities are not something to prank about!!!"
"Hope you're arrested and charged with fraud. It's people like you that make the lives of honest people more difficult. Scumbag."
"Commits fraud then brags about it. He should check the lost and found to see if they've found his core values cause he really needs them back."
"I love your videos Jamie and I still will, but this video really disappointed me. I am only 12 years old and I know better to not mock the people who really are in need. I hope you learn from your mistakes and don't do it again."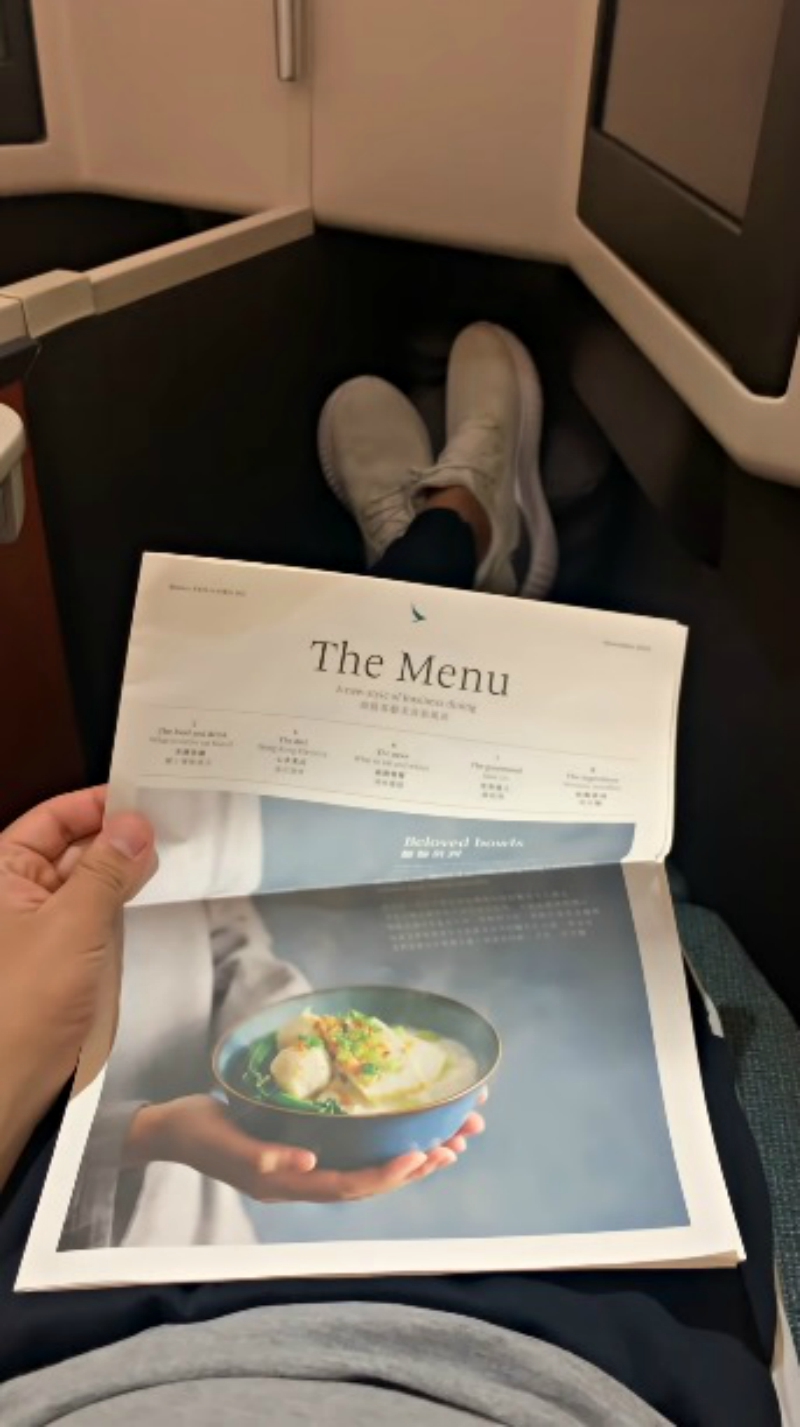 This is not the first time Zhu has sparked outrage for his videos. In 2018, he got kicked out of an Australian Open match after seeking attention with "sex noises."

Watch the full video of his plane prank below:

Feature Image and Screenshots via Jamie Zhu