Biracial rapper JAE'roze Tate talked with NextShark about Filipino American representation in the rap scene and the inspiration behind her music. 
The "Bla$ian" rapper: Filipino African American JAE'roze Tate is one of the latest young talents to hit the rap scene following the recent release of her album "BLA$IAN" at the beginning of the year.
The 18-year-old rapper, who was featured on the

Wish USA Bus

earlier this year, incorporated her Black and Filipino cultures into "BLA$IAN." 

Tate was 16 years old when she released her first single "Come On Out." Her debut album features 13 tracks that were written and expressed in both English and Tagalog.

She spoke with NextShark about her struggle with little to no Black Asian representation in the media, sharing that when she came across the term "Blasian" as a young girl, she found a sense of belonging that uplifted both her racial identities.

"In 'BLA$IAN,' I wanted to deliver the message that I am the way I am — independent, confident, headstrong and versatile — because I am both Black and Asian. I wanted the song to express powerful emotions about wanting to succeed in life and chasing your dreams despite the fear of not being accepted by everyone else," Tate said.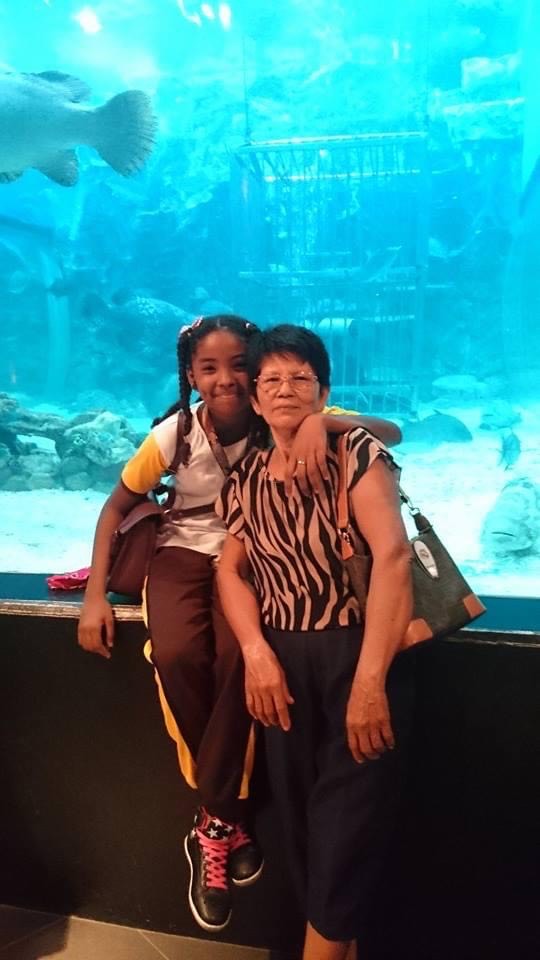 Filipino incorporation: While Tate draws inspiration from rappers like Nicki Minaj, Missy Elliott, Lauryn Hill and Saweetie, it is the incorporation of both Tagalog and English that sets her apart. 
"I wanted to incorporate Tagalog into my songs because speaking the language is a big part of who I am and my identity," Tate said. "It just made sense to me that I incorporate the language in my music because even though I want to cater to a global audience, I especially want to cater to my fellow Filipinos."

Her African American father, who guides her with her music, believes that self-expression in her art without Tagalog would be incomplete.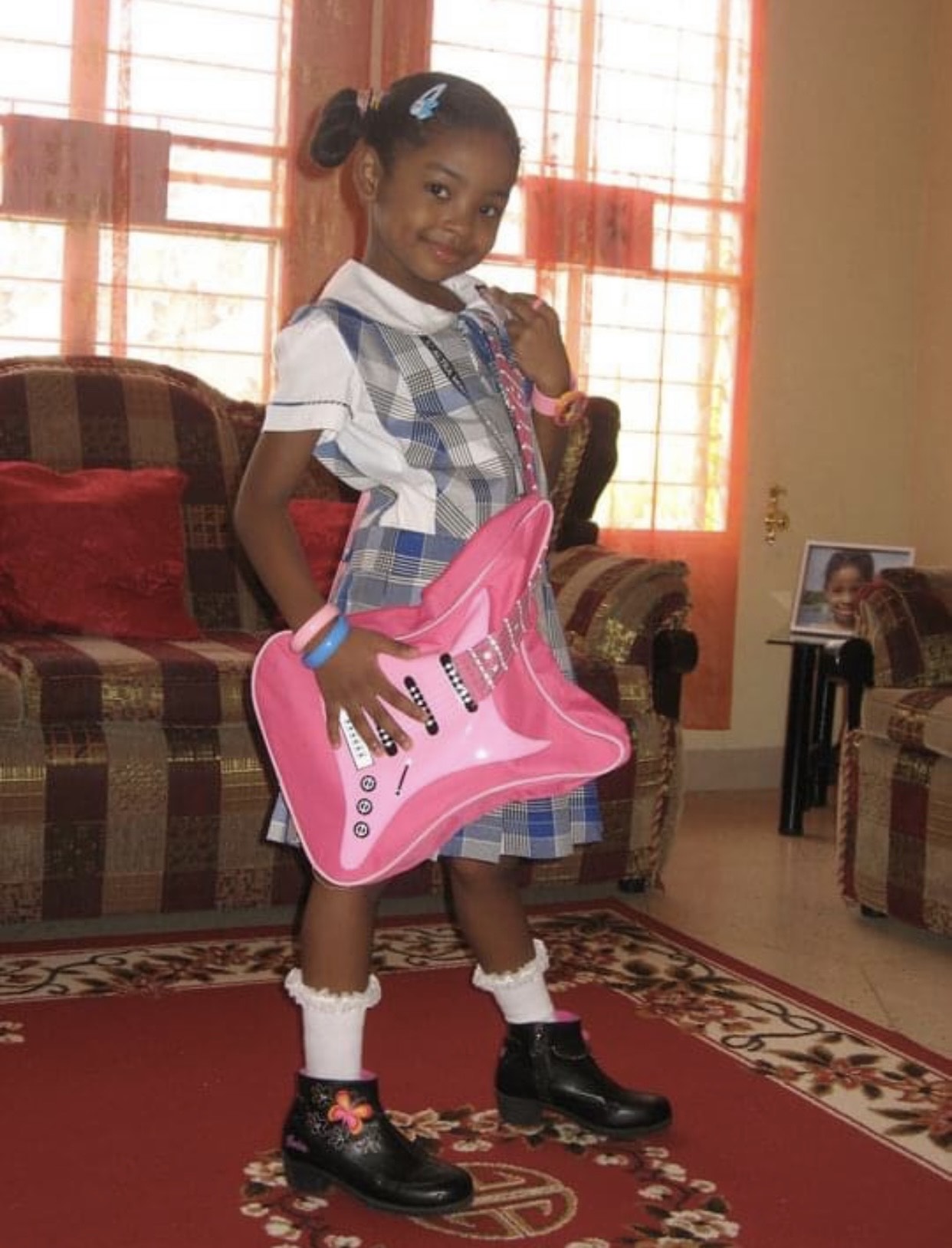 "I love being both Black and Filipino so there was no doubt in my mind that I should represent my home country and the culture that I was raised in," Tate added. "I am proud to be Filipino, and I want everyone to know that; through the incorporation of Tagalog into my music, I believe that message is better understood." 

According to the rapper, music is "an aesthetic expression of complex emotions." She hopes to continue to incorporate Tagalog into many of her songs, with some having the possibility of being strictly in Tagalog.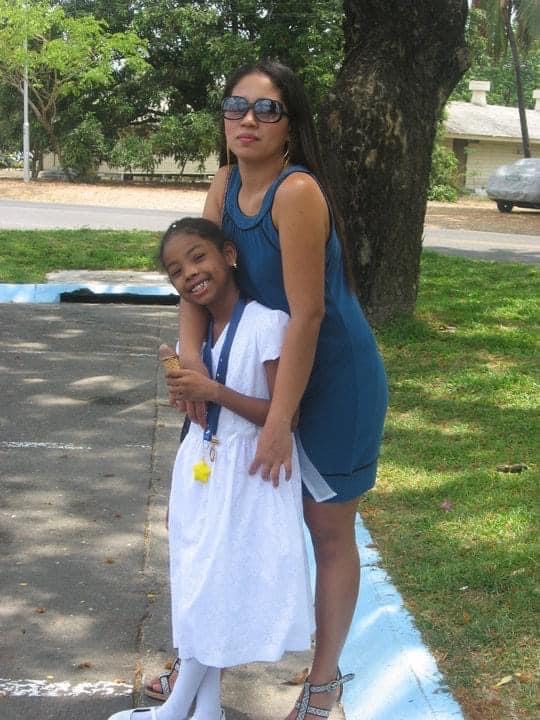 Growing up with two racial identities: While Tate currently resides in the U.S., she was born and raised in the Philippines and grew up with her Filipino mother's side of the family.
She lived in the provinces of Bataan and Pampanga, where she wrestled growing up with two racial identities. 

"It was a struggle growing up in a community where I didn't fit the beauty standard. Especially as a little kid, I never understood why I was made fun of for my skin color and my hair. This eventually caused me to be very insecure about my identity," Tate shared.

According to Tate, her mother found ways to show her Black representation, such as by introducing her to Black media. While her Filipino culture was more dominant in her childhood, she managed to delve into Black history and music in her free time. 

"Looking back, I wish I could've told myself to believe in my mom's and my family's words: that who I am is beautiful and that my skin is beautiful, and my hair is beautiful," Tate said. "Now that I am older, I wouldn't change a thing about who I am. I believe that this is a universal experience for kids who grow up in areas where they look different than the majority of those around them, because with looking differently, comes getting treated differently." 

It was only when she moved to the U.S. and met her father's side of the family that she started to fully feel like she belonged to both parts of her cultural identity.

In her interview with NextShark, she explained how half-Filipino children with white parents seem to be treated differently from those who are Blasian. While Tate believes that discrimination against skin color or race is starting to be erased, she also thinks that it is still very noticeable in the Filipino community.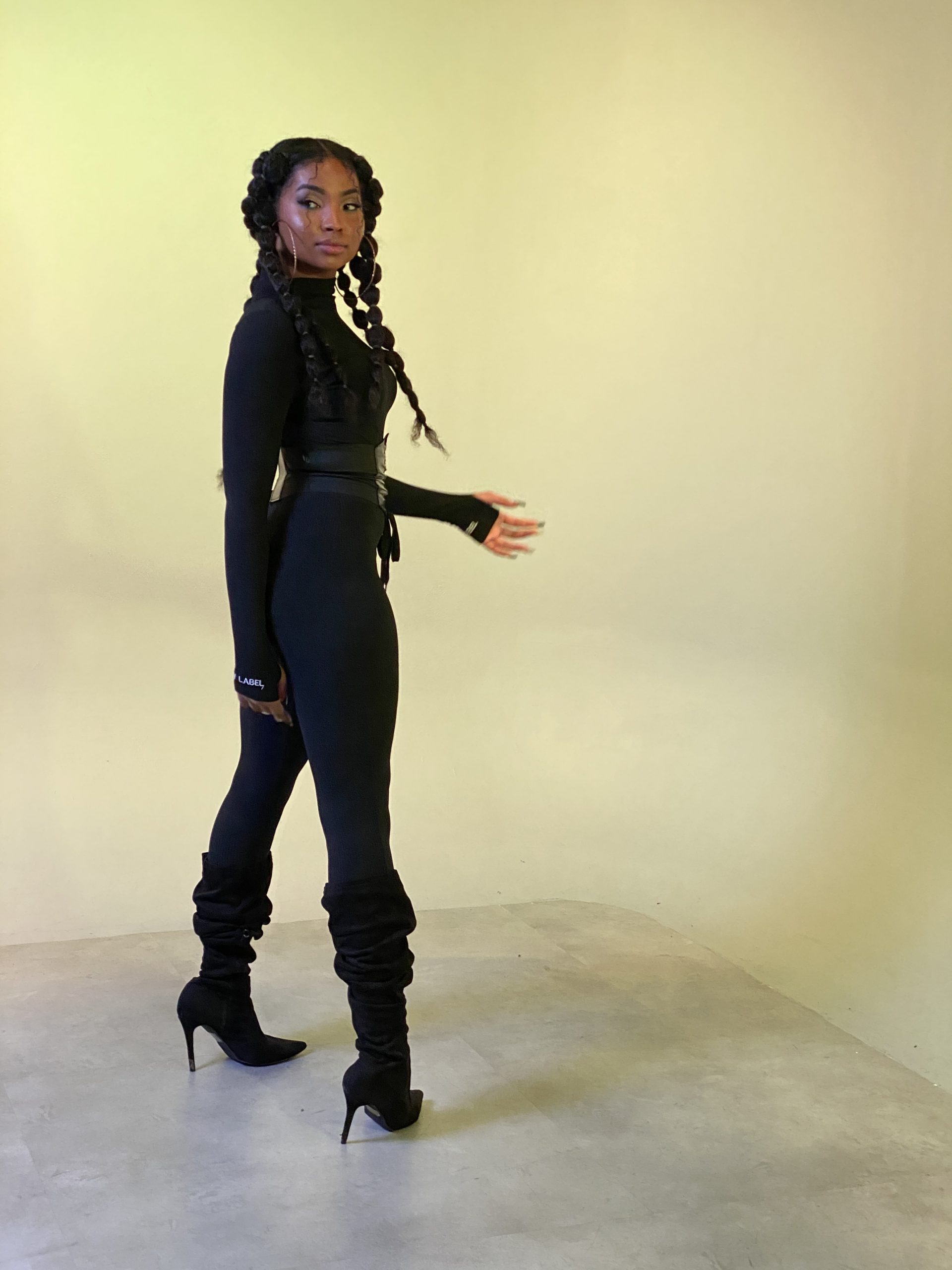 Leaving her mark on the music industry: The young rapper hopes for her music to comfort, empower and motivate her listeners through songs about her different experiences, as well as those she has seen people go through. 
"I want my music to be like a friend to my listeners," Tate stated. "I want to be able to give them something they can listen to yet feel like they are the ones heard."

Tate also shared that her motivation comes from something much bigger than recognition and awards: "My goal is to be able to reach an audience who I can keep creating music for, to be able to leave my mark and leave a positive impression in the industry to the point where I could inspire others to reach for the sky and chase after their dreams just as I did."

Disturbed by the surge of anti-Asian hate crimes, Tate uses her platform to spread awareness and to educate those around her about what is happening in the Asian American community. 

"I believe that with more representation in the media then the crimes would get more coverage and awareness, and these could help educate those who are unknowing about the situation. With the widespread awareness then we could maybe help combat these hate crimes by working against it together and encouraging others to do the same," she said. 
Tate is currently planning on releasing a new 7-track EP as well as singles with collaborations in the future. Her debut album "BLA$IAN" is available for download and streaming at taterecords.com and taterecordsllc.com. The rapper can also be found on Spotify, YouTube, TikTok and Instagram.
All Images via JAE'roze Tate for NextShark