An international market research and data analytics firm has officially released its list of the top 20 most admired people for the year 2018, with eight of the men and women on the list being of Asian descent.
The firm interviewed more than 37,000 people from 35 different countries for this year's study, according to YouGov.
Bill Gates and Angelina Jolie are the most admired man and woman in the world, our new 35-country study finds. Barack and Michelle Obama are second in each category, while Jackie Chan and Oprah Winfrey come third https://t.co/RzfYg4DJB8 pic.twitter.com/quXFXQ0KU0

— YouGov (@YouGov) April 11, 2018
People from different sectors of society have been chosen for the list, which includes those from the entertainment industry like film, movies, music and sports, as well as politics, business and activism.
The firm gathered the nominations from panelists across 35 different countries in December 2017 where they were all asked a simple question: "Thinking about people alive in the world today, which [man or woman] do you most admire?"
"These nominations were then used to compile a list of the 20 men and 20 women who received the most nominations and were nominated in at least four countries," the firm wrote. "An additional 10 popular local figures were added to the lists for individual countries."
In the beginning of 2018, the firm used all the names they gathered to poll people from those 35 different countries a series of two questions: "who do you truly admire?" and "who do you MOST admire?"
In the first question, people were able to choose from multiple people from the poll while they could only go with one specific answer in the second question.
So far, there's only one person that's been included in the top 10 for the Most Admired Women of 2018: Malala Yousafzai, a Pakistani activist for female education, the co-recipient of the 2014 Nobel Peace Prize, and the youngest – 17 at the time – Nobel Prize laureate.
7. Malala Yousafzai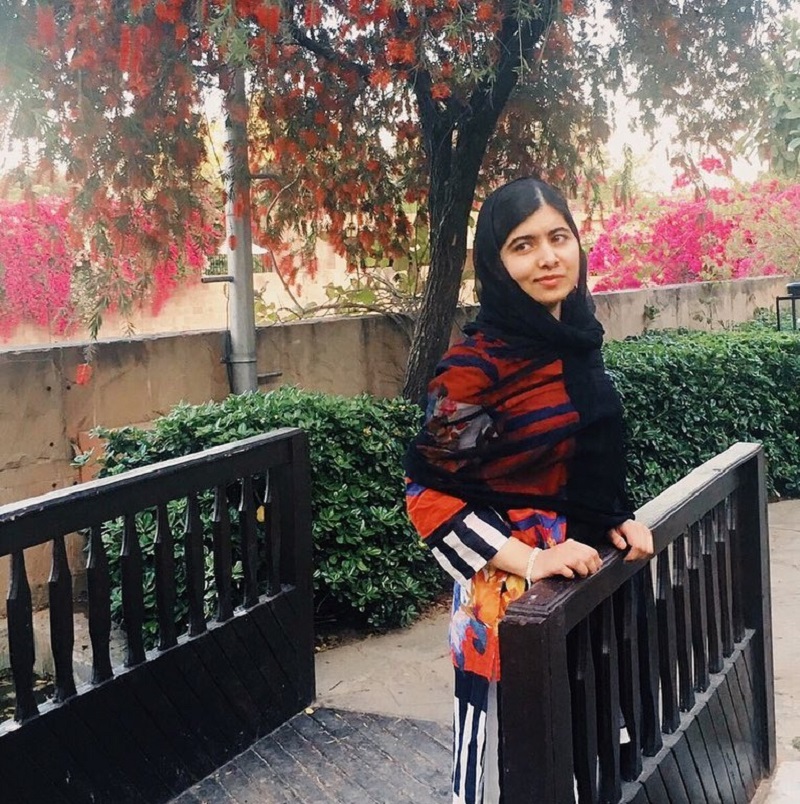 Entertainers mostly dominate the entire list for the Most Admired Women for 2018. Starting at #11 has Indian actress Aishwarya Rai, followed by two other actresses from India, Priyanka Chopra and Deepika Padukone.
11. Aishwarya Rai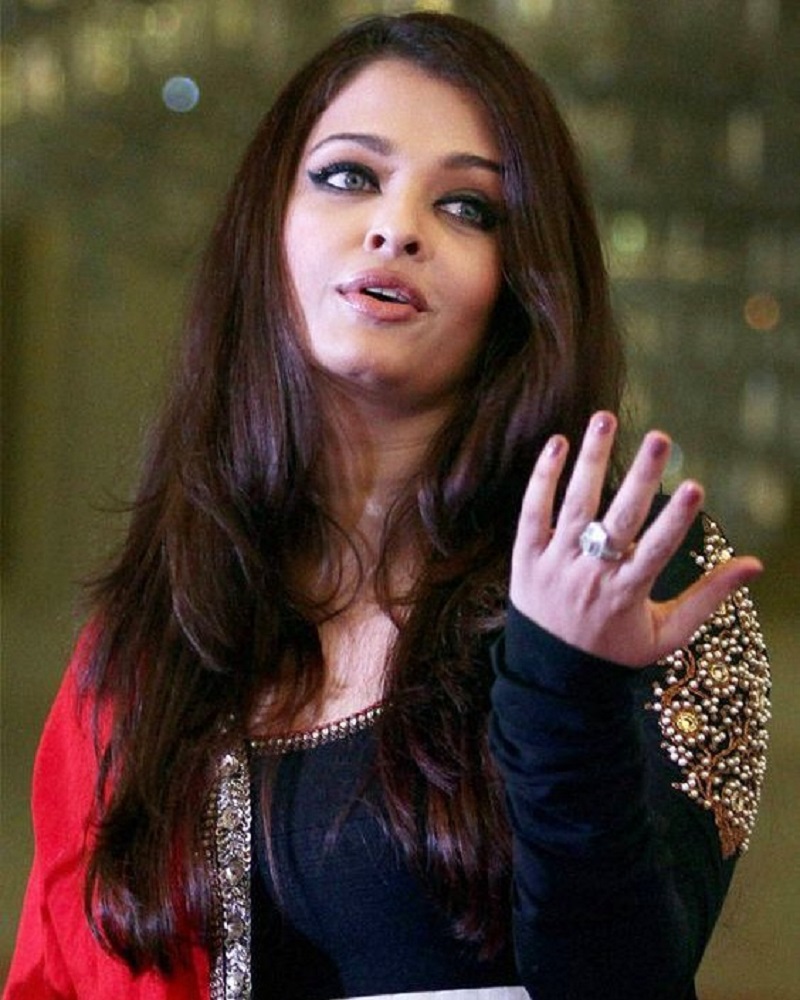 12. Priyanka Chopra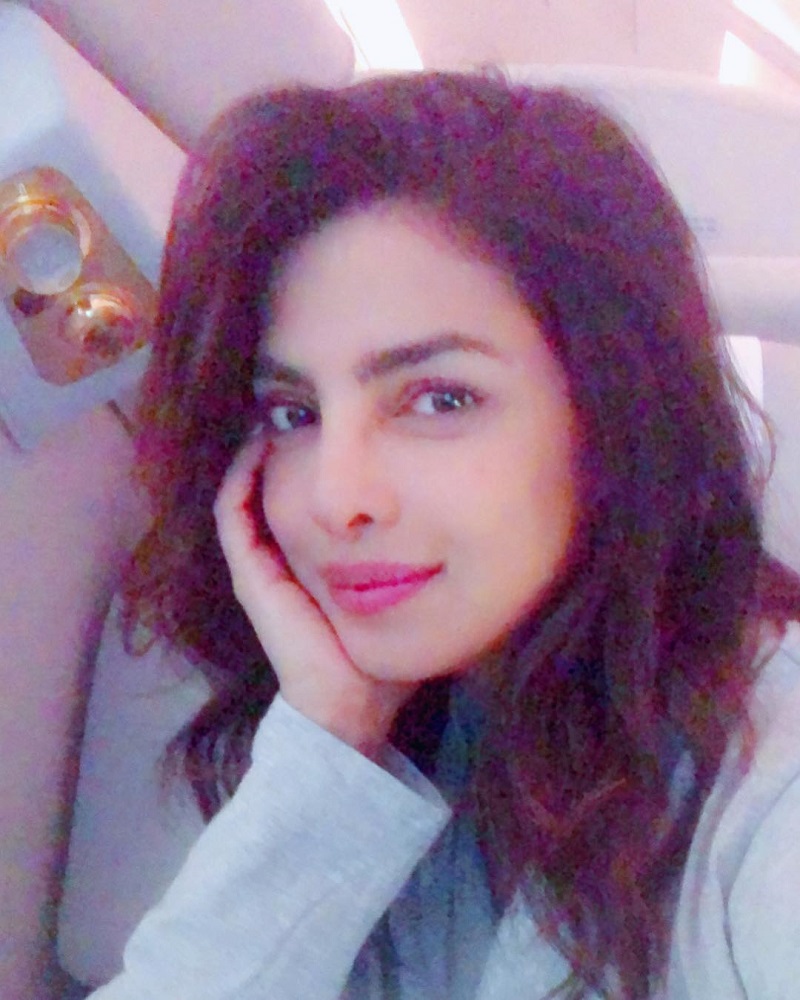 13. Deepika Padukone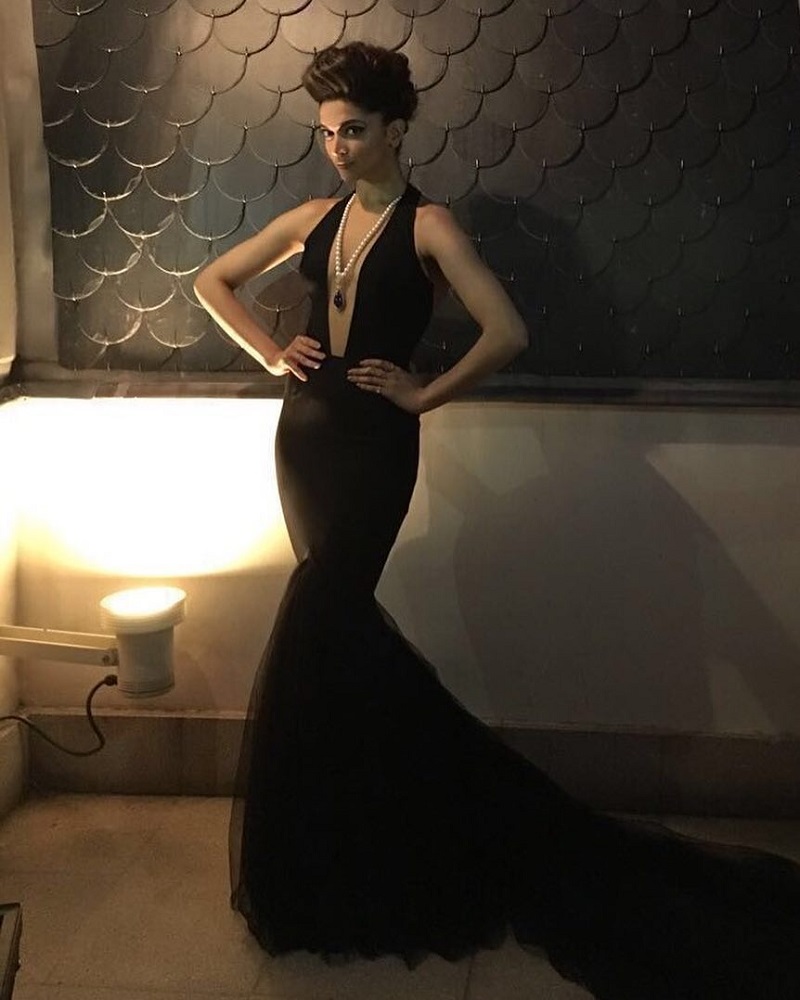 Chinese actresses Liu Yifei, Yang Mi, Fan Bingbing, and Zhao Wei take the number 16, 17, 18 and 19 spots, respectively.
16. Liu Yifei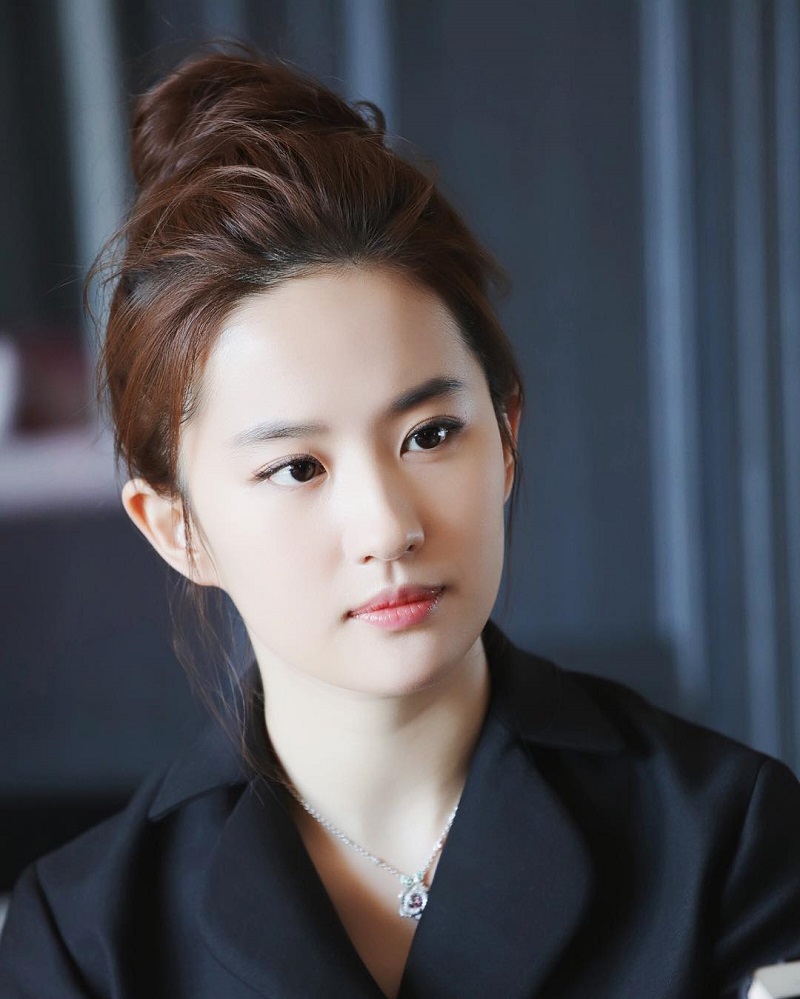 17. Yang Mi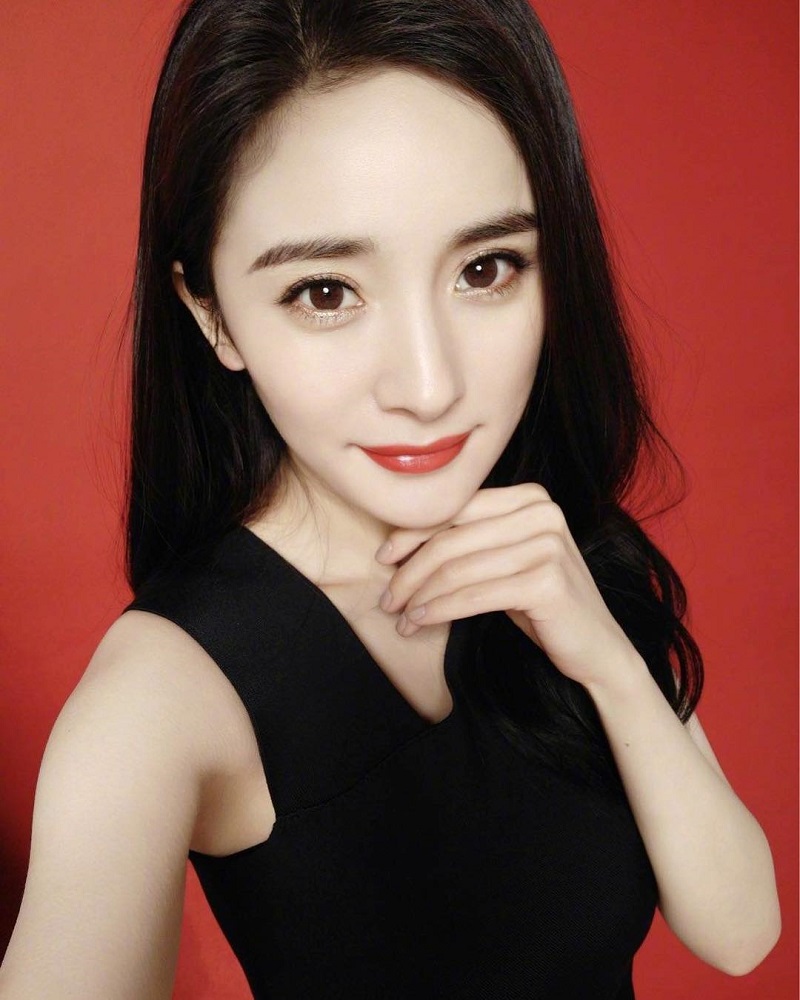 18. Fan Bingbing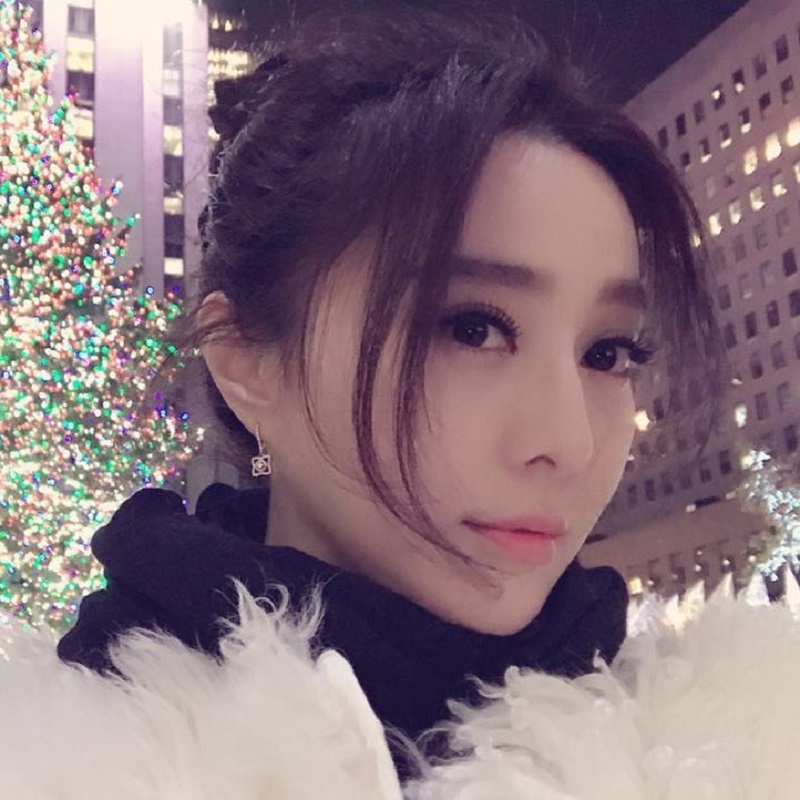 19. Zhao Wei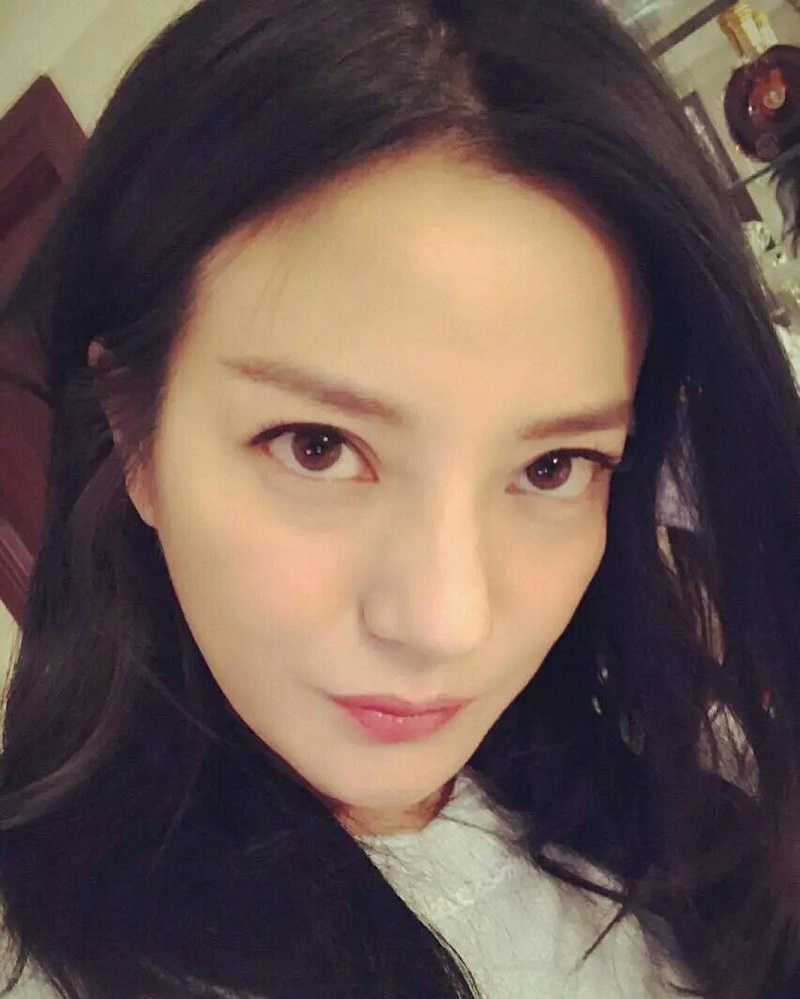 Jackie Chan takes the lead in the World's Most Admired Men for 2018 in the #3 spot, followed by People's Republic of China President Xi Jinping and Chinese tech entrepreneur and co-founder of Alibaba Group Holding, Jack Ma, in #4 and #5, respectively.
3. Jackie Chan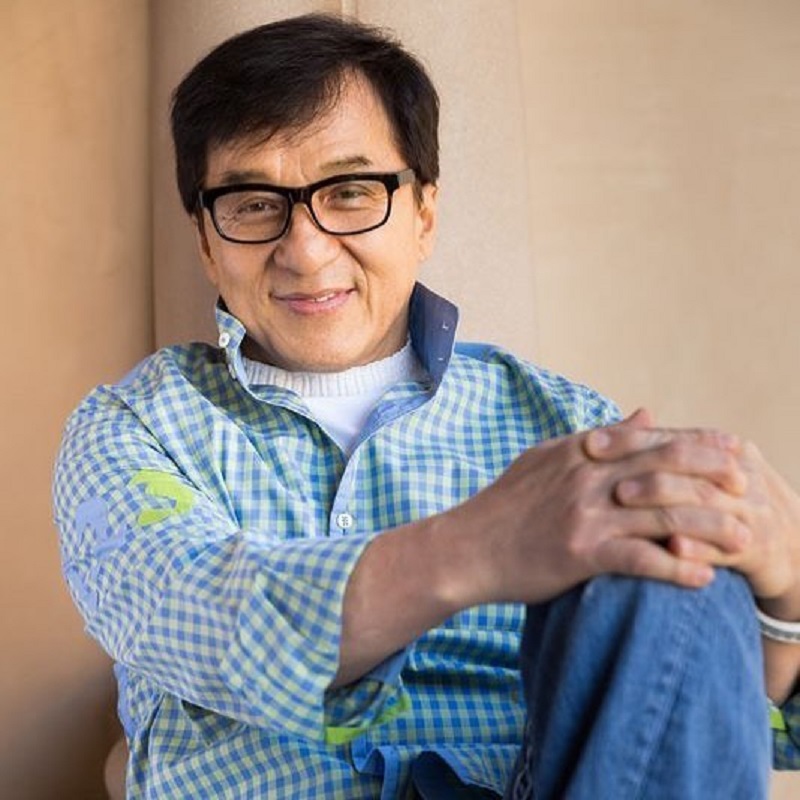 4. Xi Jinping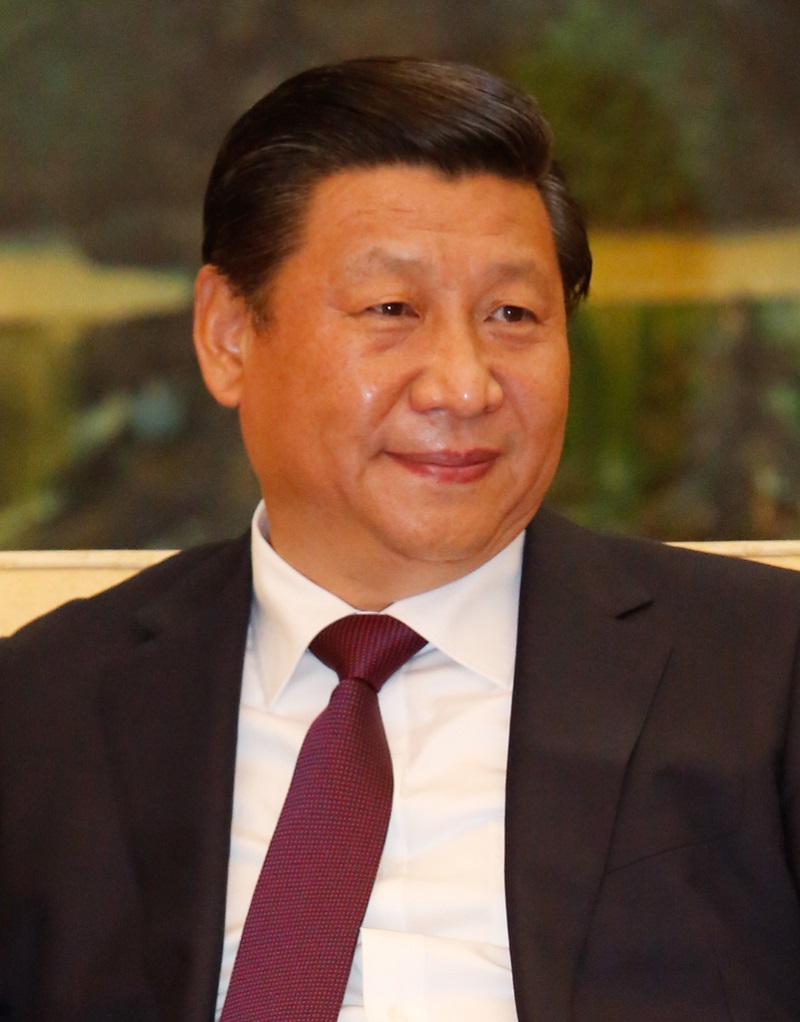 5. Jack Ma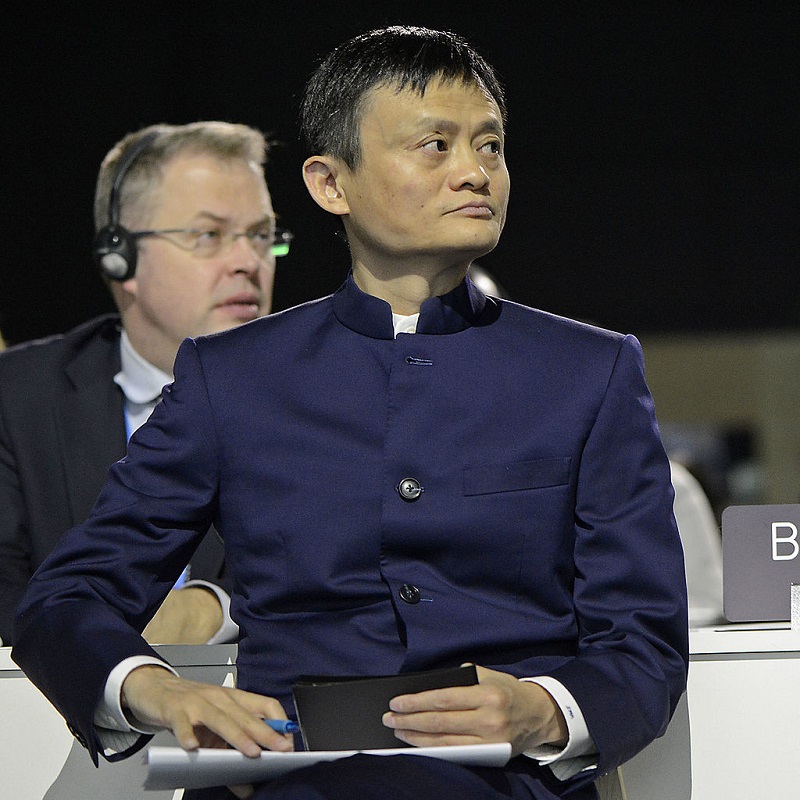 In #7 we have the 14th – or current – Dalai Lama, followed by India's Prime Minister Narendra Modi and Indian film actor Amitabh Bachchan.
7. Dalai Lama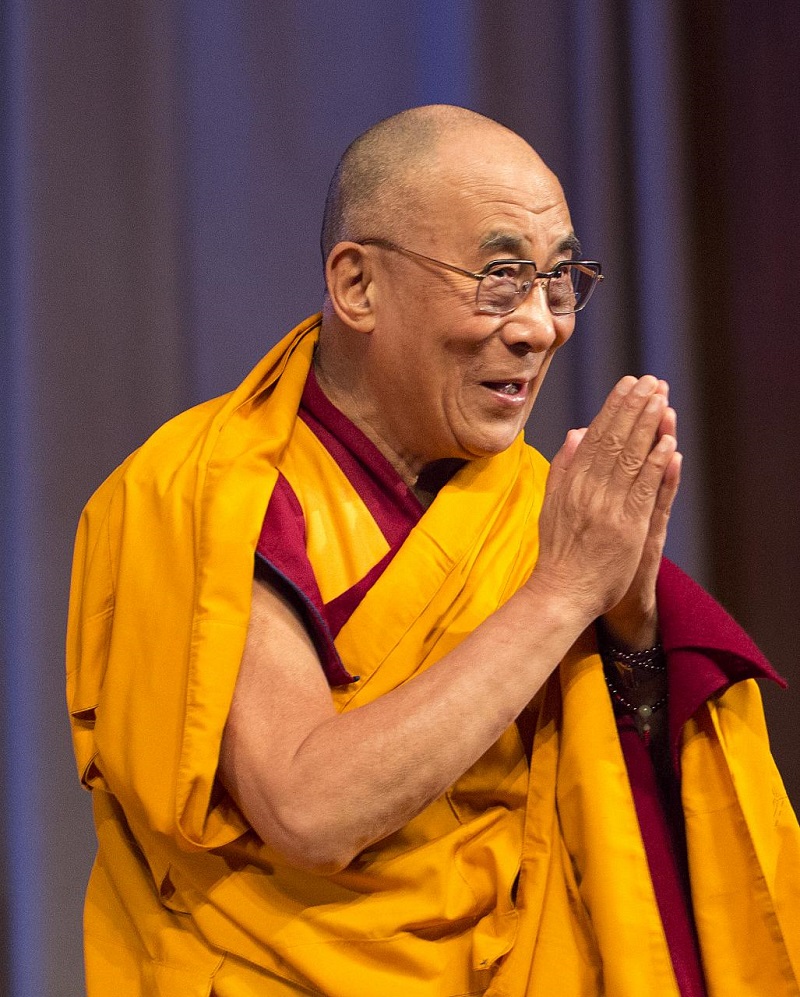 8. Narendra Modi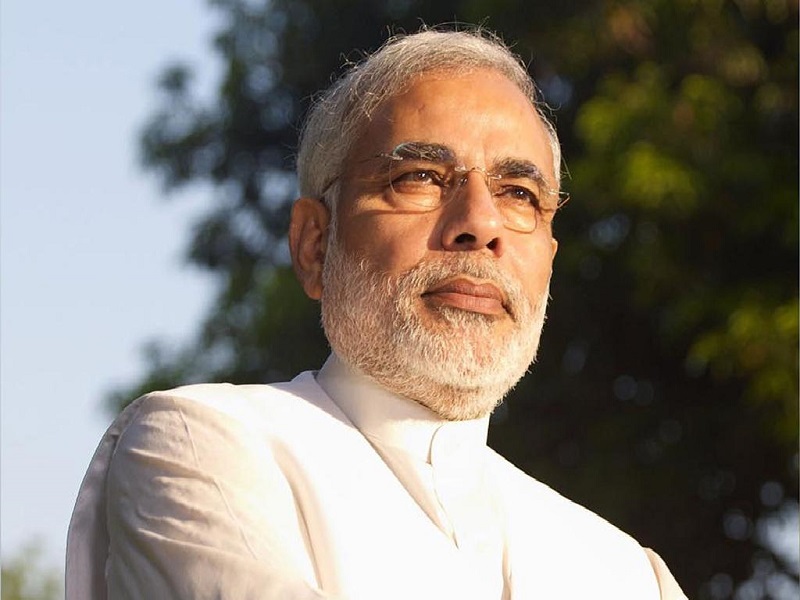 9. Amitabh Bachchan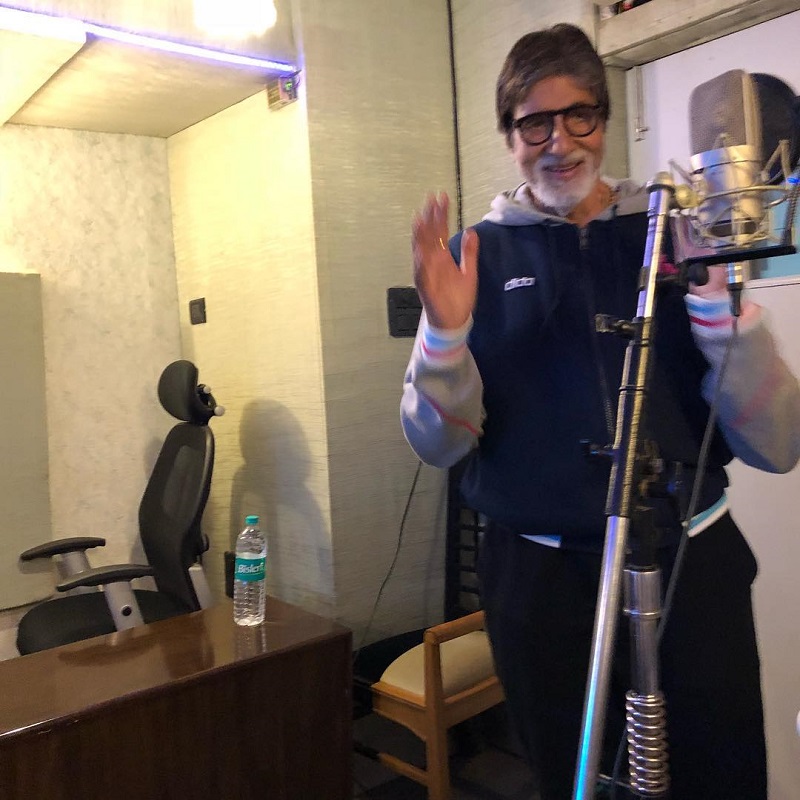 The last couple of additions into the list are Hong Kong actor Andy Lau and Pakistani politician and philanthropist Imran Khan.
18. Andy Lau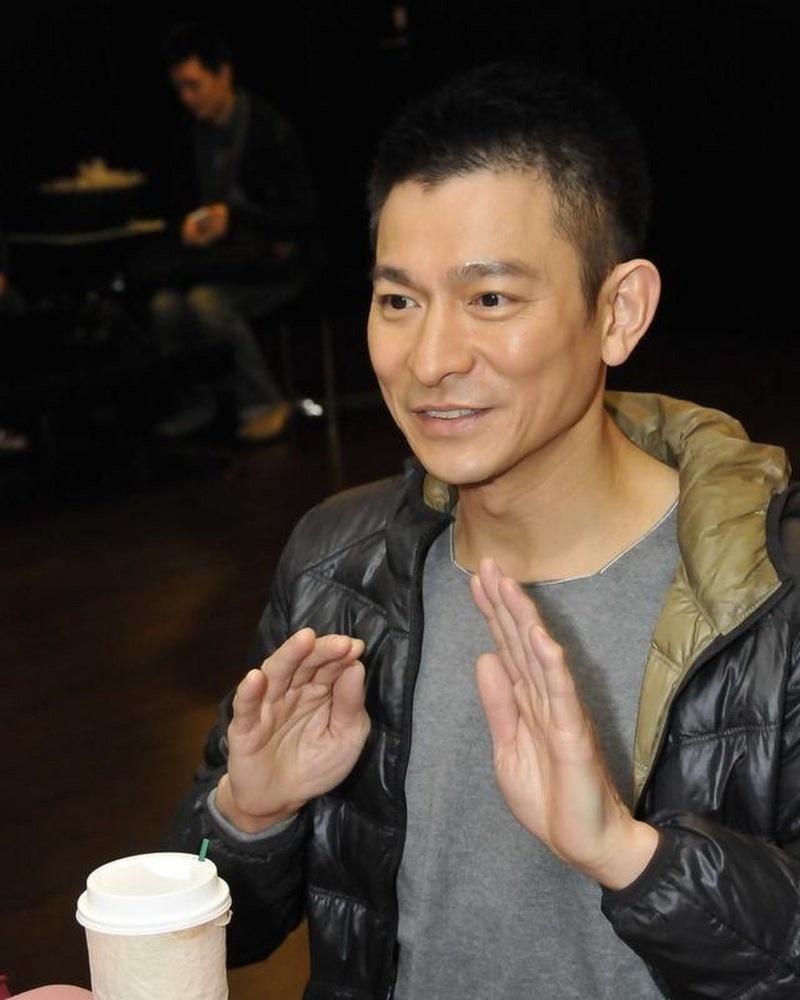 20. Imran Khan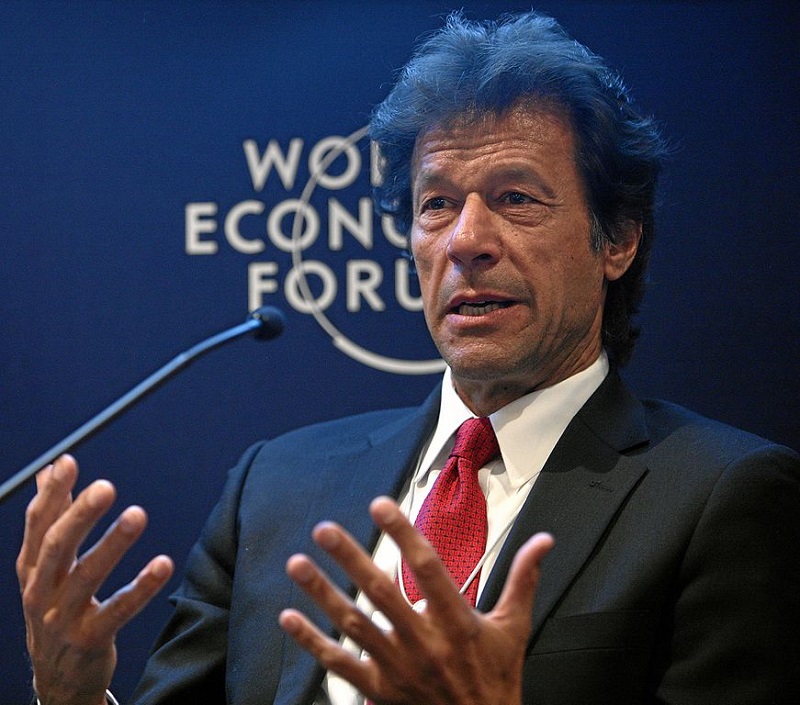 Featured images via Instagram / (Left): jackiechan.official | (Right): malalafund