Meet Tristyn Lee, the 15-year-old bodybuilder who is more fit than most adults!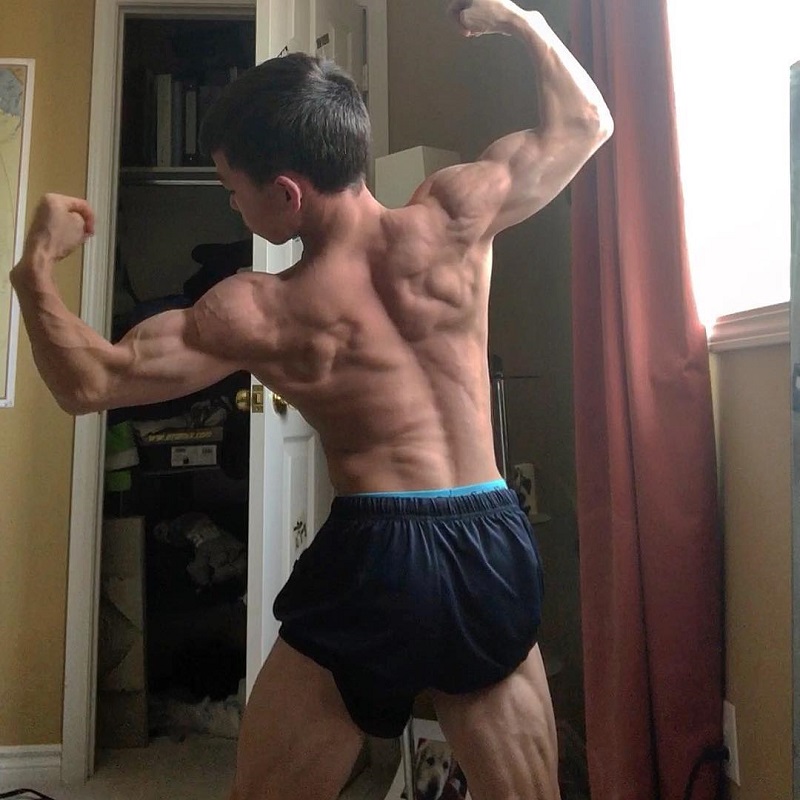 Lee, hailing from California, spends countless hours in the gym to make sure that his physique remains in top shape.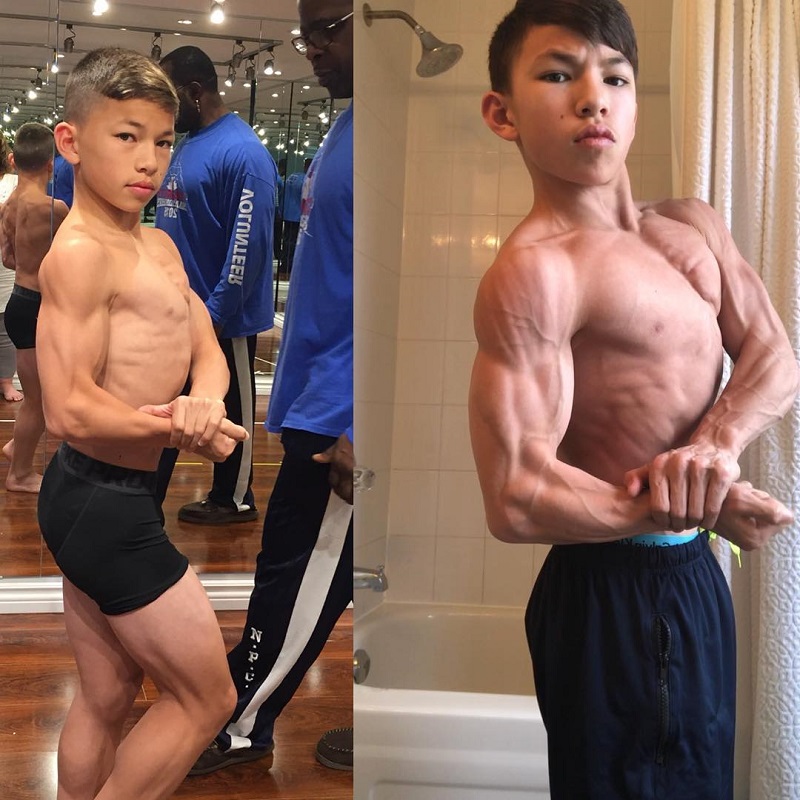 He shows his intensity and dedication through his social media accounts, Madness Media reported.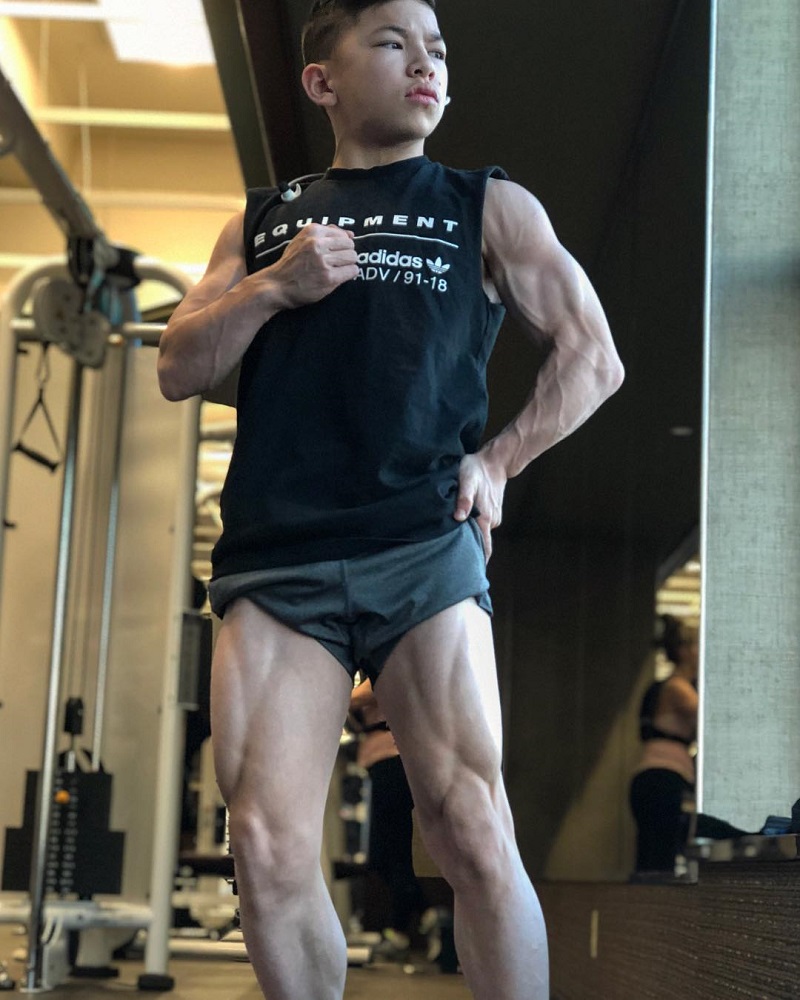 Lee also inspires his 266,000 followers on Instagram and 23,000 subscribers of his YouTube channel, where he posts videos of his workout sessions.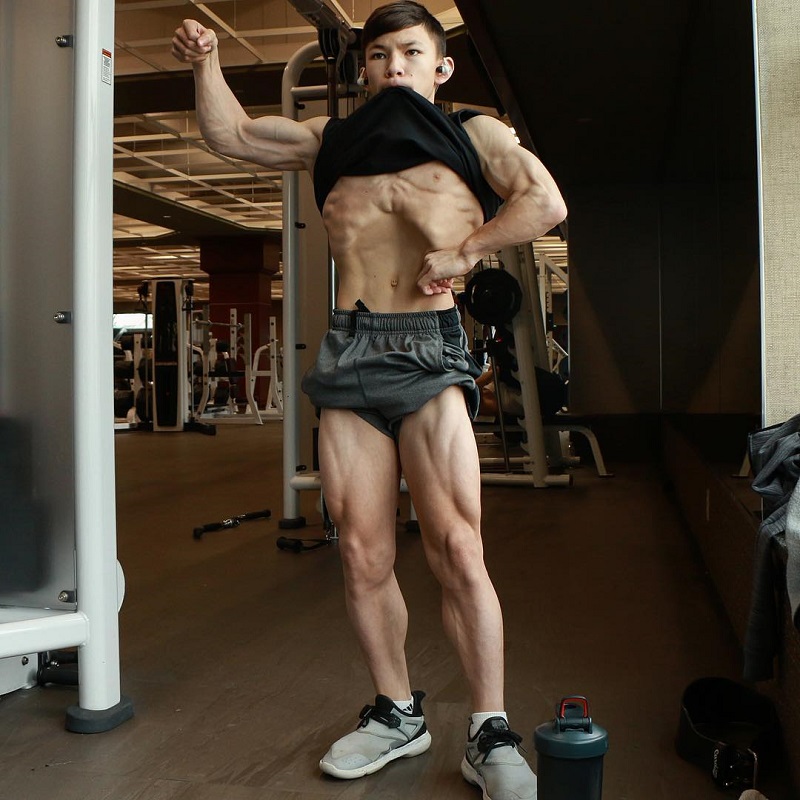 "Once you stop caring about everything else except what your goals are, you'll reach them. Have self-integrity. Hold yourself accountable when you aren't where you want to be or when you don't look the way you want. It's only you," he wrote on Instagram.
Aside from the gym and competing in bodybuilding, the teenager is also a soccer player – and he's pretty darn good at it, too!
Check out some of his other photos below: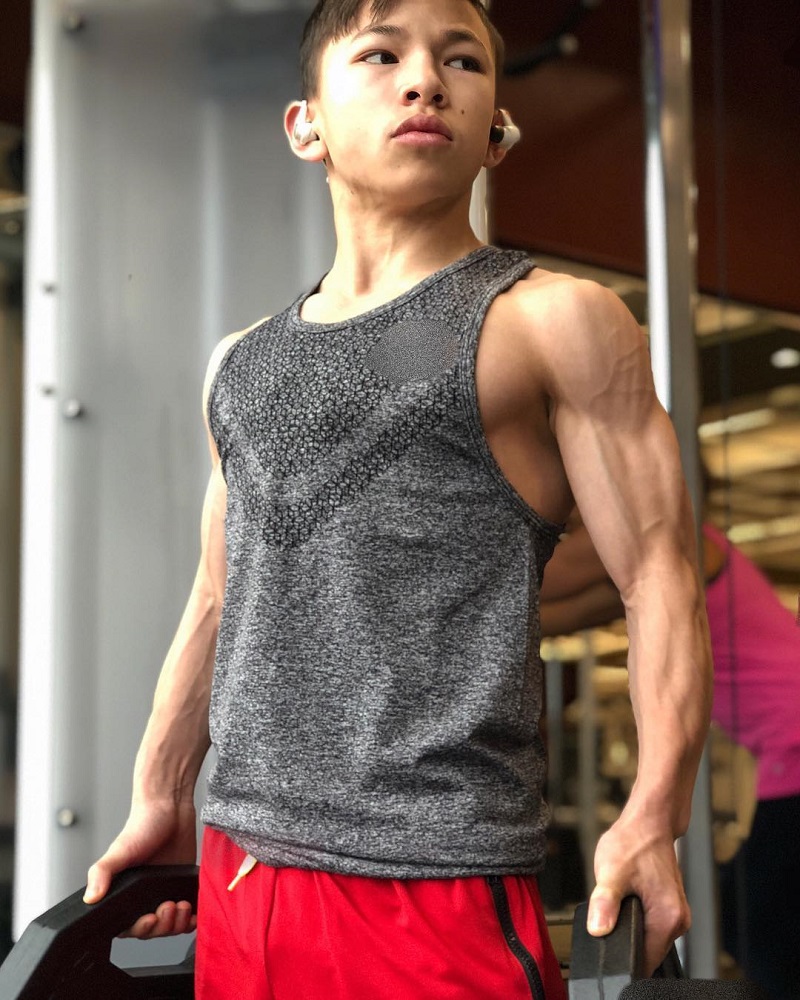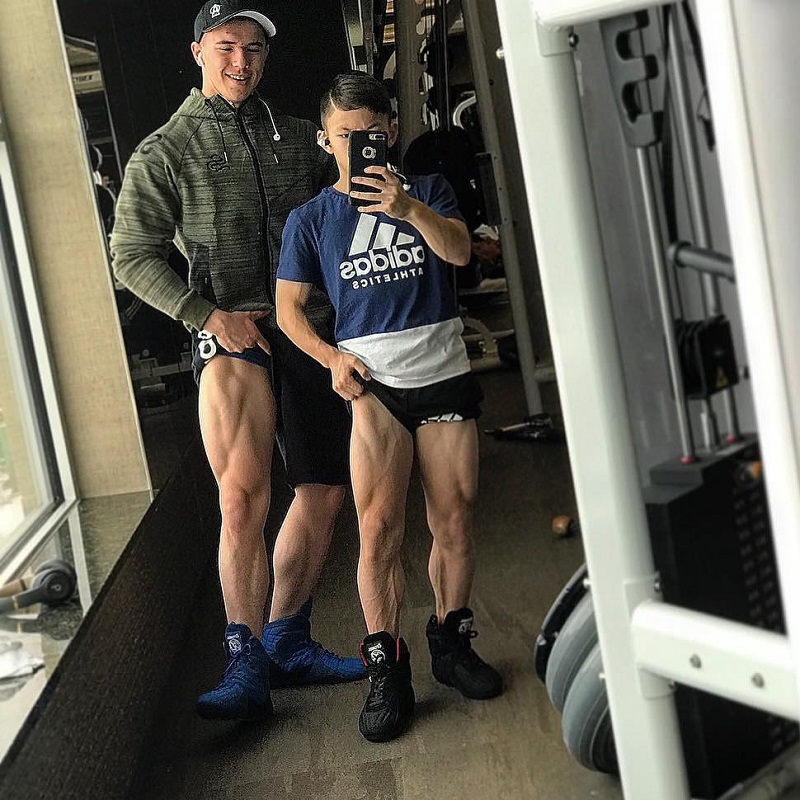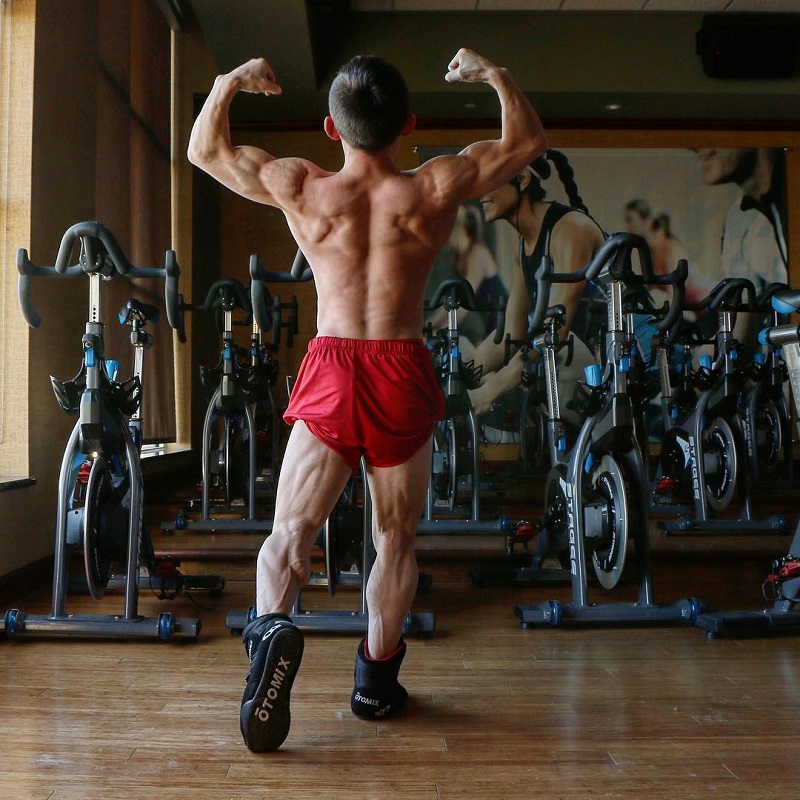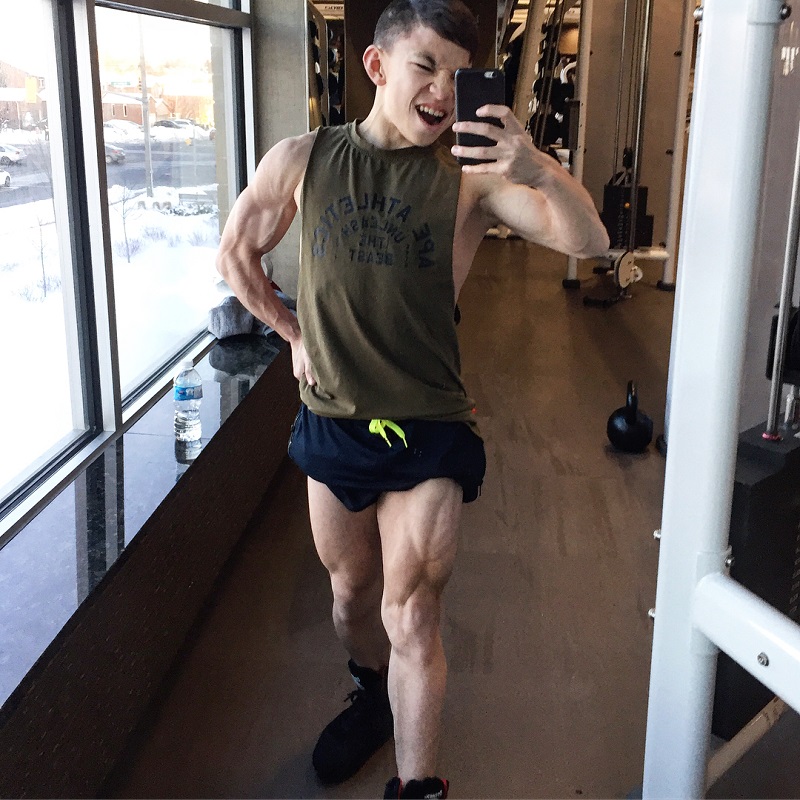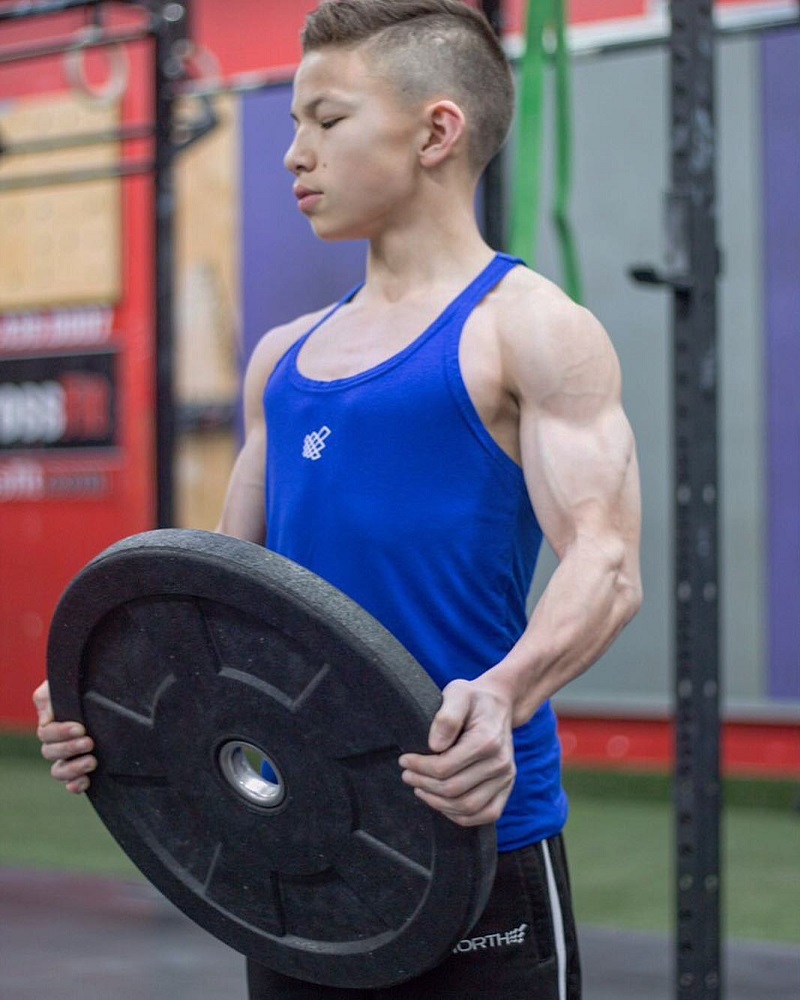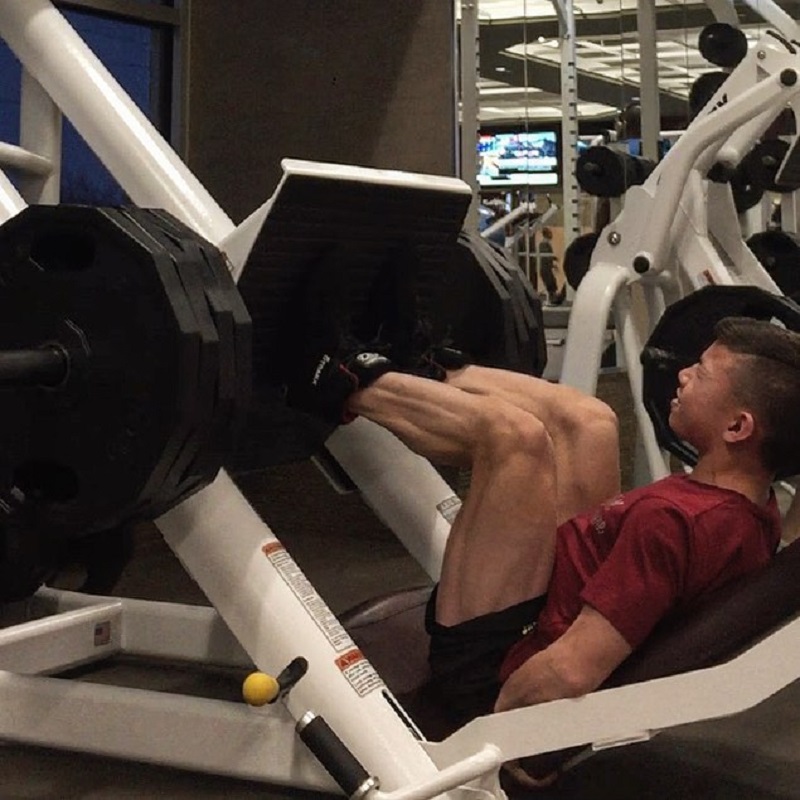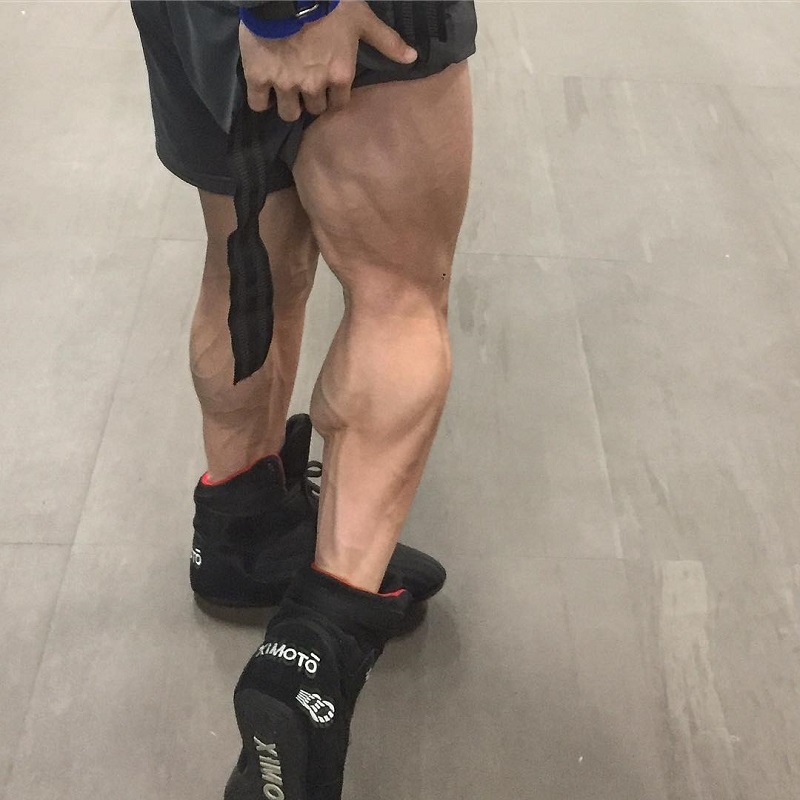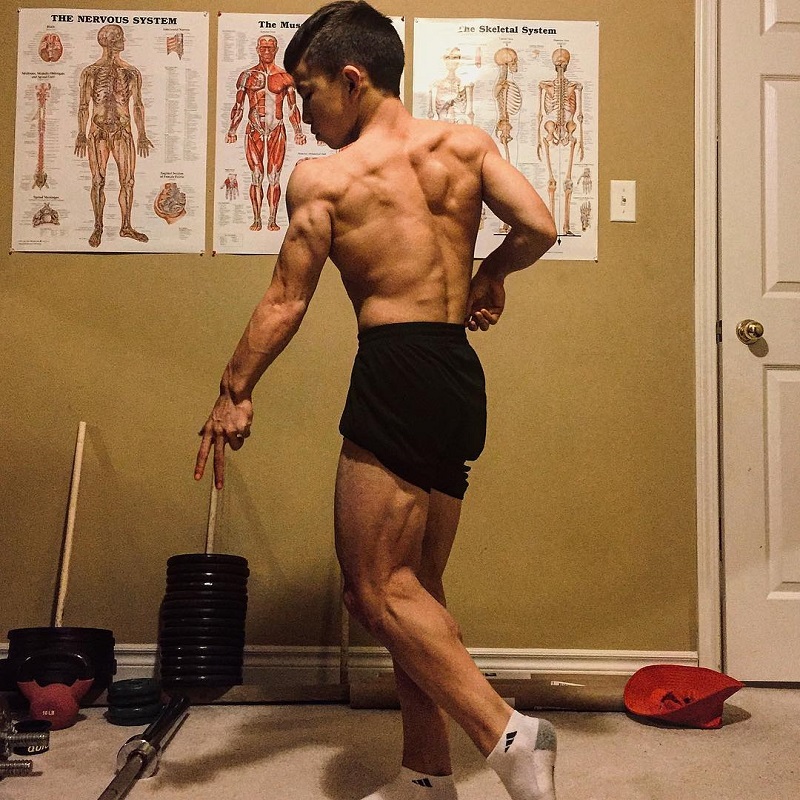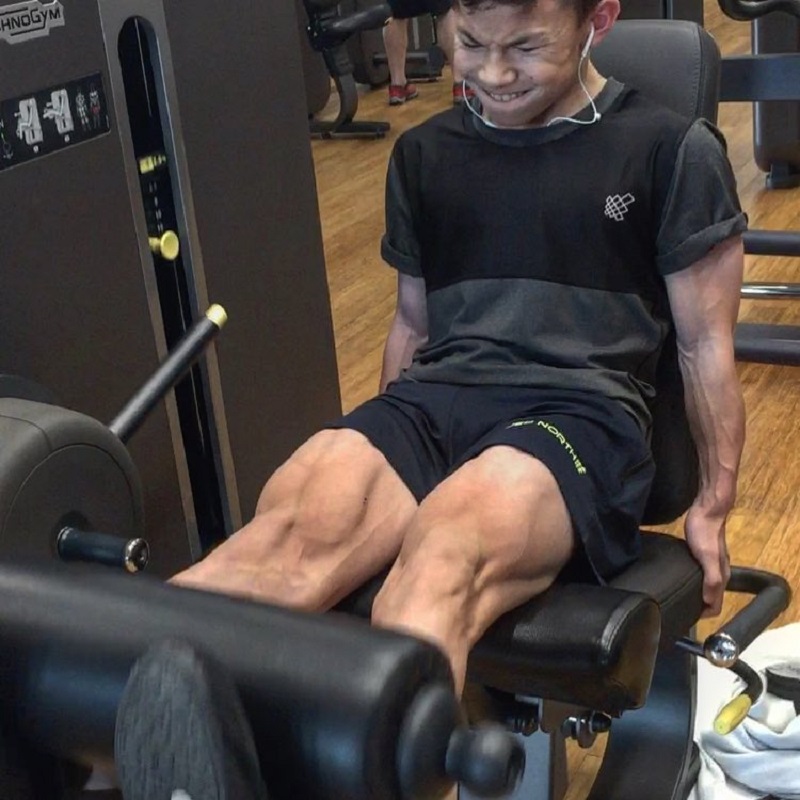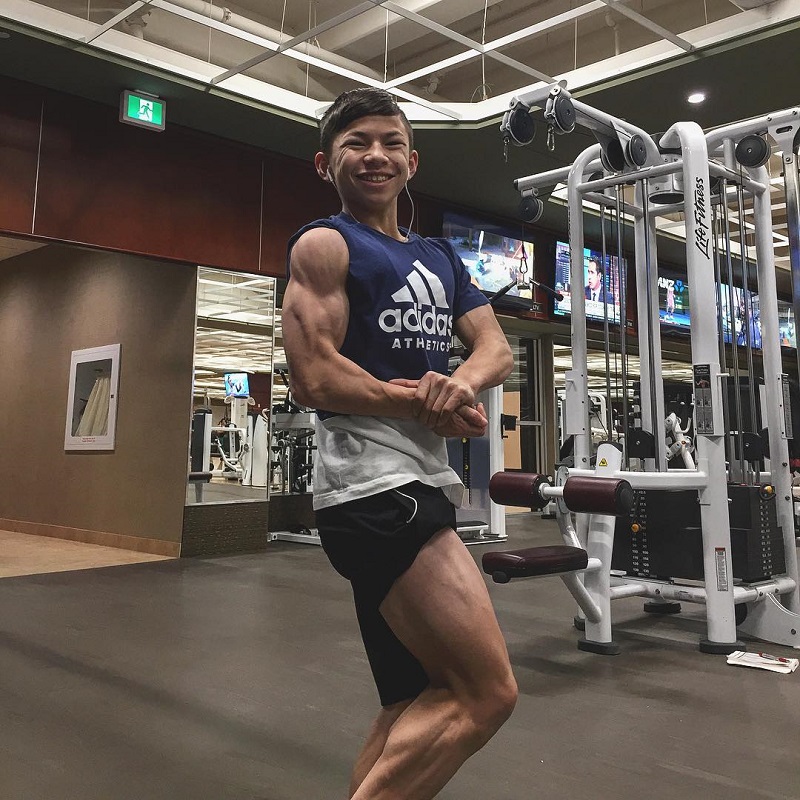 Images via Instagram / tristynleeofficial