Local authorities have pledged to further review the evidence surrounding the death of Ivana Esther Robert Smit, the Dutch supermodel who reportedly plummeted from an apartment building in Malaysia.
Smit's dead body was found sprawled naked on the sixth-floor balcony of The Capsquare Residences about 3 p.m. last Thursday after a night of partying on the 20th floor with her flatmates, an American man, and his Kazakh wife. It was initially inferred that the teen model may have been drunk when she fell from the 20th floor of the apartment.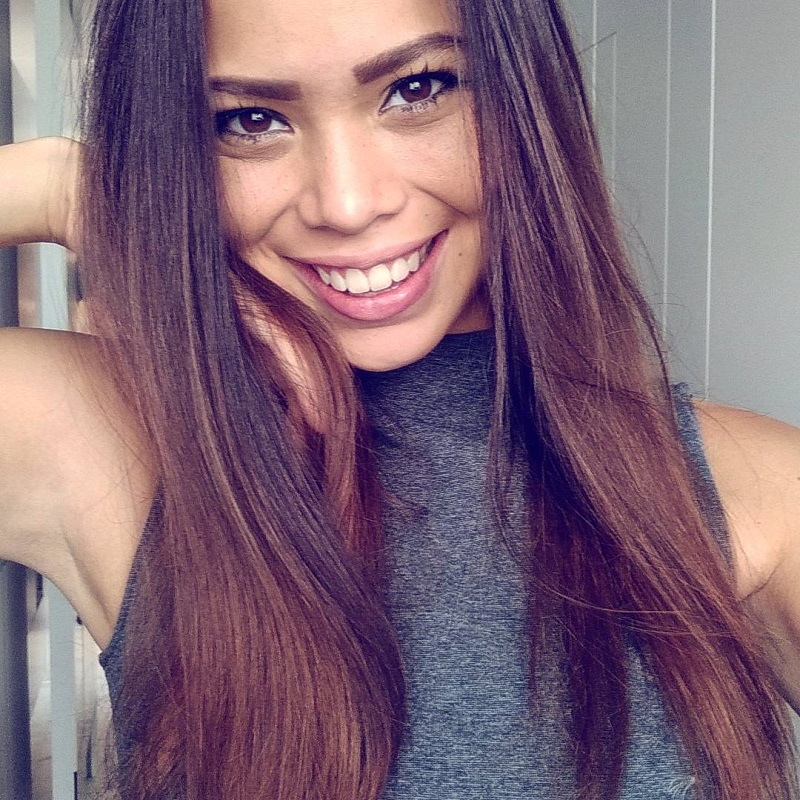 However, the victim's father, named Marcel, has alleged that there was foul play involved, claiming that he found finger-shaped bruises on the 19-year-old girl's neck. Marcel also believes his daughter may have been pushed from the upper floor, according to Dutch media.
The case also became more suspicious after it was also revealed that the American and his Kazakh wife both tested positive for drugs after urine tests, though it was not revealed which drug was found. On Monday, the couple appeared in court to face drug abuse charges. After pleading not guilty, the suspects were released on bail pending a later court reappearance. They both remain as persons of interest while the investigators continue reviewing further pieces of evidence. The couple's identities have not been revealed.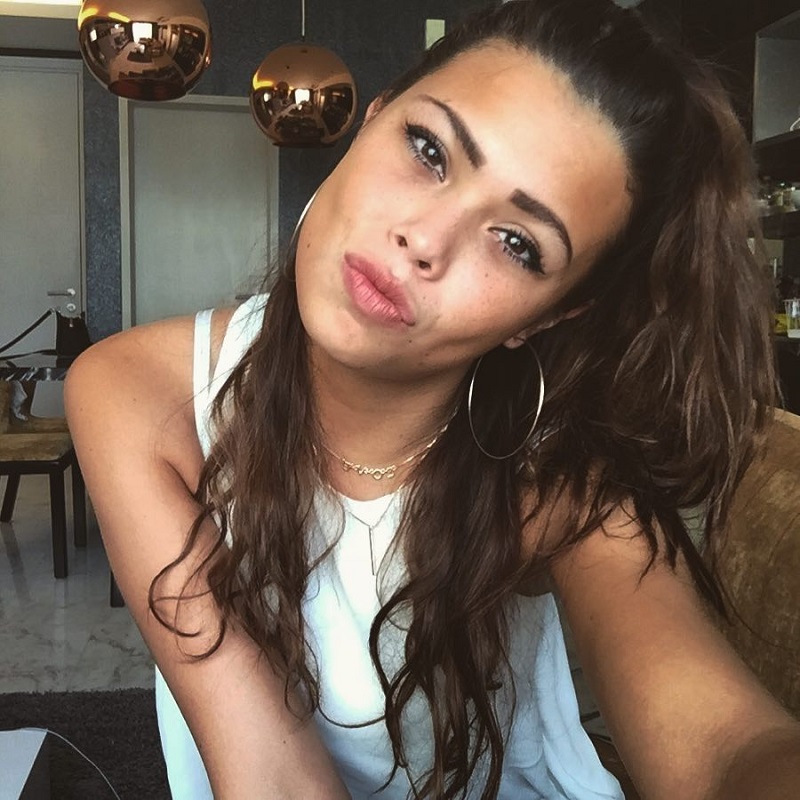 "Investigations are still ongoing and crime scene investigators have visited the apartment where the victim was last seen," a source privy to the investigation told the Malay Mail. The latest developments may also result in the reclassification of the case from a mere "sudden death" to a potential murder, manslaughter, or death by misadventure.
"Following initial investigations into the death, the couple had their statements taken and urine samples tested," the source was quoted as saying. "The samples returned positive for amphetamines and the couple was charged in court."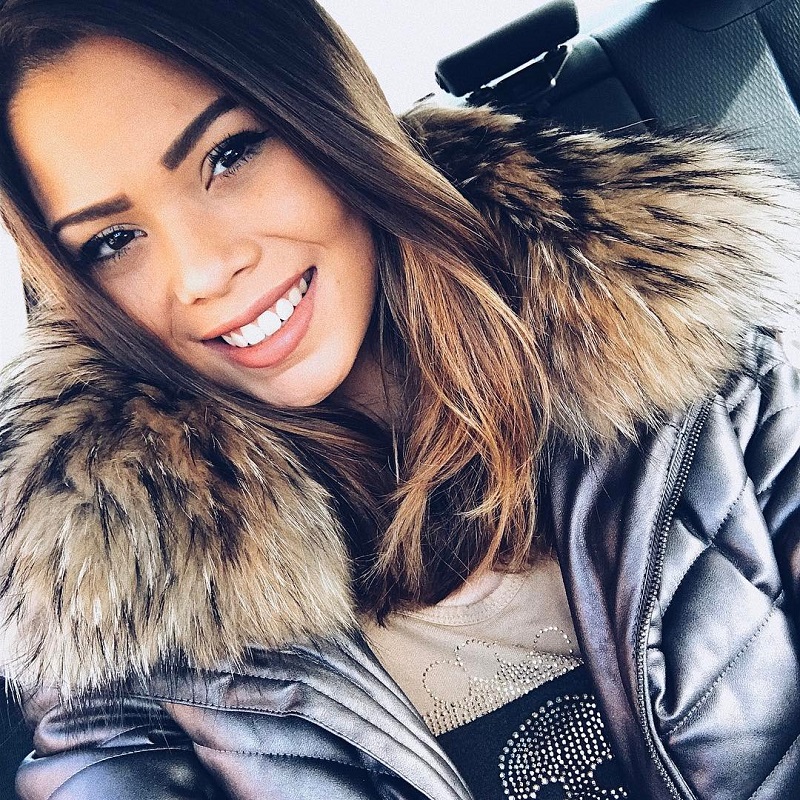 Other occupants of the apartment unit on the 20th floor where Ivana was last seen were also found to be under the influence of drugs.
However, there was no mention of drugs in the couple's initial version of the story. They said they went to their room while Smit rested in the hall after returning from a party. Dutch media also pointed out that the victim had sent her boyfriend a selfie at 7:25 a.m., informing him where she was and who she was with. She was fully clothed then.
The Kazakh wife claimed that when she took her child to school about two hours later, the model was still sleeping in their living room. A few hours later, she would be found dead 14 stories below.
As new details emerge, the Dutch Embassy has reportedly sought help from the Interpol to aid in the investigation.
Ivana grew up with her grandfather Fredrik in Penang, Malaysia after moving there 13 years ago. Her dreams of advancing her modeling career recently influenced her move to the city.
Feature image via Instagram/Ivana_smit