In their recent interview with NextShark, K-pop girl group ITZY talked about their newest mini-album "Cheshire," their FIFA World Cup commercial for McDonald's and what foods best represent their fellow members. 
The quintet talked about the concept behind the new album and fun memories that were made while shooting their McDonald's commercial. 
Here's what each ITZY member had to say about which foods they think their fellow members would be:
Yeji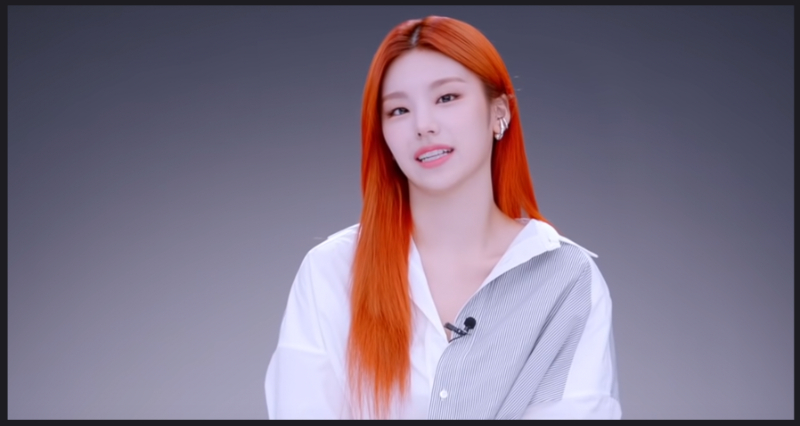 Lia – "Honey, because she has a voice sweet as honey."
Ryujin – "Bibimbap, because she has various attractive points."
Chaeryeong – "Ice cream, because she has a fresh and soft dance line."
Yuna – "Carbonated drink, because she has a refreshing charm."
Lia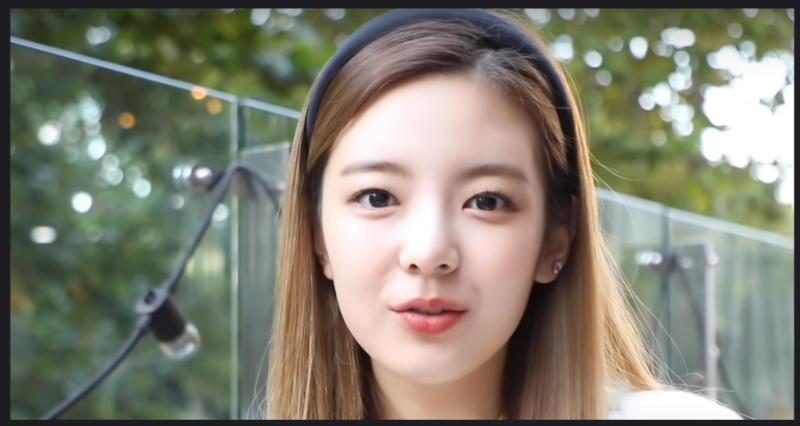 Lia loves ice cream, so it's apt that she said this about her fellow members: "All the members are like the yogurt ice cream that I can pick!"
Ryujin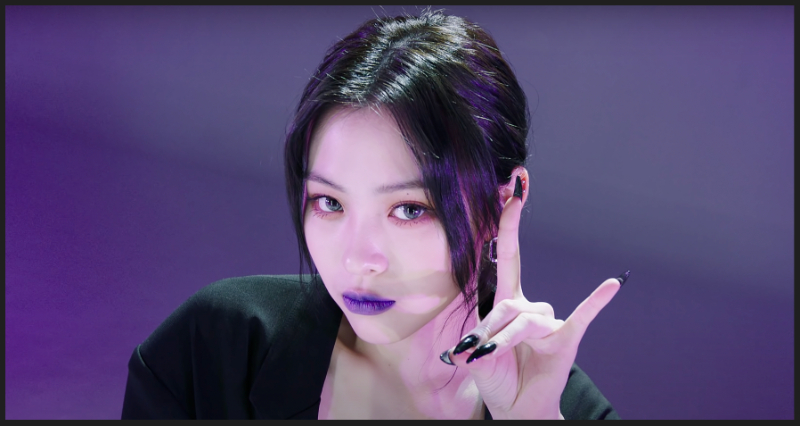 Yeji – "Salmon, because she loves it and it's soft with an orange shine, same as Yeji."
Lia – "Injeolmi. Lia has a look as soft as rice cake."
Chaeryeong – "Puffed rice, because she likes it, and the taste is clean and sweet — same as her."
Yuna – "Barbeque, because Yuna is good at grilling beef, and it's as attractive as Yuna."
Chaeryeong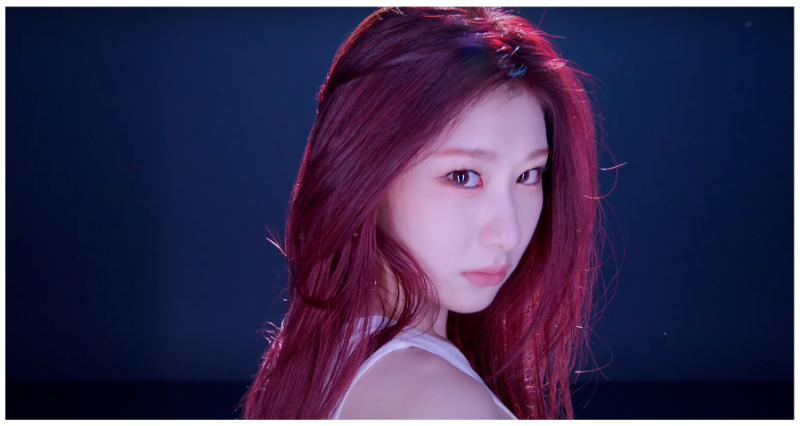 Yeji – "Pasta. Yeji likes creamy noodle dishes, so I think that about her. And that kind of thin noodle fits with her dance line as well."
Lia – "Cookies, because she is a warmhearted person and has soft looks, same as cookies. And she likes oatmeal cookies; I think I saw her eating cookies many times."
Ryujin – "Ramyeon, because she likes ramyeon and she's cool when performing on the stage."
Yuna – "Steak. She's pretty with her sincereness and confidence, and she is good at grilling meat."
Yuna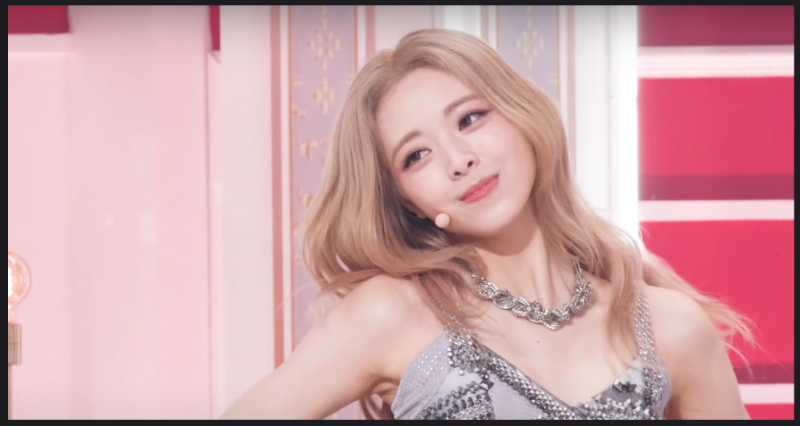 Yeji – "Clean but strong as meat that has been boiled in plain soup."
Lia – "Sweet but has attractive points — same as a cinnamon roll."
Ryujin – "Spicy as tteok ramyeon."
Chaeryeong – "as varied as egg dishes"
ITZY has become well-known for their mukbang content. In one of their mukbang videos, they played games and ate copious amounts of beef.

For those wanting more insight into some of the members' favorite foods, YouTuber Joelle Park made a

video

cooking and eating like ITZY. 
And for ITZY's fans, MIDZY, the girls
will be sending a McDonald's fry truck and some other goodies to an outdoor watch party in New York City's Greeley Square Park, on Friday from 9 a.m to 4 p.m. EST for the World Cup match between South Korea and Portugal.
#Ad We have a message from ITZY and @mcdonalds to FIFA World Cup fans in New York City!

Join KAAGNY and NYKTA with McDonald's for an outdoor watch party for the South Korea vs Portugal game in Greeley Square Park on Friday, Dec 2!

The game starts at pic.twitter.com/MYkDJuSi4G

— Korean American Association of Greater New York (@TheKAAGNY) November 30, 2022
Featured Image via JYP Entertainment