A newly-married Asian man shared on social media how his father eventually learned to accept his African wife.
Clarence Tan, a half Hongkonger and half Singaporean man living in the United States, recently tied the knot with his girlfriend Edna Sophia, a woman from Ghana, West Africa.
In a post on the Facebook group Subtle Asian Traits, Tan shared his father's initial apprehension, and eventual acceptance, of his fiancée.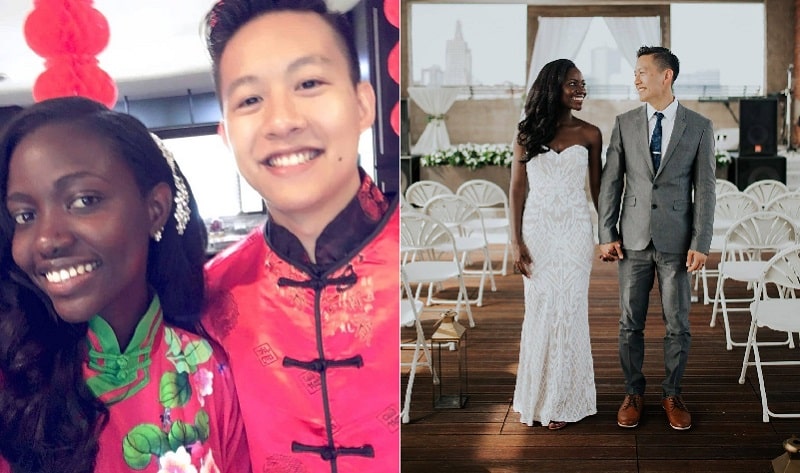 "As you can imagine, dating a black/African woman isn't always welcomed with open arms in Chinese/Asian culture. And sure enough, when I started dating Edna, I had kickback from my parents— especially from my dad," Tan wrote.
Since his parents' opinions were very important to him, Tan found himself in a position in which he was unable to simply brush such reactions off.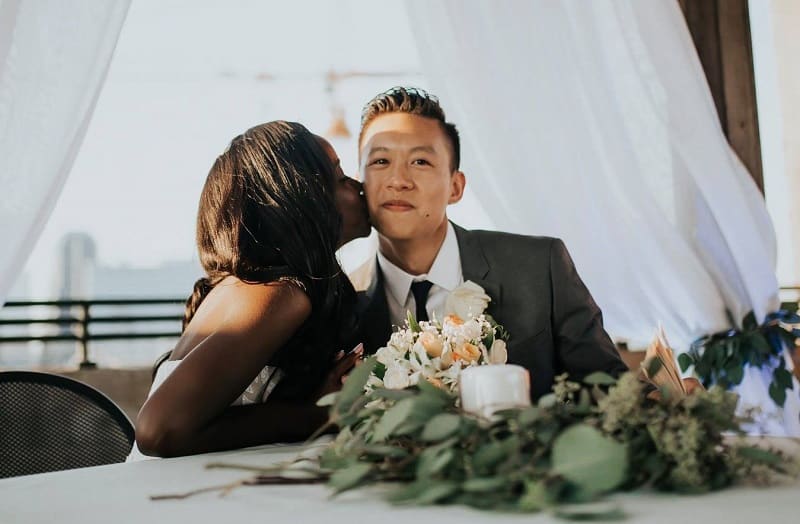 "My dad is a great father and I respect him a lot. He has incredible work ethic, sacrificed a lot to provide for us, and always puts our family first— I attribute most of who I am today to the example he set. So it was extremely upsetting when he told me he didn't approve of Edna."
Tan noted that his father's reasons for his disapproval of Edna were the following:
1. Having different cultures will be "bad for marriage" and cause them to encounter a lot of difficulties in life.
2. It would be challenging for Clarence to set up a business in Asia.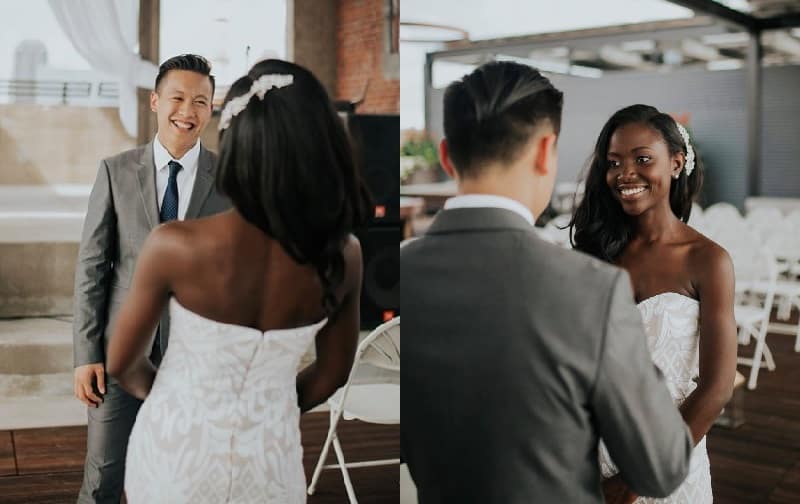 Tan's father then told him that despite his reservations, it will be his choice. In the end, he can do whatever he wants.
However, his father added that if he did choose to marry Edna, he won't give his blessings and he may or may not attend his wedding.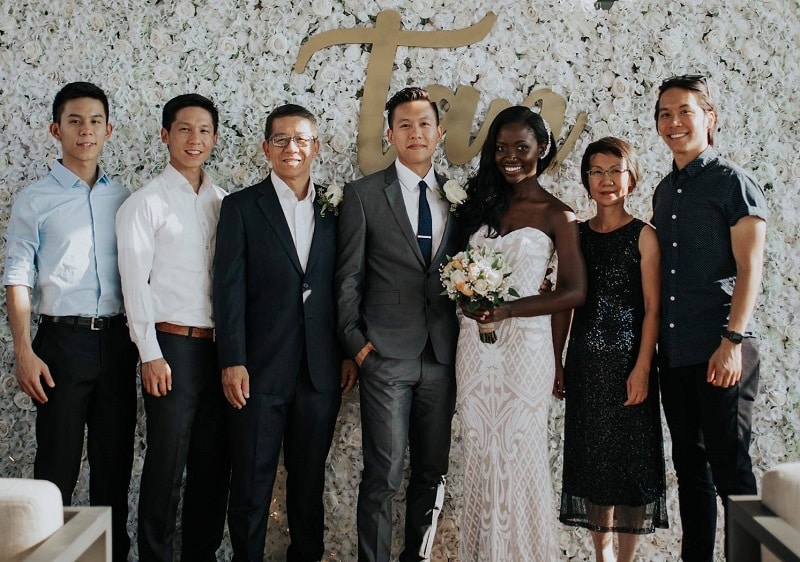 In a bid to still win him over, Tan decided to bring Edna to his parents' home more often.
"I started bringing her home to see my parents every now and then, which was extremely challenging for both Edna and parents (mostly dad). Dad would have this weird look of disapproval while still trying to be polite when greeting her and acknowledging her presence. At the same time, it was unbearable for Edna as she could feel like she wasn't welcomed."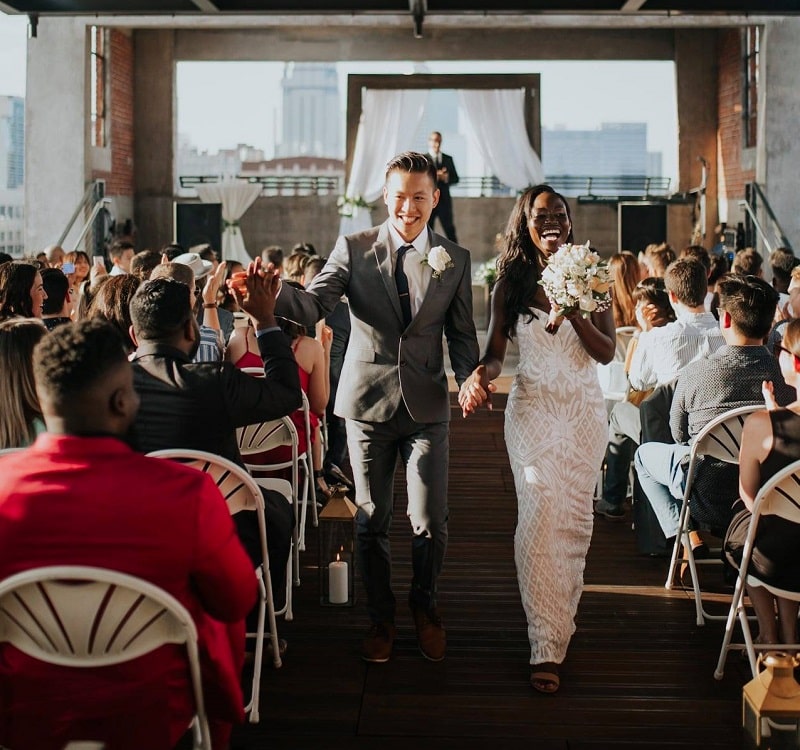 This created tensions between the couple as Edna and Clarence would argue over his efforts of pushing her to visit. Sometimes, he would even lie to her saying that she was invited by his parents. However, his plan somehow worked as his parents finally warmed up to her once they got a chance to get to know her more. 
"They learned about her spending most of her free time working on building my company (now our company, obviously), as well as her financially supporting me at times. I had purposely kept it silent as it was embarrassing— but they eventually found out that it was their son who lucked out."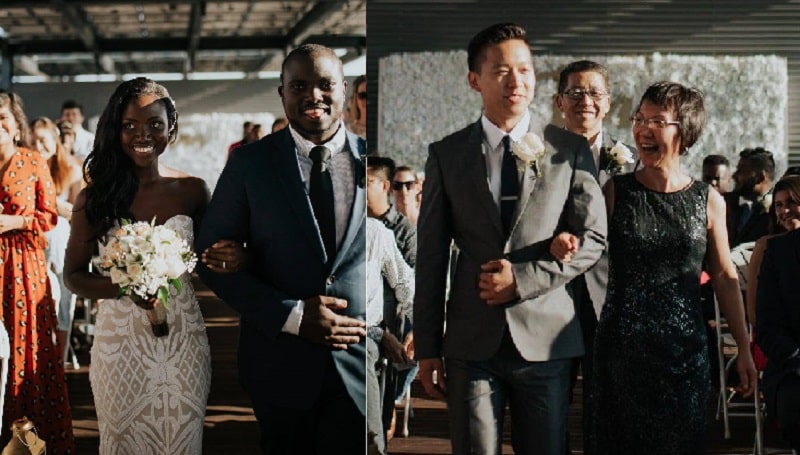 Tan's parents soon fell in love with her and eventually gave their blessings.
"After three years of dating, we finally tied the knot with my family's full support— especially my dad's. I've personally never seen him happier than on my wedding day. He had the widest smile I've ever seen when Edna said 'Daddy, yum cha' during the tea ceremony, and he even played saxophone for our mother and son dance."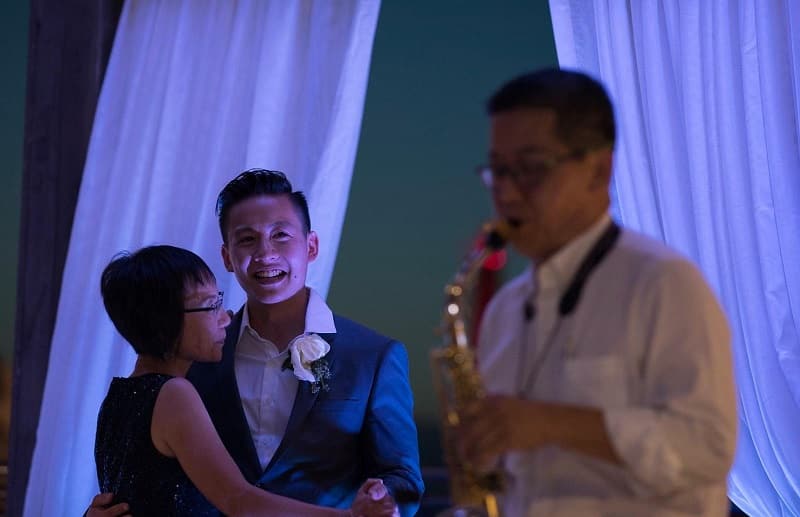 "It was difficult but 100% worth— since she's the one," the newly-wed husband wrote in the end.
Featured Image via Facebook / Clarence Tan‎