A Canadian Instagram influencer with more than five million followers on the platform has been slammed with negative comments after captioning a post with "konnichiwa" while in Thailand.
Kristen Hancher, 19, reportedly started her career on the live broadcast network, YouNow, before moving to musical.ly, now known as TikTok, where she gained some 20 million fans.
She currently runs a YouTube channel with nearly one million subscribers.
During a recent visit to Phuket, Hancher posted several photos on Instagram while flaunting her bubblegum blue hair.
According to her posts, she visited Hyatt Regency Phuket Resort and Phuket Elephant Sanctuary.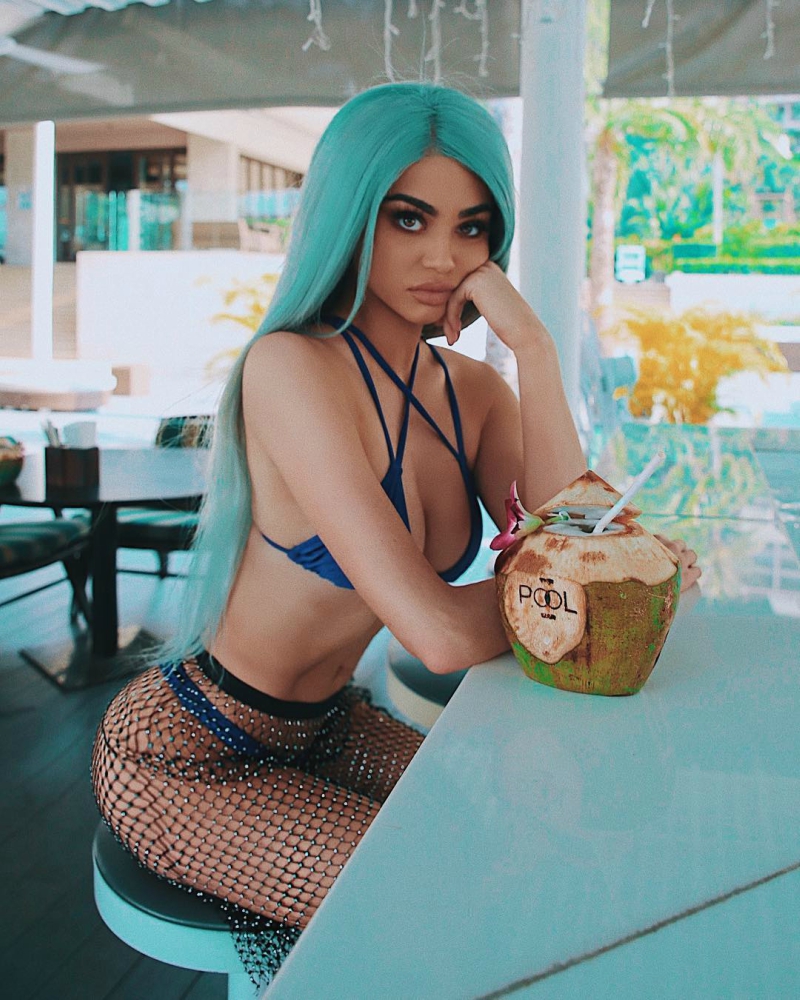 "I've been up writing songs for the past two hours and I'm really eager about the whole thing," she wrote in one post.
"I love the process and the self expression it allows me to have. I hope one day soon I can share my inner thoughts, feelings, and emotions with you guys through art."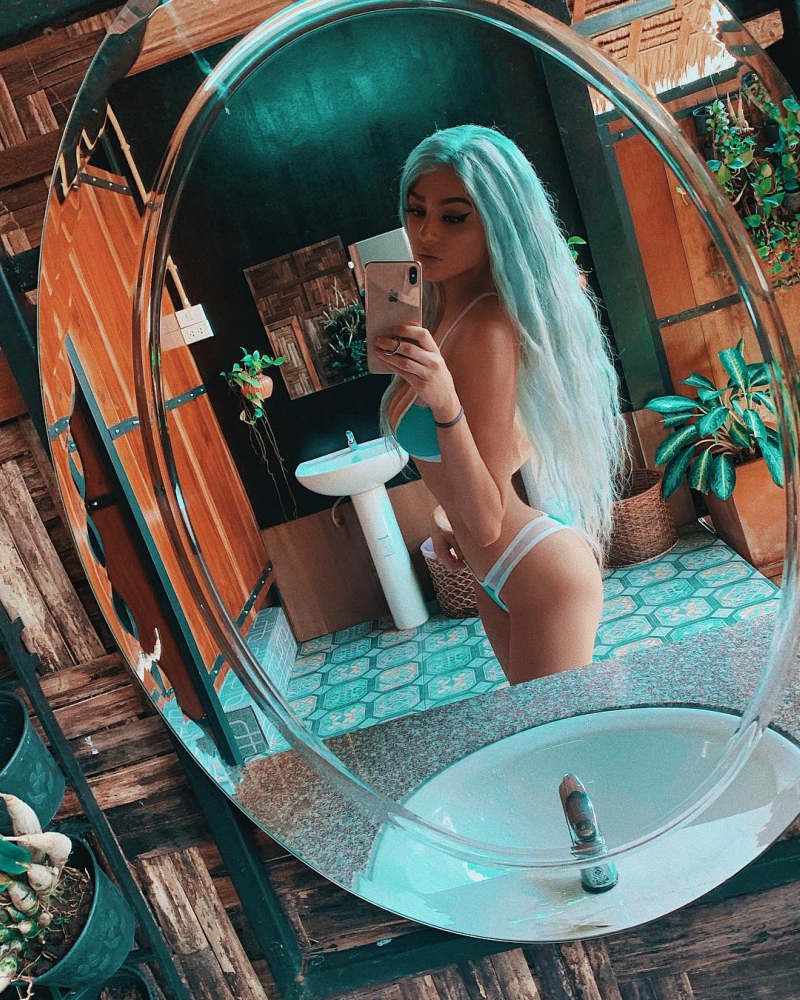 All seemed well until Hancher posted a photo captioned "Kon'nichiwa," in which she put her hands together as Thais normally do when greeting "sawadee ka/krap."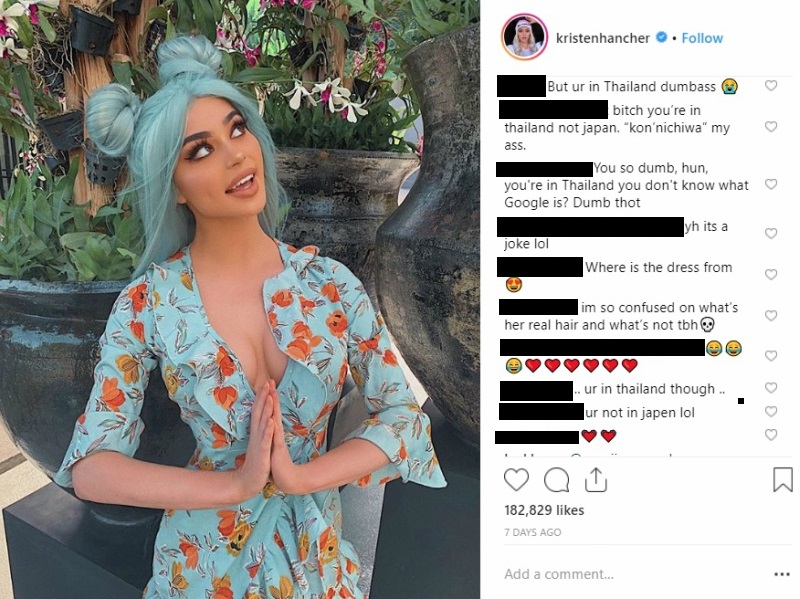 As of this writing, the post has garnered more than 180,000 likes, but many have also called out the influencer for the "erroneous" greeting and slammed it as "racist."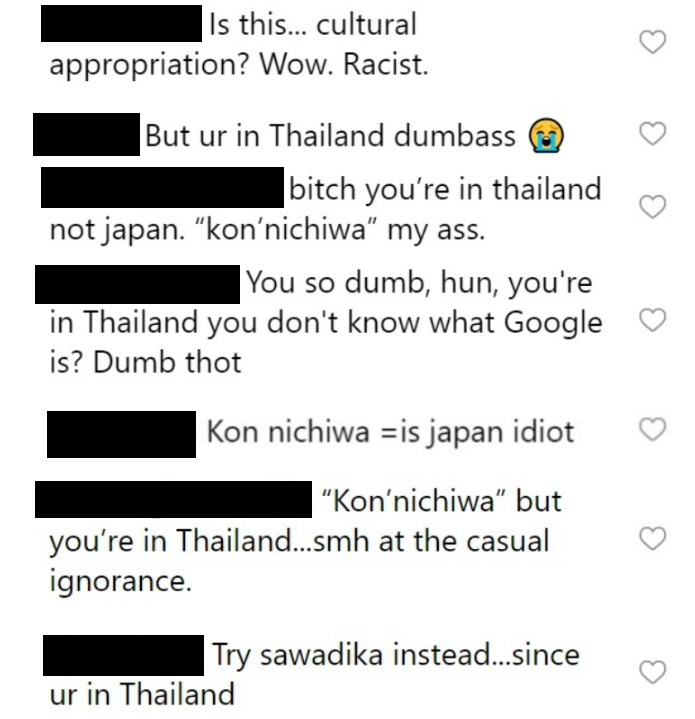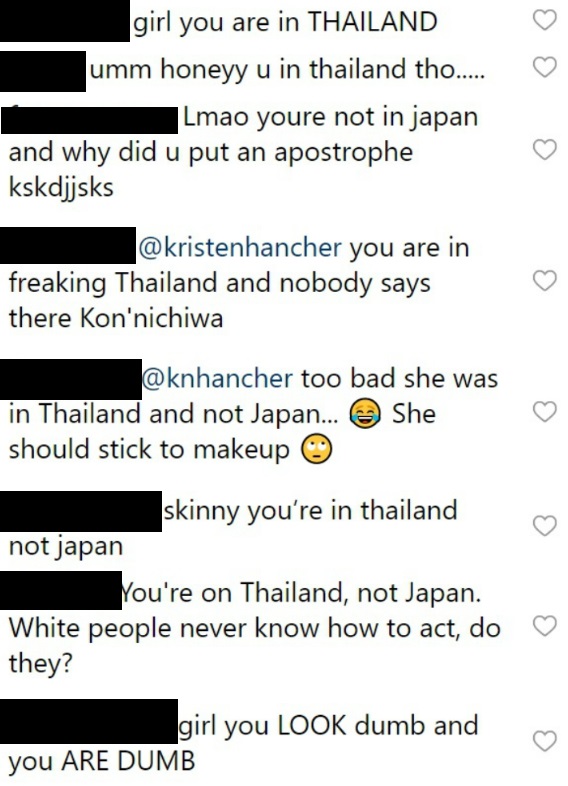 Hancher has since left Thailand and is currently in New York, according to her most recent post.