A woman who nursed a hungry baby deer is winning salutations for her act in India.
Michelin-starred Chef Vikas Khanna took the now-viral photograph of the woman from a village in Rajasthan, India's largest state, where many from the Bishnoi religious sect reside.
The woman told him that she breastfed orphaned and injured baby deer in Rajasthan's deserts, saving many lives with this method.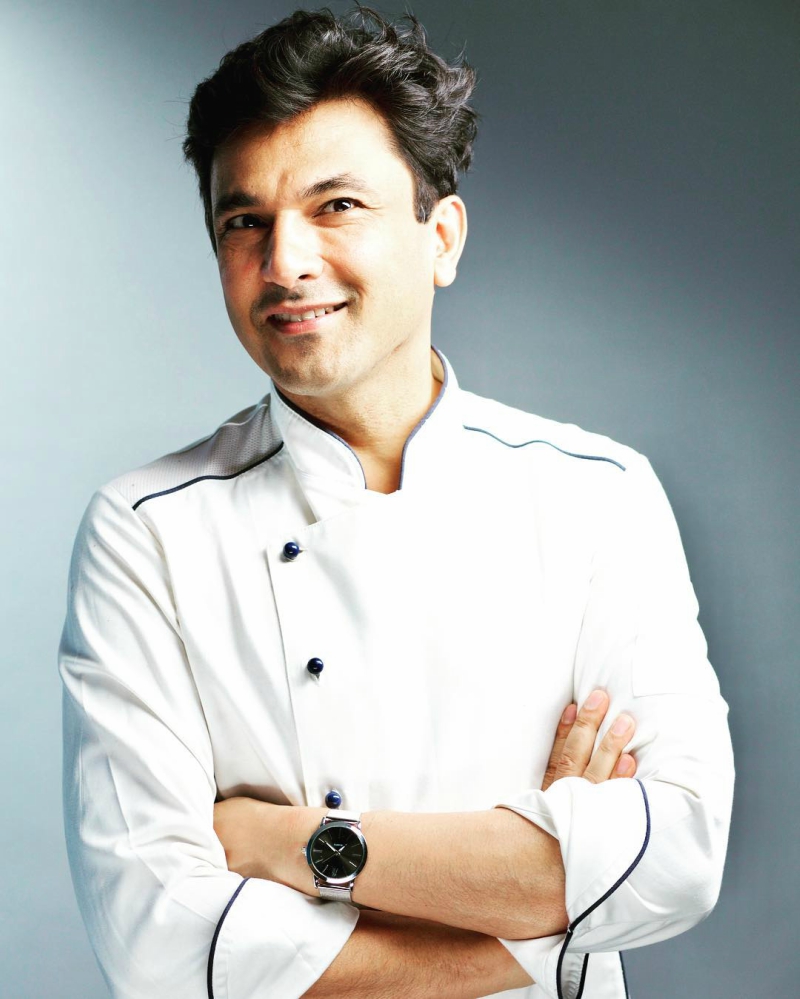 Sharing the heart-warming image on social media, Khanna quoted the woman as saying:
"The greatest form of humanity is compassion."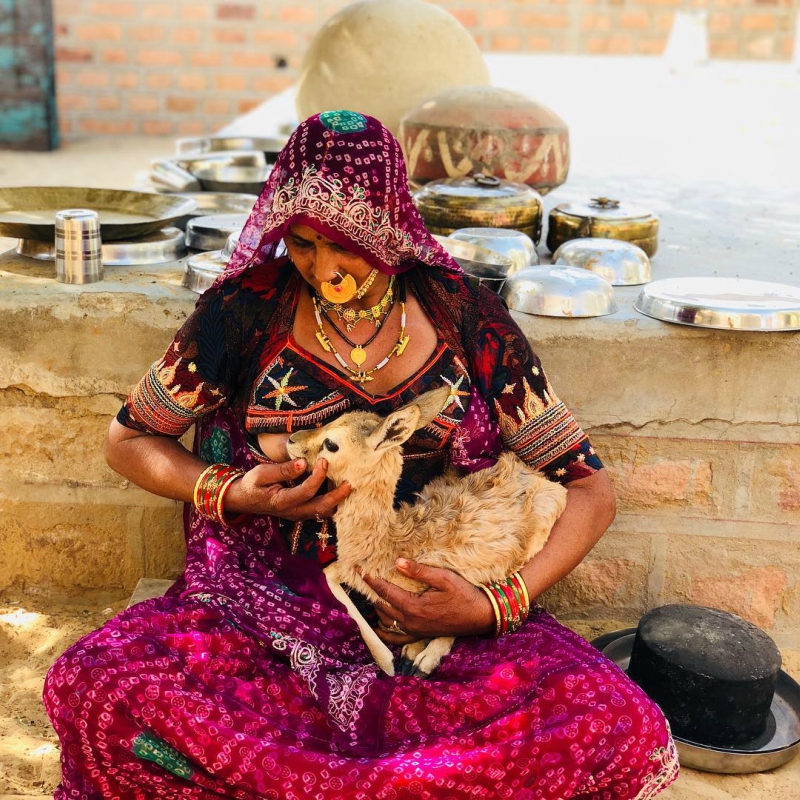 On Instagram, Khanna's post has received thousands of likes, with many praising the woman's act:
"This is beyond words. Thank you so much."
"Wow! I have read and heard quite a lot about the Bishnoi community but this is beyond everything."
"I feel so much respect for the lady."
"It is the love of a mother. Lots of respect to her."
"Hats off to her."
Others failed to see the good in her gesture and immediately called it "disgusting."
"Ewwwwwwwwwww!"
"That is just plain wrong."
"Nonsense! Why can't these ladies let mother deers do their job? Let these ladies take care of their own kids. Can't believe someone could glorify this!"
Bishnoism, which follows a set of 29 tenets, respects all life forms — consequently banning the killing of animals. It was founded by Guru Jambheshwar over 500 years ago.
What do you think? Kind and considerate or…perhaps not? Let us know in the comments!
Feature Image via Instagram / vikaskhannagroup