An Indian doctor working in a hospital in Peoria, IL, had already prepared the deportation documents for his family in case he falls ill and die in the frontline against the COVID-19 pandemic.
Dr. Parth Mehta started the preparations when he moved into his basement in March where he created a binder containing all the necessary information for his family, which includes his social media login credentials, phone numbers, investment information, and deportation procedures, according to NBC.
"If I get sick and if something happens to me, it's basically over for my family," he told the news network.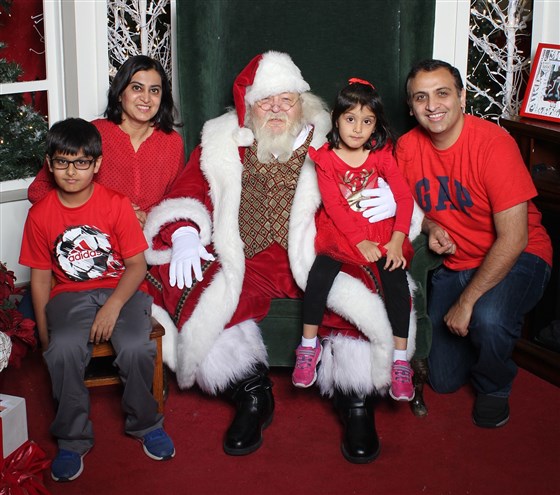 Mehta is working in the U.S. on H-1B visa, a type of non-immigrant visa that allows companies in the U.S. to employ graduate-level workers in special fields that "require theoretical or technical expertise in specialized fields such as in IT, finance, accounting, architecture, engineering, mathematics, science, medicine, etc.," Work Permit stated.
Under the "Family & Dependants" section, holders of the H-1B visa are allowed to bring their spouse and children under 21 years of age as dependents under the H-4 Visa. However, if the H-1B visa holder becomes incapacitated or disabled or rendered in a position where they are unable to work, the holder and the dependents may be subjected to deportation.
"You have doctors that are basically sitting for 20 years in this precarious situation of being on a temporary visa that, should something happen so that the person can't continue on the temporary visa, their family is potentially subject to deportation," Greg Siskind, an immigration attorney specialized in physician immigration cases, told NBC. "It's a completely legitimate concern that these doctors have."
The Healthcare Workforce Resilience Act, a legislative solution that will help protect immigrant doctors, was introduced in the congress this month. It is one of the bills that Physicians for American Healthcare Access (PAHA) had been advocating to protect those in the medical field.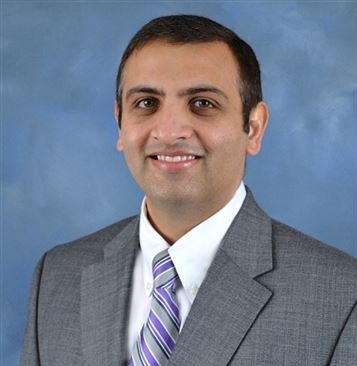 If the bill passes, it would use 40,000 unused immigrant visas and allocate them to the medical workers fighting in the frontlines against the pandemic.
"It's an occasion to rejoice a little bit that yes, something is being done, but it by no means is enough," PAHA President, Dr. Sanjeev Alur, said.
Although the bill could help those with the H-1B visa, the bill can't protect immigrant medical trainees that are on a J-1 exchange visitor visa. Siskind said a majority of immigrant doctors who enter the country are holding this type of visa, as they are considered "trainees."
"They're not full fledged doctors yet, but they're on the front line," Alur said. "They have the same risks. They're still on a visa."
Even though the risk of dying or being disabled has always existed for Mehta, the fear grew exponentially at this time of the pandemic with the U.S. now has over 1.7 million confirmed cases and more than 103,000 deaths, according to Worldometers.
Mehta questions the strange dynamic on how immigrant doctors working in the frontlines are being hailed as heroes, but suddenly become nothing after being incapacitated.
"It's kind of weird that we are considered essential when it comes to saving lives, but we are considered nonessential when it comes to immigration purposes, and your family faces the risk of deportation if you die," he said.
Indian nationals filed about 2.2 million of H-1B petitions from 2007 to 2018 (almost 63 percent) out of the 3.5 million total, the NBC reported the U.S. Citizenship and Immigration Services data said.
Feature Image via Dr. Parth Mehta/NBC News