Indian police arrested a father who allegedly chopped off his teenage son's right hand after catching him watching porn online.
Mohammad Qayyum Qureshi, a 45-year-old butcher in Hyderabad, Telangana, surrendered to local authorities on Monday, admitting to the crime.  
Qureshi stated that he used a butcher's knife to sever his son's hand by hacking him between the wrist and elbow, Hindustan Times reports.  The victim was rushed to a nearby private hospital.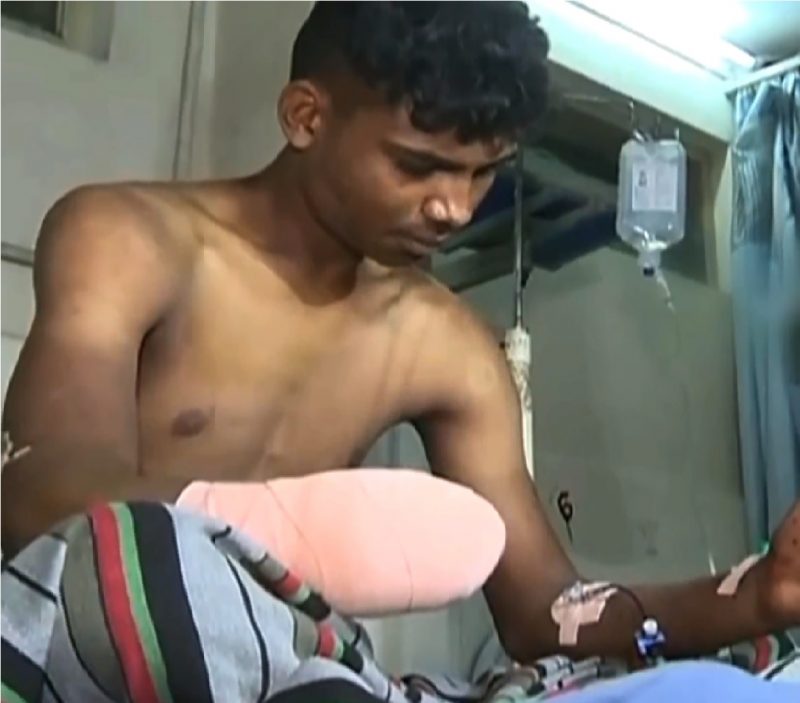 According to Pahadishareef police inspector P Lakshmikanth Reddy, the father of four was charged with attempted murder under section 307 of Indian Penal Code.
Upon questioning, the father explained that his son, Mohammad Khalid Qureshi, developed an addiction to pornography despite his repeated warnings.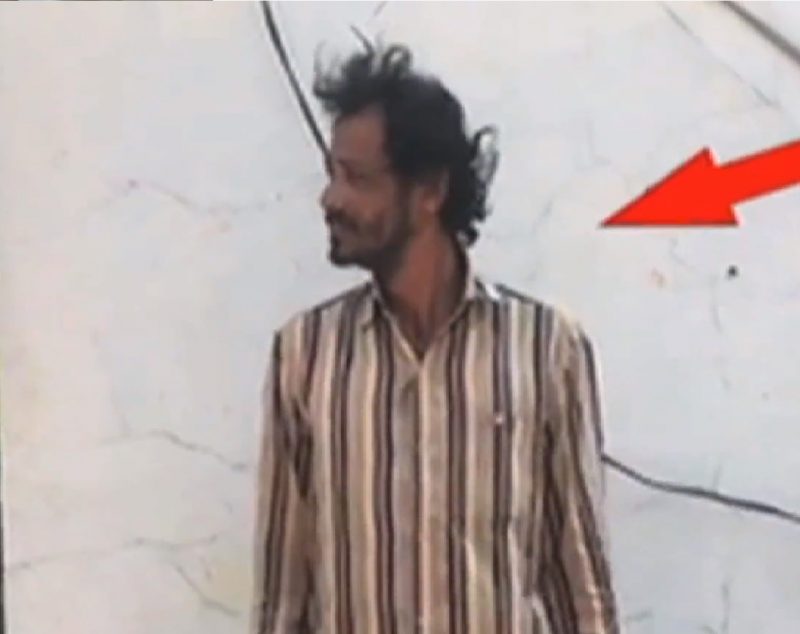 The victim, who works as an office assistant at a cable television operator, was caught by his father on Sunday watching a porn film on his smartphone.
When the father attempted to snatch the mobile device from his son, the boy resisted and bit his father's hand.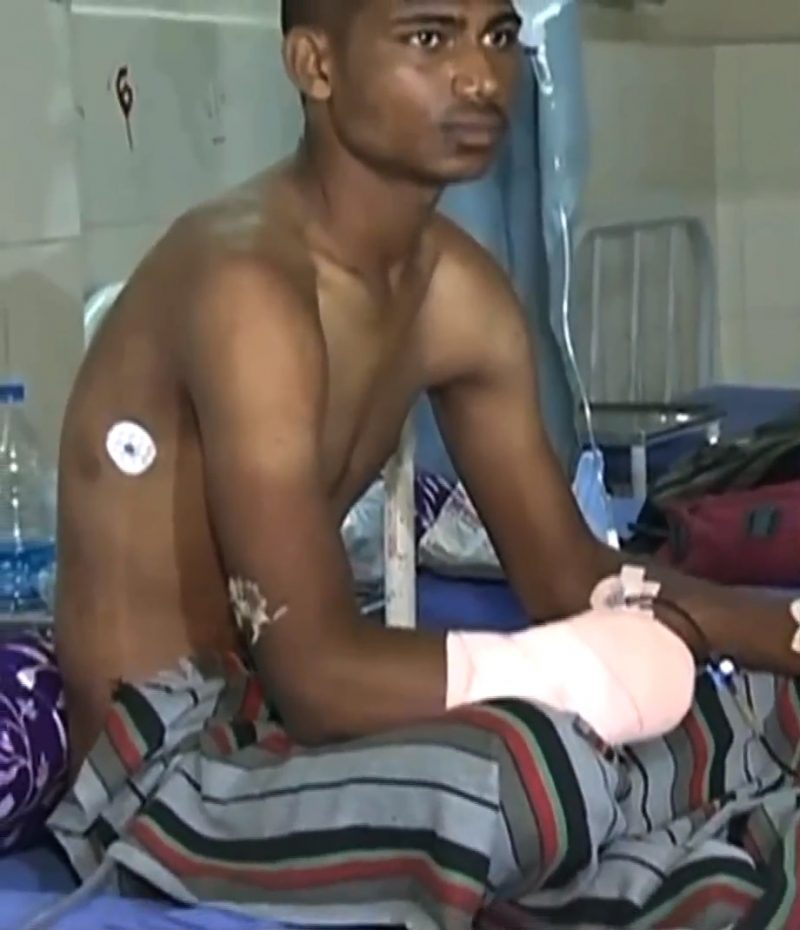 The teen left home immediately, saying he would not be coming back, only to return late in the night when everybody was already asleep.
"On Monday morning, both father and son quarreled on the same issue again. In a fit of anger, Qayuum picked up the butcher's knife and chopped off Khalid's right hand," the police report said. Reports say 90% of the hand was severed off, and reattachment may not be an option.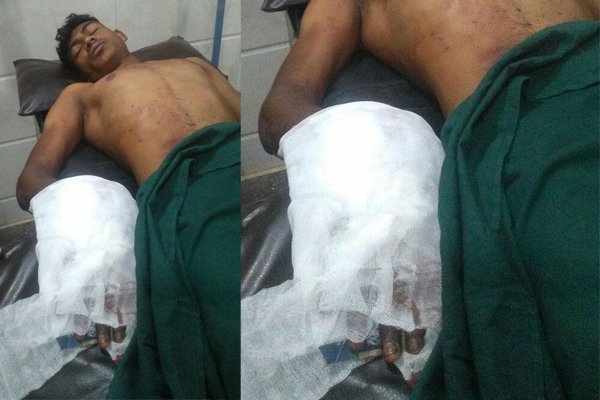 "Hearing the son's screams, the other family members came and immediately took him to a nearby hospital, where the doctors said the hand was 90% severed and the chances of restoring it are bleak."