Authorities in India are sending hundreds of beggars and homeless to rehabilitation centers in an attempt to clean the streets ahead of Ivanka Trump's visit to Hyderabad.
Local police are ensuring that Trump's visit to the country for the three-day Global Entrepreneurship Summit on Nov. 28 will be an impressionable one.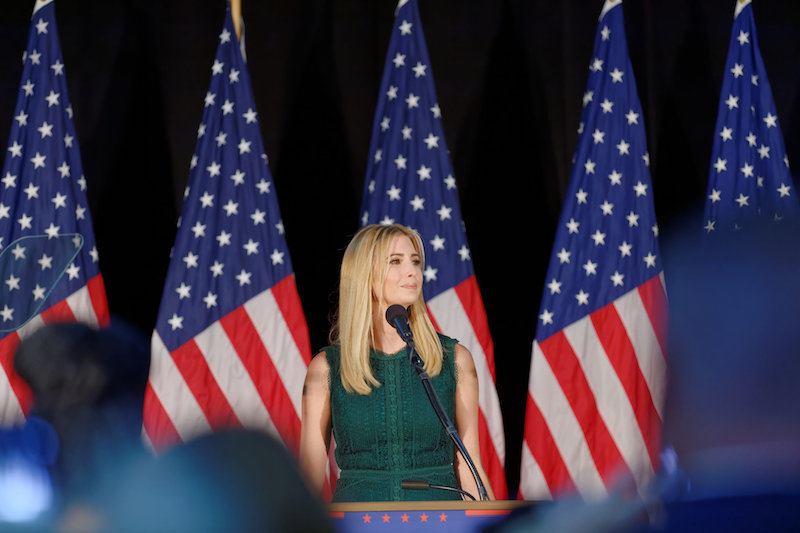 In preparation for the upcoming event, authorities have implemented a strict ban on begging on the streets of the city, and have even offered a 500 rupee ($7.65) reward to any citizen who can lead them to the whereabouts of beggars, according to MailOnline.
Police also explained that the people were "causing annoyance and awkwardness" by begging in an "indecent manner," and that they are also "employing children and handicapped persons to solicit or receive alms at the main junctions of the road."
About 400 beggars from the city streets were caught and sent to rehabilitation facilities, such as center at the Chanchalguda jail, where they were given free clean clothing, housing and access to a shower.
While an Indian official expressed that some beggars complained about being stripped of their freedom, he explained that this was for their own good since the facility will tend to their needs. However, beggars were required to have their fingerprint taken before they could leave the facility to ensure that they don't beg on the streets again.
The act of begging is reportedly illegal in India and offenders could be imprisoned for as long as 10 years. According to Washington Post, authorities are hoping to make the move a long-term solution and are already planning to remove 6,000 beggars by the first week of January 2018.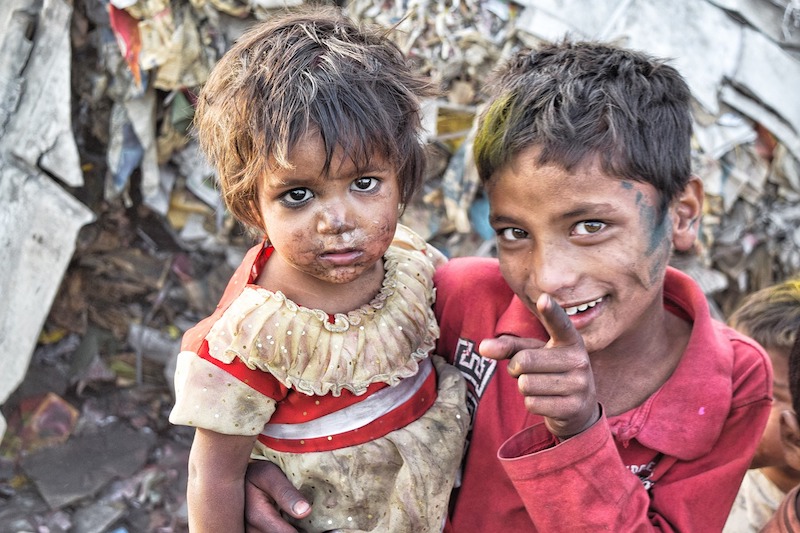 "We will complete the clearing of beggars from the city roads by the end of the month," officer V.K. Singh added.
Officials expressed that they wanted Ivanka Trump to see the good side of India when she strolls the streets. Other than Trump, it's reported that Indian Prime Minister Narendra Modi will also be visiting the city in December.
"The preparations are happening in every corner of our city. But the prison capacity in Hyderabad is not enough to look after all these people," George Rakesh Babu, founder of the Good Samaritans charity in Hyderabad, said of the central jail's maximum capacity of 1,000.