The first Ichiran Ramen noodle restaurant in Taiwan opened its doors on June 15 and beat its own record for the longest continuous line of customers, with more than 200 people waiting in line.
The restaurant chain's previous record of non-stop patrons was 196 hours, which was held by its branch in Causeway Bay, Hong Kong, Taiwan News reported.
On the night of June 25 — 10 days and 250 hours after it opened — there were still about 70 people outside the shop in Xinyi District, Taipei, according to SoraNews24.
Founded in Fukuoka, Japan in 1960, Ichiran is known for its tonkotsu (pork stock) ramen, which is served in partitioned booths through a reed blind.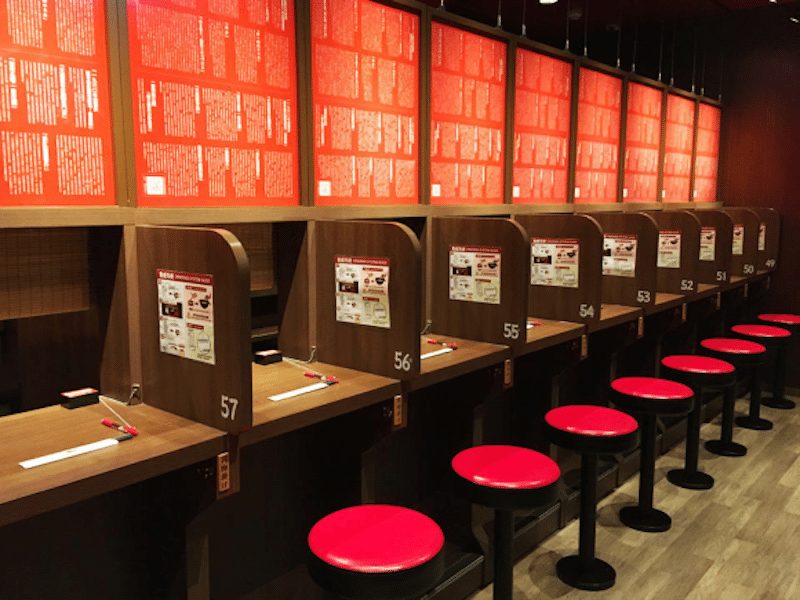 The shop believes that the tall side walls remove distractions and interaction with a fellow ramen fan, allowing you to focus on the flavor of the dish in front of you. But it also sounds extremely sad and lonely!
The Taipei branch's record number sparked some debate among netizens, who mocked the crowd of people waiting in line.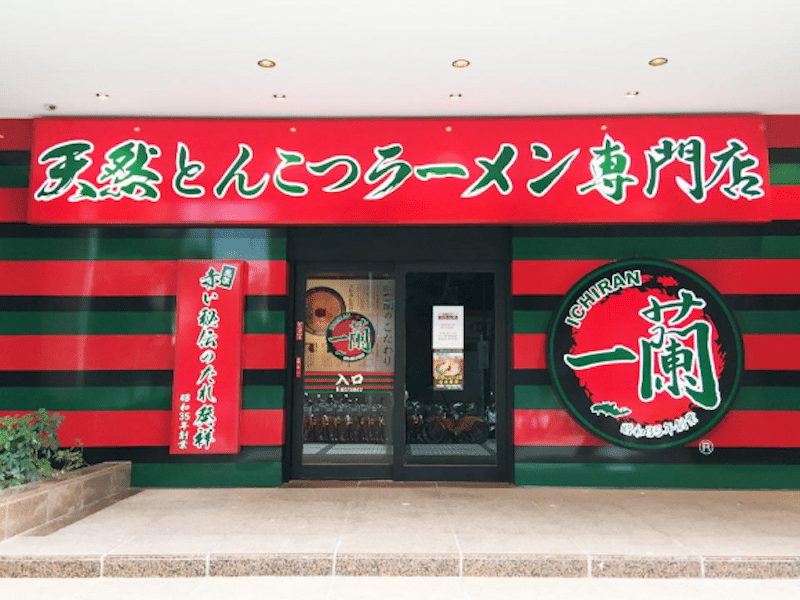 "Lining up for that is a bit stupid, but as long as they're happy," one wrote.
"A shameful world record has finally finished," another commented.
One netizen thought it was too expensive to dine at the 24/7 noodle shop, which charges NT$288 ($9.50) for its best-selling tonkotsu ramen, and an extra NT$25 ($0.80) for additional noodles.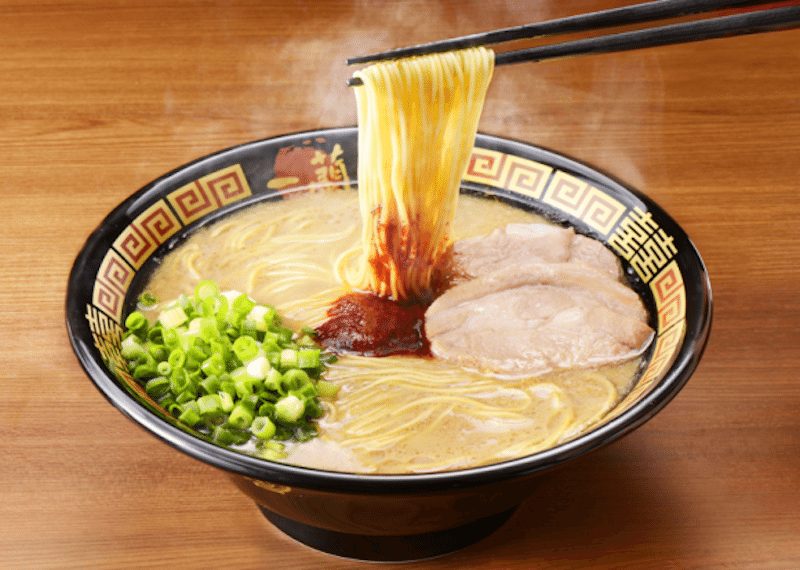 In Japan, a bowl of Ichiran's basic ramen costs 790 yen ($7.04), while customers in New York will have to fork over $18.90 for the same bowl, according to EJ Insight.