On Nov. 20, 2014, Hyong Yi was devastated when ovarian cancer took the life of his beloved wife.
Hyong wanted to stay in bed for an entire year after Catherine's death.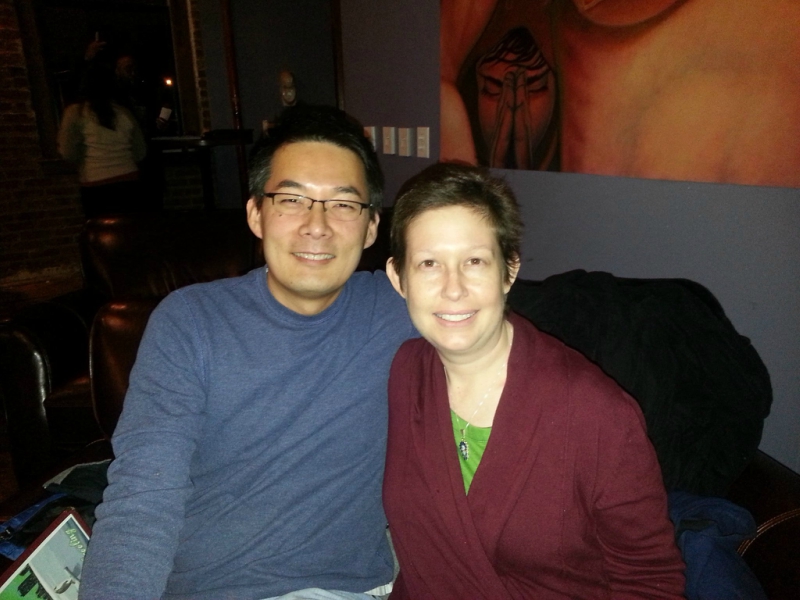 Speaking to WCNC, he expressed regret over failing to "fully appreciate" his wife while she still lived.
"I understand now what it means to have love and not take it for granted," Hyong said.
"She was just a great woman. I did not fully appreciate how great and wonderful, loving and caring and thoughtful she was until I didn't have it anymore."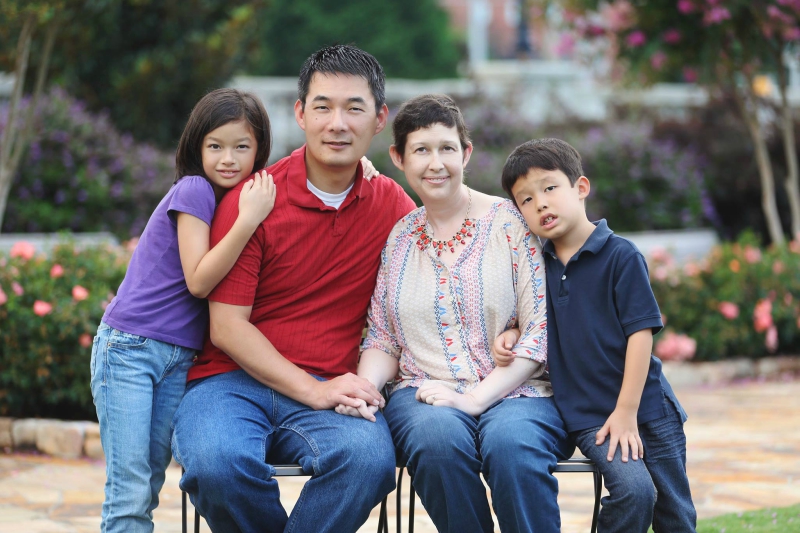 But the father of two — then 10-year-old Anna and 7-year-old Alex — needed only to look at his children to decide that life must go on.
Instead of sinking in the pain of his loss, he thought of positive ways to cherish the memory of Catherine.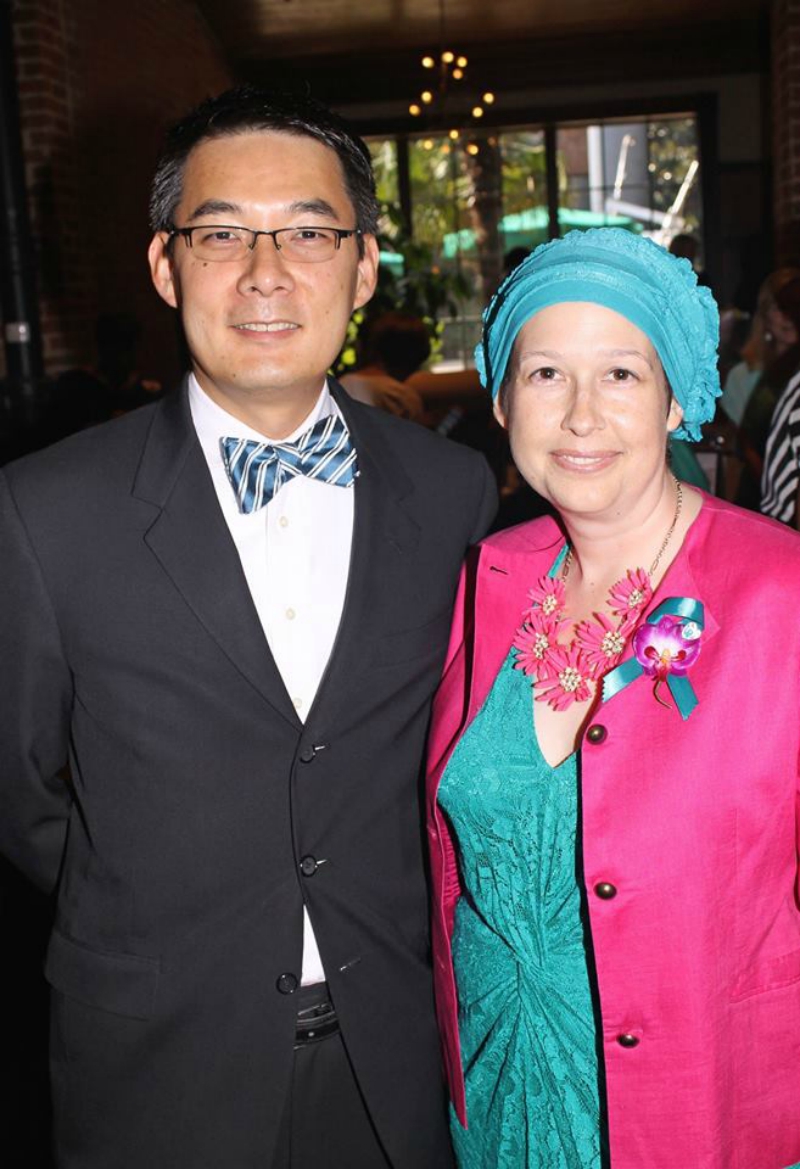 So in the anniversary of her death, he took 100 love notes to the streets of Charlotte, North Carolina, to share with strangers!
The numbered notes were dialogues between Hyong and Catherine — 50 from each of them.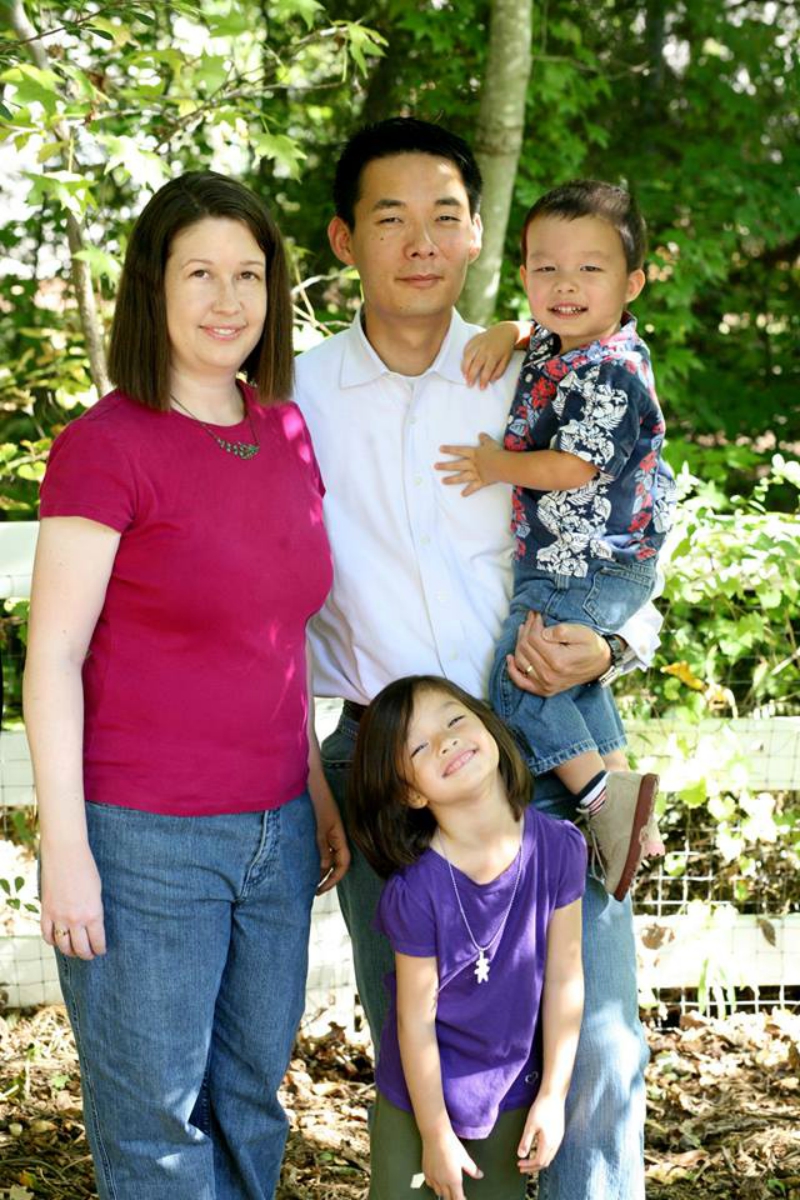 According to Upworthy, the first 60 letters were about their life together. The next 30 shared Catherine's battle against cancer.
The final 10 were an imagined exchange between the couple after Catherine's passing.
The best part of the experience was that he all did it with their children!
After encouraging people to share them with loved ones, Hyong soon found himself at the center of a global movement, with netizens using the hashtag #100LoveNotes online:
#100lovenotes I love you! @elcoqui121 💖

— Latin Luna 💭 (@LunaLincoIn) November 25, 2015
@budgetbadger My Mom passed away last month. She was my ❤ and soul. Your story of love for your wife blessed me completely. #100lovenotes

— CAT (@OneCopaceticCAT) November 25, 2015
With you I feel completely free to be me. @BrianWilsonMJFD #100lovenotes

— Jennie Wilson (@jenniewilson06) November 25, 2015
@jabrams6 Happy full moon. I love you with all my heart and miss you when u r at work. #100lovenotes

— melinda abrams (@melindarabrams) November 26, 2015
@tarheelmafia I love you like this. #100lovenotes pic.twitter.com/hAlZHtLvz3

— Christi Lee (@MtnGirlNC) November 28, 2015
I love my family #100lovenotes

— Ahmet GUNESEN (@aaagunesen) November 29, 2015
There's so much hate in the world right now. Share some love and let people know you love them #100lovenotes

— Ashley Farmer-Hanson (@afarmerhanson) November 25, 2015
While the original "100LoveNotes" website is no longer available today, a community page on Facebook is still up. Netizens had also been using #100LoveNotes until last year, and we can only expect that people will go on reliving it.
Hyong also wrote a book about the love notes, now also available on Amazon.
Ultimately, Hyong hopes that honoring his wife also brings inspiration to others, "My hope is that they will take a moment to reflect on the love in their life."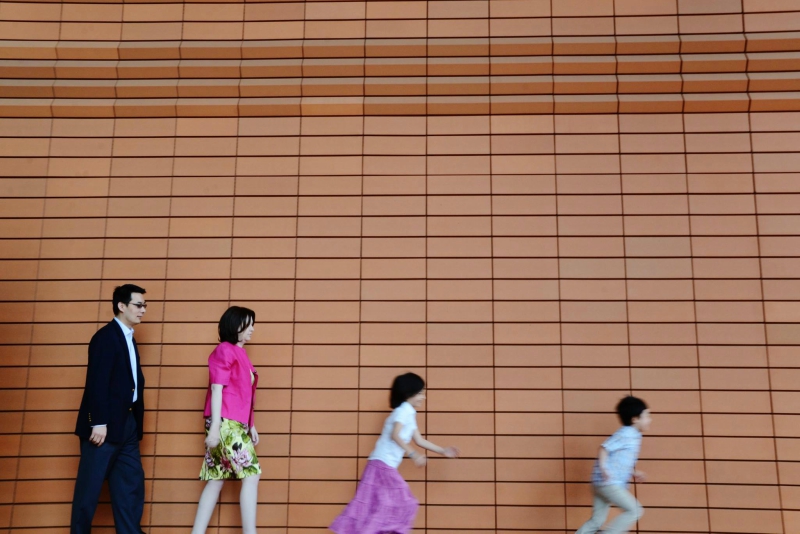 "What I wouldn't give to have one more minute, even a minute to talk, hold hands and I want people to take a minute and reflect on that. Sharing that with somebody they love," Hyong said.
Have you told loved ones what you feel for them?
Photos via Facebook / 100 Love Notes