A dedicated Chinese
farmer spent 36 years digging through three mountains and 10 hills using hand tools and explosives just so he could bring water to his remote village.
Huang Dafa built the six-mile passageway situated in southeastern Guizhou Province between 1958 and 1994. Villagers who were inspired by his vision also helped him finish his endeavor. Villagers named the six-mile irrigation channel, Dafa Channel in honor of Huang Dafa's unrelenting passion for helping the village.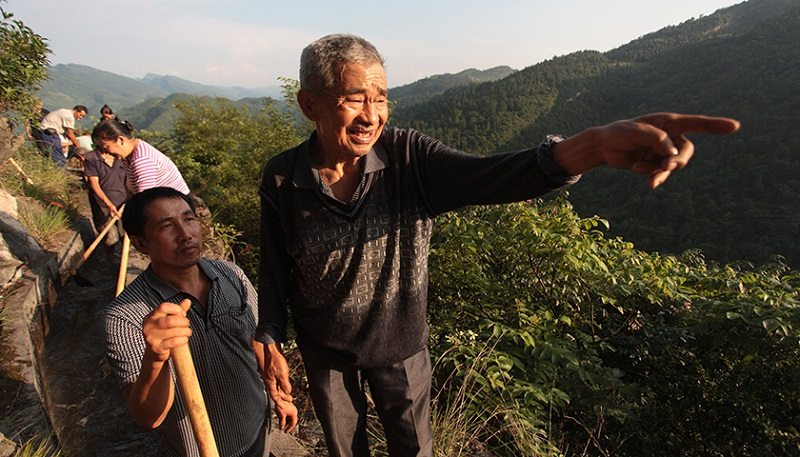 Before the channel was completed, getting water in Caowangba Village was a serious problem. Situated at an altitude of 4,101 feet in the mountains of Guizhou Province, Huang Dafa's village has no water sources. Villagers would take two hours to walk to the next village of Yebiao where they would queue all day long just to fetch drinking water. The village's 1,200 residents would also use rainwater saved using a well or those collected from dangerously high cliffs.
Thanks to Huang Dafa and the 200 villagers who helped him, water now flows to their doors.
Huang Dafa's ambitious project began after he was elected as the head of the Caowangba Village in 1958. As a man of action, he decided to do something for the villagers that generations would benefit from.
Subscribe to
NextShark's Newsletter
A daily dose of Asian America's essential stories, in under 5 minutes.
Get our collection of Asian America's most essential stories to your inbox daily for free.
Unsure? Check out our Newsletter Archive.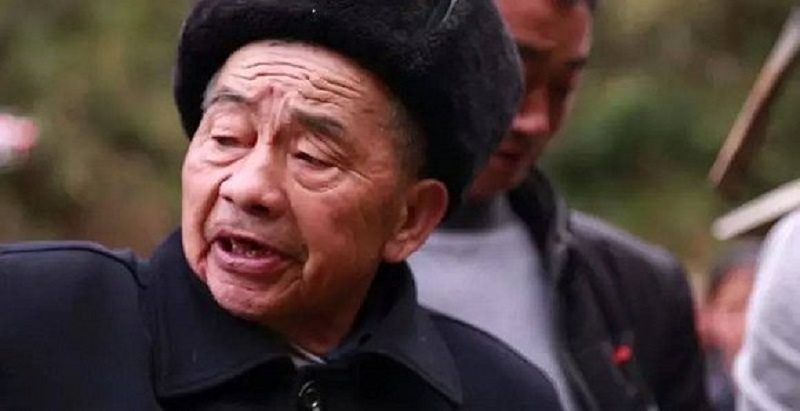 With little knowledge of building irrigation, Huang began digging. He figured that him picking up a shovel and starting to dig would inspire others to join him. He and his equally devoted volunteers used hand tools and explosives to create a 15-inch-wide and 20-inch-tall passageway.
After boring a 330-foot-long channel through one peak, Huang and his men were disappointed to find no flowing water. The project did not go as expected due mainly to their lack of knowledge about irrigation. But while the passageway was not used as an irrigation system, it eventually became a shortcut for the villagers when they went out.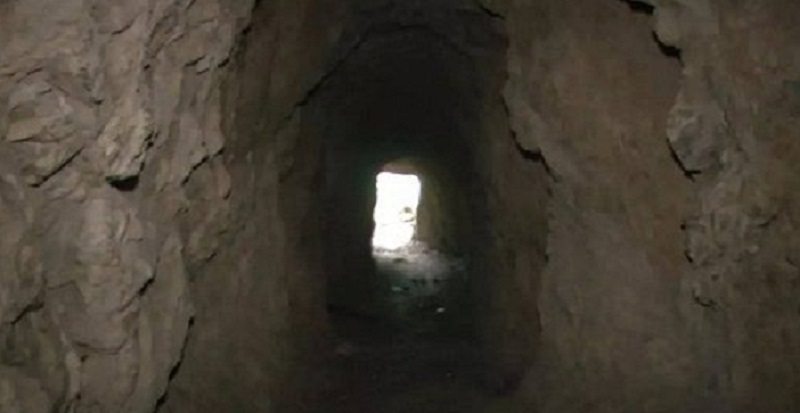 Still holding on to his dream despite the previous setbacks, Huang pursued studying water system engineering in the Fengxiang Water Conservation Bureau in Zunyi at the age of 54 in 1989.
The following year, as Caowangba was hit by a terrible drought, Huang restarted digging the channel.
Equipped with the right knowledge that time, he was more confident than ever that his dream for his beloved village would be realized.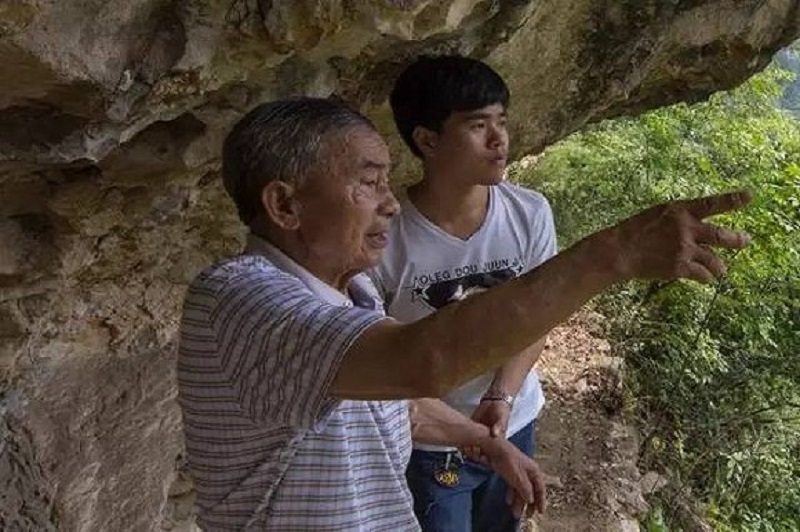 To jumpstart his project anew, he first persuaded local authorities to fund the project with 60,000 yuan ($8,700) and 190,000 kilograms (420,000 pounds) of corn. Even the villagers, who did not have much chipped in with 13,000 yuan ($1,900) in combined contribution to increase their funds. They were able to start digging again in 1992.
Huang, who's now 81 years old, remembers how he spent numerous evenings sleeping in caves, dreaming of completing his project. Unfortunately, Huang had to endure two tragedies while working on his dream. While he was toiling away, digging through the channel, Huang's daughter and grandson died back home.
Huang and the villagers finally completed their irrigation system in 1995, three years after they restarted their project. The 7,200-meter-long main channel, plus a second section spanning 2,200 meters, wrapped around three large mountains, and flowed across three cliffs. It took
 Huang 36 years to make the impossible possible with sheer will.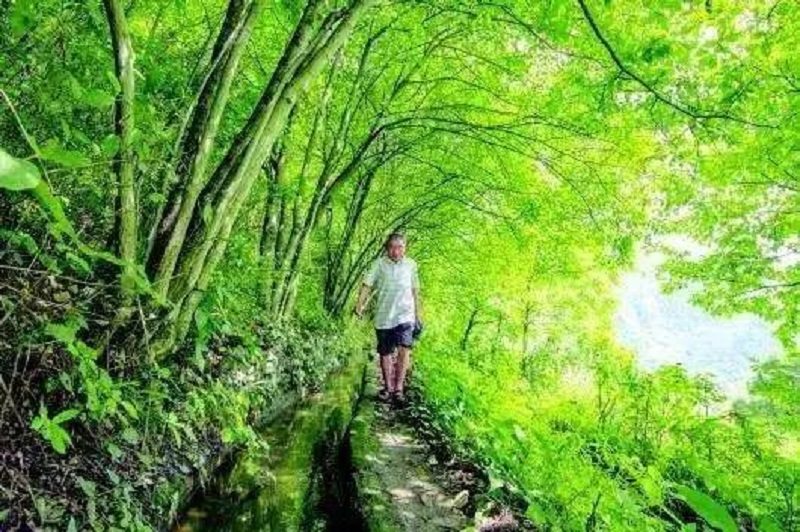 Now with enough water, people are able to grow rice. The village was also finally connected to electricity in the same year.
"We shouldn't wait for things to happen," Huang, the village hero was quoted as saying. "Dozens of years of my life could have passed without anything happening."