In the scheme of things, it seems unlikely that a teacher in Shanghai would end up as a tribal chief in Nigeria.
But that's exactly what became of 68-year-old Hu Jieguo, who now happens to be a successful businessman in the country, too.
Hu first went to Nigeria in 1975 to help his father's textile factory business. Prior to this journey, he was an English teacher at a middle school in Shanghai, according to the Guangzhou Daily (via South China Morning Post).
"I had no idea about Africa then, but my father told me Africans were very friendly to us Chinese and we had much in common in terms of culture. So I decided to go and settle down there, to work together with Africans," he said (via China Radio International).
Hu worked in the factory until 1997, when he decided to start a restaurant business in Lagos, the country's largest city.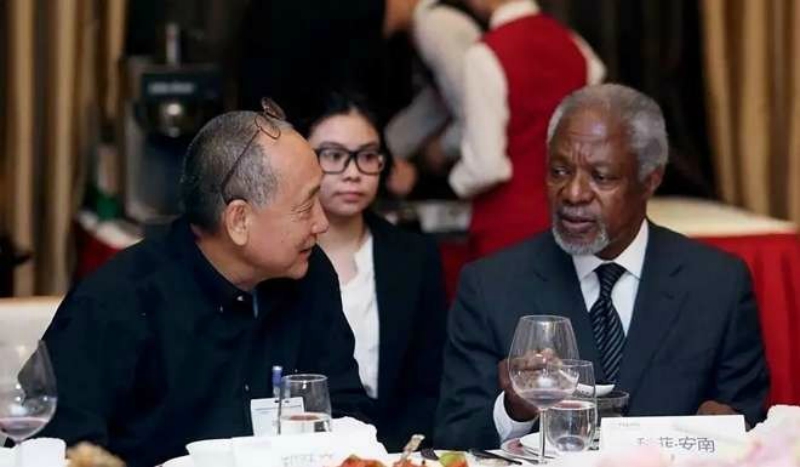 Hu's Chinese restaurant was a hit. Soon, Nigeria's president and other government officials became his customers and friends.
He later expanded his business to eight other industries, including hotels, textiles and construction.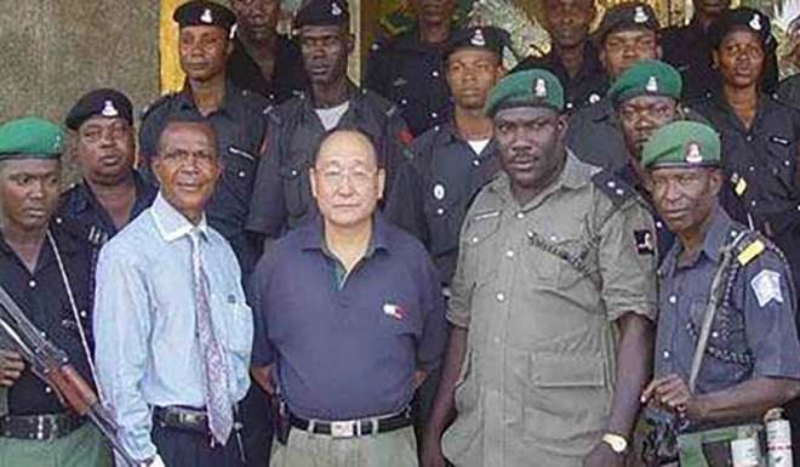 In 1999, he funded the building of four public primary schools, which boosted his good reputation among the locals. He reportedly spent 30 million yuan ($4.34 million) for the projects.
"I set up a construction company then, so I was thinking of doing something for Nigeria. I felt education was very important as I had been a teacher before. So I invested and spent one year and a half building four schools," he said.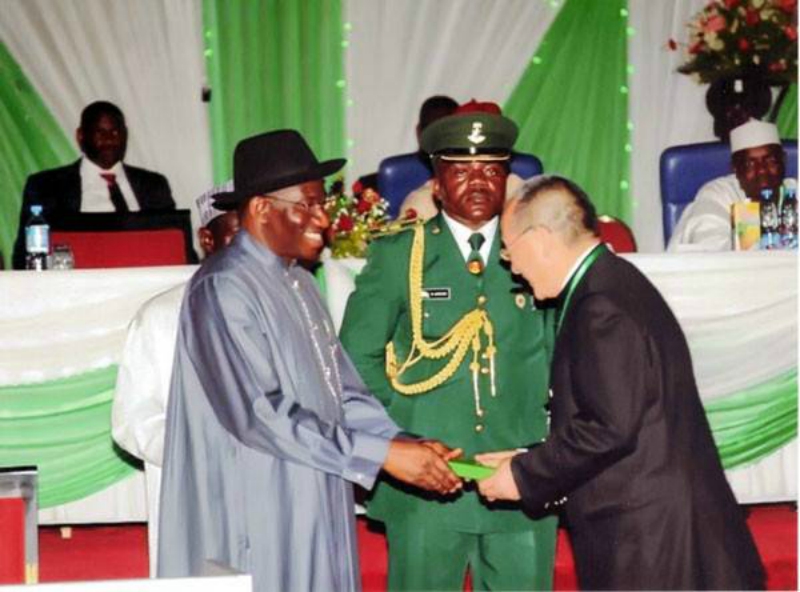 It was in 2001 when Hu was appointed as tribal chief of his local area, an honorary title, for his contributions to society. He recalled the occasion:
"This honor was given to me for my contribution to the local community. They asked me which fields I wanted to be in charge of. I said I wanted to be in charge of the service department as I wanted to serve Africa."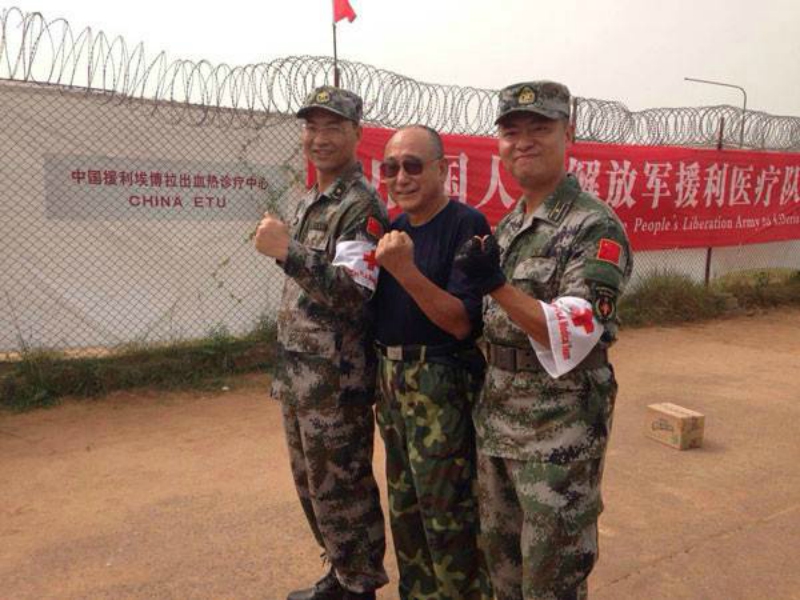 Since then, Hu has also become the go-to person of some 60,000 Chinese expats in the country who come across any problems.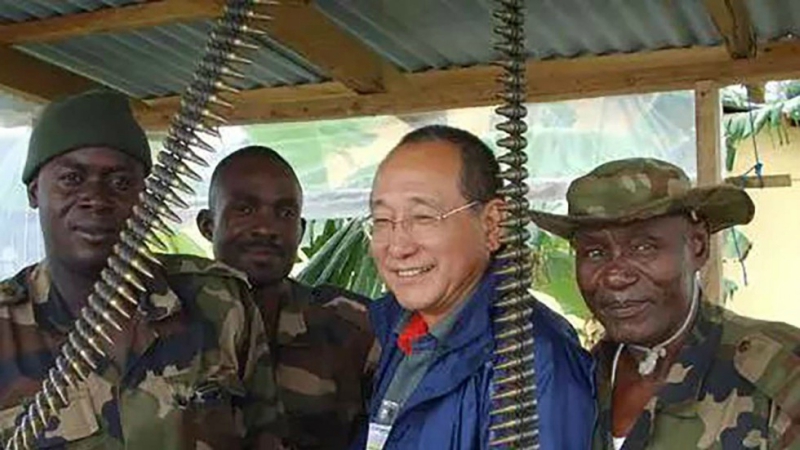 He receives no pay for the lifelong position, but recognizes the respect from others as his biggest privilege.