Remember the magical bath house that the Gods travel to in "Spirited Away"?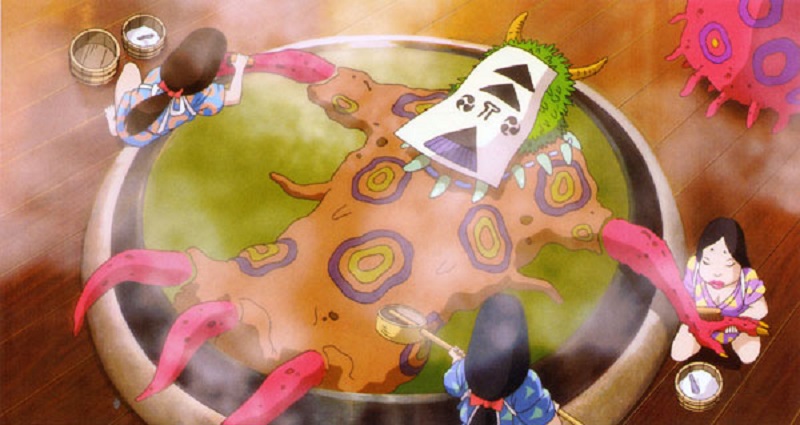 As it turns out, such a fantastical place exists, complete with the same imaginative mechanism, on the southern island of Kyushu, according to Soranews24.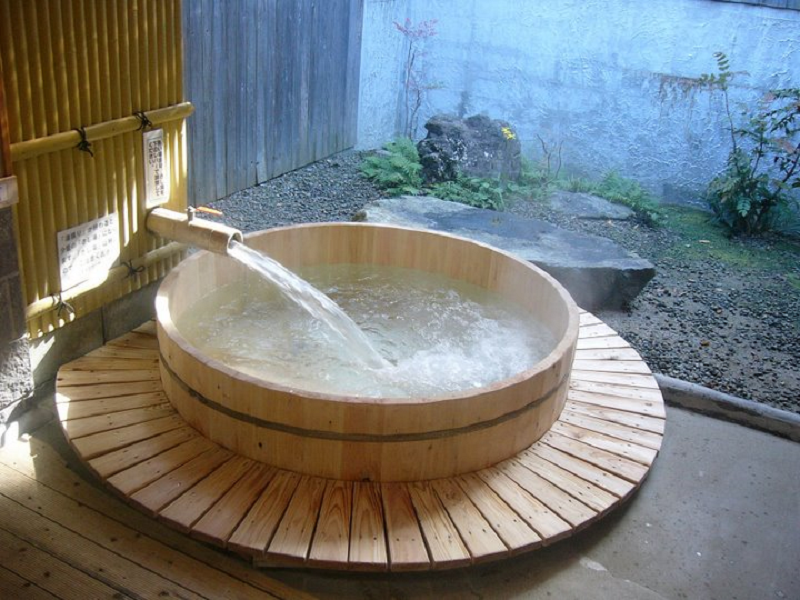 Found by twitter user @RiLze04 in a natural onsen situated in Fukuoka, the unusual operating system has netizens excited for its similarity to the famous hot tub scene in the Studio Ghibli animated feature film. In a recent tweet, RiLze04 shared the video of the onsen being used, in which a wooden tag was first placed into a wooden receptacle to be able to fill the tub with water.
千と千尋でしか見たことなかった湯張りシステム pic.twitter.com/zXLawZHo5k

— りるぜ (@RiLze04) December 23, 2017
Those who are familiar with Japanese onsen would recognize that such mechanism is not a common way to take a bath in such a facility. Typically, the tub is already filled with water when visitors enter the bathhouse.
The video, which has so far received almost 4 million views, is reminiscent of the scene in Spirited Away where Chihiro (Sen) and Lin (Rin) used a tag from the foreman to connect up the bathwater and fill the tub with water at the enchanted bathhouse.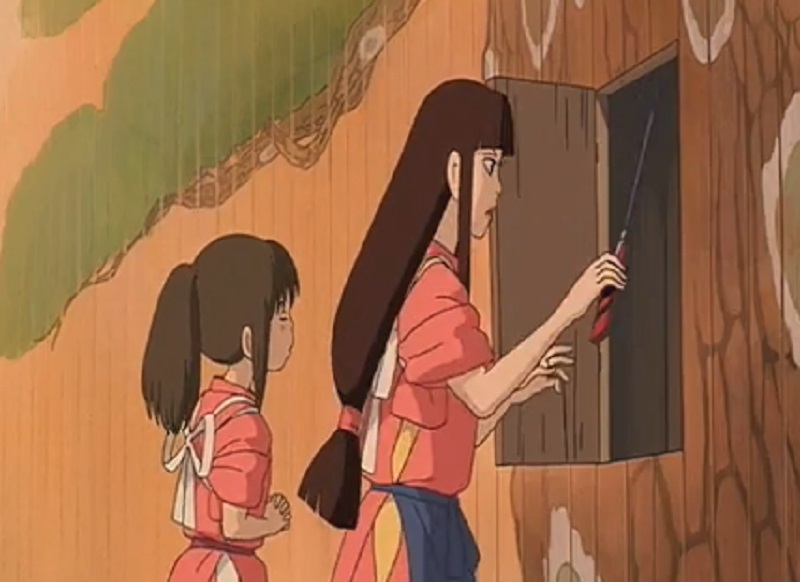 The only difference to the bathwater operation at the Fukuoka bathhouse is that in the film, a rope has to be pulled to allow the water to flow.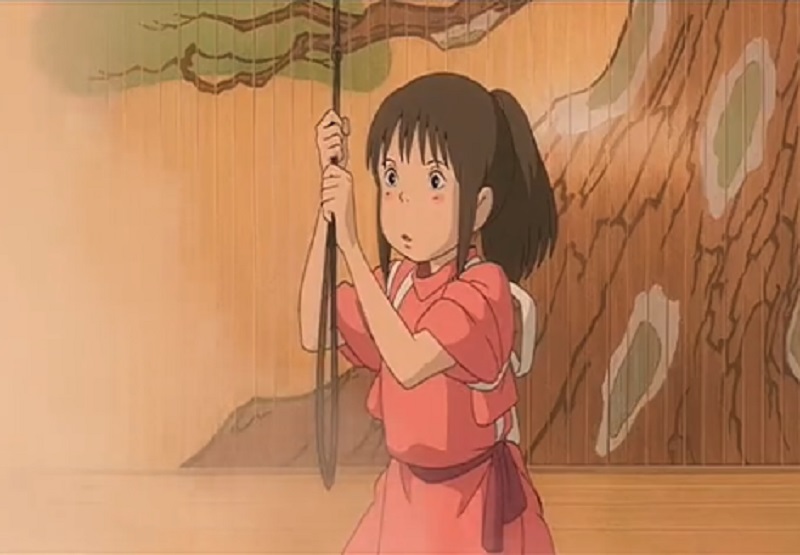 Delighted Twitter users who are fans of the immensely popular full-length anime film were thrilled about the unusual bathing system, with many saying that they plan to visit the bathhouse in the future.
If you are a Spirited Away fan and would want to experience a magical way to relax, find time to visit Wakasugi no Yu in Fukuoka-ken, Kasuya-gun, Sasaguri Wakasugi 679. The bathhouse is open daily from 10:00 a.m. to 11:00 p.m. except Thursdays.
Feature image via Twitter / (Left): RiLze04 | FaceBook / (Right): icantbelieveyoumademeseethatwithmyowntwoeyes