A hospital in Hong Kong is being investigated after a suspected case of negligence left a young patient half-paralyzed.
The patient, a 15-year-old girl, first sought medical assistance from United Christian Hospital on Oct. 31, 2017. She complained of headache, neck pain and weakness on the right half of her body, according to HKC News.
By Nov. 9, doctors diagnosed her as having acute transverse myelitis, an inflammation of the gray and white matter in one or more adjacent spinal cord segments. She was initially treated with steroids but made no improvement.
Doctors recommended plasmapheresis, a process that takes blood out of the body and removes its plasma via a cell separator. The plasma is then treated before being returned to circulation.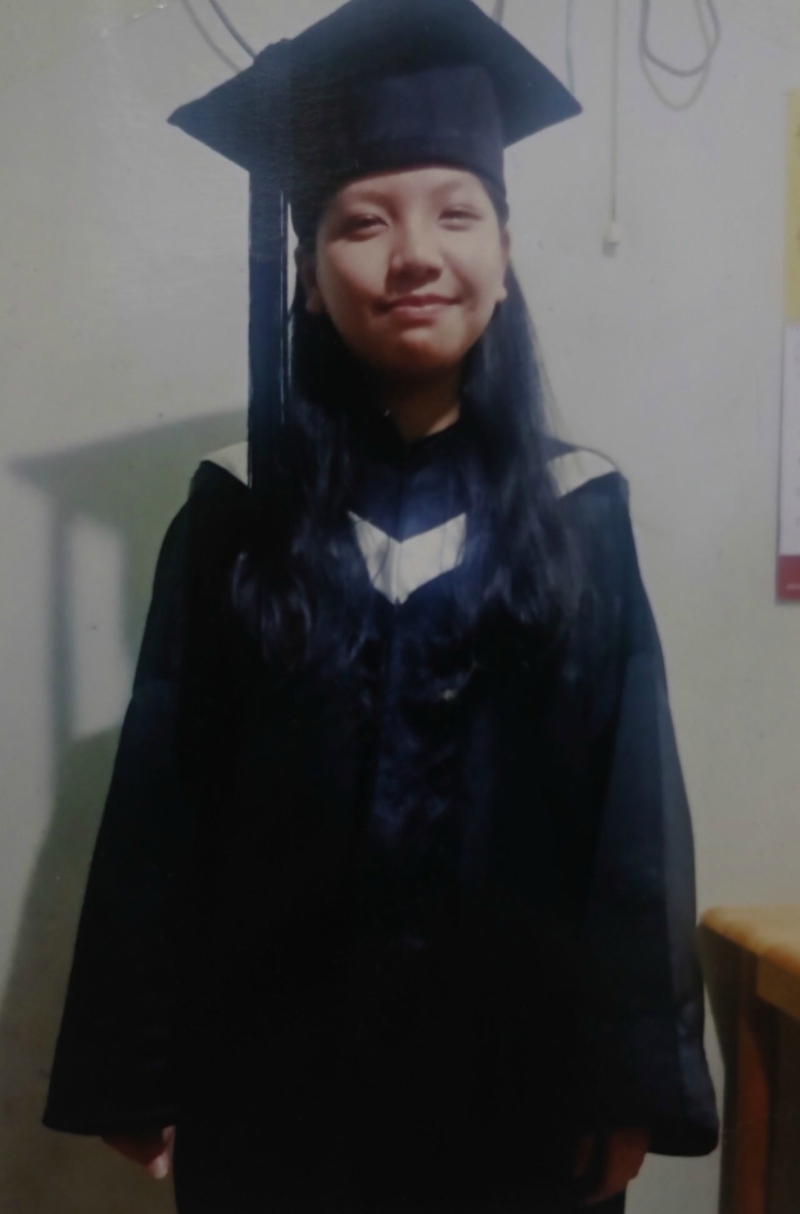 The patient underwent the procedure on Nov. 16. As a doctor inserted a catheter into her neck, she went into shock, which led to blood pooling in her chest.
Doctors performed an X-ray and assured the patient's family that she was fine. However, they transferred her to Queen Elizabeth Hospital for the treatment of accumulated blood in her chest.
The doctor was supposed to pierce a vein, but it was at Queen Elizabeth where her family found out that her artery was damaged during the catheter insertion.
To make matters worse, the girl also suffered a stroke on the right side of her brain — leaving her left arm and leg practically lifeless.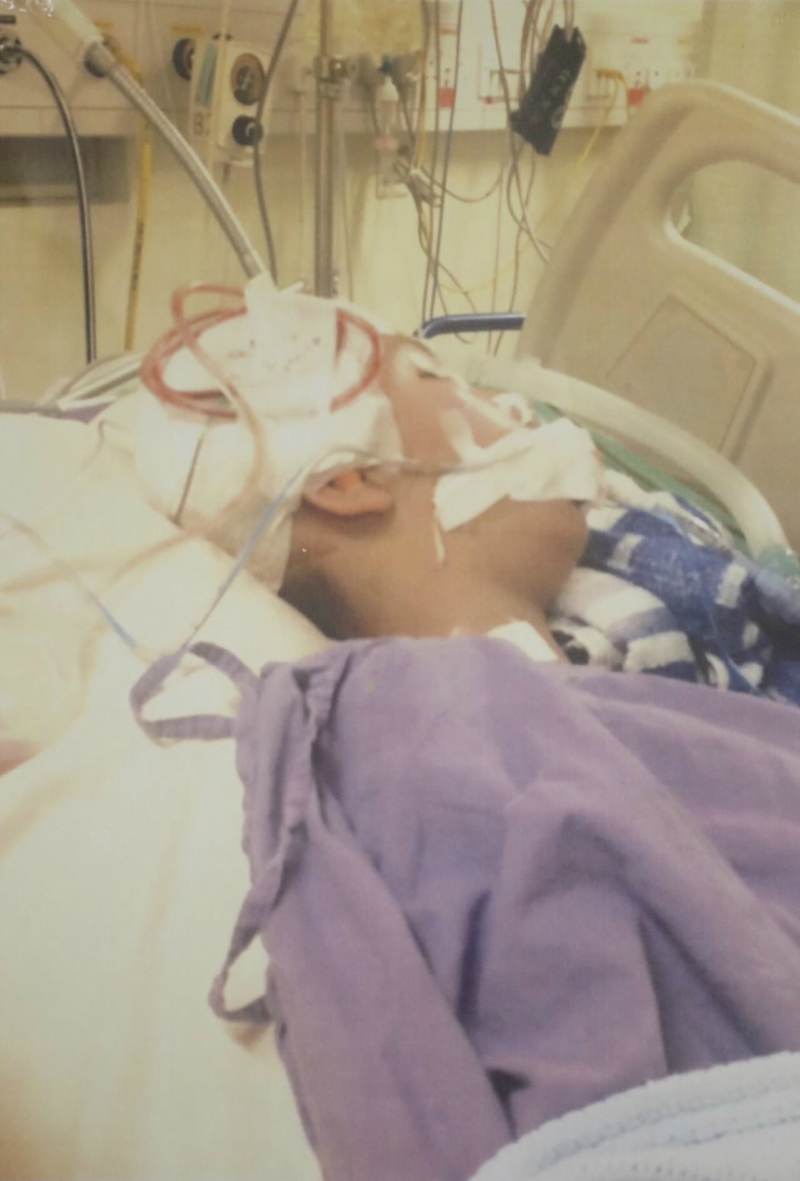 Doctors at Queen Elizabeth warned that the situation could be permanent.
Sophia Chan Siu-chee, Hong Kong's Secretary for Food and Health, vowed to provide help to the patient and her family need.
She added that the incident was already brought to Hong Kong's Hospital Authority and that third-party experts will be investigating.
The South China Morning Post quoted Chan as saying:
"[The investigation] is now underway. During this period, the Hospital Authority, especially United Christian Hospital, will continue to communicate with family members, answer their questions and provide assistance. When the report is completed, the [authority] will inform the family and provide an explanation."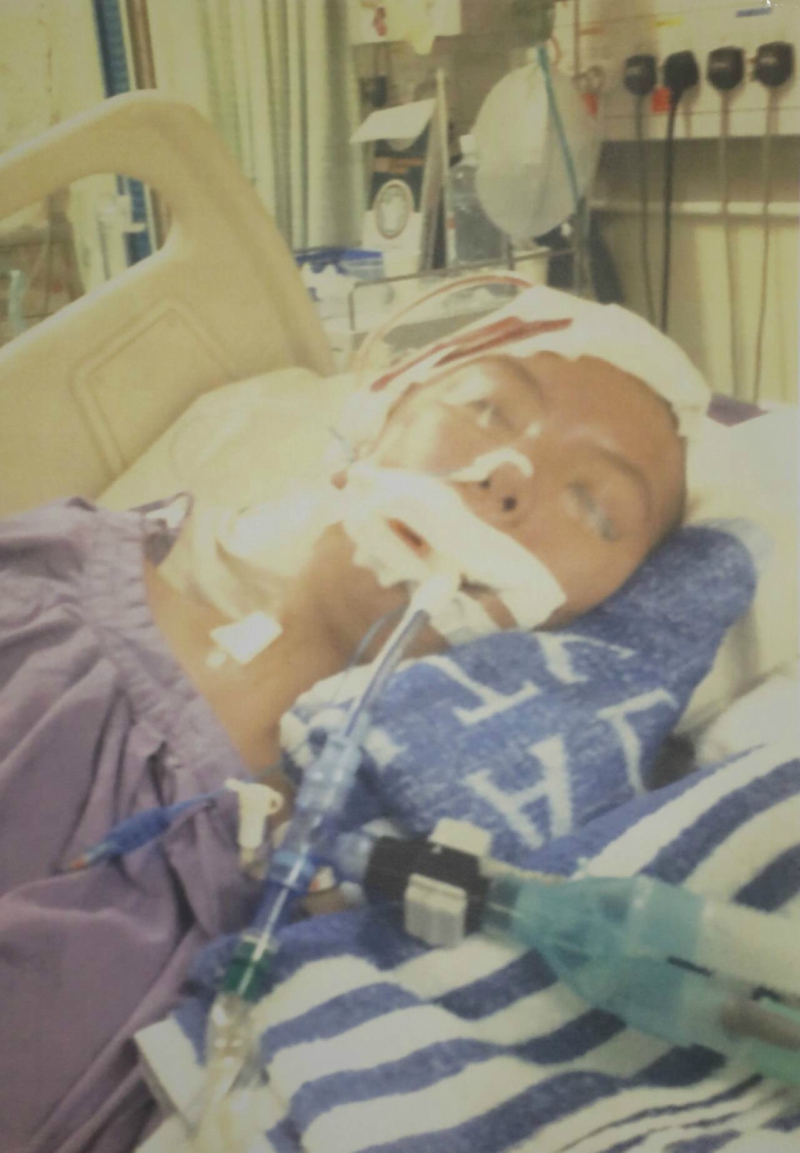 This is not the first time United Christian Hospital has been involved in cases of suspected negligence.
James To, a Democratic Party legislator, urged the hospital to provide compensation. RTHK quoted him as saying:
"We feel they should admit liability and negligence on their part. However it seems that they just categorize it as a kind of natural accident. However according to the very senior doctor, the consultant at QE hospital, they have never seen such a serious error, and it's an avoidable incident."

For now, the patient remains at Queen Elizabeth's intensive care unit.