Fans are showering veteran Hong Kong singer-actor Aaron Kwok Fu-shing with congratulatory messages after he revealed on social media that he became a father at the age of 51.
Kwok made the announcement on Friday morning via the Chinese social media site Weibo without revealing the date of birth or whether it was a boy or girl, South China Morning Post reports.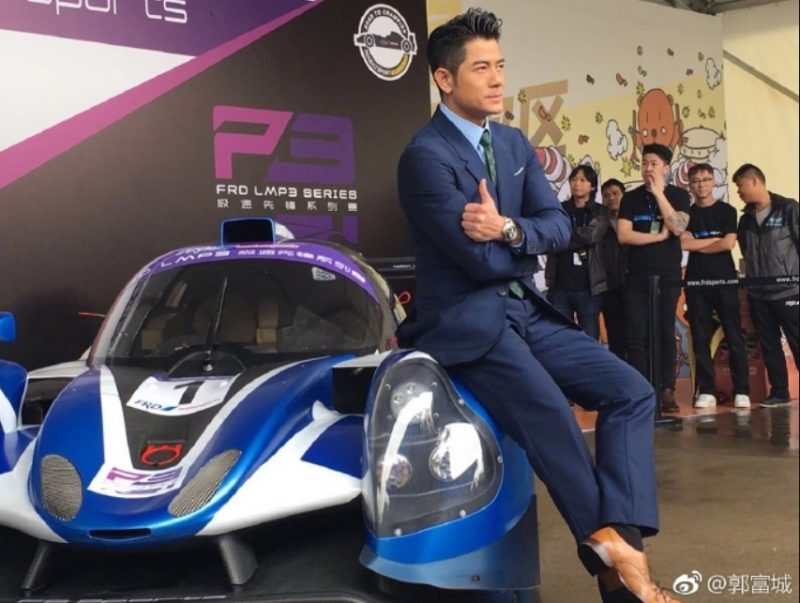 While he did not reveal many details and preferred not to show the baby's face, the celebrity posted an adorable photo of his first-born's hand grasping its parents' fingers.
"Happy … grateful! Us three!" Kwok wrote in the image caption. He added, "Grow, family, protect," along with smiley face emoticons.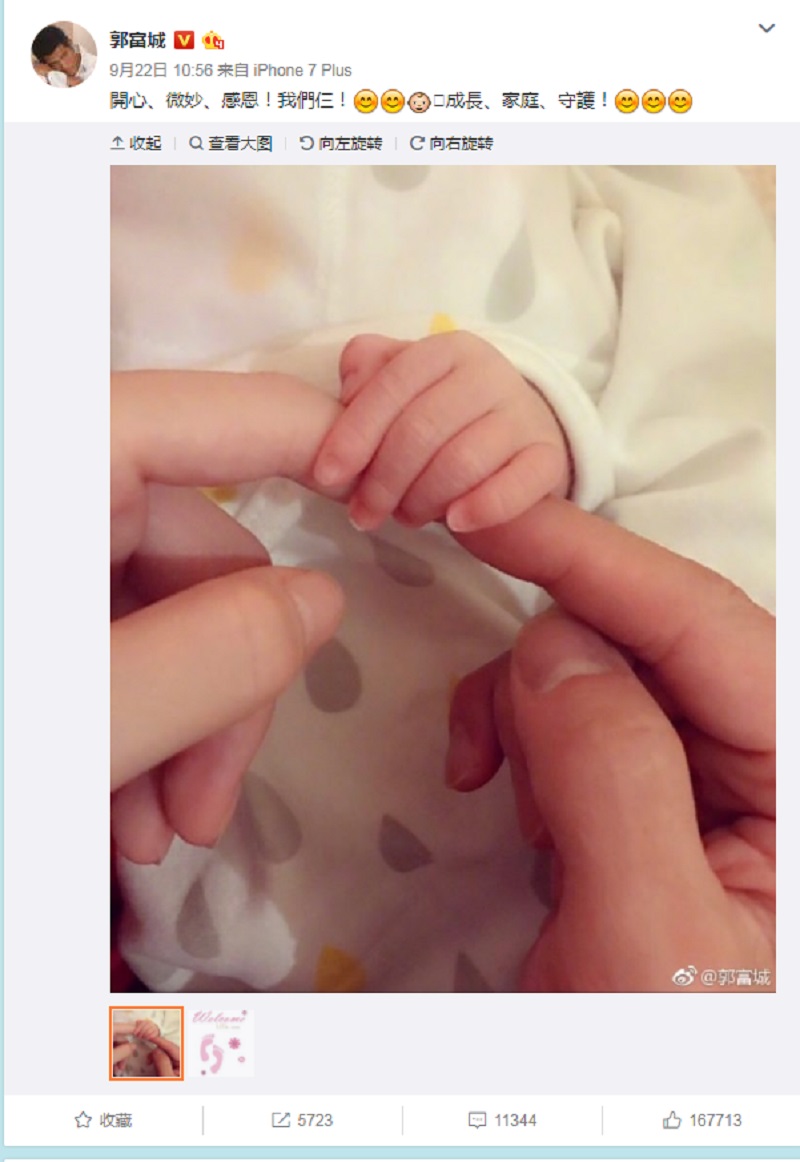 He also posted another image showing a pair of pink footprints titled: "Welcome, little one".
The new father's post immediately went viral, earning over 130,000 likes, and over 9,500 comments in a day. Most of the comments posted by his fans and followers were messages of congratulations and wishes of blessings and happiness.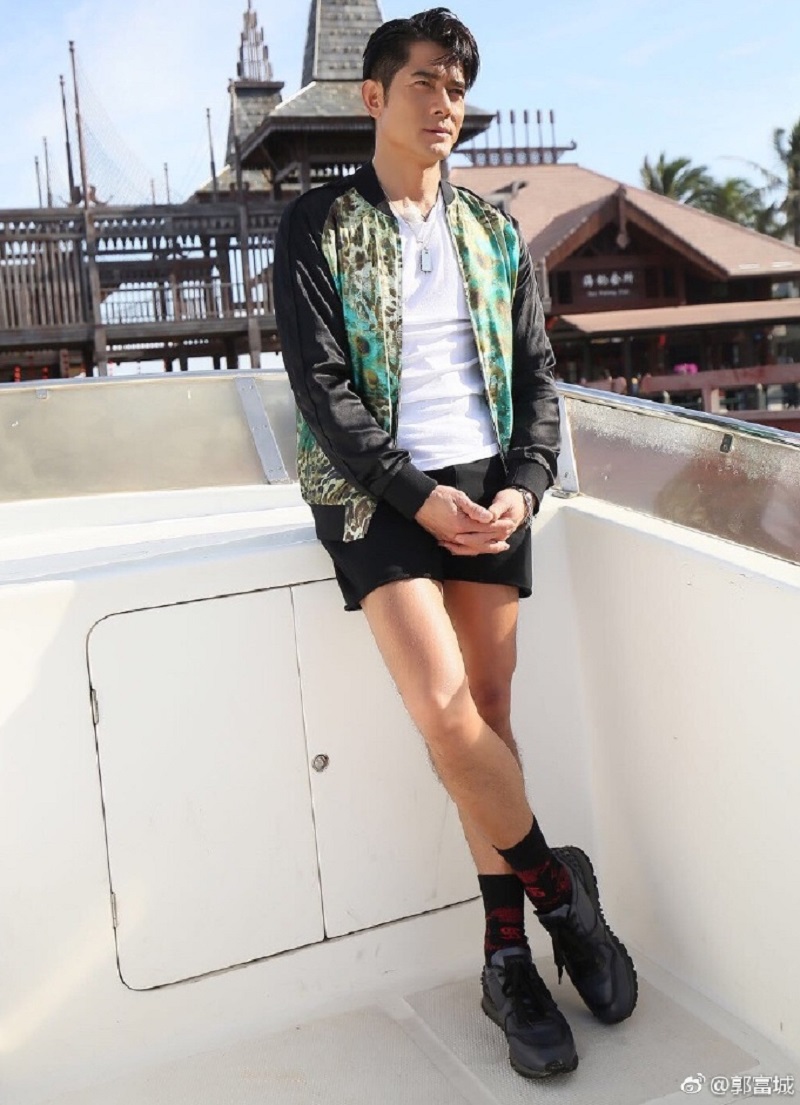 Kwok, who became extremely popular in the 90s as one of Hong Kong's "Four Heavenly Kings" (alongside Jacky Cheung Hok-yau, Andy Lau Tak-wah and Leon Lai Ming), married longtime girlfriend, 29-year-old model Shanghai model Moka Fang in Hong Kong earlier this year. 
The couple tied the knot in a ceremony so secret and heavily guarded that not even pictures were allowed. The actor, however, eventually shared some pre-wedding photos of Fang and himself on social media for his multitude of fans.