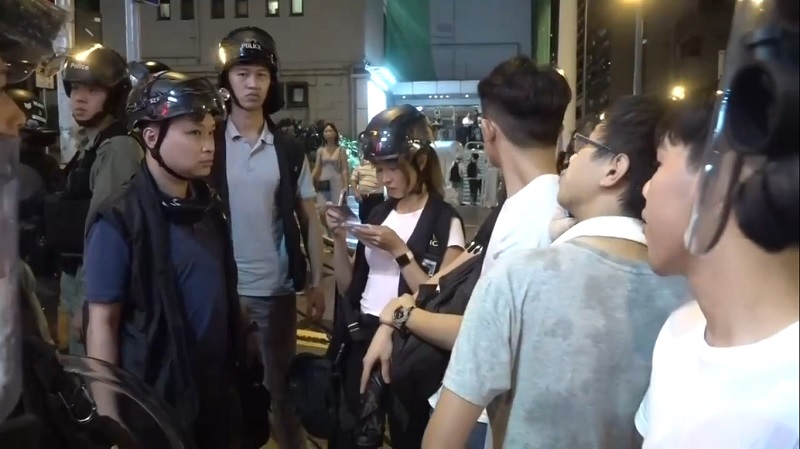 She was reportedly asking the identification of the three men in the video after being stopped by a group of riot police.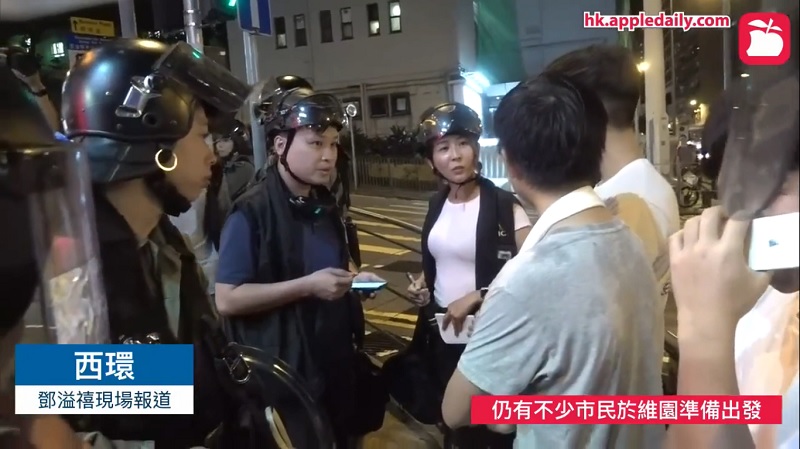 Her popularity skyrocketed overnight. Social media users quickly scoured the internet to find more information about the woman and managed to unearth her supposed Instagram account.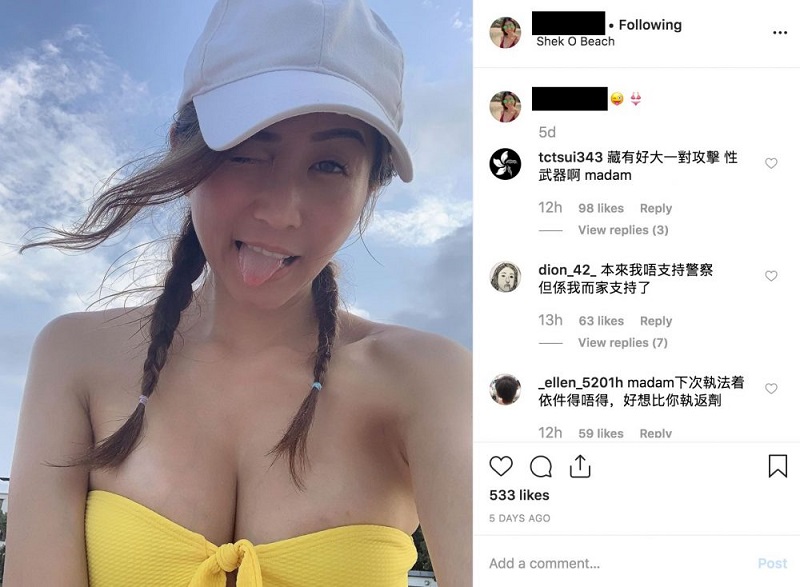 The unwanted attention quickly boosted her follower base to over 31,700.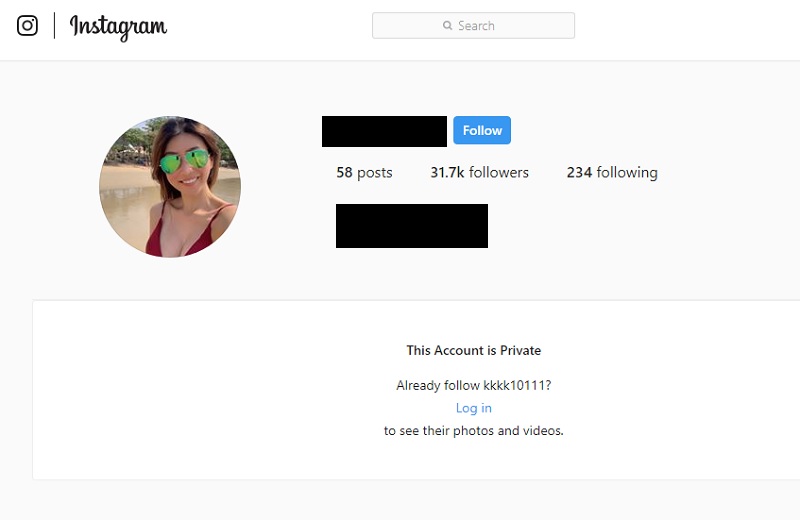 Her overnight fame attracted mixed reactions, from admirers to people insulting Hong Kong officers.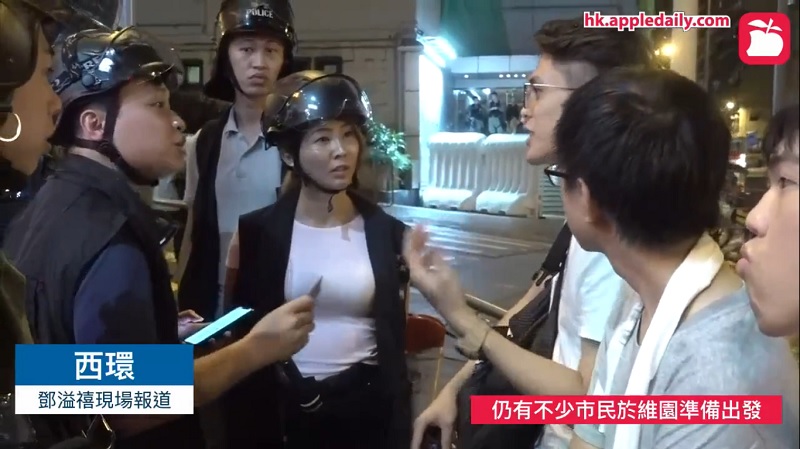 Some went as far as tracking down the very first post she made, digging up pictures from early in her career, and posting them on online forums.