Honda is releasing a scooter inspired by Natsumi's wheels in the hit anime movie "Tenki ni Ko," or  "Weathering with You."
The scooter, which comes in pink complete with a special sticker, brown seat and a free pink-and-white striped helmet, will be released in two models: Super Cub 50 and Super Cub 110, according to the automaker's official post via SoraNews24.
The difference between the two models is the size of the engine and will, unfortunately, only be sold in Japan.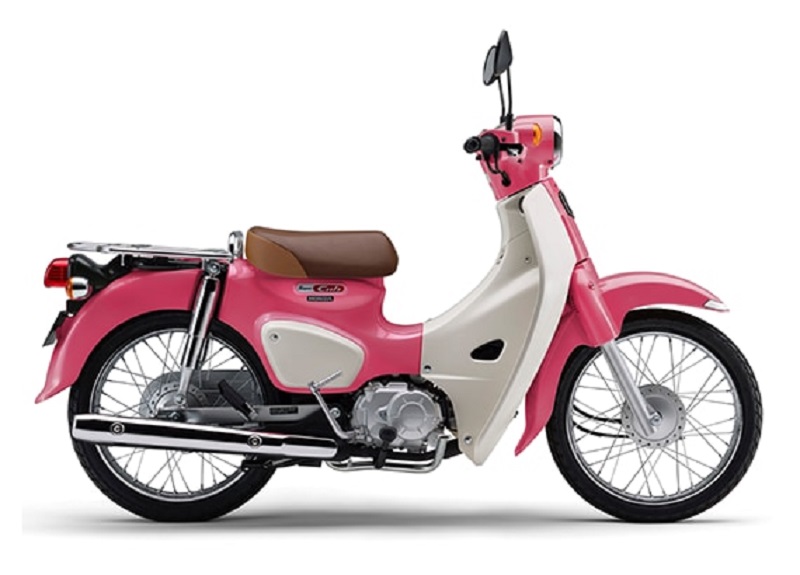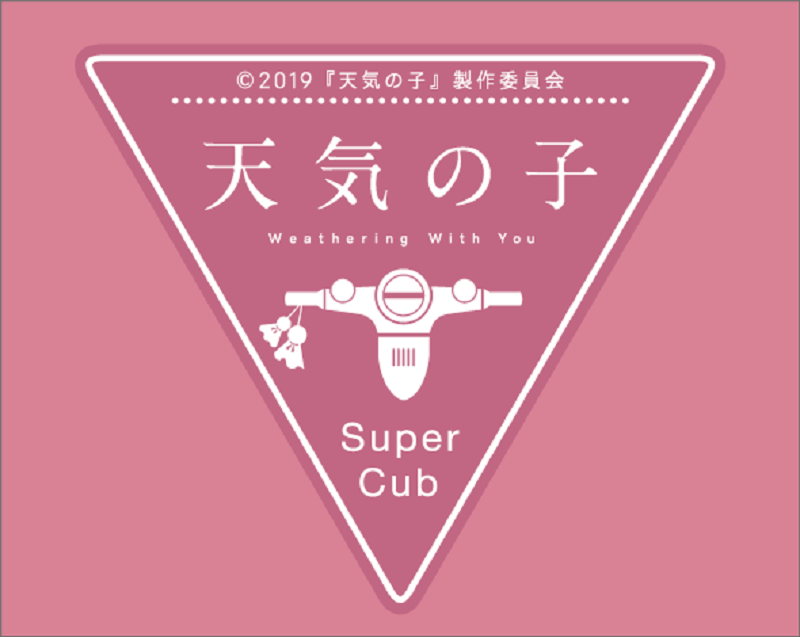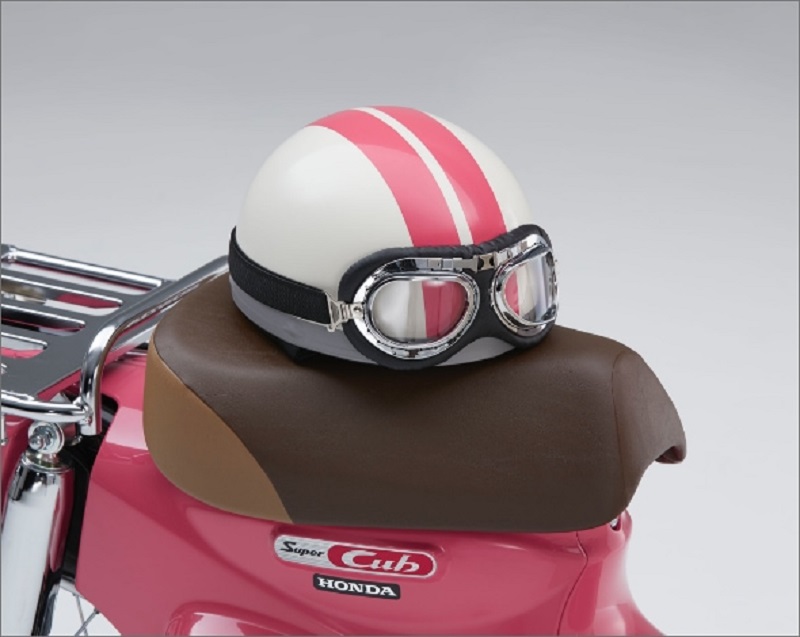 The Super Club 50 will reportedly come equipped with a 50 cubic centimeter engine while the other is powered by 110 cubic centimeters, Crunchyroll reported.
The 50CC will only require a permit that costs 5,000 yen ($46) to drive, while the more powerful version will require a full driver's license.
Honda will only produce 500 models for the Super Club 50 and 1,500 models for the Super Club 110. The Super Club 50 and Super Club 110 are being retailed for 269,500 yen ($2,511) and 313,500 yen ($2,921), respectively.
Orders for the scooter can now be placed on Honda's website until October 31 or while supplies last. Deliveries are expected to start on July 23.
All Images via Honda