Merle Oberon, an Anglo-Indian actress who started her career in the U.K. before moving to America, hid her Asian identity her entire life.
According to Variety, Oberon identified as White throughout her life, claiming to be born in Tasmania to a distinguished British officer and elite grandparents.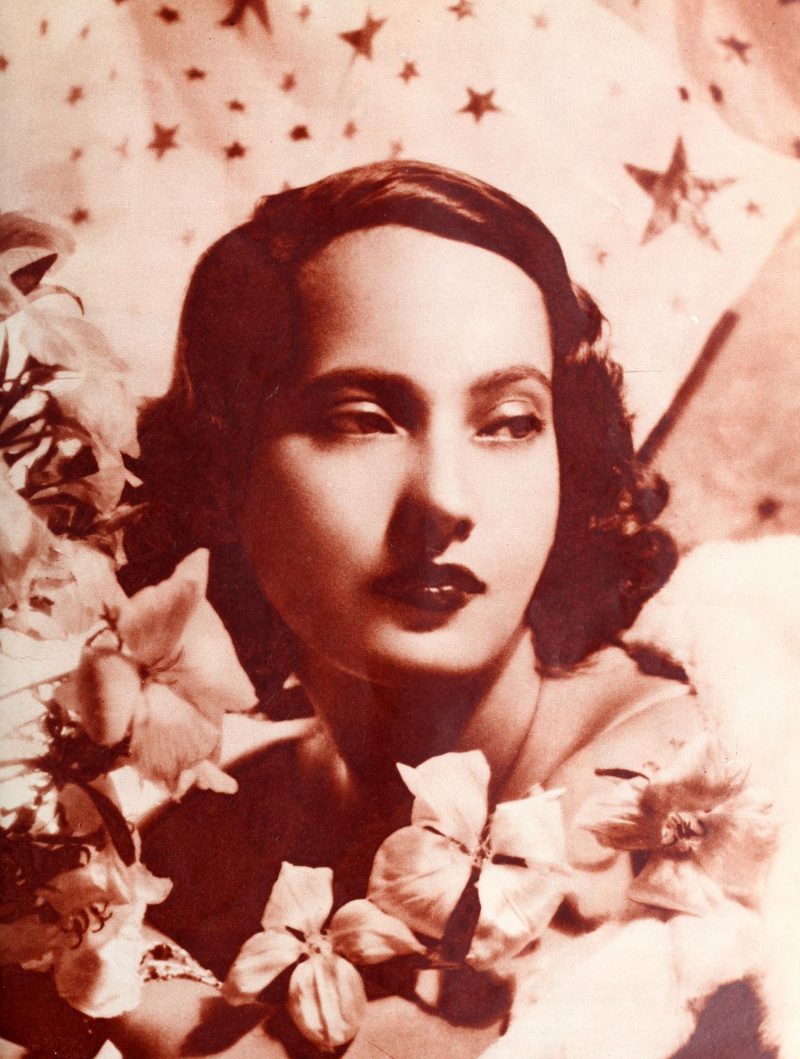 But as the Daily Mail explained, Oberon was born Estelle Merle Thompson in India to a 12-year old Constance Selby in 1911. Her father, on the other hand, was Arthur Thompson, a White railway engineer from Darlington, England.
Oberon also grew up believing that Charlotte Selby, her grandmother, was her mother.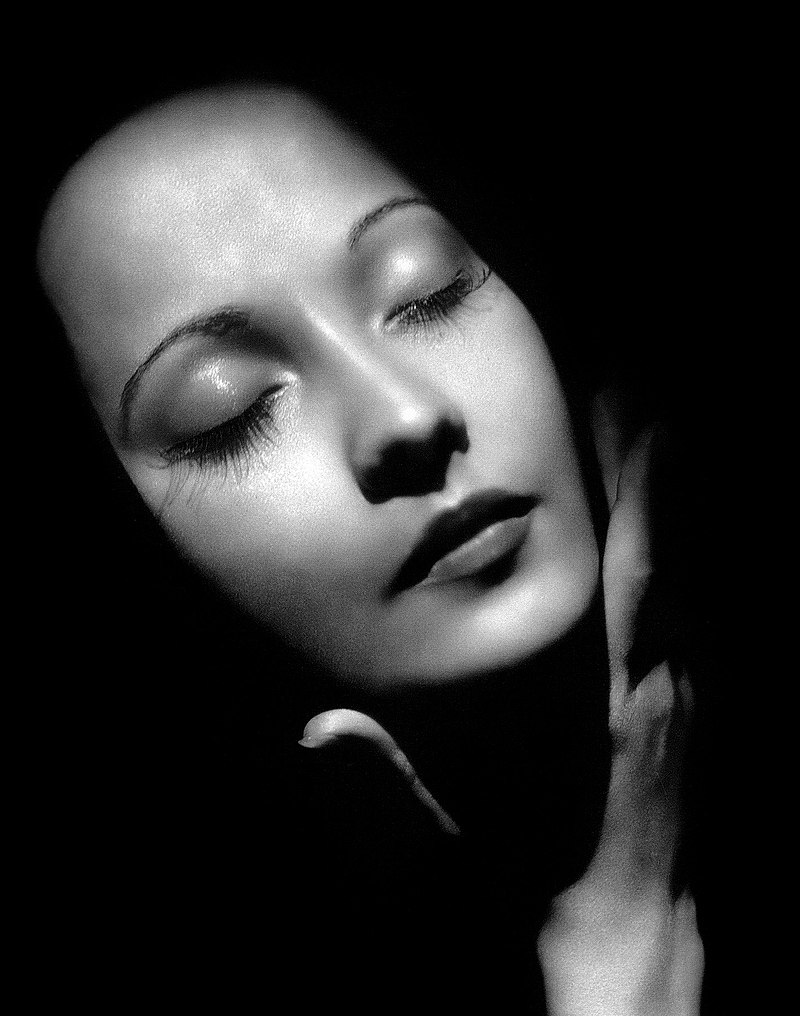 The story is fairly complicated, as Charlotte happened to be Thompson's girlfriend; the mother-and-daughter (Charlotte and Constance) loved the same man.
Charlotte assumed the role of Oberon's mother, for she felt ashamed of Constance after she married another man when Thompson left them. As such, Oberon grew up thinking Constance was her sister — consequently, her nephews and nieces were actually her half-siblings.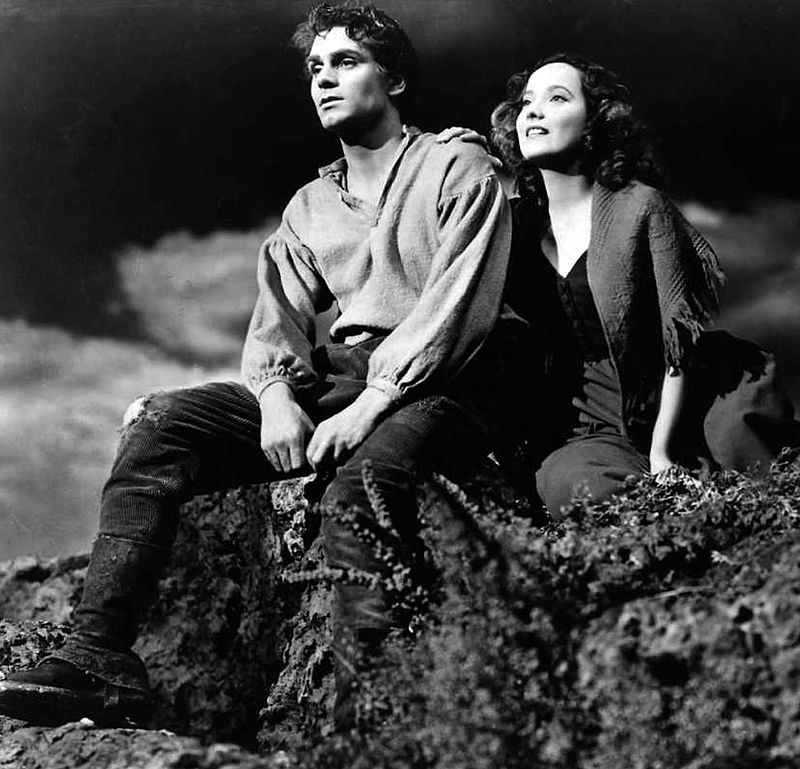 Oberon was raised in India, which at the time was under the British empire.
She studied in private schools, where she was bullied for being multiracial. Nonetheless, she managed to get into drama societies, which laid the foundations of her acting career.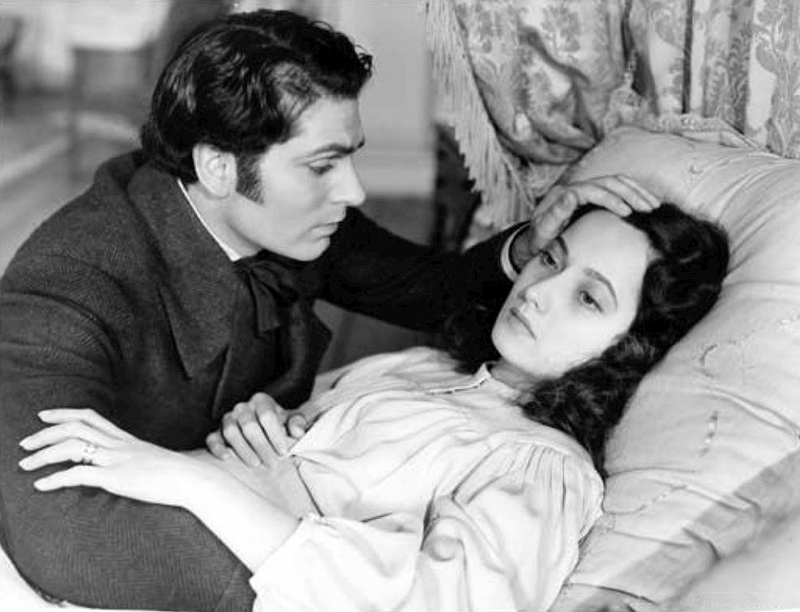 Oberon moved to England in her teens. There, she was found by Alexander Korda, a cinematographer who cast her as Anne Boleyn in the 1933 film "The Private Life of Henry VIII."
Two years later, she was nominated for an Academy Award for Best Actress for her performance in "The Dark Angel." She was the only Asian actress nominated for the award thus far.
While being "White" brought her many privileges, Oberon's life was far from without obstacles.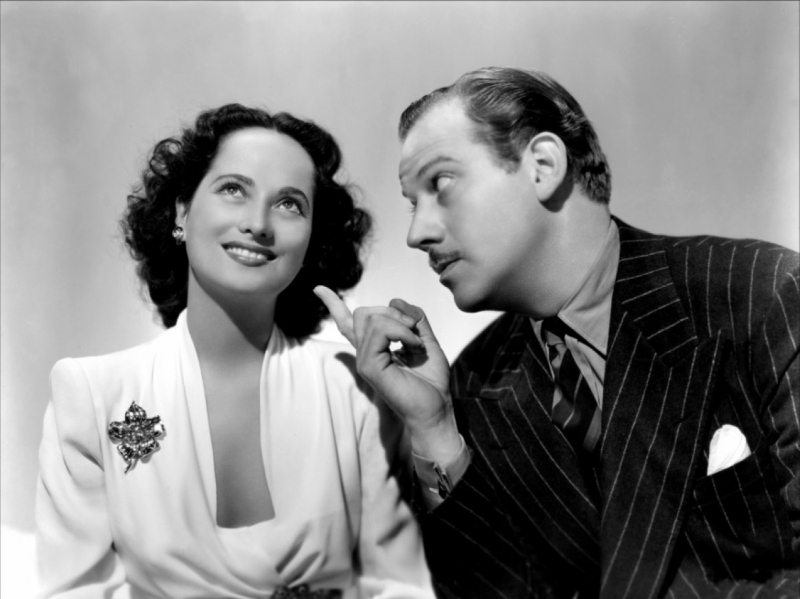 In 1937, she got into a car accident while filming "I, Claudius," which nearly killed her and left scars on her face.
But with what is believed to be insane makeup skills, Oberon managed to cover her scars and landed more roles.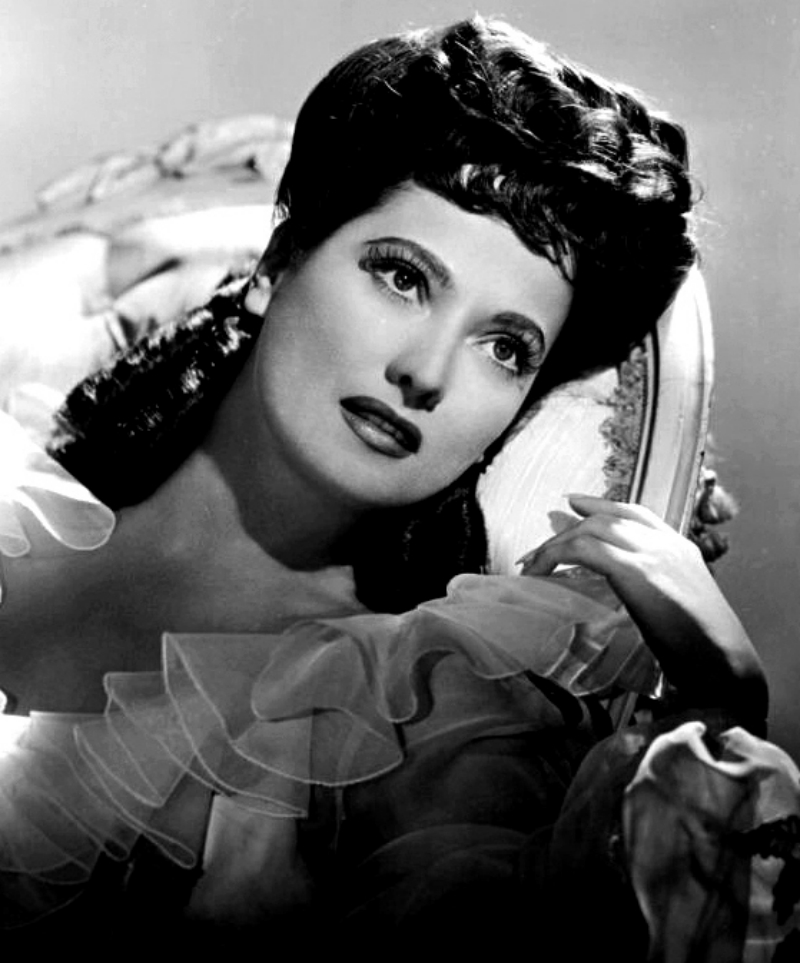 For one, she starred in 1938's "The Divorce of Lady X," which catapulted her to fame in America.
She also snagged roles in "Wuthering Heights" (1939), "'Til We Meet Again" (1940), "That Uncertain Feeling" (1941), "First Comes Courage" (1943) and "Berlin Express" (1948), among many others.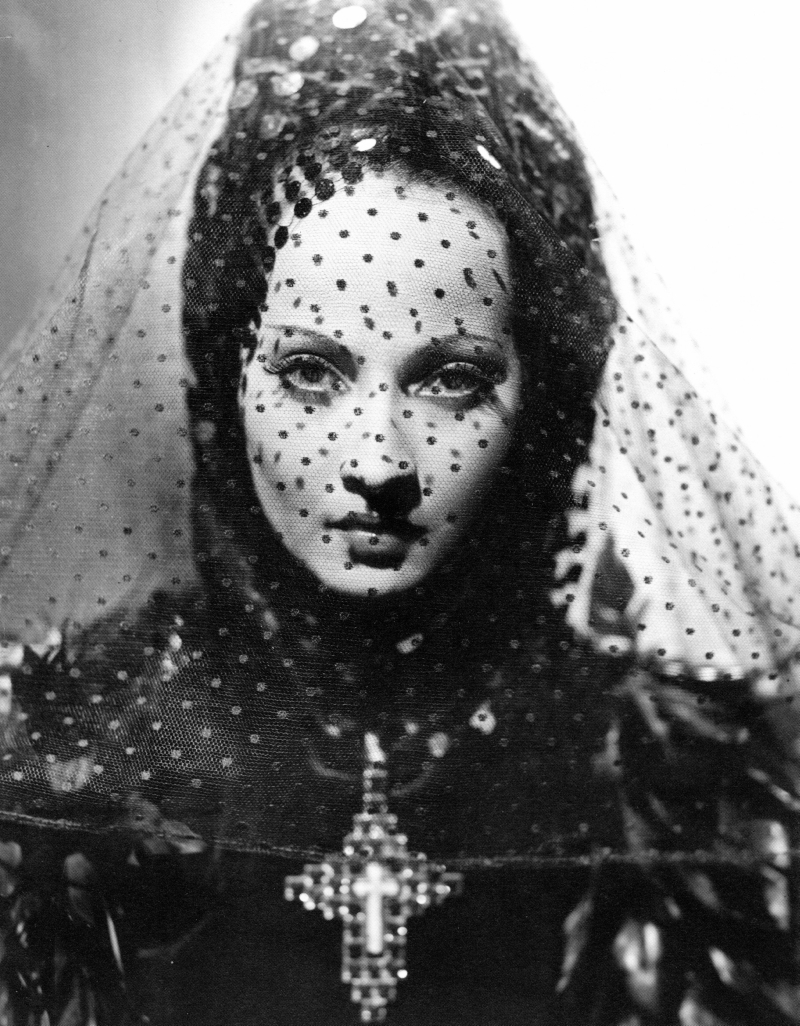 Despite having a successful career, Oberon lived the rest of her life hiding the truth of her Asian identity. She did it to protect herself from persecution in a time when people of multiracial backgrounds could be considered illegal in certain states.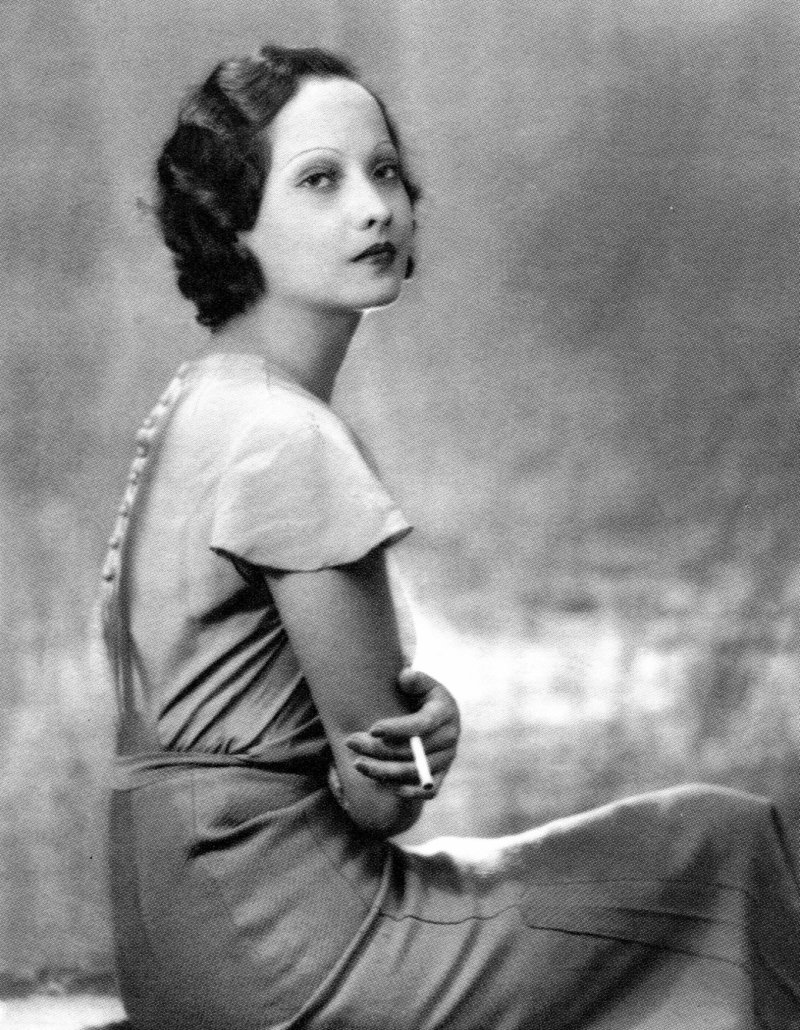 Later in her life, Oberon returned to Malibu with heart problems, rumors circling that they were partly due to her anxiety triggered by the prospect of having to show her real birth certificate.
She suffered a stroke and died in 1979 at the age of 68, taking her long-held secret to the grave.