An American professor at a leading university in Japan has drawn calls for his immediate dismissal for allegedly propagating racist hate speech in his classes under the pretext of advocacy for freedom of speech.
John F. Mancuso, an associate professor at Tokyo's Hitotsubashi University — which specializes in the social sciences — has repeatedly used his classroom to incite discrimination against minority students, according to a petition launched by the Anti-Racism Information Center (ARIC), a local non-government organization that monitors "hate speech, hate groups and other hate-related activities."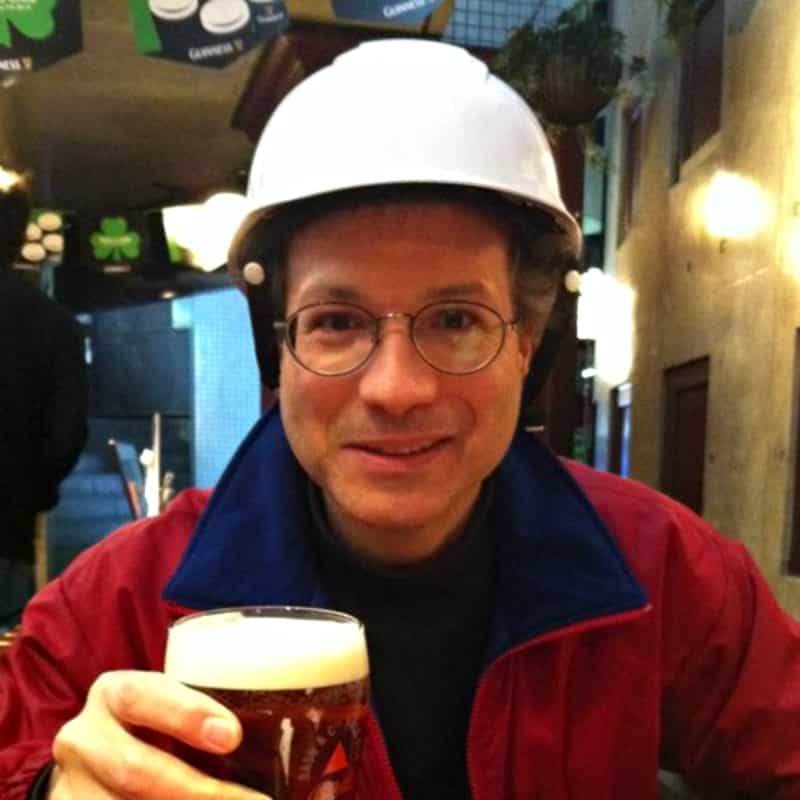 In one of his classes on June 4, Mancuso allegedly referred to a Korean student as "that f***ing Korean gook," making use of a racial slur typically associated with people of East or Southeast Asian descent.
Speaking to another student, the professor also allegedly introduced the term "bakachon," a compound word combining the Japanese terms for "stupid" ("baka") and a derogatory slang for "Chōsen" ("chon"), which refers to Korea.
An alleged audio recording of Mancuso making the statements was reportedly captured by an anonymous student, who then shared it with ARIC.
"I'll teach you a new word, 'bakachon.' Woo! He just heard that! He lost his mind. He just lost his mind," he allegedly told the student. "Bakachon? Bakachon is stupid ethnic Korean motherf***er in Japanese. He just f***ing lost his mind… It's like the N-word."
Mancuso went on to advise the student to avoid using the N-word "without reason to die basically," suggesting that a non-Black person who uses the term will likely be killed by Blacks, ARIC said.
In another alleged recording from a class on May 7, he is heard calling Koreans a "bunch of f***ing idiots."
"If you are recording this, in my opinion, Koreans are bunch of f***ing idiots! You are out of your mind. Get psychological help! Just get psychological help, a**hole."
According to ARIC, not only did Mancuso degrade Koreans as a whole, but he also entertained the notion that Koreans are insane, which happens to be a "well- established racist trope" in Japan.
In its petition, ARIC goes on to detail other problematic acts of the professor, such as sympathizing with White supremacists, justifying sexual harassment and further verbal abuse toward students.
Interestingly, it turns out that Mancuso has already appeared on a Japanese publication, the Japan Times, where he professed his support for Donald Trump ahead of the 2016 presidential election.
"If Donald Trump wins Nov. 8, it will be the start of the Second American Revolution," he told the outlet. "And I say, wonderful, wonderful. Destroy the whole f***ing thing [political elite]. Get rid of it."
"What did Thomas Jefferson say? 'Every generation there must be a revolution.' And he was not talking about blood on the streets, he was talking about wiping the slate clean and starting over. That is what we have to do, because America is f***ed. And America is f***ing up the world."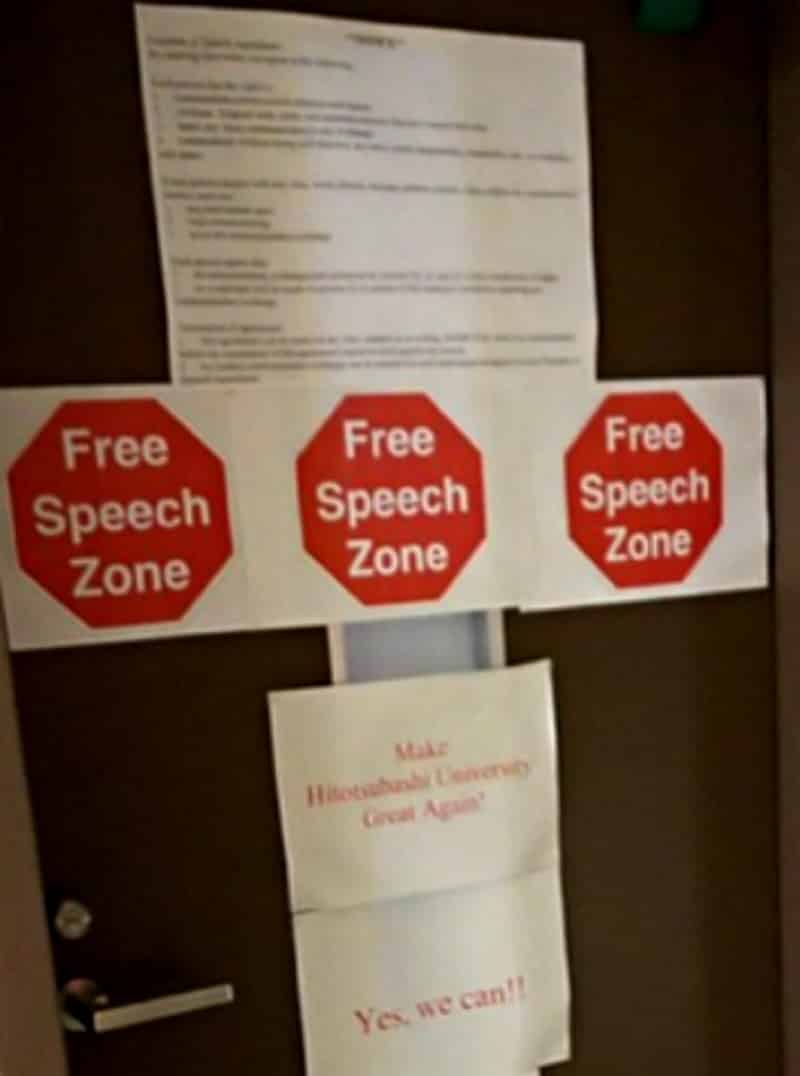 If the allegations are true, how Mancuso managed to stay unchecked could be explained by his so-called "Freedom of Speech Agreement," which students must comply with in his classes and office labeled "Free Speech Zone."
One of the clauses states, "Each student and the teacher [Mancuso] has the right to… communicate without being told that they are racist, sexist, homophobic, transphobic, etc., or violating a safe space."
The agreement also bans students from expressing criticism.
"Each student and the teacher agrees that… no complaints will be made to anyone in or outside of this academic institution regarding any communication exchange."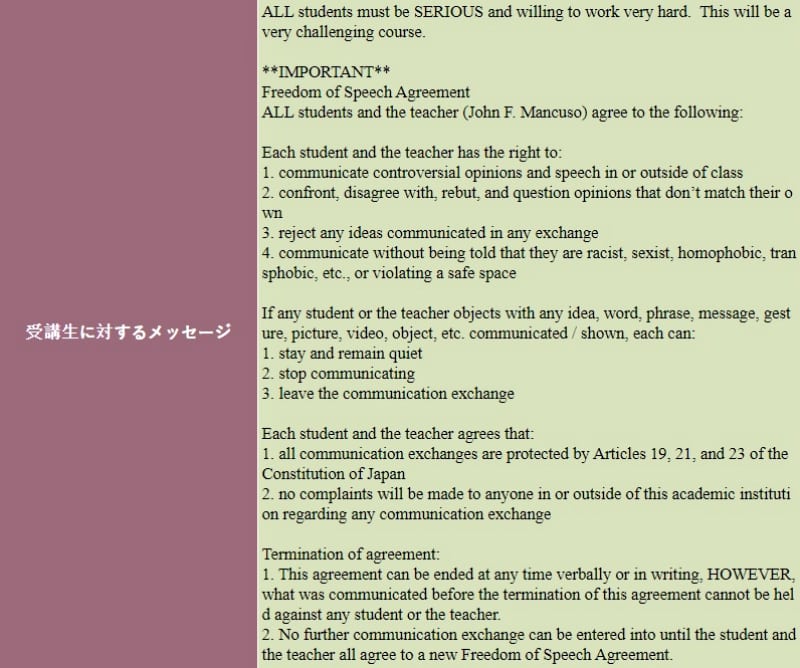 ARIC demands the immediate dismissal of Mancuso for repeatedly making "extremely discriminatory statements."
The organization's petition, which seeks 5,000 signatures, also calls for the establishment of an independent, third-party committee that will prevent further discrimination at Hitotsubashi University, as well as a meeting between students and the school administration.
Feature Image via Twitter / @japan_john (Left) and Change.org / 反レイシズム情報センター (ARIC) (Right)