A video compilation of an unusual but adorable trend in Asia has gone viral on social media.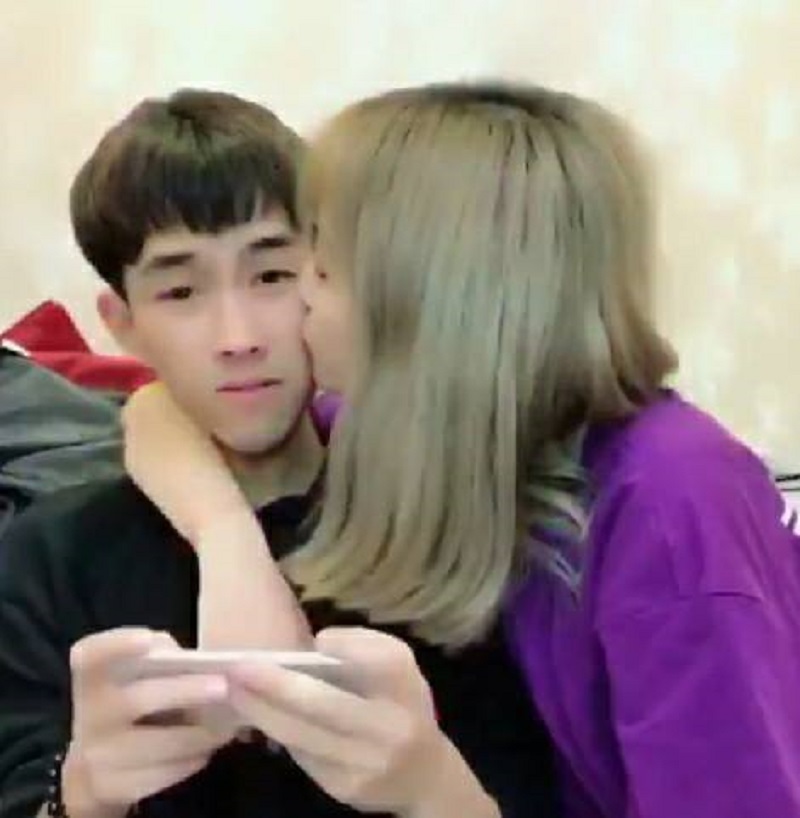 The popular video challenge features Asian couples engaging in a mildly violent game in the name of romance called "hit and kiss."
As the name suggests, each video begins with a surprising slap from the female significant other and then immediately followed by a quick kiss.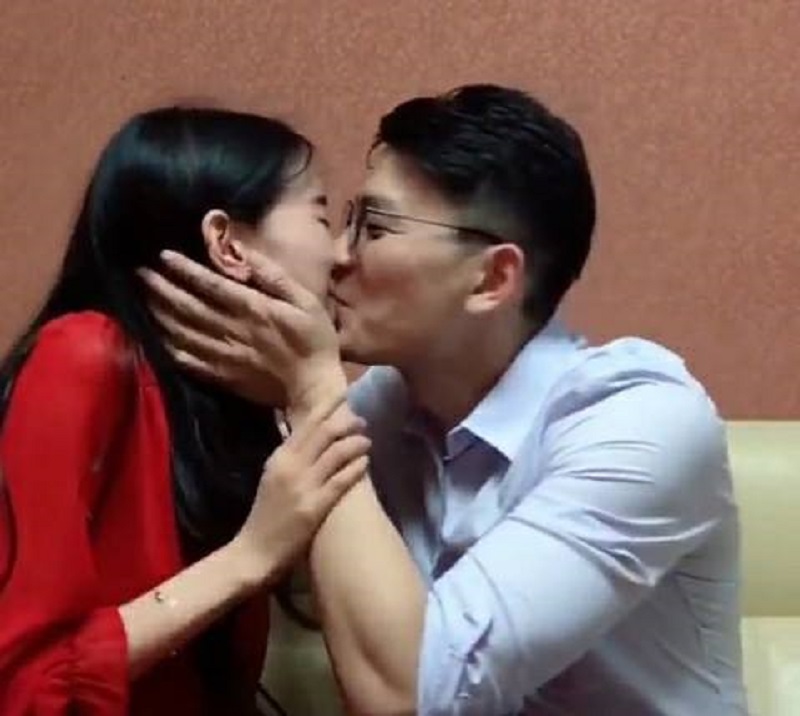 As the slap comes out of nowhere, the men are often caught off-guard, not knowing what just happened.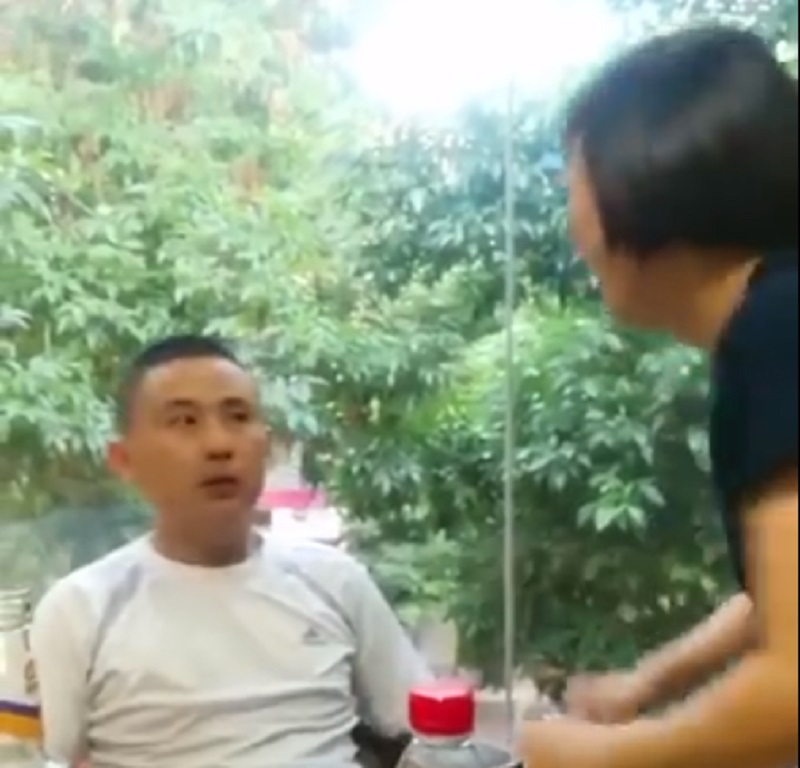 Before they are even able to react, the women follow the "attack" up with a sweet kiss, which immediately lights up the faces of the initially shocked men.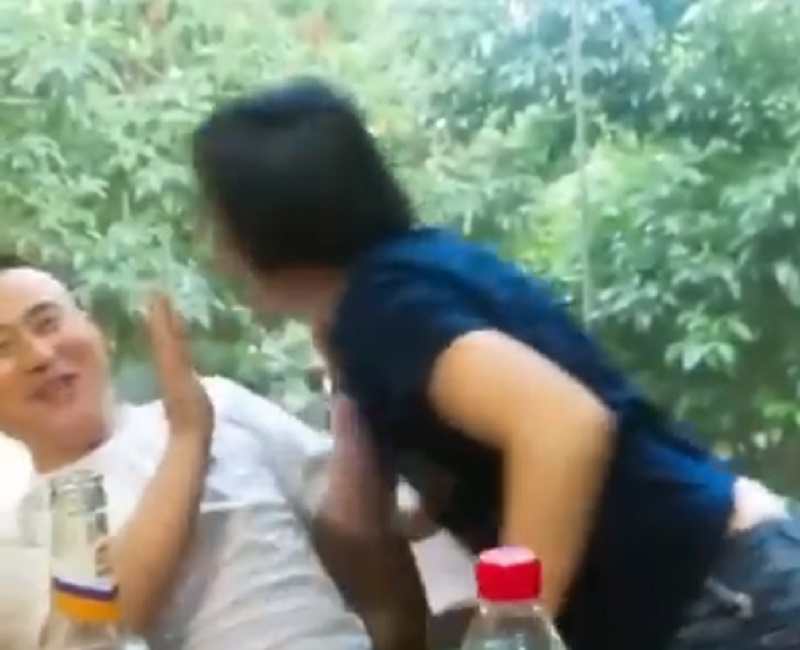 While some of the featured pranks did not go as planned, all of them showed a romantic moment worth sharing with the world.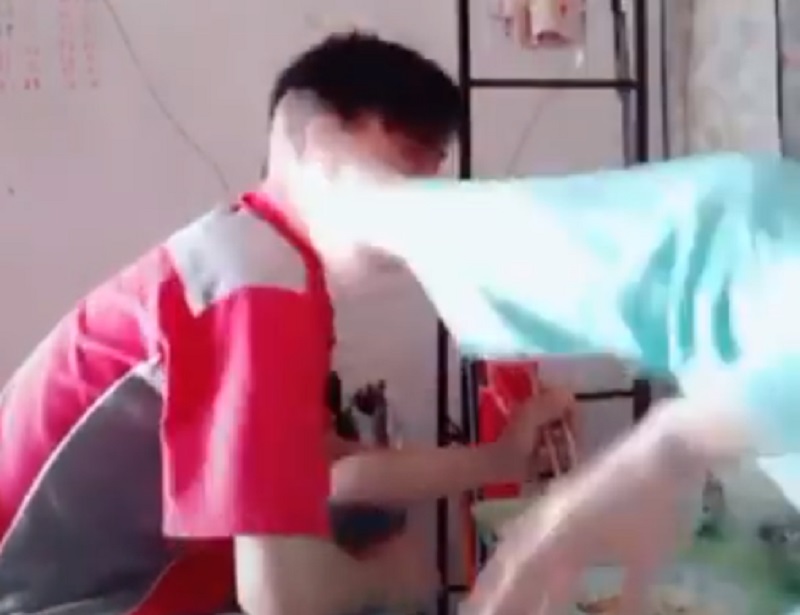 First posted by Gamily Channel Facebook page on Wednesday, the "hit and kiss" collection video has been viewed over 12 million times in less than 24 hours, gained 31,000 reactions and shared over 32,000 times.
Delighted netizens expressed their appreciation of the couples' sweet gesture in the comments: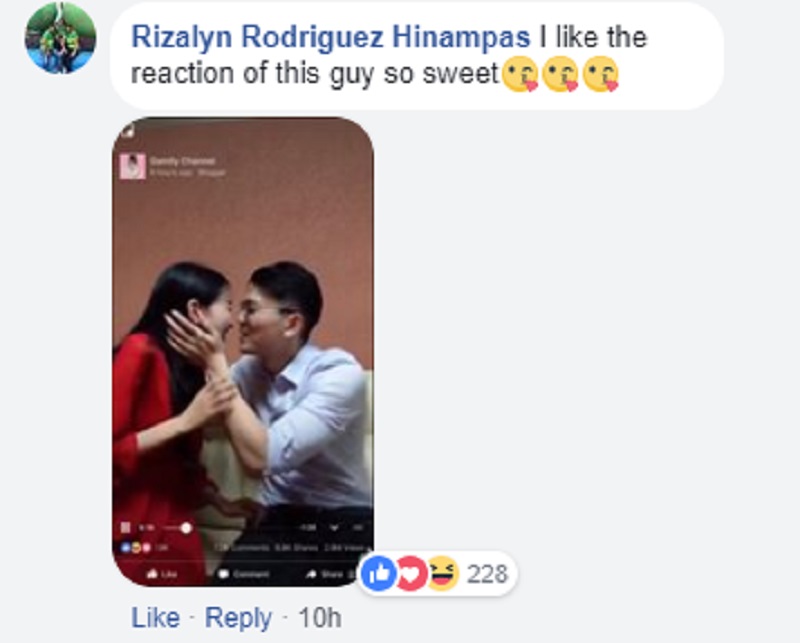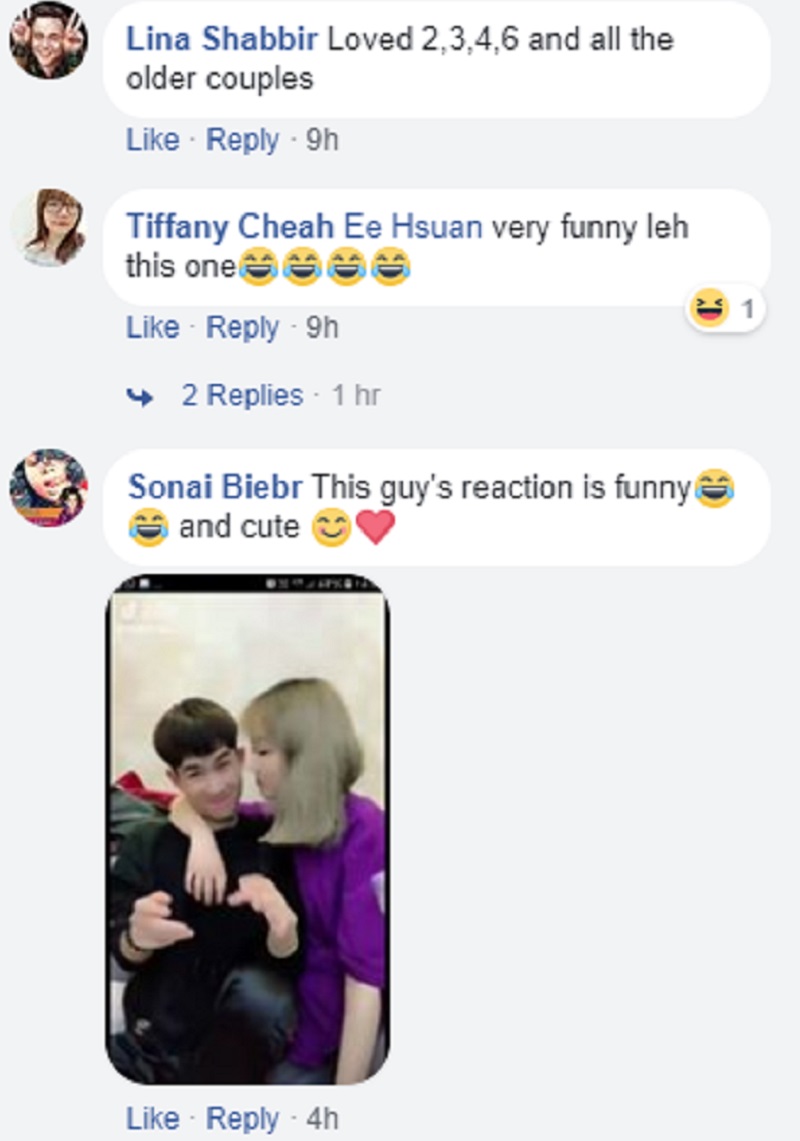 Featured Image via Facebook / GamilyChannel