Olympic gold medalist Chloe Kim has been snowboarding with her amazing dad all these years, but she might take a day off from training to go to a high school prom.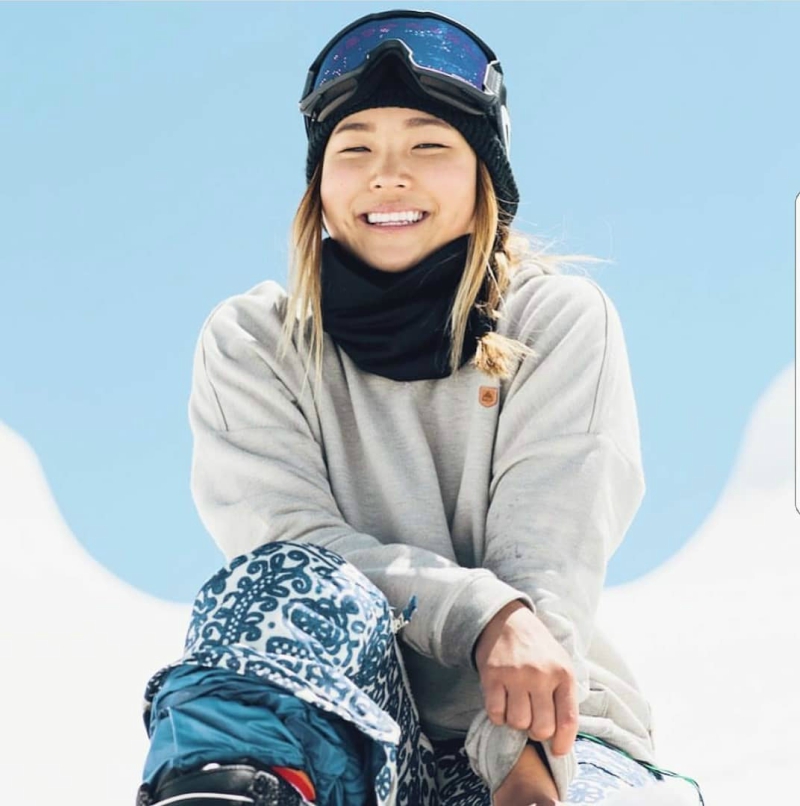 That is, if she accepts the invitation of Christopher Luk, who "promposed" with his buddy on social media!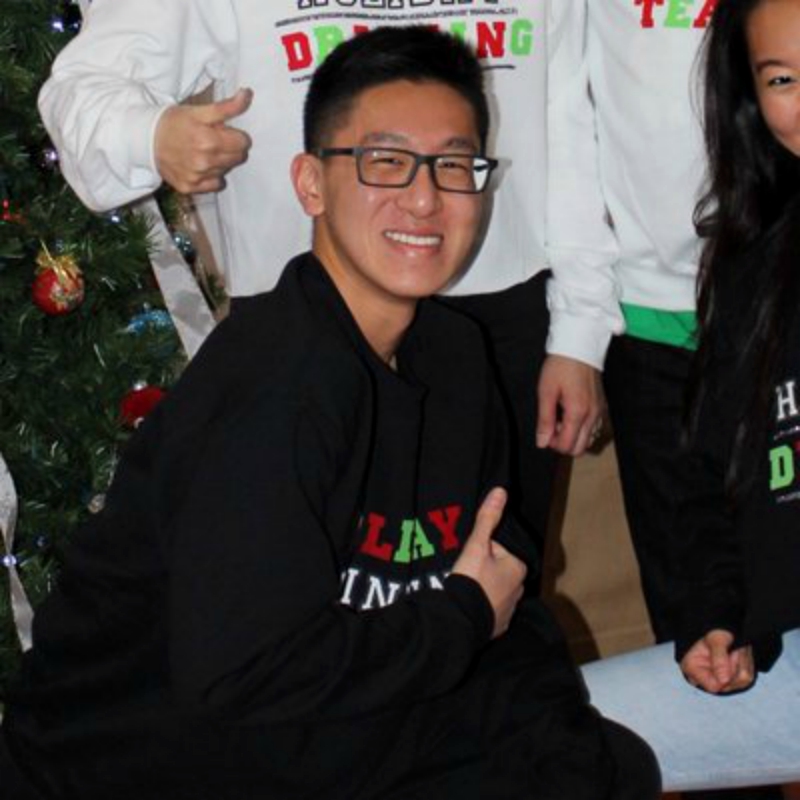 On February 28, the student at New Jersey's Manalapan High School posted on Twitter:
"It would be RUFF if I went to prom alone, but it would be PAWFECT if you came to prom with me."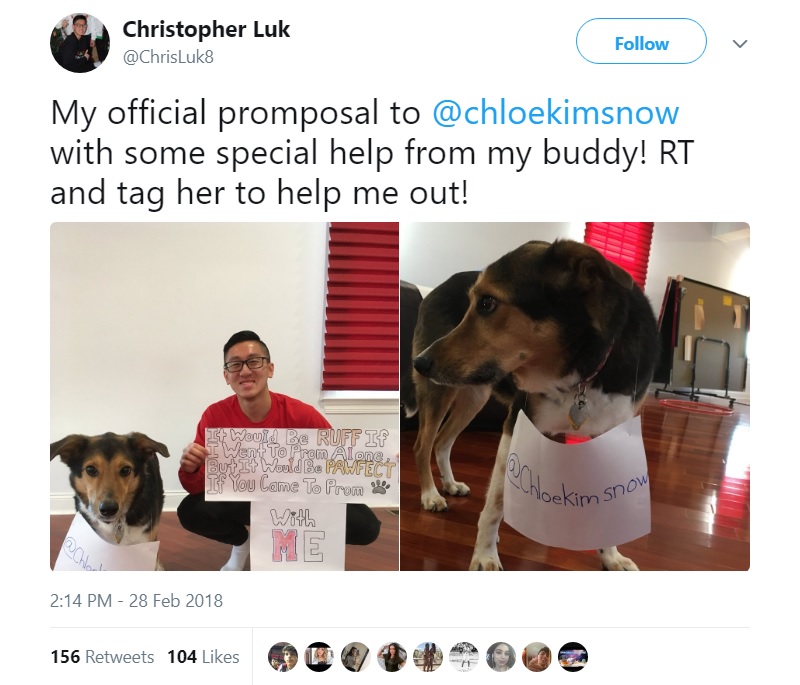 Christopher's invitation came two weeks after Chloe's spectacular performance in PyeongChang.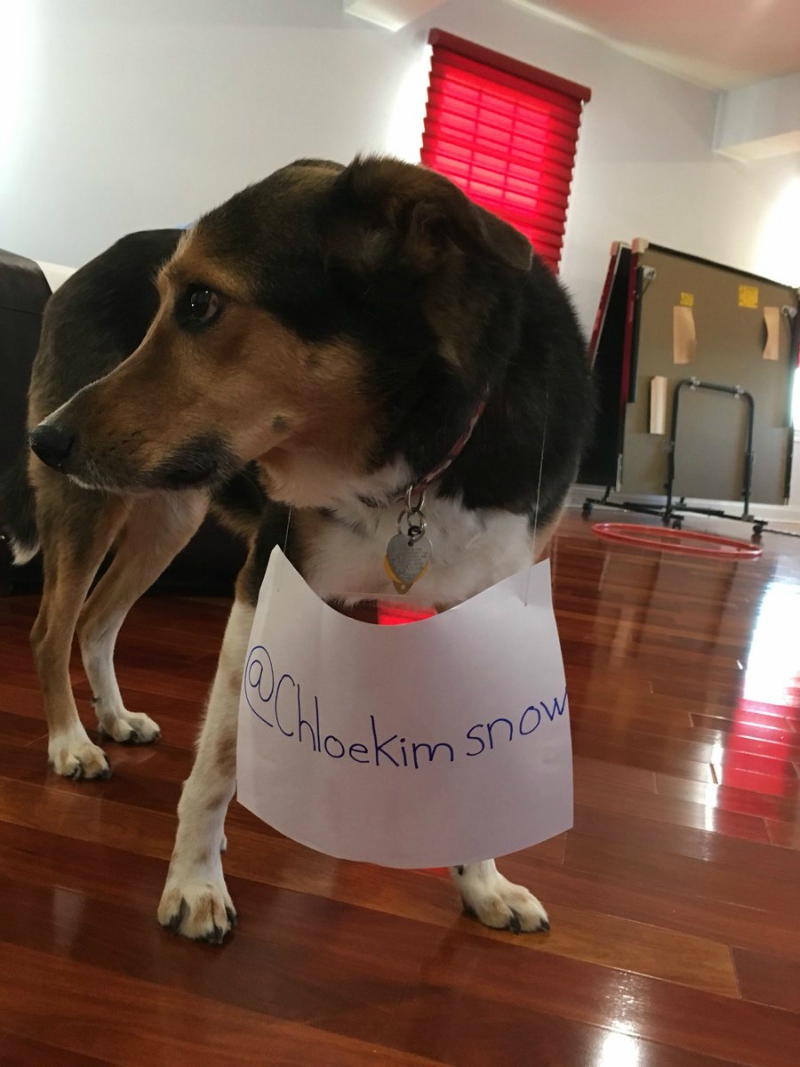 He's been asking netizens to retweet and tag Chloe to get her attention: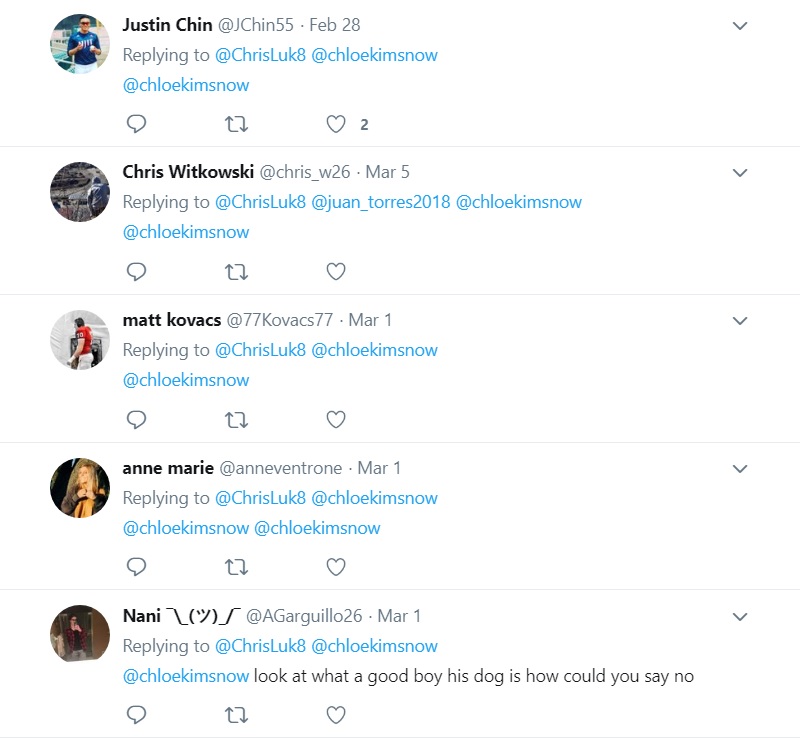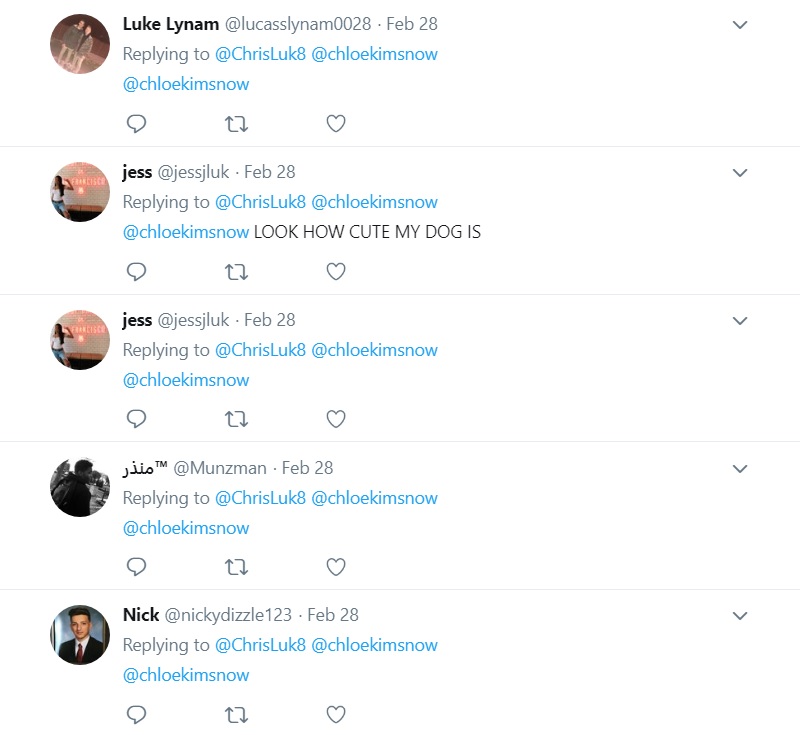 If you didn't already know, Christopher isn't the only brave soul asking out an Olympian for prom; on March 7, senior Angela Guan also "promposed" to figure skater Nathan Chen!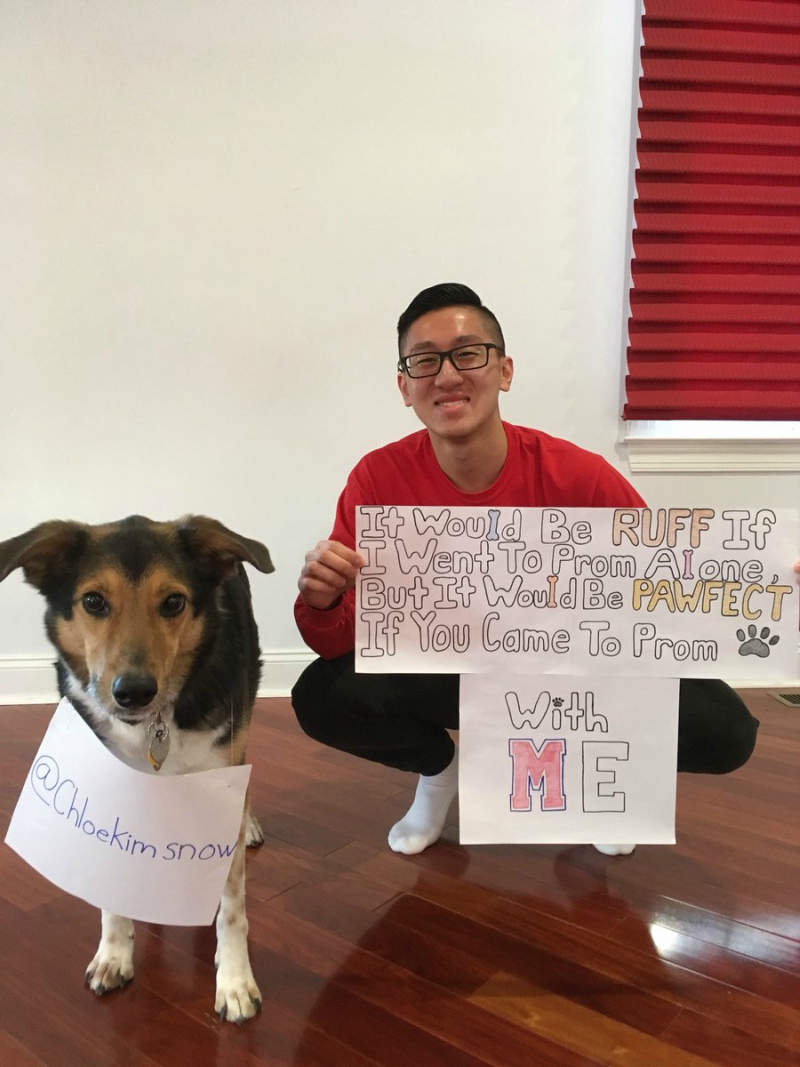 We're rooting for you, Christopher!
Featured Images via Twitter / (Left): ChrisLuk8  | Instagram / (Right): chloekimsnow