A suicidal woman from Kuqa county in northwest China's Xinjiang Uyghur Autonomous Region was saved last week from serious injuries by a hero police officer.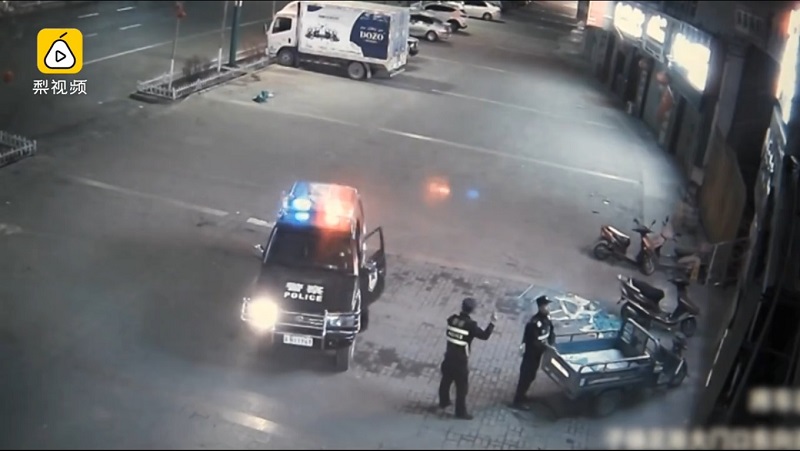 Police officer Abdusalam Abulati was on a patrol with his colleagues in the area when the incident occurred at around 4 a.m. on March 4, Sunday, according to Pear Video, translated by Daily Mail.
The woman, whose name was not included in the reports, was reportedly having a quarrel with her husband before she jumped out of the window.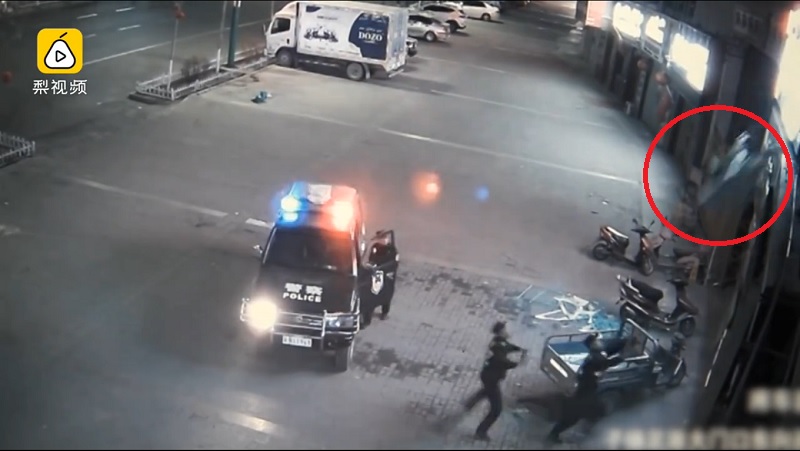 The unknown lady is sitting dangerously on the window, as can be seen in the video clip. In a split second, she suddenly let herself fall off of it and onto the ground below.
Luckily, the police officer quickly anticipated the situation and placed himself under the window. The officer used his bare hands to catch the woman and his body as a cushion to break her fall.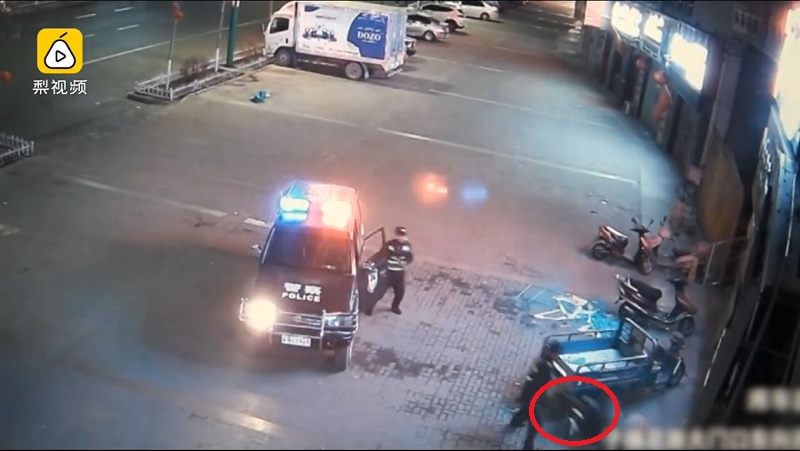 His partners helped the woman get up as the officer continues to lie on the ground, seemingly in a lot of pain.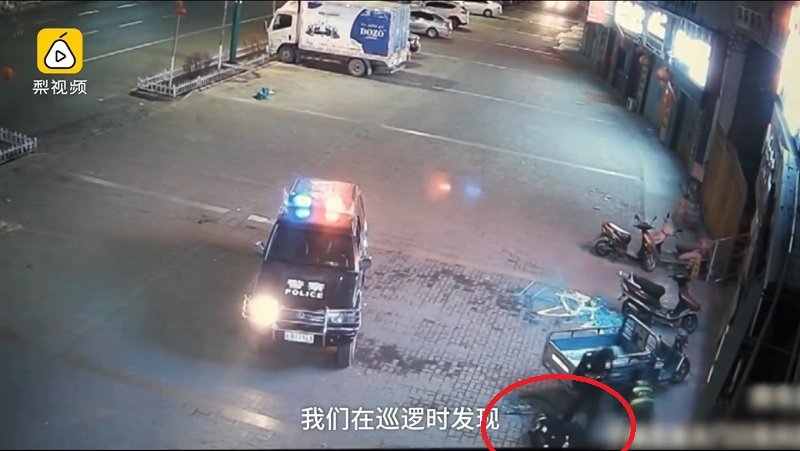 The woman was reportedly safe from injuries, but Abulati was unfortunately not. It was said that he suffered a spinal compression fracture from the incident.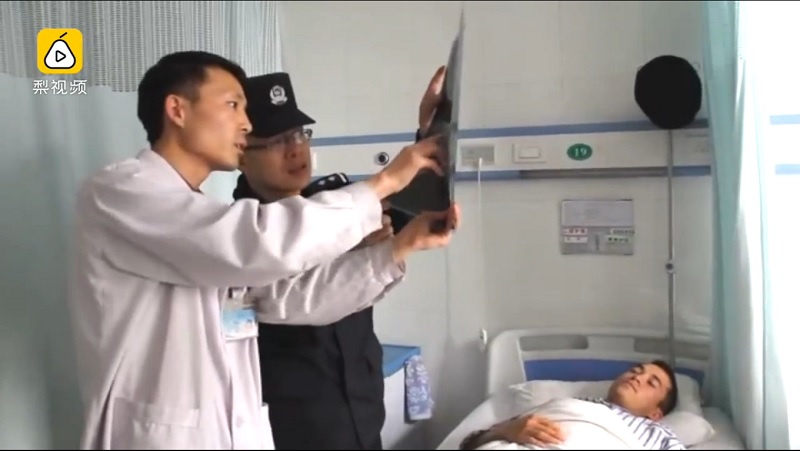 Fortunately the treatment went well, and Abulati is reportedly recovering well.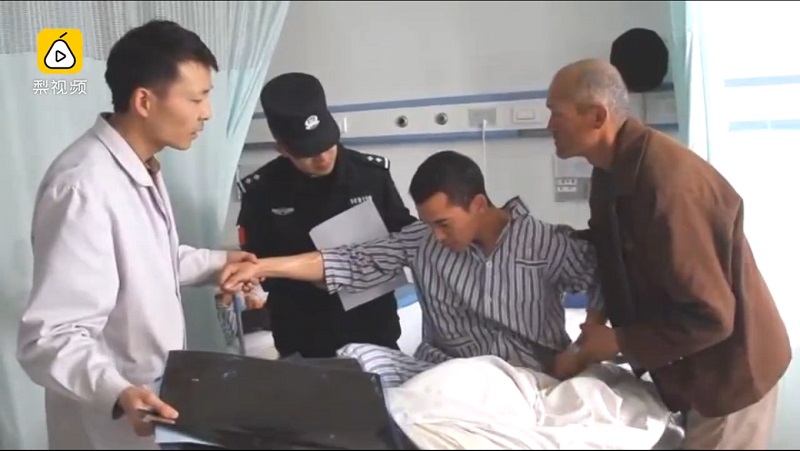 A somewhat similar incident happened in December 2017, but unfortunately, it did not end well. An ex-soldier died after he tried to catch a suicidal woman who jumped off a building.
Images via Pear Video