People are praising Chinese doctor Wu Xiaobo, and hailing him as a hero after he saved a couple of airplane passengers — on two separate occasions — during his trip to the United States.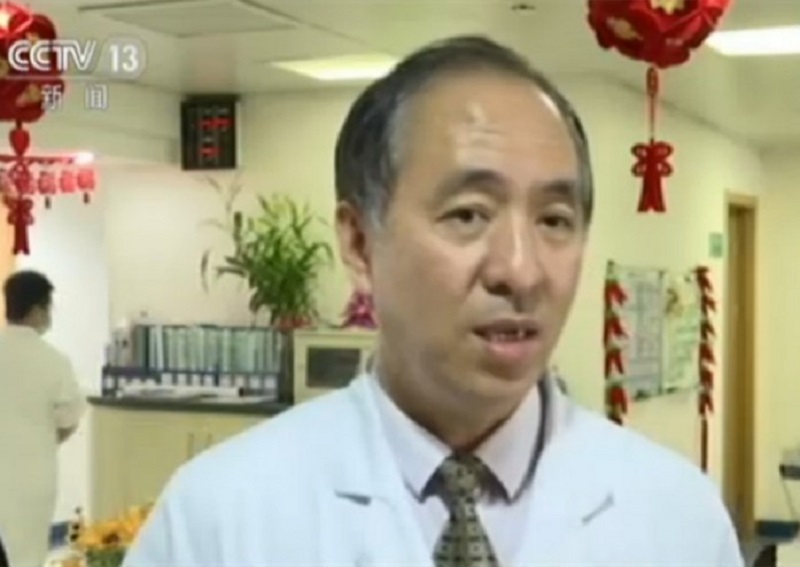 While on the United Airlines flight to Los Angeles on September 29, a fellow passenger suddenly fell unconscious and began vomiting, according to Beijing Youth Daily via AsiaOne.
Dr. Wu, a thoracic surgery doctor from People's Hospital of Wuxi, responded to the call from the in-flight intercom asking if there was a doctor onboard.
The physician determined that the man who was in his 50s most likely suffered a stroke mid-flight and was in need of serious medical attention.
"Cerebral infarction patients may suffer another stroke, and possibly die, if they don't receive timely treatment," Dr. Wu said.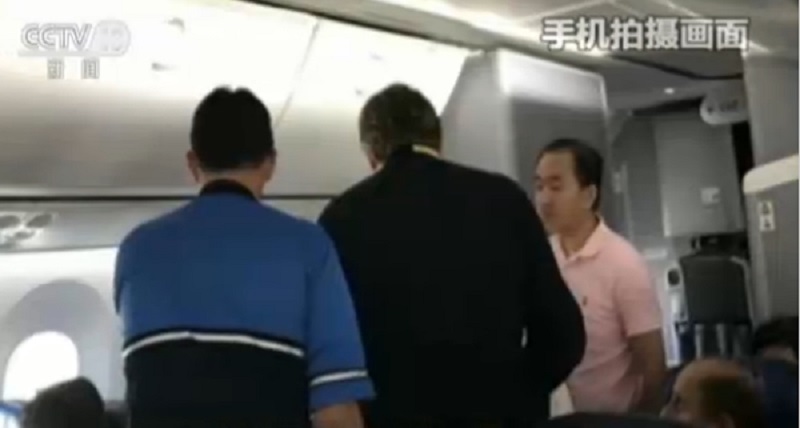 When asked by the Beijing Youth Daily about the incident, the doctor said that this is his duty and "what a doctor is supposed to do."
The airline obliged when he suggested for the plane to take an emergency landing. Dr. Wu then escorted the patient off the plane in San Francisco two hours later.
His heroic deed did not end there, though. A few days later, on October 10, he helped a young woman who fainted during his flight back to China. Dr. Wu was able to help her regain consciousness.