After the release of the super cute bullet train that ran from Osaka to Fukuoka last summer, West Japan Railway Co. Ltd revealed its next collaboration plan to release another Hello Kitty bullet train.
The new line, which is a makeover of the Kansai-Airport Express Haruka, will connect the airport to Kyoto, according to This Is Insider.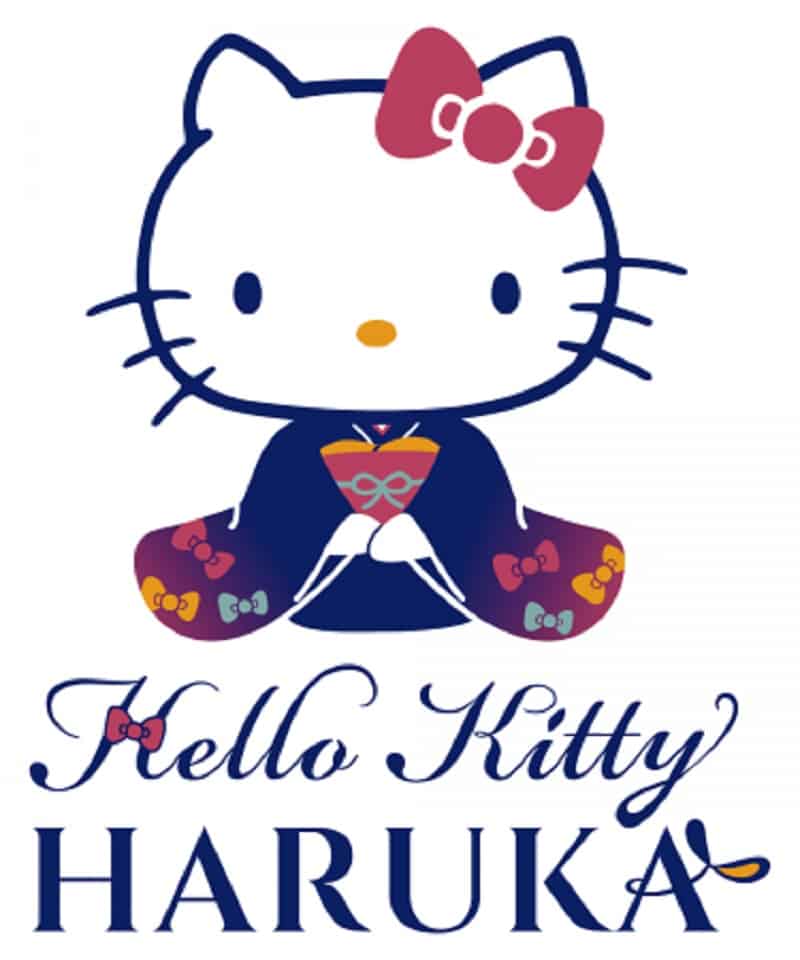 The theme of the new bullet train, accompanying the iconic Sanrio character, is omotenashi, which means "hospitality" in Japan, Grapee reported.
There's also the nature motifs such as flowers and butterflies surrounding Kitty White that's painted all over the cabin of the trains.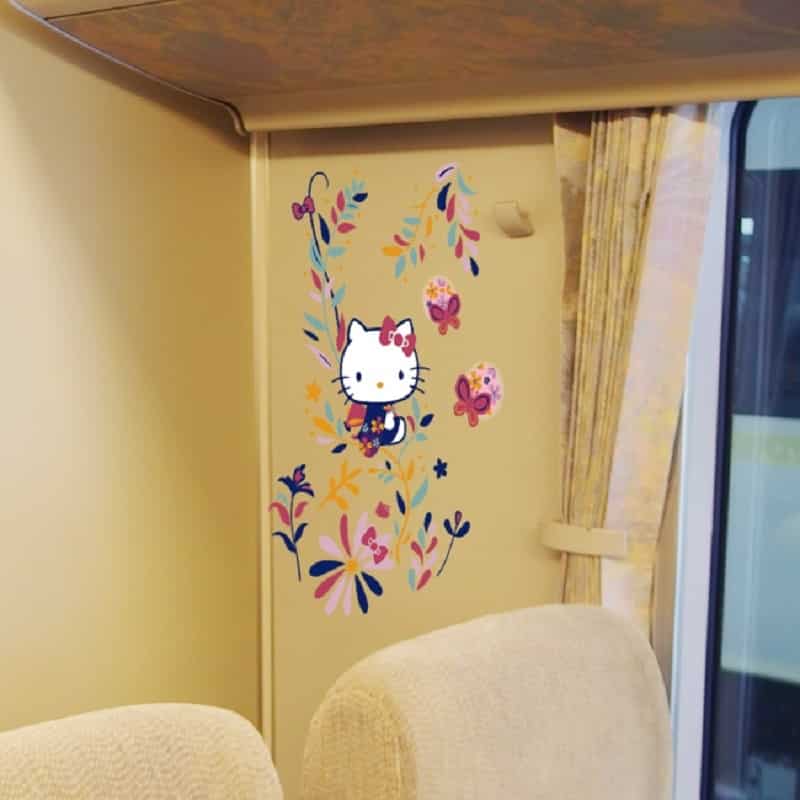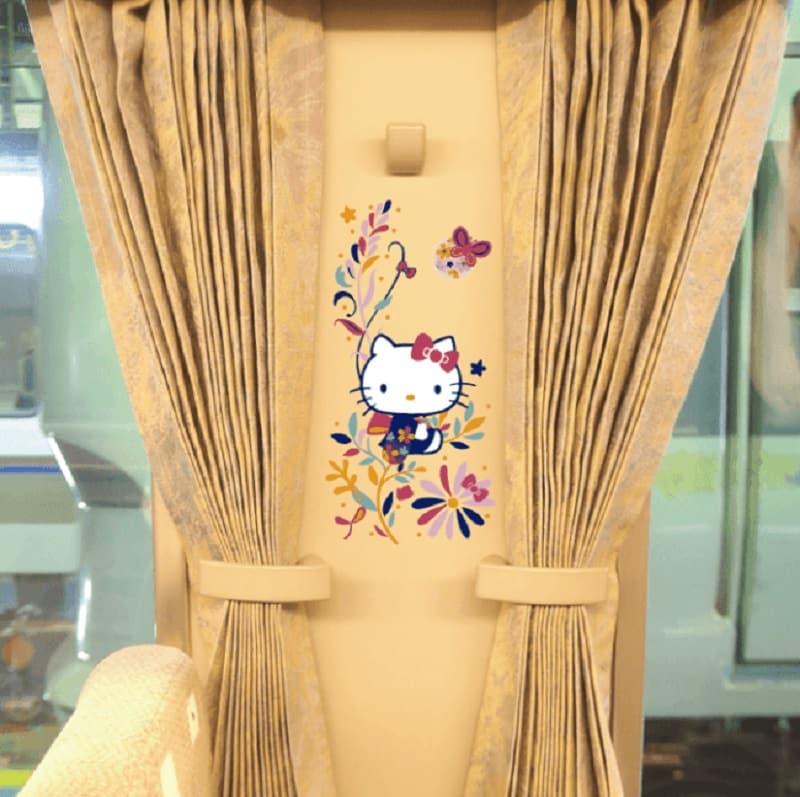 The interior is not the only place that is decorated. The design also covers the exterior of the train.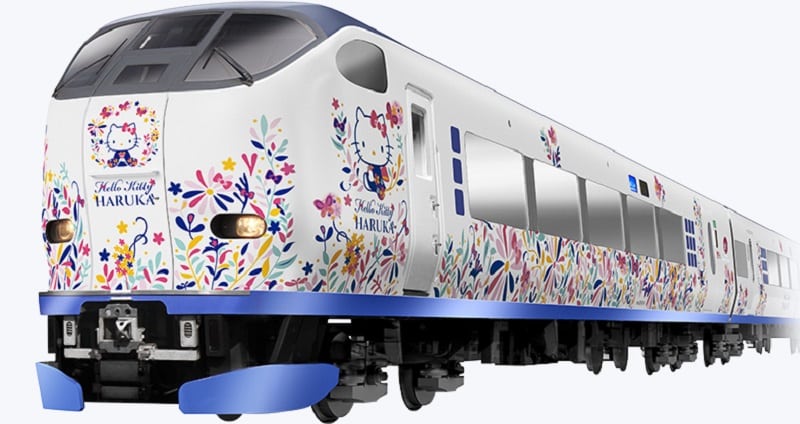 The train is scheduled to make its debut on January 29.
If Hello Kitty is not your taste, there is also another upcoming sightseeing bullet train which is inspired by the wooden Kyoto houses.
Images via PR Times