A golden bath tub in southern Japan has been recognized as the world's heaviest tub by the Guinness World Records.
The tub, housed at the Huis Ten Bosch theme park in Nagasaki, weighs in at 154.2 kilograms (about 340 pounds),
"金のお風呂"が #ギネス世界記録 に認定㊗️

本日リニューアルされた「黄金と水素の湯 ハウステンボス温泉」にて認定された『最大の黄金風呂』が誕生‼🛁

職人が手作りしたバスタブは18金製。重さは154.2 kgもあります😆 pic.twitter.com/IEA8y8B1sE

— ギネス世界記録【公式】 (@GWRJapan) April 22, 2019
Made with 18-carat gold, the tub took eight months to build, according to Kyodo News.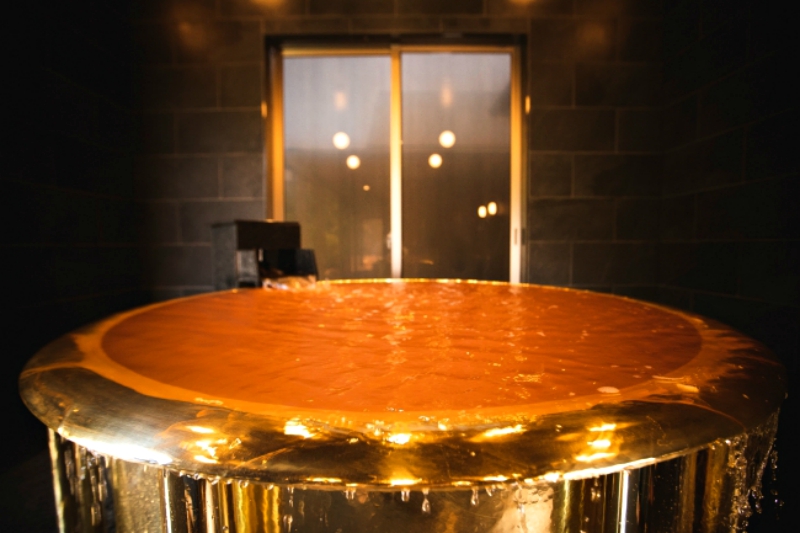 With a diameter of 130 centimeters (51.18 inches) and depth of 55 centimeters (21.65 inches), it can accommodate up to two adults.
The tub is located at the newly reopened natural hot springs complex at the Dutch-themed park, which happens to be a popular destination among Chinese and South Korean tourists, according to the South China Morning Post.
The resort, which features various-themed baths, is known for its salty, brown-colored spring water.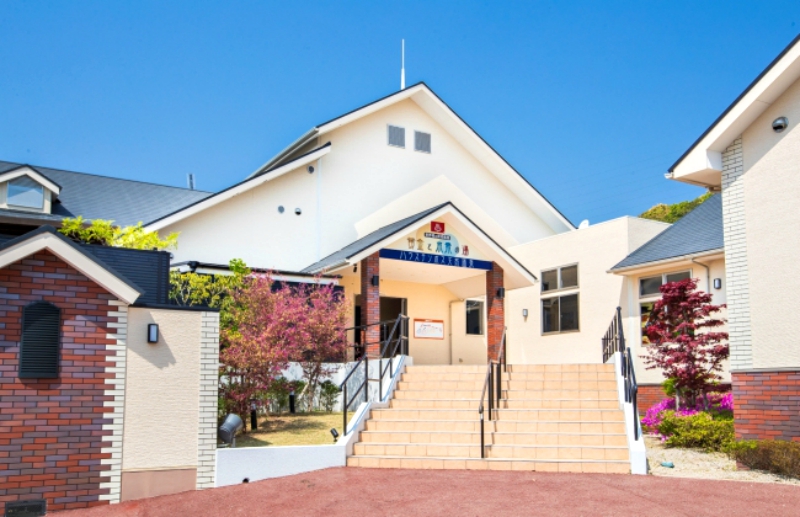 The tub, marketed as a provider of good luck, is currently valued at 800 million yen ($7.15 million).
Guests can book one of ten hour-long sessions available in the private bath for 5,400 yen ($48) an hour.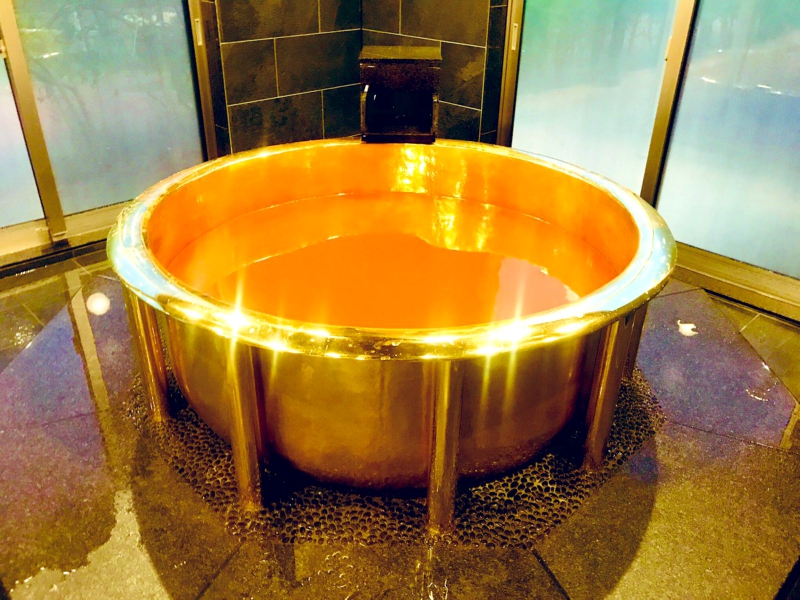 "This gold bathtub outclasses all others in the world, and we hope our customers enjoy it and increase their luck," Huis Ten Bosch said on Monday.
While Guinness has recognized the tub, it will only bestow the certificate after confirming that it does not leak.