A parent's love and guidance can be a powerful part of anyone's odyssey to success and happiness.
Behind the success of artist Hayley Kiyoko is the support of her mother Sarah Kawahara – it's a love they toast to over homemade sushi and Hennessy X.O in the continuation of the digital series "Original Odyssey."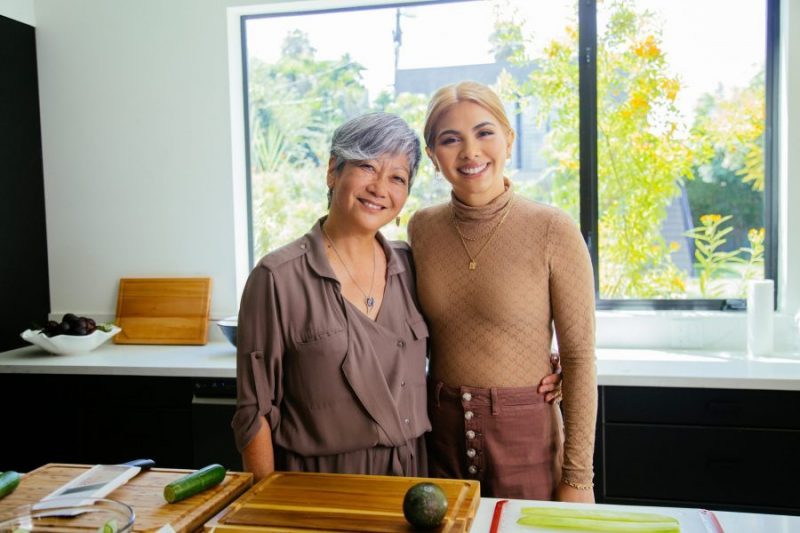 Launched in October, the series features AAPI luminaries sharing stories with loved ones who have significantly inspired and shaped their path to greatness.
In this series finale, Hayley and her mother Sarah, who is an Emmy Award-winning choreographer and figure skater, look back on their family's artistic success as they make sushi from a recipe handed down four generations.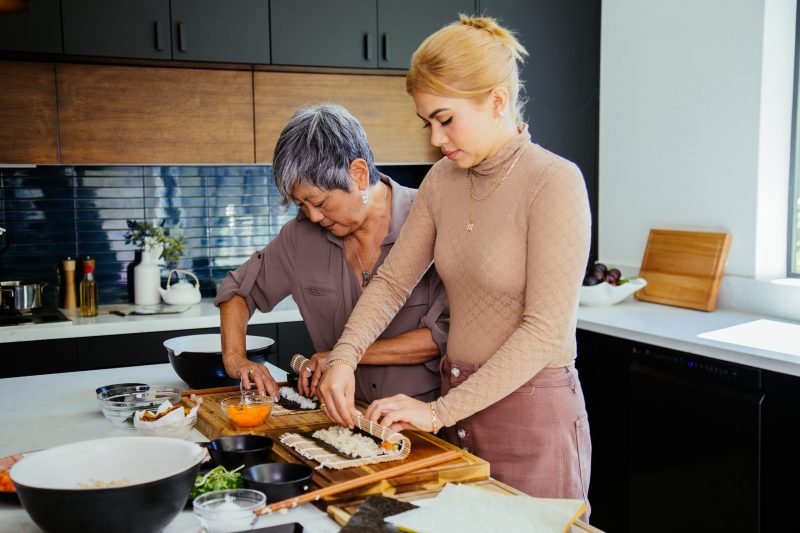 In their family tradition called "Sushi Days," Hayley's family would go to their Aunt Alma's house every New Year's to make sushi as family and friends came to visit and eat throughout the day.
"I feel like that's the memory I have," says Hayley, remembering her own experience with the tradition as a child. "It's you waking up, like, six in the morning and making, eating sushi and we have rolls everywhere and then everyone shows up like at one or two."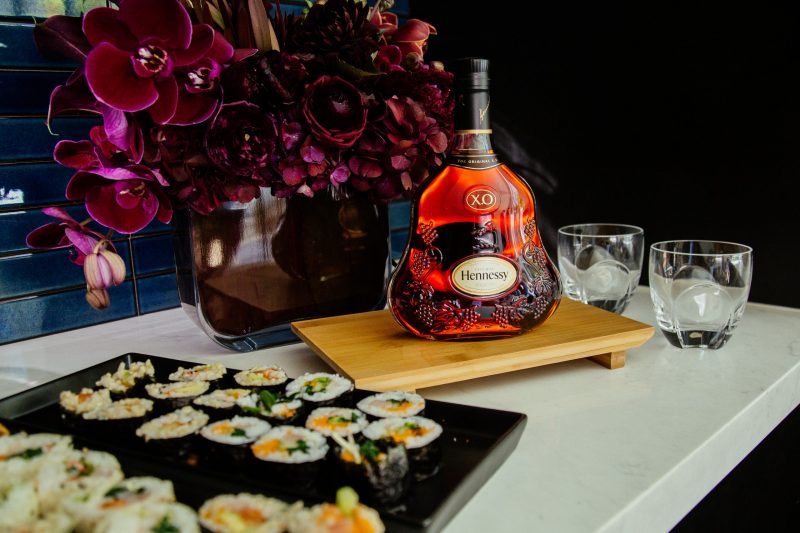 The two then reflect on their family's favorite song of Hayley's, an unreleased song called "Notice."
"It's a song I wrote like in sixth grade or something," the singer reveals. "The story is that I was dating this guy, played him the song and then he played it at the talent show and stole my song."
Hayley's father, comedian and voice actor Jamie Alcroft, still bugs her about releasing the song every time they talk on the phone.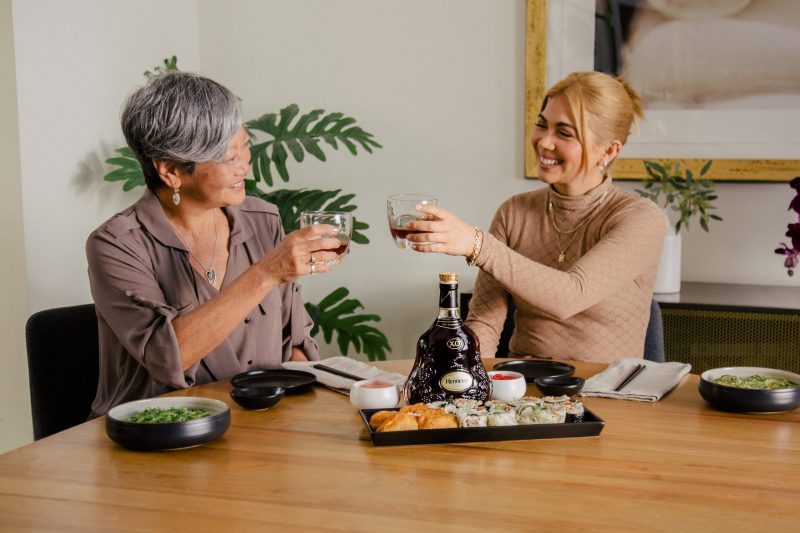 As the mother and daughter duo finish preparing their traditional homemade sushi, they agree that success in any odyssey means one must "get through the lows to get to the highs."
"If you do, then you're able to taste something so exquisite that it makes you raise the bar the next time to reach just a little bit further and then it's that much richer," Sarah explains.
As Hayley and Sarah raise their glasses of Hennessy X.O and say "kan pai," they cheers to keeping family traditions alive and being grateful for achieving a success that only family can help reach.
Hayley Kiyoko's touching moment with her mother is the finale of Hennessy X.O's  "Original Odyssey" following episodes featuring couple Henry Golding and Liv Lo and Eddie Huang and his father Louis.
Cheers to your odyssey with the loved ones who helped make it happen!
This post was created by NextShark with Hennessy X.O