The list of invites who will join the Oscar Academy – 928 in total – has been released, which includes some of the well-known creators/directors of anime films from recent years.
Makoto Shinkai, the director of critically acclaimed anime movie "Your Name," was one of the few who have been invited to join the Oscar Academy, according to Anime News Network. The two other famed directors mentioned in the invites include: Mamoru Hosoda ("The Boy and The Beast," "The Girl Who Leapt Through Time," "Summer Wars.") and Sunao Katabuchi ("In This Corner of the World").
In addition to these famed directors, legendary composer Yoko Kanno, who is behind the scores of several memorable anime such as "Cowboy Bebop," "Macross Plus," and "The Vision of Escaflowne," was also invited to join the Oscar Academy, SoraNews24 reported.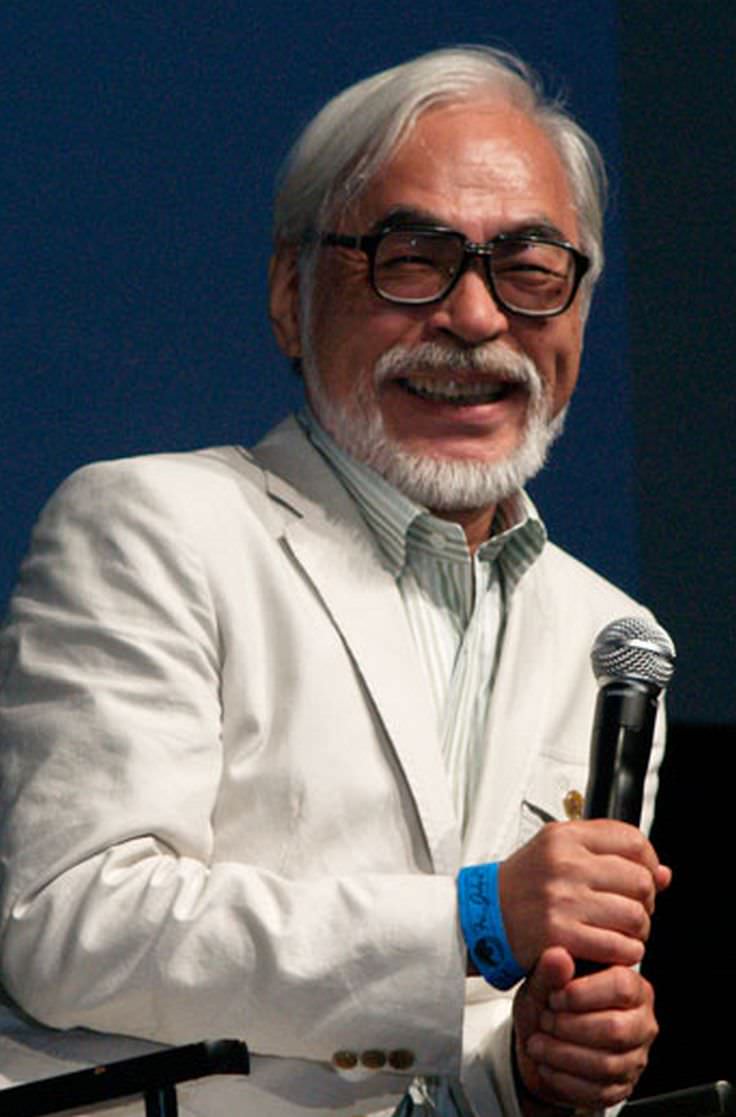 While this may come off as such an opportunity for some big names in the filmmaking industry, not everyone seems to have the need to take up the offer. Legendary director and co-founder of Studio Ghibli, Hayao Miyazaki, actually declined the Academy's offer not only once, but at least four times.
"He was actually requested three times," Studio Ghibli producer, Toshio Suzuki, who was also invited by the academy in the past, said at a press conference in July 2006. "He does not seem to be glad with it because [he thinks] it seems to mean his retirement is near. Miyazaki's thought, 'I want to be as active as possible,' seems to be strong."
Miyazki did, however, accept an honorary award in 2014 during the Oscar's Governors Awards.
The late director and co-founder of Studio Ghibli, Isao Takahata, was also invited by the academy. And just like Suzuki and Miyazaki, he also turned down their offer.
It's unclear if Shinkai, Hosoda, Katabuchi, and Kanno will turn down the same invite just as what the previous legends did when they received theirs a few years back.
Featured image (left) via Wikimedia Commons / Natasha Baucas (CC BY 2.0) | (right) via Wikimedia Commons / Ilya Voyager (CC BY-SA 3.0)