The increasing demand
for owls as domestic pets in several Asian countries is attributed to an obsession with "Harry Potter", with papers consequently calling for the animals' protection.
For one, anthropologist Vincent Nijman and conservation biologist Anna Nekaris of Oxford Brookes University called the phenomenon the "Harry Potter effect," referring to the surge of illegal trade in wild owls over the past decade in Indonesia.
They noted that the owls, once called "Burung Hantu" ("ghost birds") in bird markets, are now branded as "Burung Harry Potter."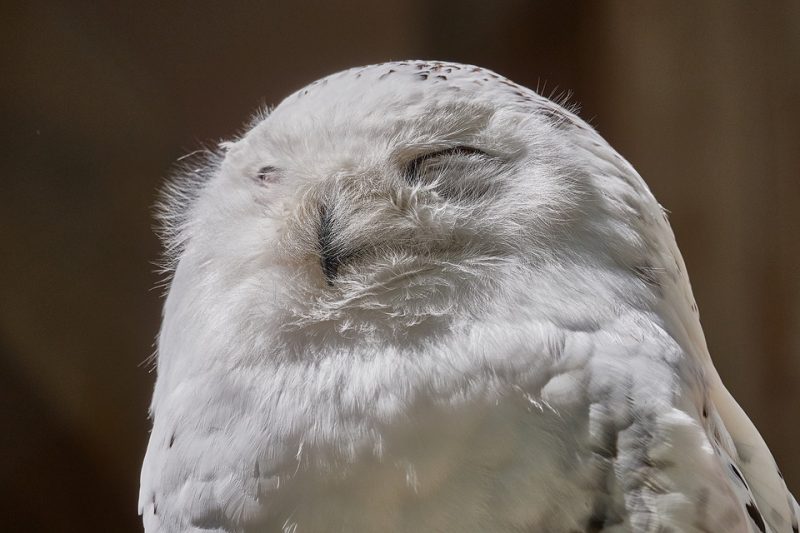 The
study
, published in the journal Global Ecology and Conservation last month, ran a quantitative assessment of the number of owls in bird markets between 1979 and 2010, and conducted surveys in such markets between 2012 and 2016.
They found that by 2016, over 13,000 owls were sold in Indonesian markets — a huge leap from the hundreds that were sold in 2001, the year "Harry Potter and the Sorcerer's Stone" was released in theaters. Each owl is sold somewhere between $6 and $30.
"The owls are largely, if not exclusively, wild-caught and are sold into the domestic pet market,"
the authors wrote, warning about the trade's threat on less-abundant species.
"Inclusion of owls on Indonesia's protected species list, alongside all diurnal raptors, may be a first step to mitigate the negative effects of this emerging trend."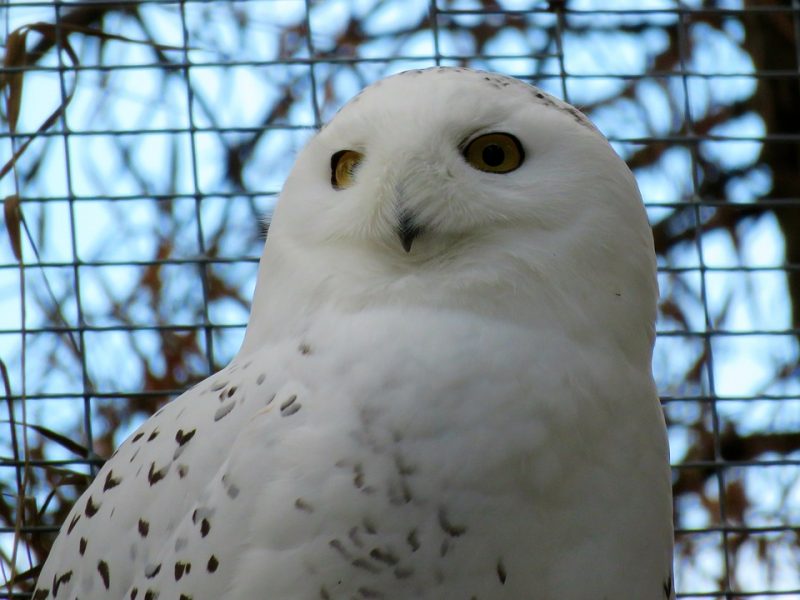 Subscribe to
NextShark's Newsletter
A daily dose of Asian America's essential stories, in under 5 minutes.
Get our collection of Asian America's most essential stories to your inbox daily for free.
Unsure? Check out our Newsletter Archive.
India is another country witnessing an increase in owl sales. According to
Forbes
, the demand was previously attributed to black magic rituals and Diwali nights where the birds are killed as a sacrifice to Lakshmi, the goddess of wealth.
But for Member of Parliament Jairam Ramesh, "Harry Potter" fans are to blame for the country's shrinking owl population.
The Guardian
quoted him as saying:
"Following Harry Potter, there seems to be a strange fascination even among the urban middle classes for presenting their children with owls."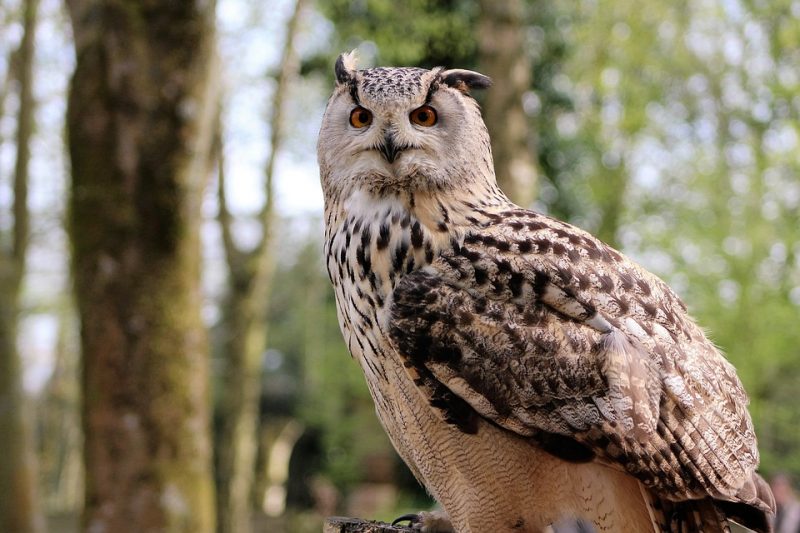 Unfortunately, a similar situation has been taking place in Thailand. In a 2016
study
, conservationists Serene Chng and James Eaton cited the high demand for pet owls in the country as partly due to the "Harry Potter" films. They recorded 17 of three species being illegally traded in Bangkok's Chatuchak weekend market.
"Most of these birds appeared to be in poor condition, gaping and lying on their side with wings partially spread (indicating overheating and dehydration), with some being on the verge of unconsciousness, suggesting a high level of mortality,"
the researchers wrote.
While the circumstantial proof is apparent, Nijman and Nekaris stressed that they have not proven a causal relationship between the franchise's popularity and the booming owl trade — at least in Indonesia.
"The release of Harry Potter films and novels in Indonesia coincided with the rise of the Internet and social media and, with some delay, the emergence of pet owl interest groups on Java and Bali, thus preventing us to demonstrate a causal Harry Potter effect on the owl trade,"
they said.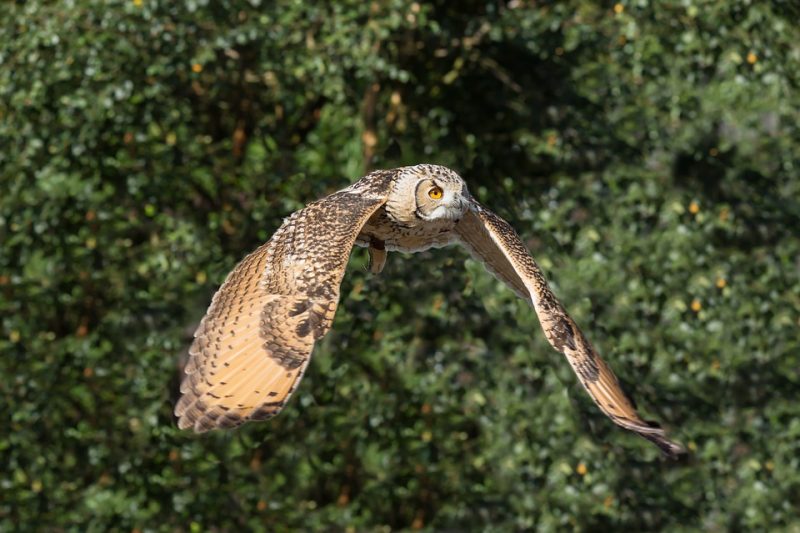 And for anyone intending to buy and lock their own Hedwig, know that J.K. Rowling herself has never approved.
"If anybody has been influenced by my books to think an owl would be happiest shut in a small cage and kept in a house, I would like to take this opportunity to say as forcefully as I can, 'you are wrong.' The owls in Harry Potter books were never intended to portray the true behaviour or preferences of real owls."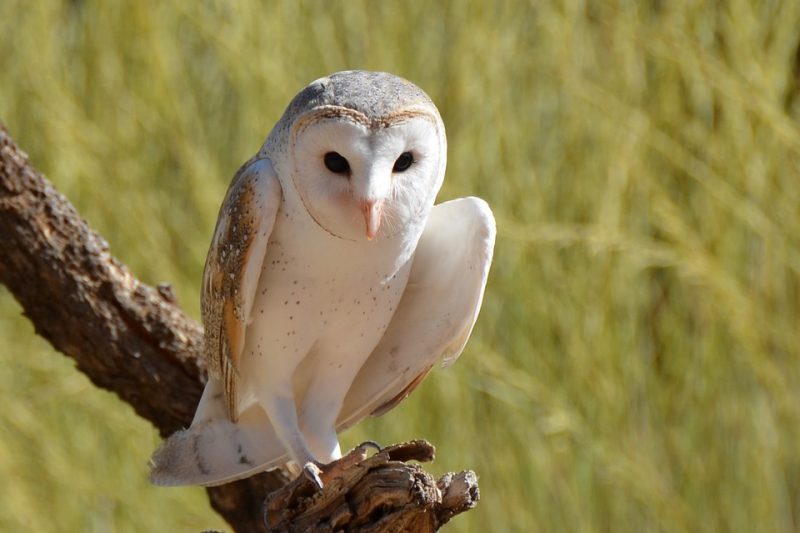 The "Harry Potter" author suggested an alternative:
"If your owl-mania seeks concrete expression, why not sponsor an owl at a bird sanctuary where you can visit and know that you have secured him or her a happy, healthy life."