A Filipino mother who worked in Hong Kong for 20 years as a domestic helper was recently treated to a holiday trip around Asia by her loving son.
Hans Alcanzare, an urban planner from the province of Pangasinan, took his 61-year-old mom Teresita Alcanzare to a seven-country tour to thank her for the decades of hard work she spent away from her family.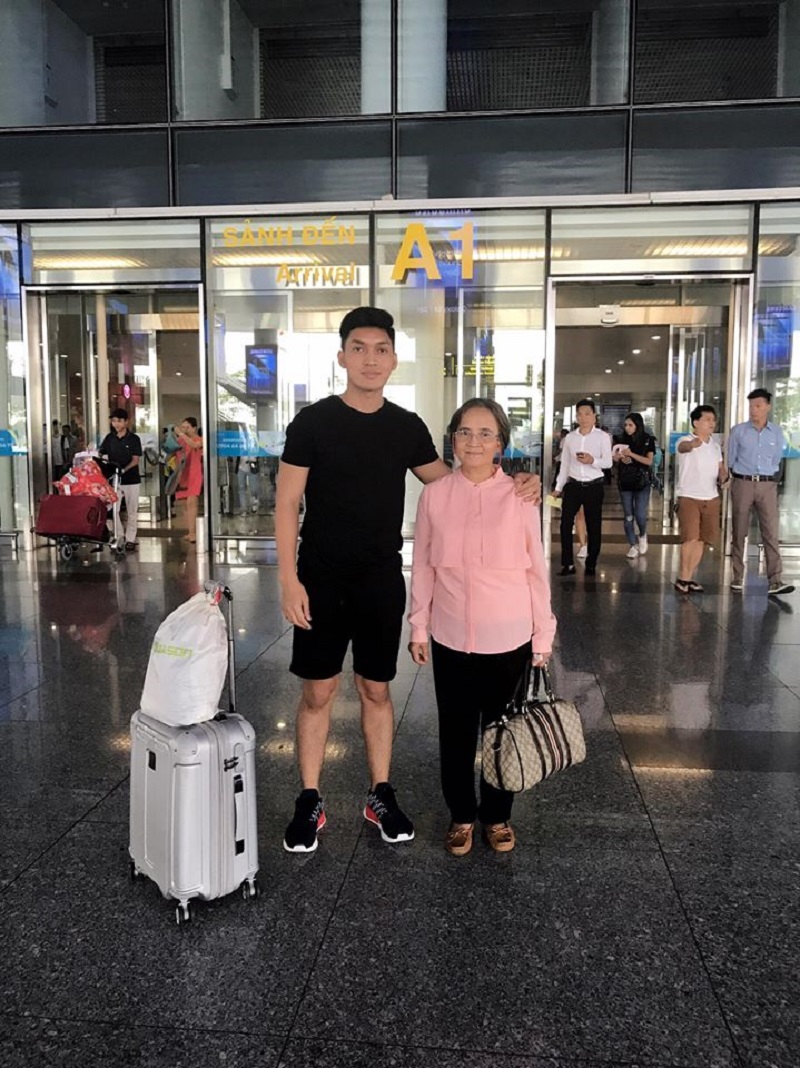 On a Facebook post last Saturday,  the day she retired as a maid, the grateful son wrote his appreciation:
"Hi Ma, it's time to go home! I still remember when I was still six years old when you left us… to give us a better life."
He added, "After 20 years of working hard and sacrifice, it resulted in a dream for us… We are so blessed to have a mum like you who doesn't give up on us."
After congratulating his mom on her "graduation," the son revealed the surprise:
"Before you go home for good, let's go on an all-expense-paid Asia trip. We love you mum! First stop: Singapore!"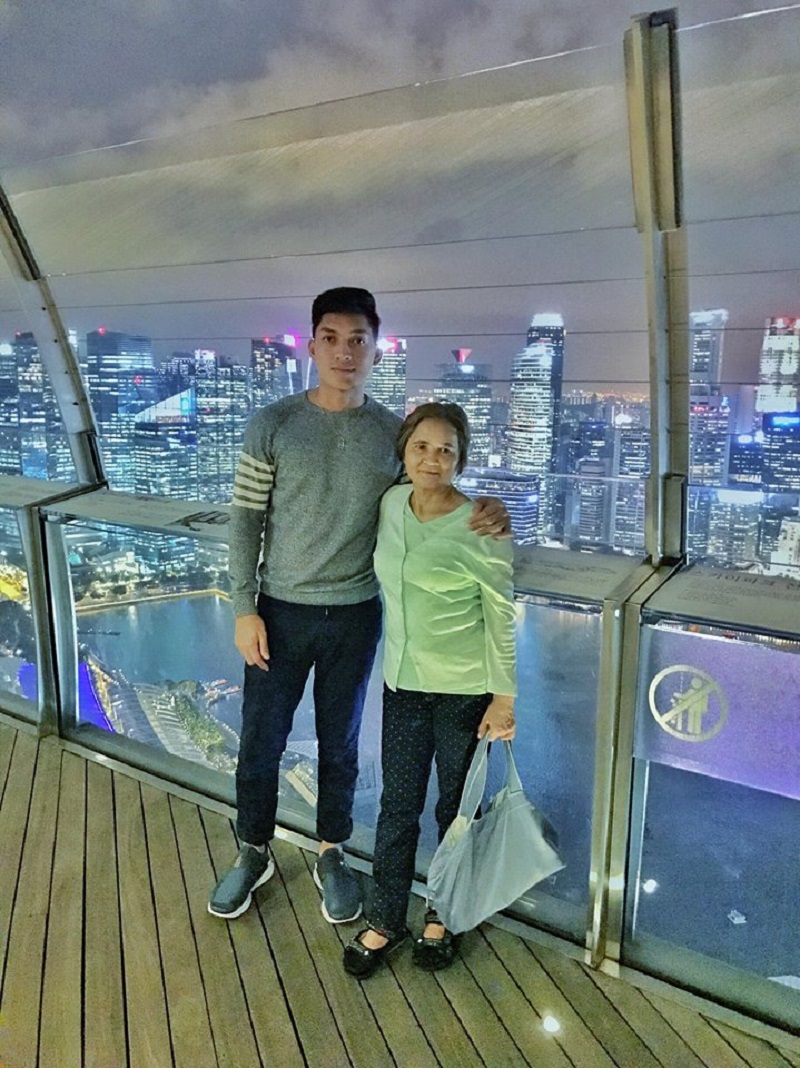 The post, which included a photo of the mom and her son at the Hong Kong International Airport, immediately went viral as many Filipino netizens found the story of his mom quite inspiring. As of press time, the post has been shared over 28,000 times and received more than 131,000 likes and reactions.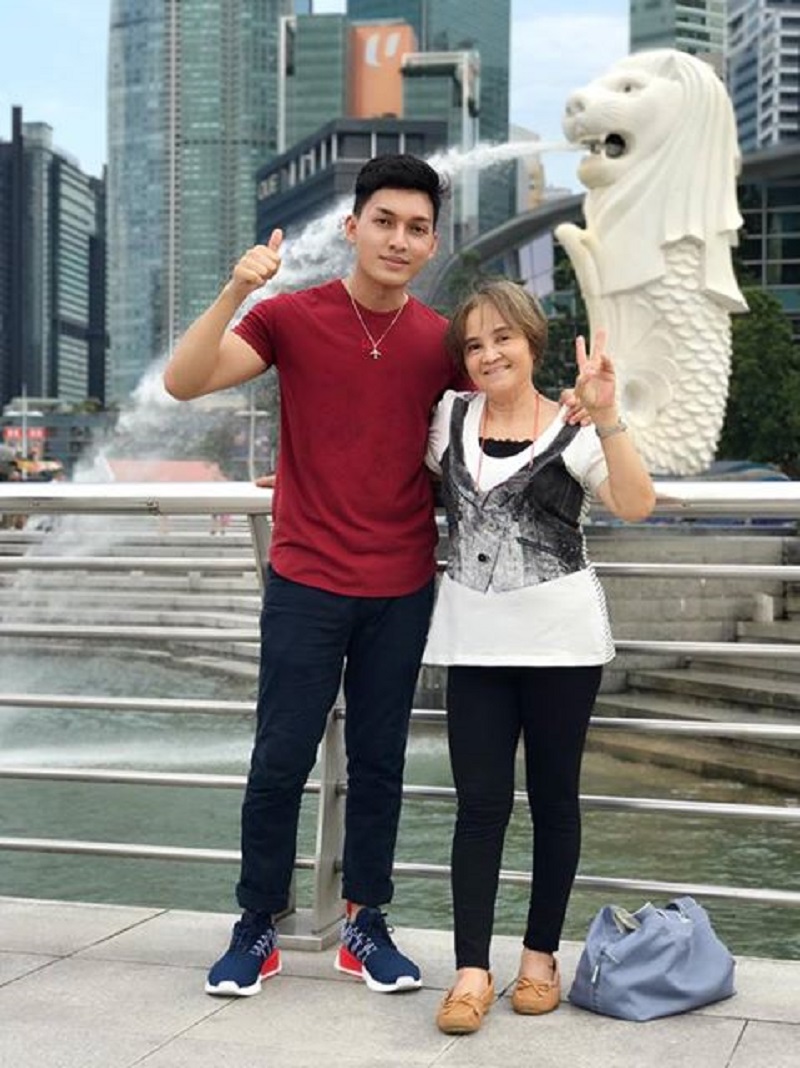 Alcanzare and his mom are set to visit not only Singapore, but also Thailand, Indonesia, Vietnam, Taiwan, Malaysia, and Macau.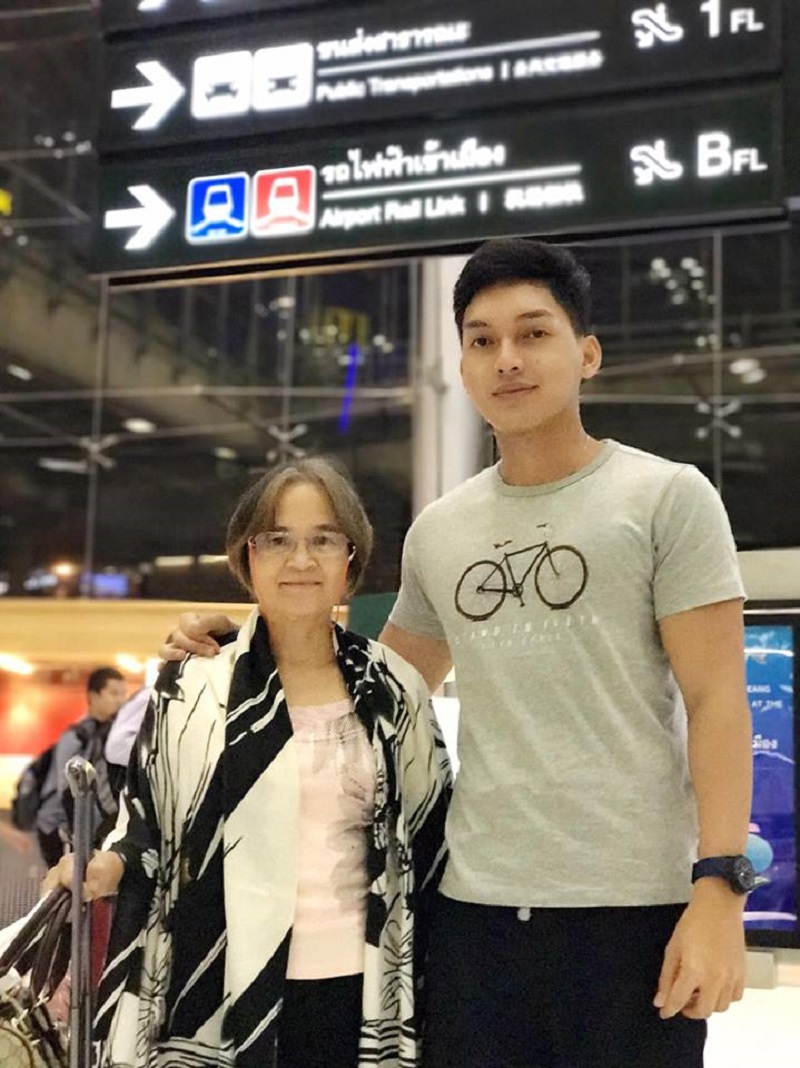 Another photo of himself with his mother was posted on June 12, this time they were posing in Singapore, with the Merlion in the background.
"Happiness is seeing your mother smile," he wrote. "It has taken 20 years for you to (visit) one of the dream countries you (wanted to take pictures in), but you're finally here! Just enjoy every moment. Your smile is priceless!"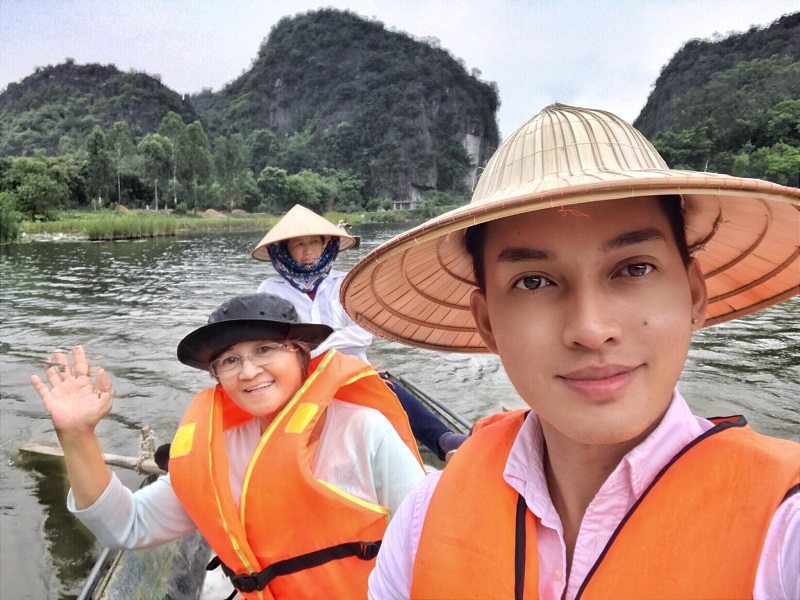 According to the Inquirer, the grand getaway was funded by the mom's seven children.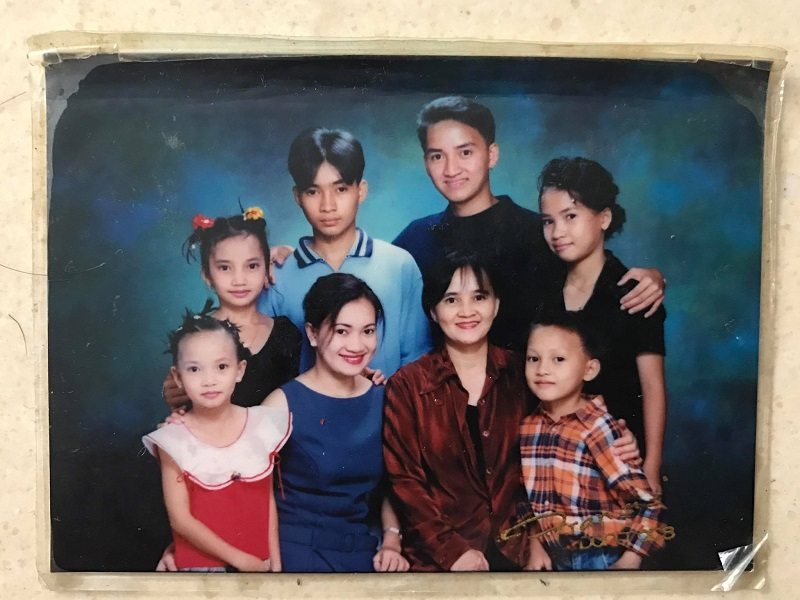 Alcanzare said that thanks to his mother's hard work, the family was able to put all of them through college, producing a certified public accountant, a licensed teacher, a registered nurse, a pharmacist and midwife, a civil engineer and a registered master plumber.