It's probably not surprising that most of us are exposed to some toxic or negative things everyday, whether it's what's going on in the world, scrolling through social media, or maybe dealing with other people (and sometimes ourselves). And hey, any of that can eventually take a toll on your mental health.
Mental health has never been the easiest subject to talk about for Asian Americans, and with everything else going on with our community, we could all probably use a good check in on our mental well-being. Whether that's through simple breathwork, meditation, going to therapy, or finding a community that helps you cope and grow, being mentally healthy is about keeping up those good habits (and trust me, it's very worth it).
Enter Haerfest – you might remember them for their "Nothing Changes if Nothing Changes" campaign which donated 100% of proceeds to fighting anti-Asian violence a while back. Now, NextShark is partnering with Haerfest once again to show off their latest "M I N D F U L" line which is all about focusing on mental health. 
This time, Haerfest is donating 100% of the proceeds from their first t-shirt run to the Asian Mental Health Collective and other organizations that focus on promoting mental health awareness and well-being within the Asian American community. 
The "M I N D F U L" line includes t-shirts, hoodies, crewneck sweatshirts, hats, Nalgene bottles and candles – all of which inspire the beginning of the simplest mental health exercise out there – just inhale and exhale.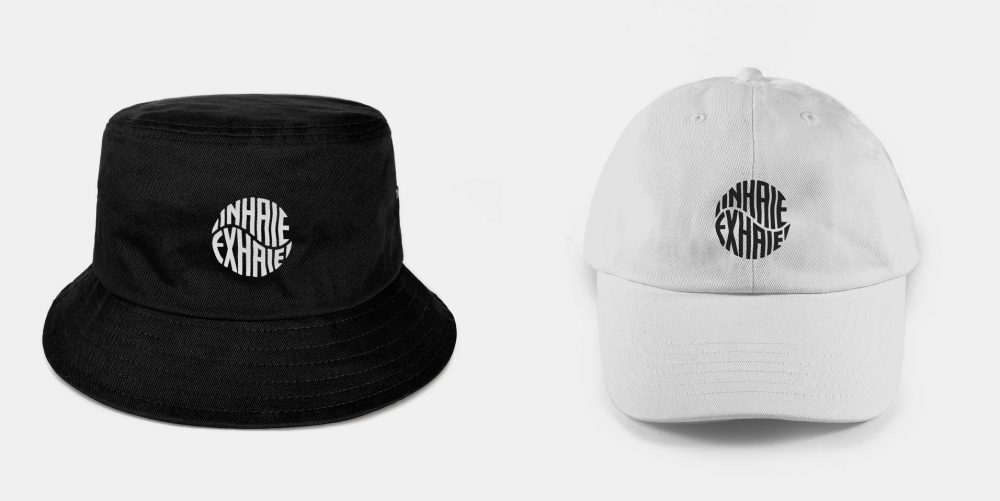 Haerfest's t-shirts are made from soft 100%  preshrunk jersey knit cotton and come in an assortment of beautiful colors.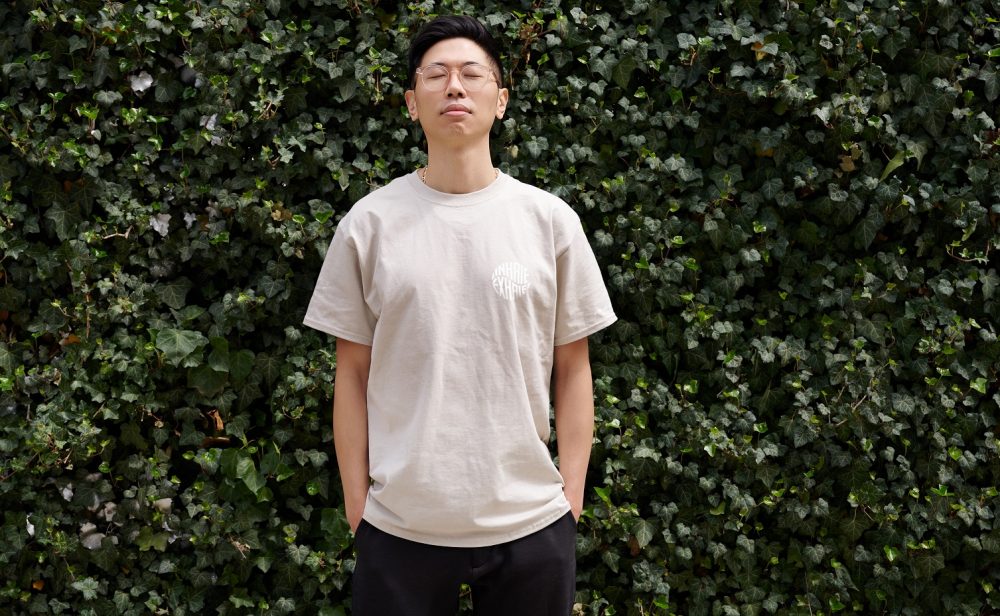 Their sweatshirts and hoodies are made from a 70% cotton/30% polyester blend – they're also pretty soft, fitted to Asian sizes and they feel like they're built to last.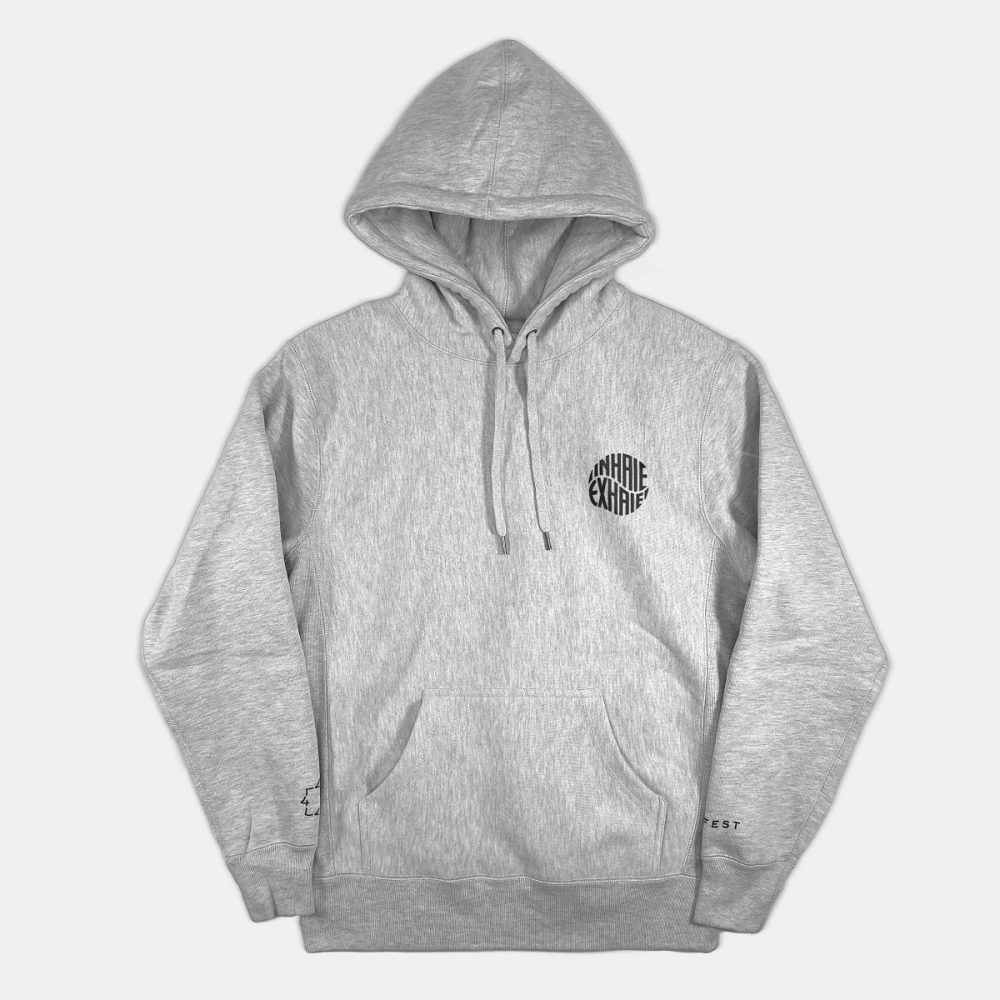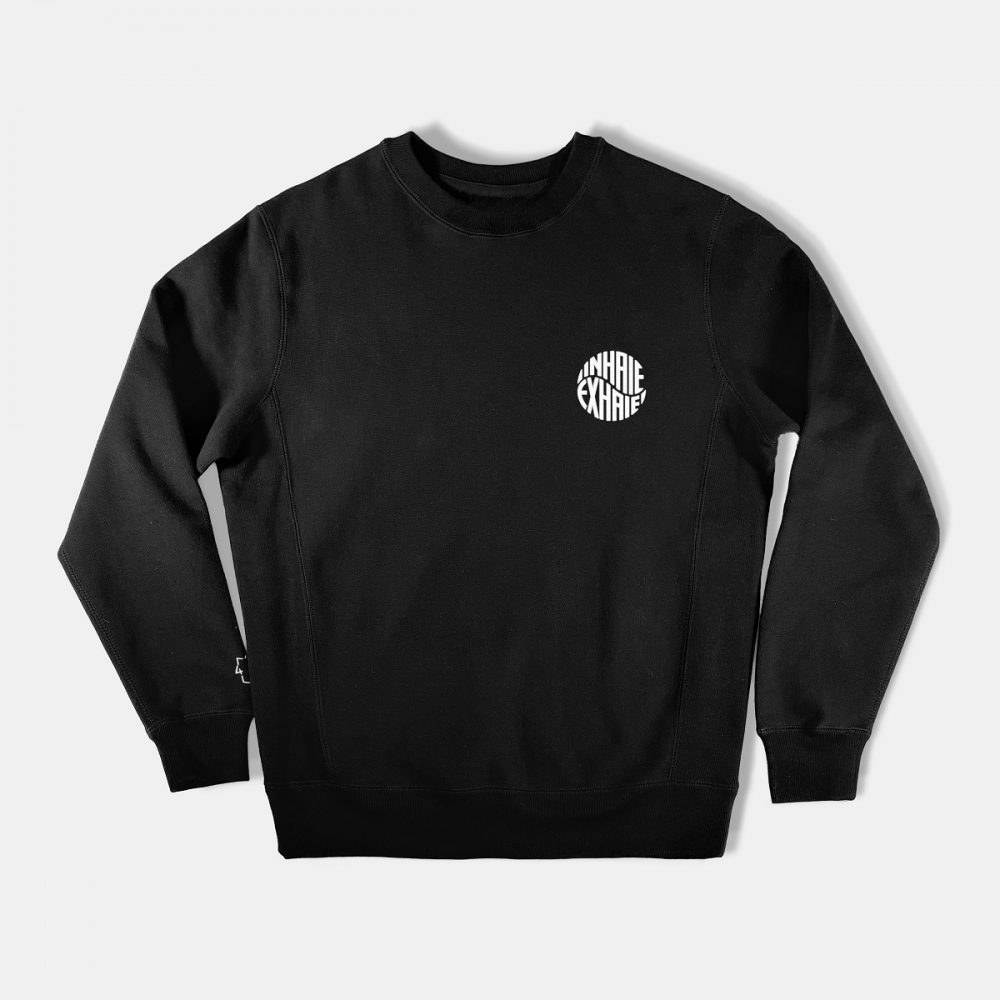 The sleek minimalist design also includes the "recipe" for the simplest breathing exercise out there: Inhale slowly for 4 seconds; Hold the air in your lungs for 4 seconds; Exhale slowly for 4 seconds; Keep your lungs empty for 4 seconds; Repeat.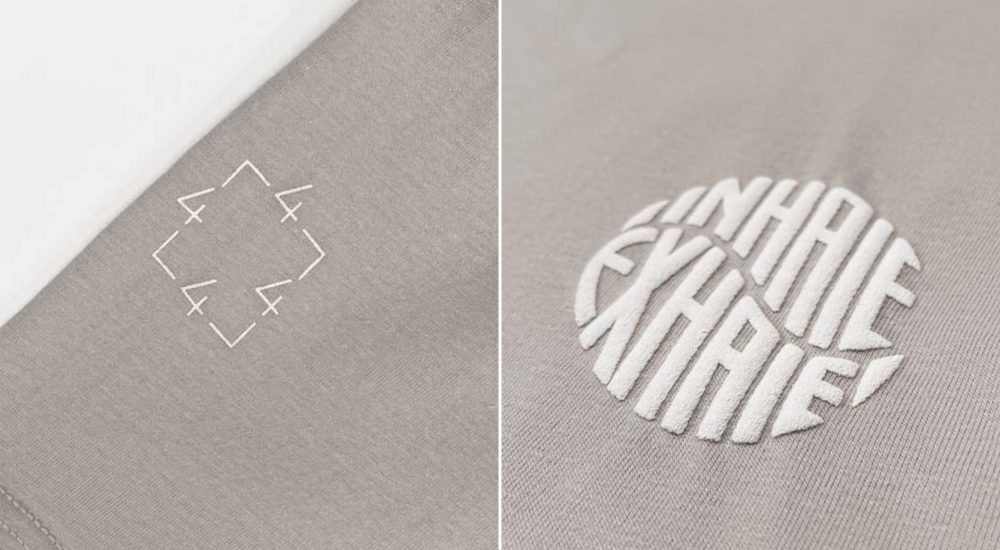 It's time to change how our Asian American community views and practices mental health. It's not a taboo, it's not a sign of weakness or disability – being mindful of your mental health is the best investment in your well-being and happiness that you will ever make, and everyone deserves a chance to be, feel, and perform like their best selves.
Stay "M I N D F U L" of your mental health, find your happiness and check out some of the cool apparel over at Haerfest!
This post was created by NextShark with Haerfest.